Need Cheap NBA Tickets? Here's Where to Look
If you're a professional basketball fan and you want to cheer on your sports heroes, here's the scoop on how to score cheap NBA tickets. Of course, getting access to pro athletic events isn't so inexpensive that everyone can afford to go weekly, but there are ways to lower the costs. Here's where and how to get cheap NBA tickets.
Article continues below advertisement
You can certainly go to Ticketmaster to locate tickets for whatever NBA games you want to see. These are considered primary market tickets. There was recent outrage over the skyrocketing Bruce Springsteen concert ticket prices, which fluctuated as demand increased.

Other websites are available for primary market sales as well as the secondary market. Third-party platforms such as SeatGeek and StubHub may be good options for locating the NBA tickets you seek — hopefully at a reasonable price. TicketIQ is another possibility.
Article continues below advertisement
These may be the best places to buy cheap NBA tickets.
In general, you may want to shop around a bit to find the cheapest tickets to NBA games. Pay attention to the fees that each platform charges, too. (TicketIQ claims that StubHub's fees add substantially to your total ticket cost, while TicketIQ offers Fee-Free tickets that also come with a guaranteed refund in case an event is canceled or deemed unfit to proceed.)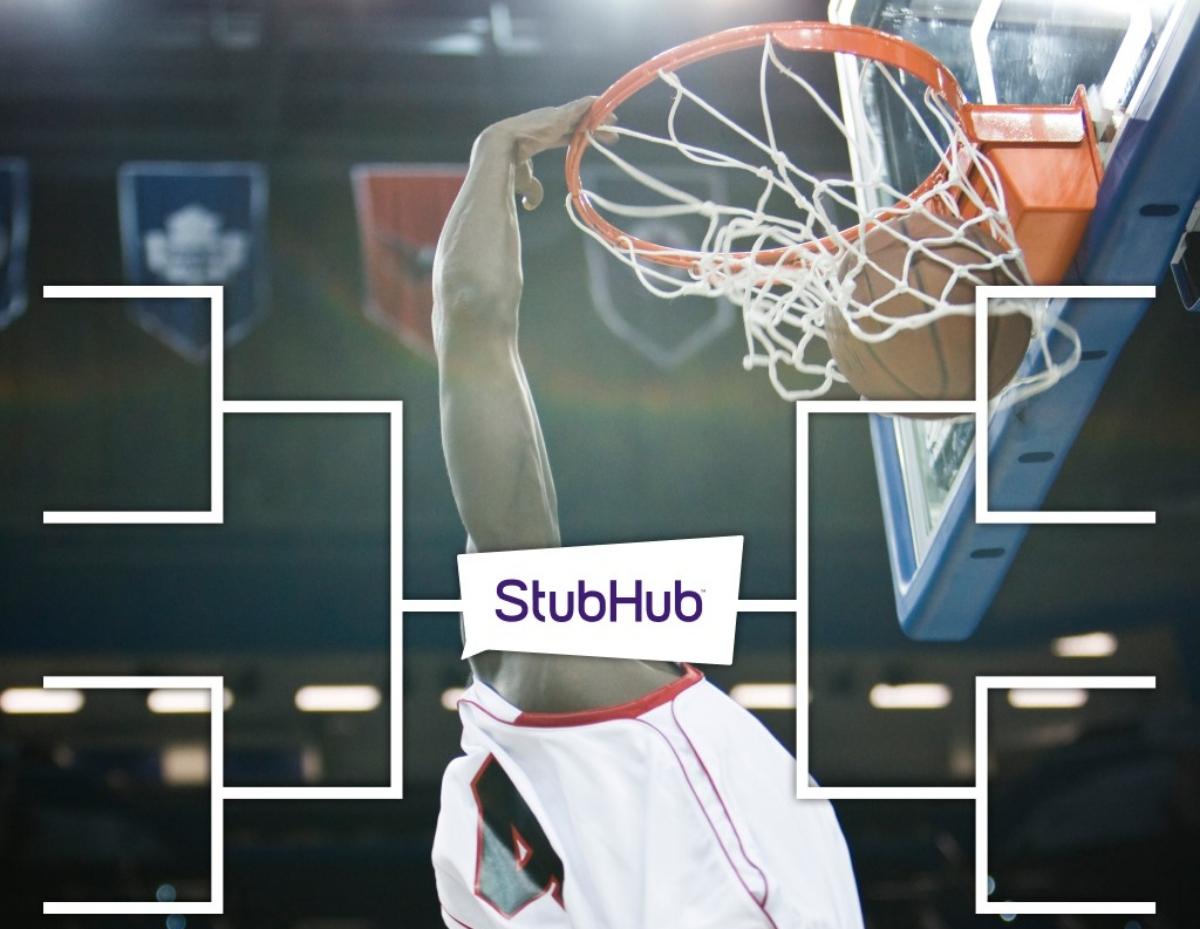 The New York Times notes that StubHub is an established company with a good reputation for fixing issues. SeatGeek also helps you choose by offering ratings of a ticket deal's quality (amazing, great, good, or okay deals).
Article continues below advertisement
When deciding on a game you'd like to attend, check out the prices on several different selling marketplaces. Pay attention to factors like the fees they charge (StubHub does charge fees, and some customers claim their tickets weren't guaranteed). You can check various sellers' prices and any guarantees or benefits they offer.
Which NBA team has the cheapest tickets?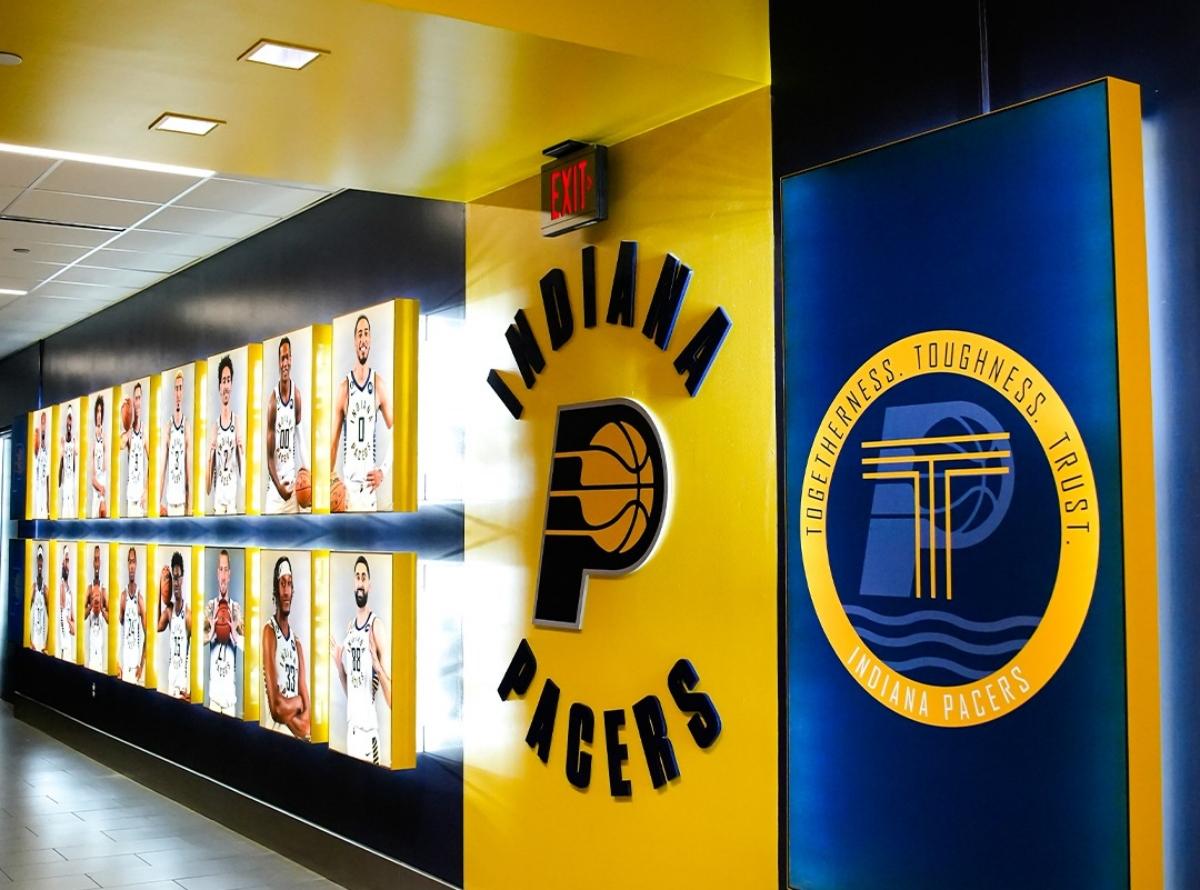 According to TicketIQ, the NBA team with the cheapest tickets for the 2022–2023 season is the Indiana Pacers, with an average price tag of $138 per ticket. That figure is based on the secondary market.
Article continues below advertisement
Here are the cheapest NBA tickets based on average secondary market prices:
Sacramento Kings: $173

Charlotte Hornets: $169

Utah Jazz: $168

Orlando Magic: $163

Washington Wizards: $163

Houston Rockets: $159

San Antonio Spurs: $157

Detroit Pistons: $153

Oklahoma City Thunder: $148

Indiana Pacers: $138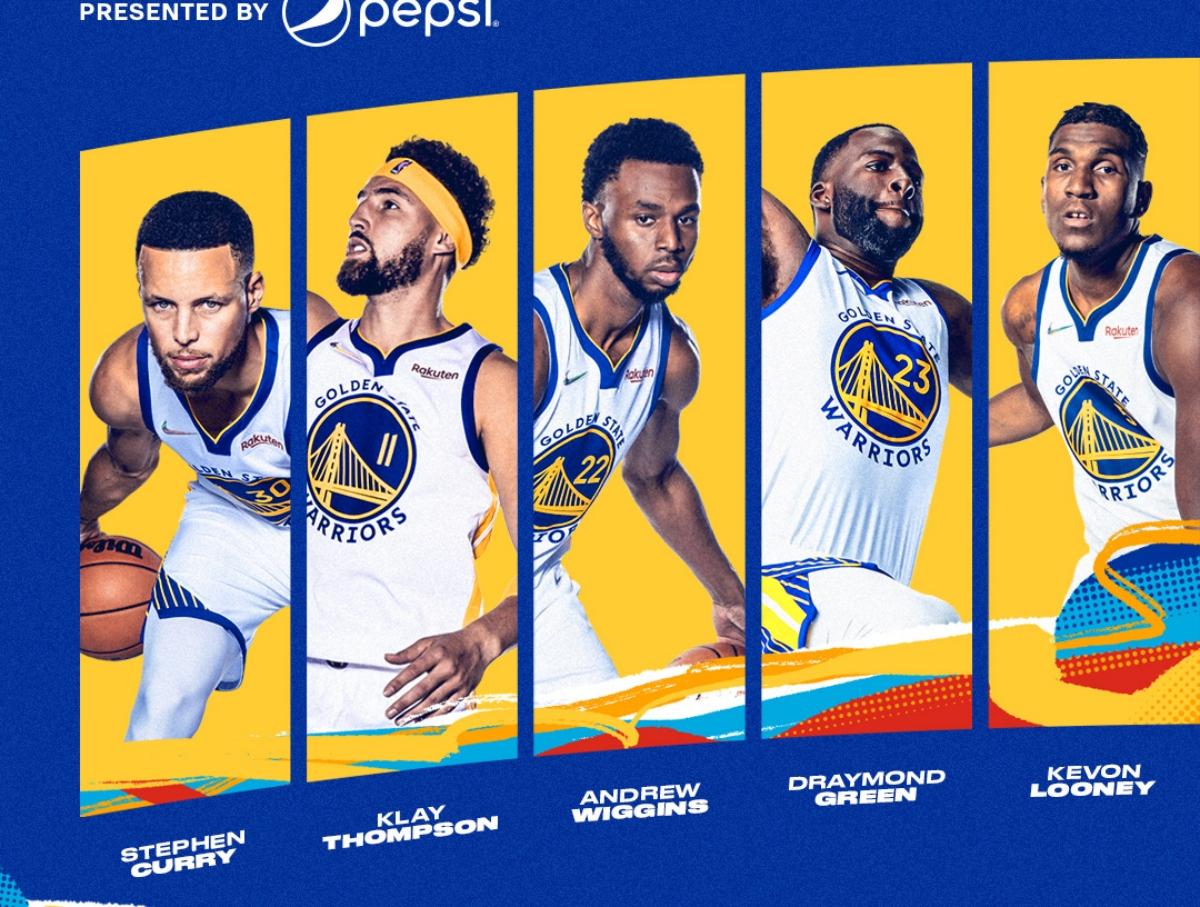 Naturally, the tickets will cost more for popular and successful NBA teams. This year's most expensive NBA tickets are for the 2022 NBA Champion Golden State Warriors with an average secondary market price of $611.
Article continues below advertisement
The LA Lakers are listed as the second-most expensive NBA tickets this year, at an average of $518 apiece.
Is it cheaper to buy NBA tickets at the stadium?

Waiting until the last minute isn't advisable for true NBA fans. If you want a guarantee that you'll get into the game, walking up to the stadium doors isn't the way to do it.
Article continues below advertisement
Part of this is due to the popularity of online ticket brokers. These brokers may drop ticket prices on the day of the game. The reasoning is that getting some money for tickets is better than nothing. But if you wait to buy NBA tickets at the stadium, you run the risk of them selling out or running out of desirable seats.
Buying online in advance enables you to select your seat(s), and it's easier to ensure an entire group sits together.