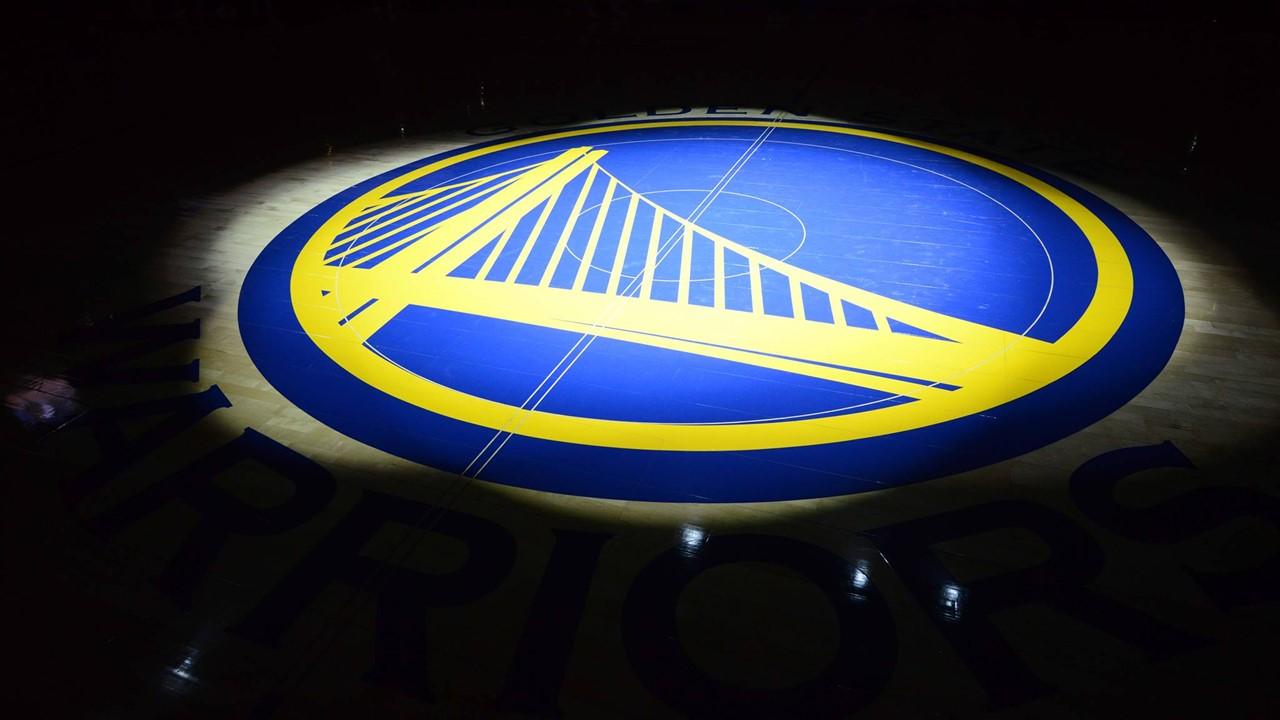 Golden State Warriors: Chamath Palihapitiya Is a Minority Investor
Chamath Palihapitiya, sometimes hailed as the "King of SPACs," has faced backlash following his dismissive comments about human rights abuses happening in China. Palihapitiya, a wealthy investor and entrepreneur is an investor in the NBA's Golden State Warriors, but only in what the franchise leadership calls a "limited" capacity.
Article continues below advertisement
The Golden State Warriors owners are Peter Guber and CEO Joe Lacob. Both of them are co-executive chairmen of the organization. Their investment group made a bid to buy the NBA team in 2010. Palihapitiya has a minority stake in the Warriors, but not enough to have any say in day-to-day operations.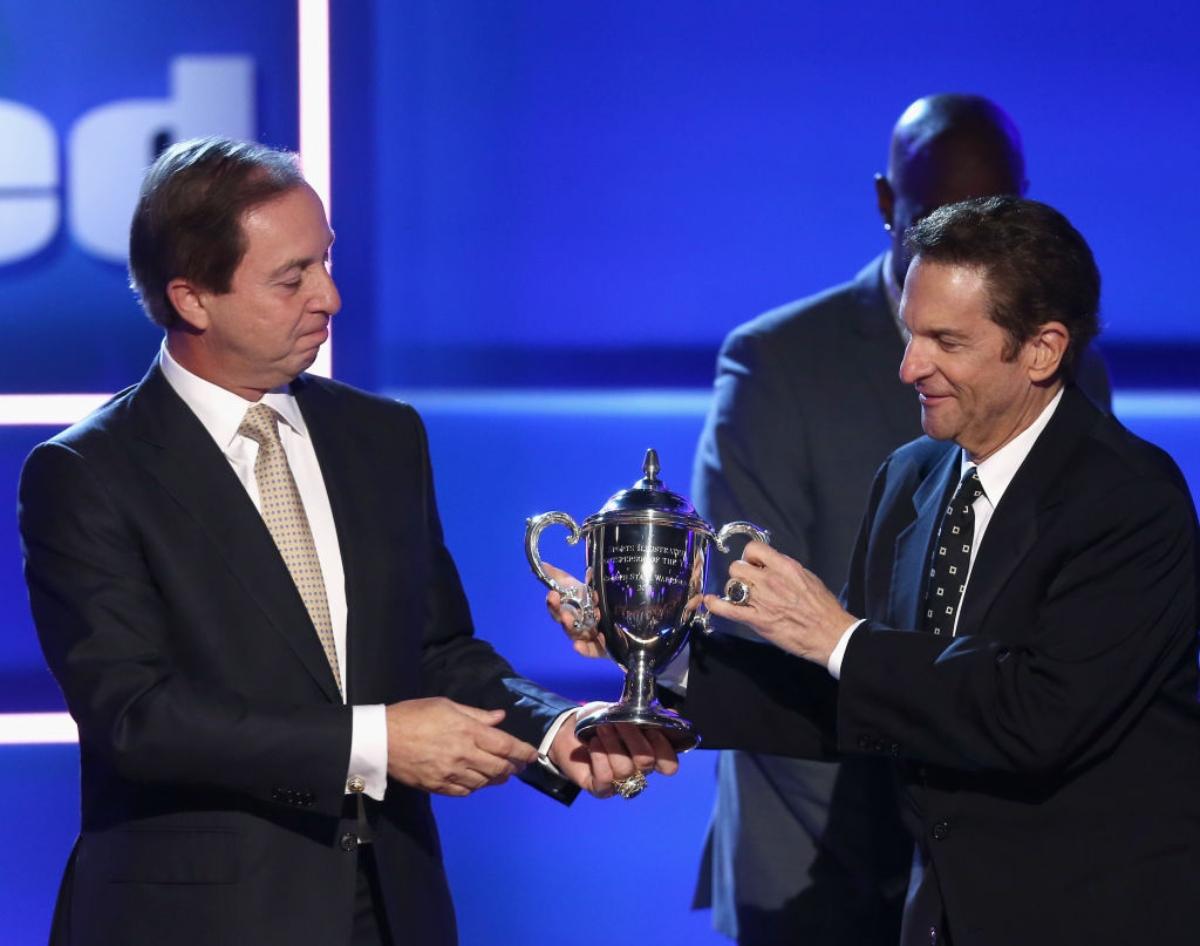 Article continues below advertisement
Peter Guber and Joe Lacob were successful before joining the Golden State Warriors.
Guber and Lacob are the majority owners of the Golden State Warriors. Guber sports a full resume in the entertainment and communications industries. He has been the chairman and CEO of Sony Entertainment, the president of Columbia Pictures, the chairman and CEO of Polygram Entertainment, and the co-owner and co-chairman of Casablanca Record & Filmworks.
Guber has produced or executive produced successful films including Rain Man. His movies have earned $3 billion worldwide and have gained over 50 Academy Award nominations. He's also the founder and CEO of Mandalay Entertainment.
Article continues below advertisement
Under Guber and Lacob's leadership, the Warriors won three NBA championships over a four-year period. The team was also named "Sports Team of the Year" by Sports Business Journal/Daily in 2014 and 2016.
Article continues below advertisement
Peter Guber has other professional sports investments.
Guber partnered with Magic Johnson and Guggenheim Baseball Management to buy the Los Angeles Dodgers in 2012. He also became owner and executive chairman of the Los Angeles Football Club (LAFC) in October 2014.
Have Chamath Palihapitiya's comments impacted the Warriors?
In a podcast, Palihapitiya made comments about the ongoing treatment of the Uyghur Muslim minority ethnic group in China. When his co-host Jason Calacanis brought up and praised President Biden's firm position on these human rights abuses, Palihapitiya admitted to indifference about that issue, saying it's "not a priority for me."
Article continues below advertisement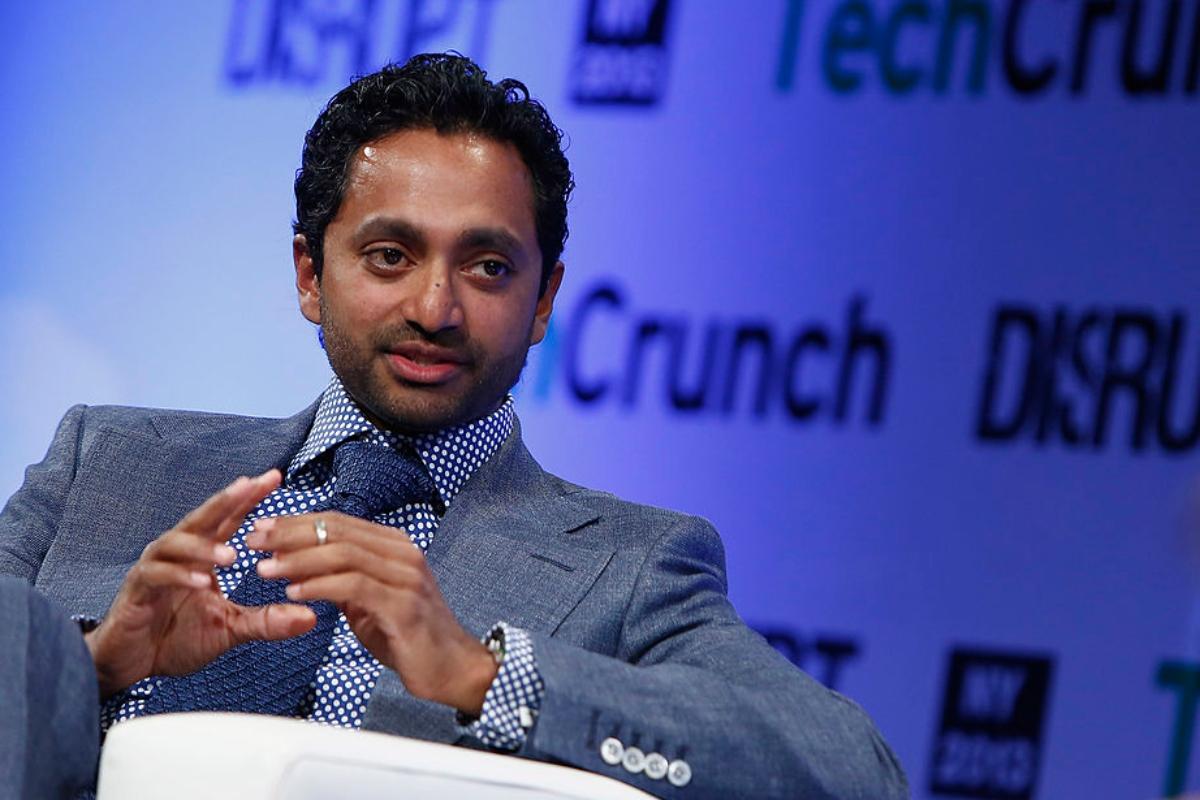 Palihapitiya explained that he cares more about other issues like climate change, supply chain disruptions, and American healthcare problems. After the backlash, he responded on Twitter and explained that he realized his comments lacked empathy and that he recognizes that "human rights matter."
Article continues below advertisement
As CNBC noted, the Biden administration calls China's abuse of Uyghurs and members of other Muslim minorities "widespread, state-sponsored forced labor" and "mass detention." The White House also announced a diplomatic boycott of the 2022 Winter Olympics, set to occur in Beijing, due to what it calls "ongoing genocide and crimes against humanity."
Palihapitiya's stake in the Warriors is approximately 10 percent. A team statement emphasized, "As a limited investor who has no day-to-day operating functions with the Warriors, Mr. Palihapitiya does not speak on behalf of our franchise, and his views certainly don't reflect those of our organization."