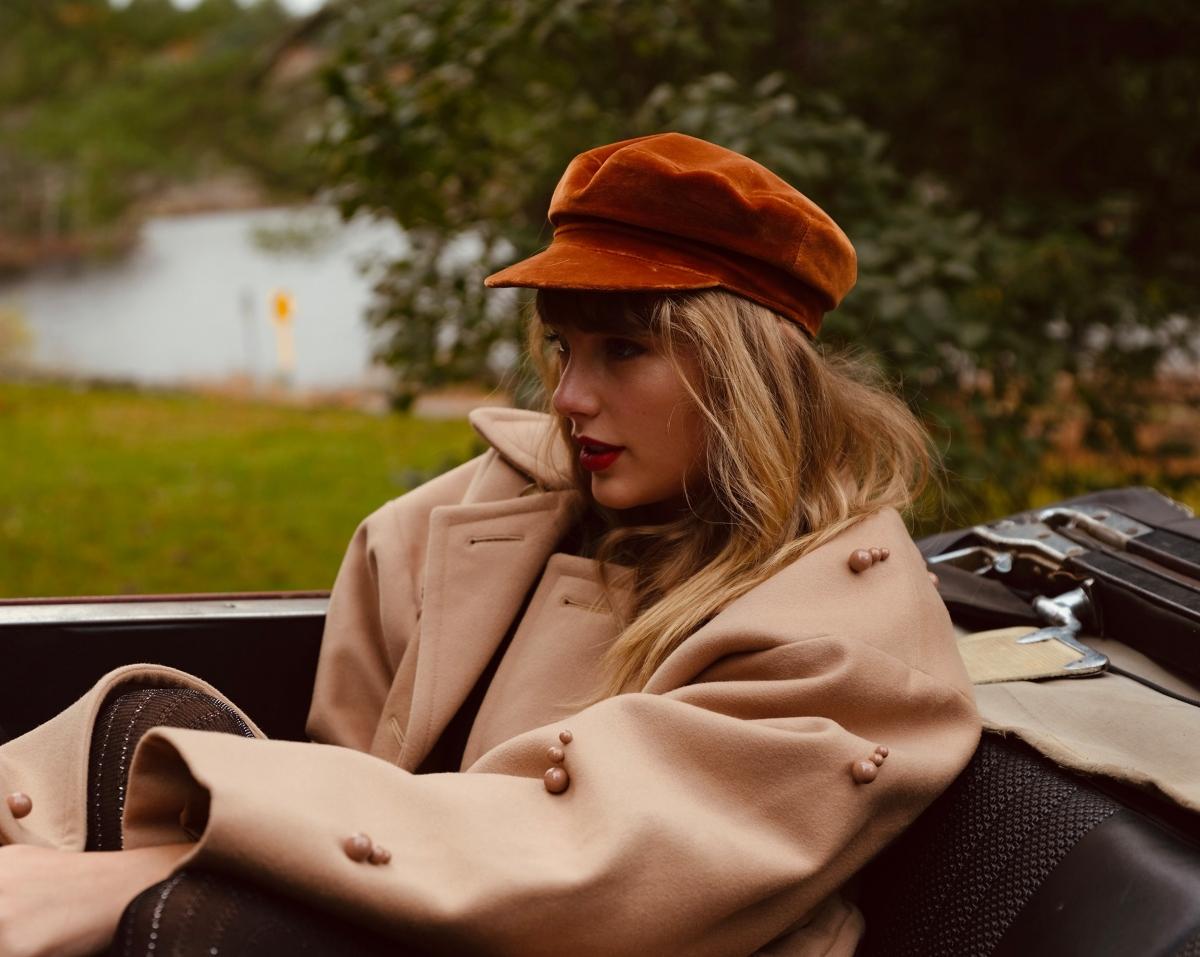 Taylor Swift Fans React on Twitter to 'Eras' Tour Presale Fiasco
Recording superstar Taylor Swift's latest album debuted not even a month ago, and now fans have flocked in droves to buy tickets for her upcoming tour. Social media has been filled with tweets, memes, and comments criticizing the Ticketmaster website for not allowing fans to purchase tickets. Let's see what the tweets and memes about Taylor Swift tickets are saying.
Article continues below advertisement
Would-be concertgoers haven't been too pleased with Ticketmaster in recent months. In July, Ticketmaster's dynamic pricing system upset Bruce Springsteen fans. Now, in mid-November, Swift fans are attempting to buy from the pre-sale for her "Eras" Tour. As CNN reported, demand for the 2023 concert dates is massive, and many fans couldn't buy tickets.
Did Taylor Swift fans crash the Ticketmaster site?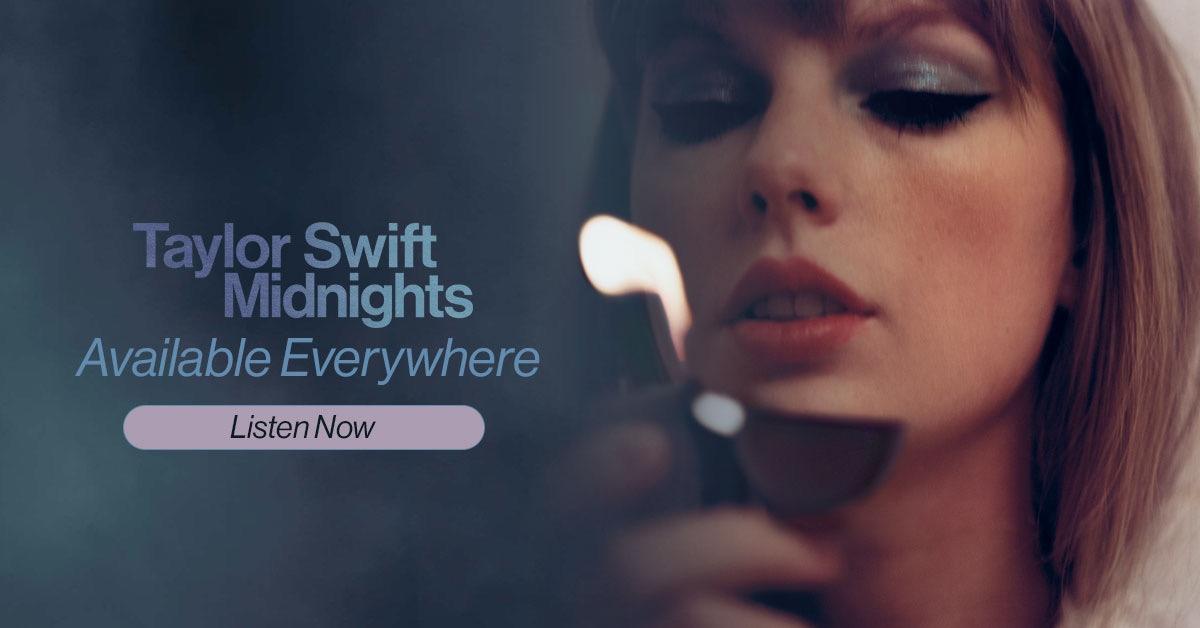 Devoted Swift fans, or "Swifties," have been eager to purchase tickets to her upcoming 2023 concert tour, "Eras." Given that it's her first live concert tour since 2018, it's no wonder her fans are thrilled.
Article continues below advertisement
On Tuesday, Nov. 15, fans went to the Ticketmaster site when tickets to select dates in the "Eras" Tour went on pre-sale. However, even though they may have had a pre-sale code that "verified" them, many weren't able to get through to actually buy their tickets.
Ticketmaster told CNN that the site wasn't down, and people were still actively purchasing tickets. So, the concert demand didn't actually crash the website. But that doesn't mean plenty of fans weren't irate about being denied the chance to reserve their seats.
Article continues below advertisement
Taylor Swift fans shared tweets about getting presale tickets.
Of course, fans didn't disappoint on Twitter, taking to the platform to air their frustrations and look at the purchasing delays with a dash of humor. Here are some of the funniest Taylor Swift "Eras" tour presale Tweets:
One user posted: "what is joe biden's plan to unpause the ticketmaster queue for taylor swift's eras tour."
Another remarked: "8 billion people in the world and every single one of them is ahead of me in the taylor swift ticketmaster queue apparently."
"Being stuck in the ticketmaster queue really has you wondering how different your life you be if you never listened to Our Song on the radio in 2006 that one time," tweeted @avesstwt.
Article continues below advertisement
Here's what Ticketmaster said about the Taylor Swift tour.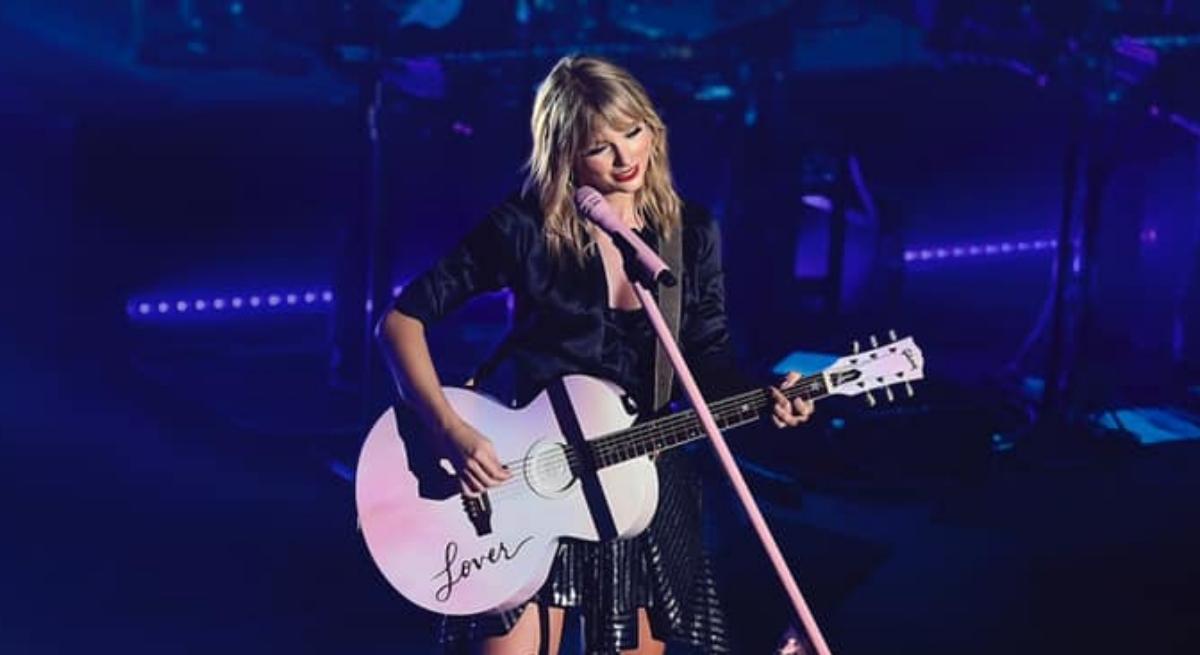 On Twitter on Nov. 15, Ticketmaster stated that "there has been historically unprecedented demand with millions showing up" to buy tickets to the "Eras" tour. It also encouraged those who hadn't been able to buy their tickets yet to be patient, saying to "hang tight."
Ticketmaster did offer some guidance to help fans navigate the frustrating ticket-buying experience. "Fans who have received a code to the TaylorSwiftTix Presale should login and access the queue through the link they received via text rather than entering through the Ticketmaster homepage," the company said. "This will ensure an optimal shopping experience."
Article continues below advertisement
The chaos surrounding buying Taylor Swift tickets may not stop soon.
Swift is as big a musical star as a person can get, having snagged all 10 spots in the Billboard Hot 100 list soon after her new album "Midnights" released. Her concert tour begins March 18 in Glendale, Ariz., and concludes Aug. 5 at Los Angeles's SoFi Stadium.
Ticketmaster, after seeing the massive demand for the first set of pre-sale tickets, has shifted start times for some of the other concert dates to go on pre-sale. Perhaps that will help temper the issues faced by customers this time around.