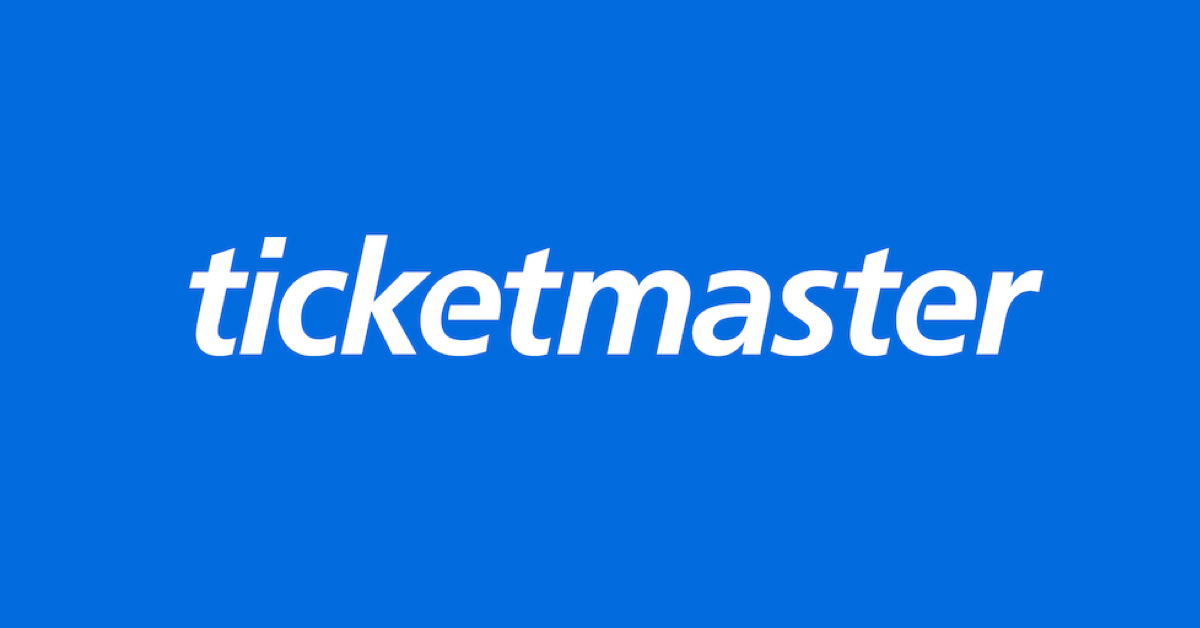 Why Getting Some Ticketmaster Refunds Might Be Tricky
By Ruchi Gupta

Jan. 5 2021, Published 2:36 p.m. ET
Ticketmaster sells event tickets on behalf of clients including artists, concert venues, and event promoters. Sometimes events get canceled or postponed. For example, the coronavirus outbreak resulted in mass cancellation and postponement of live events around the world. Does Ticketmaster refund ticket purchasers if an event gets canceled? How long does it take to get a refund from Ticketmaster?
Article continues below advertisement
Ticketmaster rivals include Front Gate Tickets and publicly traded Eventbrite. Former eBay unit StubHub is also in the ticket-selling business. StubHub mainly operates in the secondary market where it operates a platform for people to resale their tickets.

Article continues below advertisement
Ticketmaster sells tickers online and over-the-counter. The company operates in many countries around the world. Ticketmaster automatically issues refunds for canceled events. However, refunds for postponed or rescheduled events are a different matter.
Ticketmaster was founded in 1976
Ticketmaster was founded in 1976 by Albert Leffler, Peter Gadwa, and Jerry Nelson. Before getting into actual ticket sales, the company originally sold software and hardware for ticketing systems. Ticketmaster transformed over the years through a series of acquisitions.
Article continues below advertisement
In 1993, Microsoft co-founder Paul Allen purchased 80 percent of Ticketmaster in a deal valued at more than $325 million. In 1997, Allen turned around and sold most of his Ticketmaster stake to Home Shopping Network. The sale happened at a time of conflict between Ticketmaster and Microsoft when Allen was a board member and one of the largest shareholders.
Live Nation Entertainment owns Ticketmaster
Ticketmaster is a subsidiary of Live Nation Entertainment — the world's leading concert promoter. Live Nation Entertainment stock trades on the NYSE under the ticker symbol "LYV." Ticketmaster and Live Nation announced their agreement to combine in 2009. They secured the regulatory approval to close the deal in 2010.
Article continues below advertisement
How long does it take to get a Ticketmaster refund?
Ticketmaster usually issues refunds for canceled events within a 30-day window. For postponed or rescheduled events, getting a Ticketmaster refund may be a little tricky. The company says that issuing refunds in such cases is at the event organizers' discretion.
The high volume of postponed events amid the COVID-19 pandemic caused a refund nightmare for ticketing companies and event organizers. The refund delays sparked complaints from customers.
Article continues below advertisement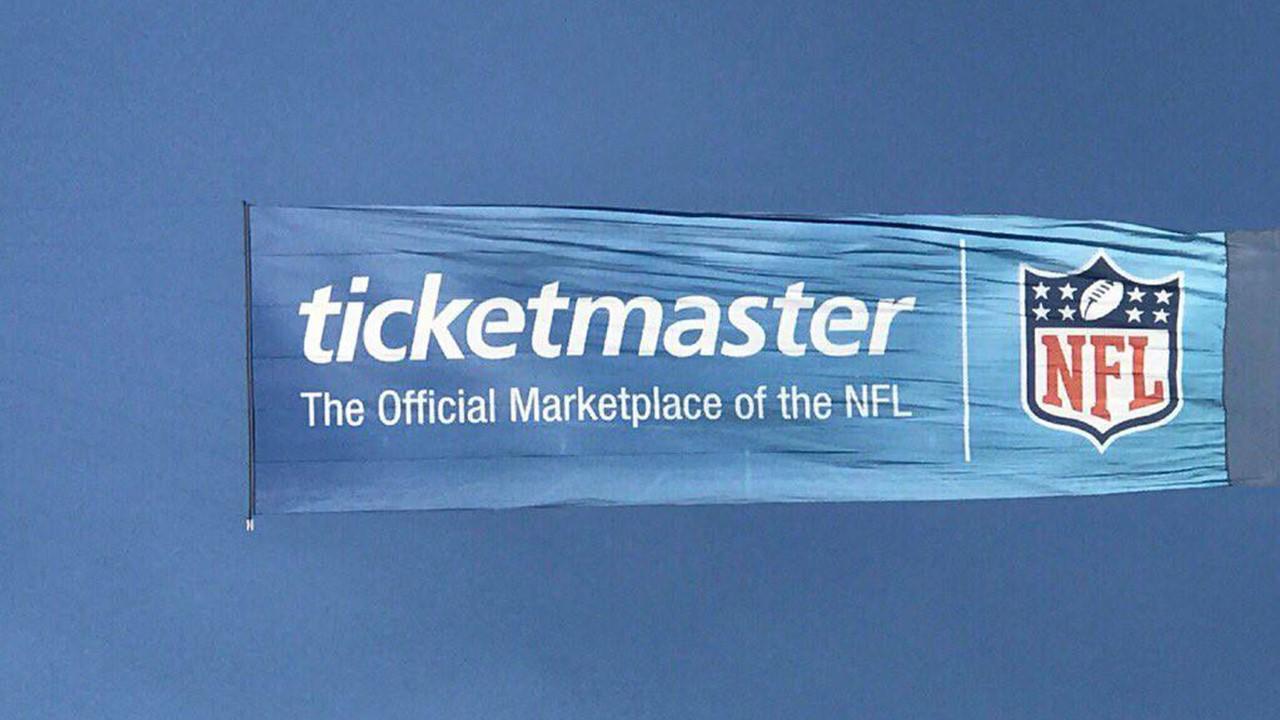 Ticketmaster controversies
In December 2020, Ticketmaster admitted to hacking the computer system of its rival to gain an unfair commercial advantage. The breach started with Ticketmaster hiring an employee with access to confidential information from the rival. The company agreed to pay $10 million in fines to resolve the charges.
Article continues below advertisement
The competitor that Ticketmaster hacked wasn't named in court documents. But a rival ticket sales company called Songkick accused Ticketmaster of breaking into its database before it shut down.
Ticketmaster also faced a class action lawsuit over allegations of misleading processing and delivery fees. Live Nation agreed to pay $22 million in 2011 to settle the case.
Article continues below advertisement
Ticketmaster's refund policy has also been a source of controversy. Some customers accused Ticketmaster of altering its refund policy to refuse to issue them refunds for events postponed because of the coronavirus pandemic.
Ticketmaster has also been wronged by others. The company sued Microsoft in 1997 over what it described as "electronic piracy." In 2017, Ticketmaster sued ticket broker Prestige Entertainment over the use of bots to purchase a large number of tickets for resale.