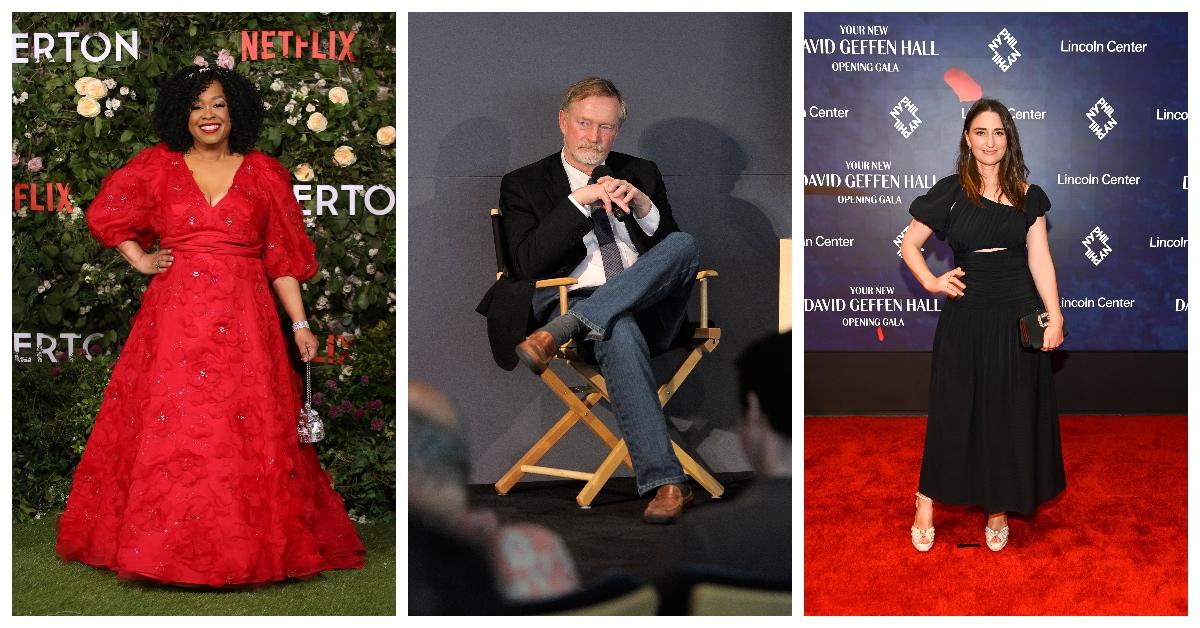 Bye Bye Twitter! These Celebrities Are Leaving the Elon Musk-Owned Platform
Billionaire Elon Musk, or "Twitter Complaint Hotline Operator," as he currently refers to himself in his Twitter bio, has been scrutinized since the day he announced his desire to acquire the social media platform. People questioned his intentions and even voiced their concerns over why he wasn't suitable to own it. And now that Musk is the official owner of the platform, several celebrities say they are leaving Twitter.
Article continues below advertisement
Despite Musk wanting to turn Twitter into a "common digital town square, where a wide range of beliefs can be debated in a healthy manner," these celebrities say they aren't sticking around to see what Musk has up his sleeve. Here's a running list of the celebrities who will be leaving Twitter (or have already left) and their reasoning for turning their backs on the platform.
Sara Bareilles is leaving Twitter now that Elon Musk owns it.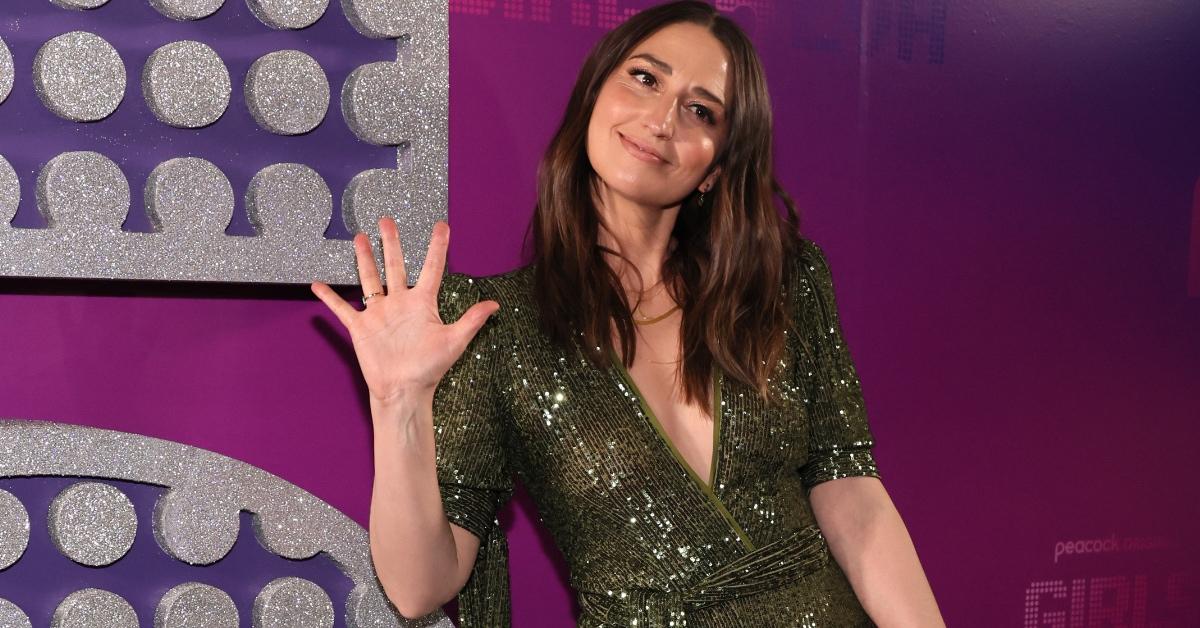 American singer, songwriter, actress, and author Sara Bareilles announced on Oct. 30, 2022, that she will be leaving Twitter.
Article continues below advertisement
For those who don't know Bareilles, and apparently many don't know her based on the replies her Tweet received, she sold over 3 million albums and was nominated for eight Grammy Awards. Her hit single Love Song landed her a spot on the Billboard Hot 100 and was nominated as Song of the Year.
Article continues below advertisement
Toni Braxton
Although R&B singer Toni Braxton didn't officially say she was leaving Twitter, a recent tweet suggests she won't be using the platform anytime soon.
Article continues below advertisement
Braxton is best known for the hits Un-Break My Heart and You Mean the World to Me, and she's secured six Grammy Awards over the span of her career.
Shonda Rhimes
TV screenwriter Shonda Rhimes, best known for producing Grey's Anatomy and executive producing Bridgerton, is another who says she won't be using the platform any longer now that Musk has taken the reins.
Article continues below advertisement
Rather than support Rhymes' decision to leave Twitter, her comment was met with criticism. One Twitter responded, "I'm genuinely trying to understand this alternate reality people are living in wherein Elon owning Twitter is somehow the end of the world." Another user wrote, "Do people realize they can just leave without virtue signaling and telling everyone they are leaving?"
Article continues below advertisement
Alex Winter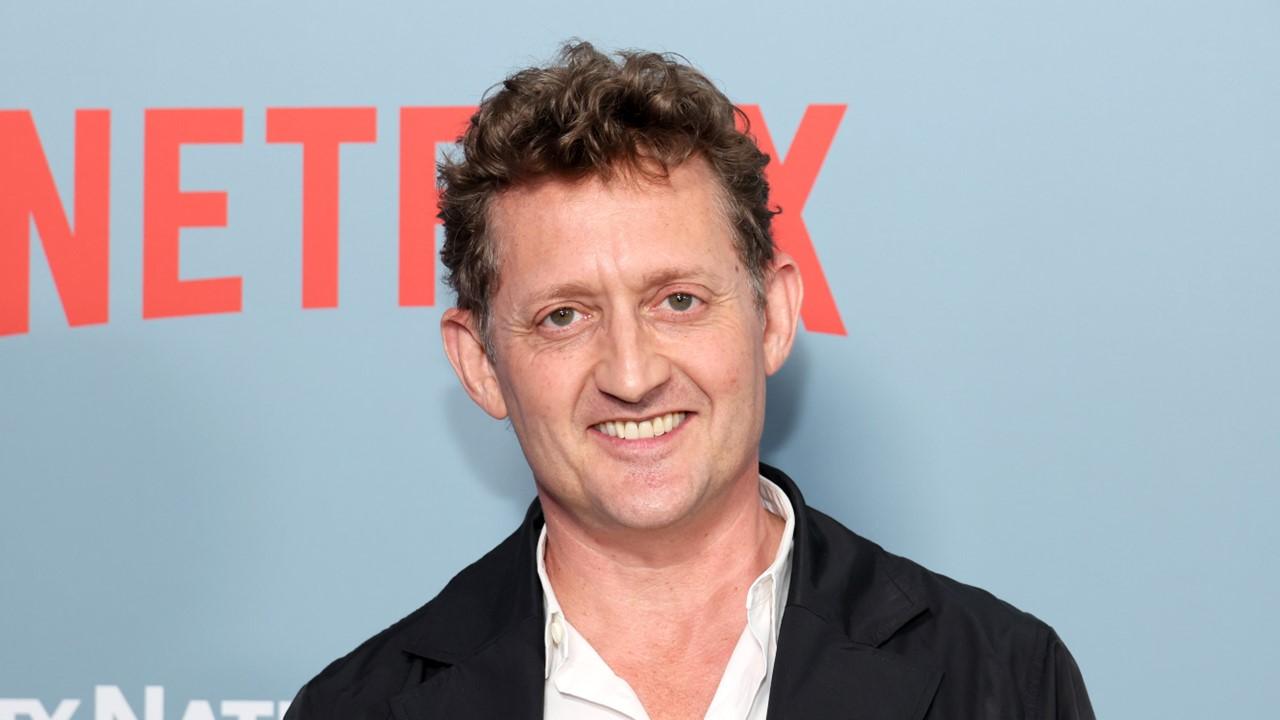 Actor and filmmaker Alex Winter reportedly stated in an email that "Elon Musk taking over Twitter and making it a private company with less oversight has immediately made the platform more prone to hate speech, targeted attacks, and the spread of disinformation" as per NBC News. He added, "If Twitter returns to being a public company run by rational actors, many of us will return."
It appears Winter's Twitter account is longer active as a search for it only produces this "This account doesn't exist."
Article continues below advertisement
Ken Olin
Actor, TV director, and producer Ken Olin had this to say after Musk officially became the new owner of Twitter.
Article continues below advertisement
Brian Koppelman
After tweeting "Y'all's, for real, come find me over on instagram and the tok. Gonna really try to take a breather from here for a minute or a month come deal close time," Brian Koppelman locked his Twitter account. Therefore, only followers of the writer, who is best known for co-writing Ocean's Thirteen and Rounders, are able to see his activity on the platform.
Mick Foley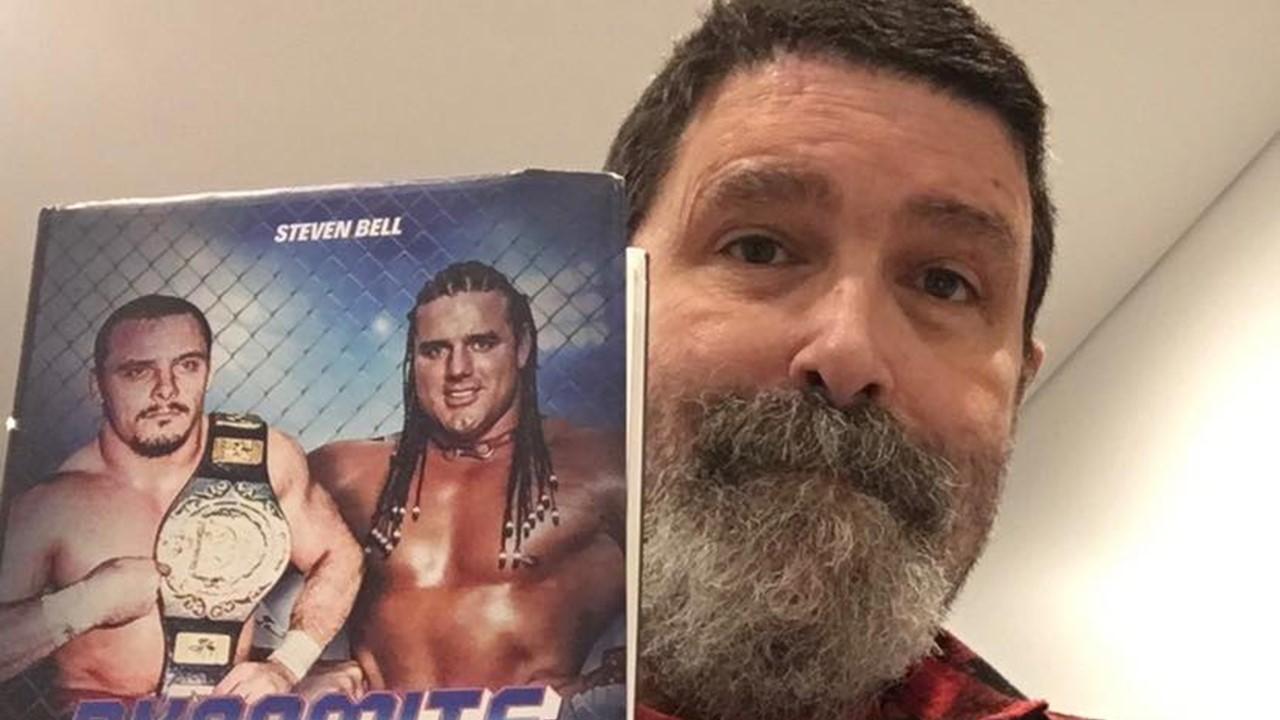 On his official Facebook page, Mick Foley wrote "​​I decided I needed a @twitter break, since the new ownership - and the misinformation and hate it seems to be encouraging - has my stomach in a knot." Foley is a retired professional wrestler who was signed by WWE.
Article continues below advertisement
Erik Larson
In an email exchange with NBC News, New York Times Bestselling author Erik Larson confirmed that he is "finished with Twitter." Larson admitted "Yeah, I left. I said I would leave if Musk bought Twitter. Musk bought Twitter. So, I had no choice. The move only emboldened those most toxic users. The racists, 'patriots' and creeps are back in full force."
Upon checking, it appears Larson's Twitter account has been deactivated.
Musk's agenda for Twitter will further determine who will stay and who will go.