NBA Top Shot NFTs Have Fallen in Value, Investors Are Concerned
NBA Top Shot revolutionized how professional sports interact with the blockchain space. But are the NBA Top Shot NFTs still worth it? Why have the NFTs fallen in value?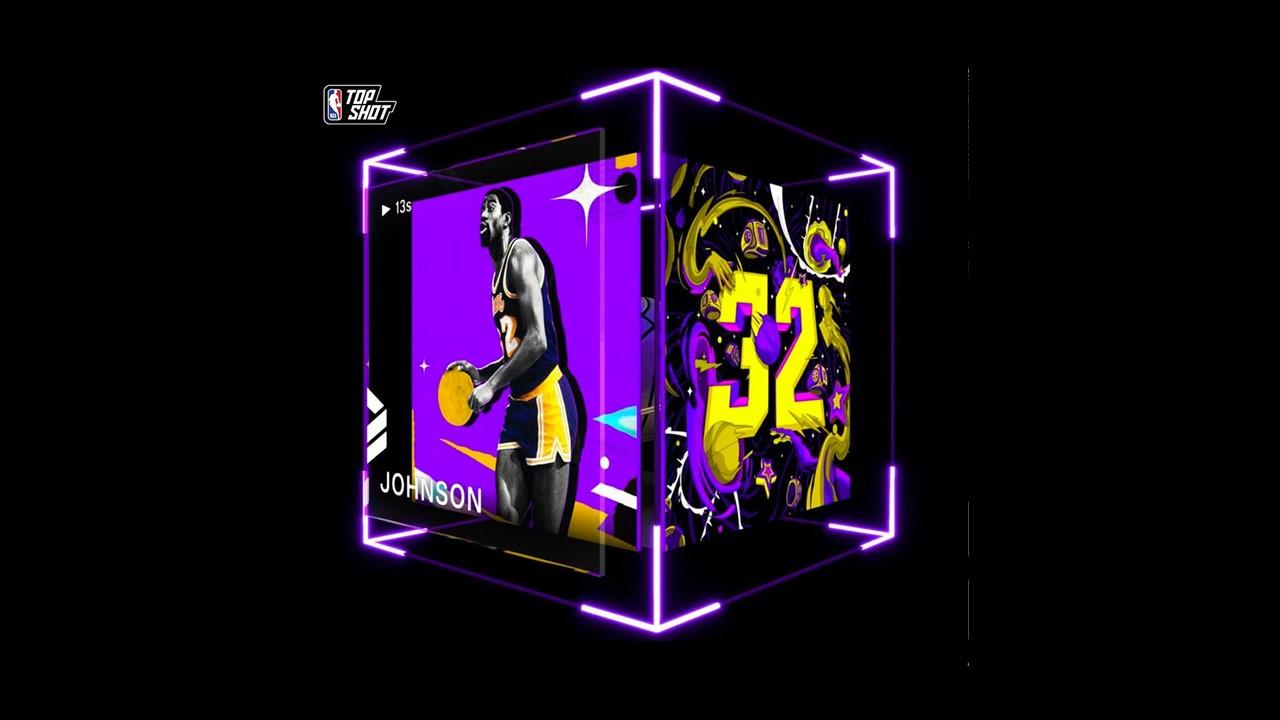 Dapper Labs was one of the first blockchain companies to introduce NFTs to professional sports with NBA Top Shot. But with the Top Shot NFTs plummeting in value, are they still worth it?
Article continues below advertisement
Article continues below advertisement
On June 7, the sports NFT platform released the Magic Johnson Top Shot collectibles in collaboration with the Lakers legend. The marketplace may have to rely on more NBA legend partnerships to help save the platform.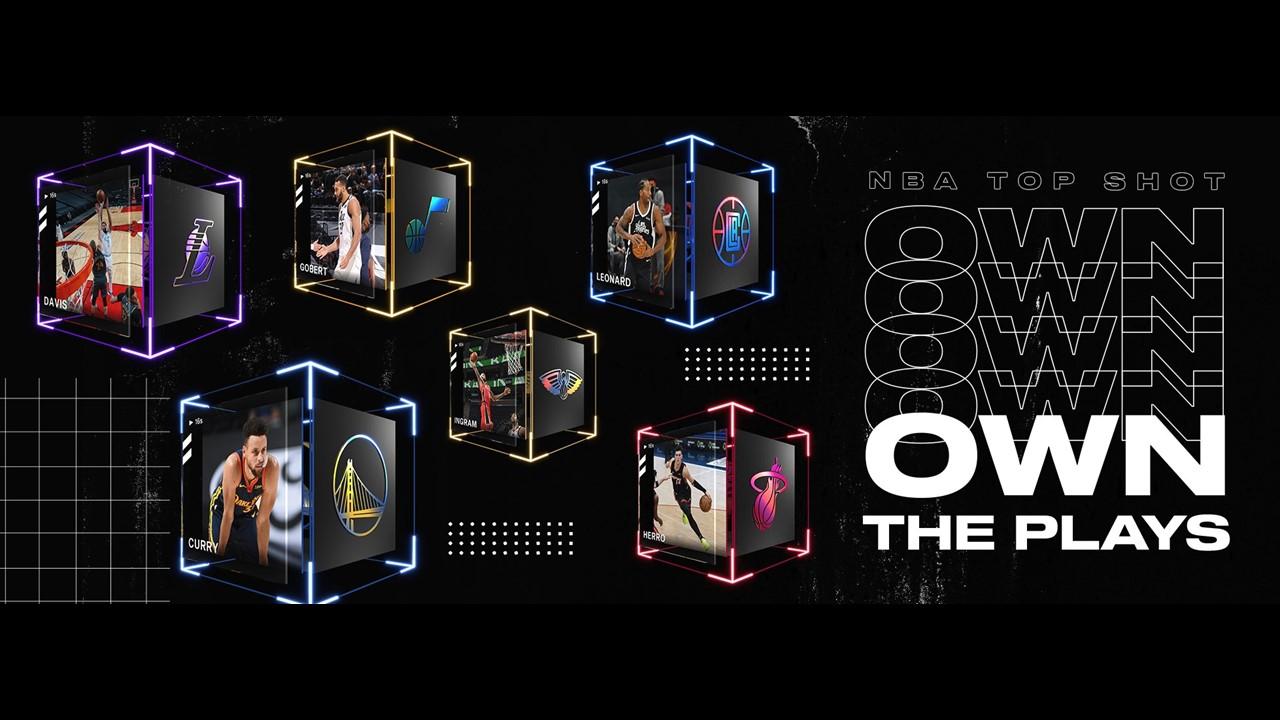 Article continues below advertisement
Is NBA Top Shot Worth It?
NBA Top Shot is great for sports fans who want to capture a piece of history, especially when you consider that the marketplace has a variety of NFTs to choose from, ranging in different prices, which allows people to buy highlights for cheap. The issue with the platform is that the value of some of these collectibles has dropped tremendously. Investors are concerned that the market has become oversaturated with the NFTs.
In a study done by Crypto Slam, the average sale price for a Moment, which is the name of these highlight NFTs, was as high as $181.81 in February 2021. That's the highest the average price has been in a month's span in the company's history. During that month, the platform also experienced its highest total monthly sales in history with $224,070,124. The platform had 80,822 unique buyers and a total of 1,232,459 transactions.
Article continues below advertisement
Article continues below advertisement
Fast forward to now, and those numbers have decreased dramatically. There was only $13,931,450 worth of total sales in May 2022, including 34,936 unique buyers and 786,680 total transactions. In May, the average Moment sale at $17.71. Since February 2021, the total sales and average sales dropped by more than 90 percent, while unique buyers dropped by nearly 60 percent. February 2021 also happened to be the month that the most expensive Top Shot NFT sold for $208,000, but it's worth much less now.
Why are Top Shot NFTs falling in value?
There are plenty of reasons that can be linked to why the platform is experiencing such a significant drop in activity. Inflation has caused consumers to be more fiscally responsible and spend more money on necessities than Moments, which in most cases don't offer much utility.
Article continues below advertisement
Article continues below advertisement
Throughout the playoffs, the top NFT holders would win tickets to NBA playoff games including the Finals. Compared to other NFT collections, the average Top Shot NFT holder doesn't get many utility perks, unless they spend large amounts of money.
Article continues below advertisement
There's also the issue that the NBA could end its deal with Dapper Labs when their contract is up. This would essentially make the collectibles useless because the platform wouldn't be able to sell Moments anymore. The platform wouldn't have access to the league's intellectual property.
One NFT holder explained to The Verge, that when Top Shot was red hot, the platform couldn't keep up with the demand and flooded the marketplace with Moments to help compensate. As the demand subsided, there has been an oversaturation of Moments, which lowers the average value of these NFTs.
To make matters worse, you can't even sell these collectibles on third-party marketplaces such as OpenSea and Rarible. They have to be sold or purchased on Top Shot. A possible solution to help Top Shot sales is to make the collectibles available on other NFT marketplaces. For now, with an oversaturated marketplace, it may not be worth investing in Top Shot collectibles.