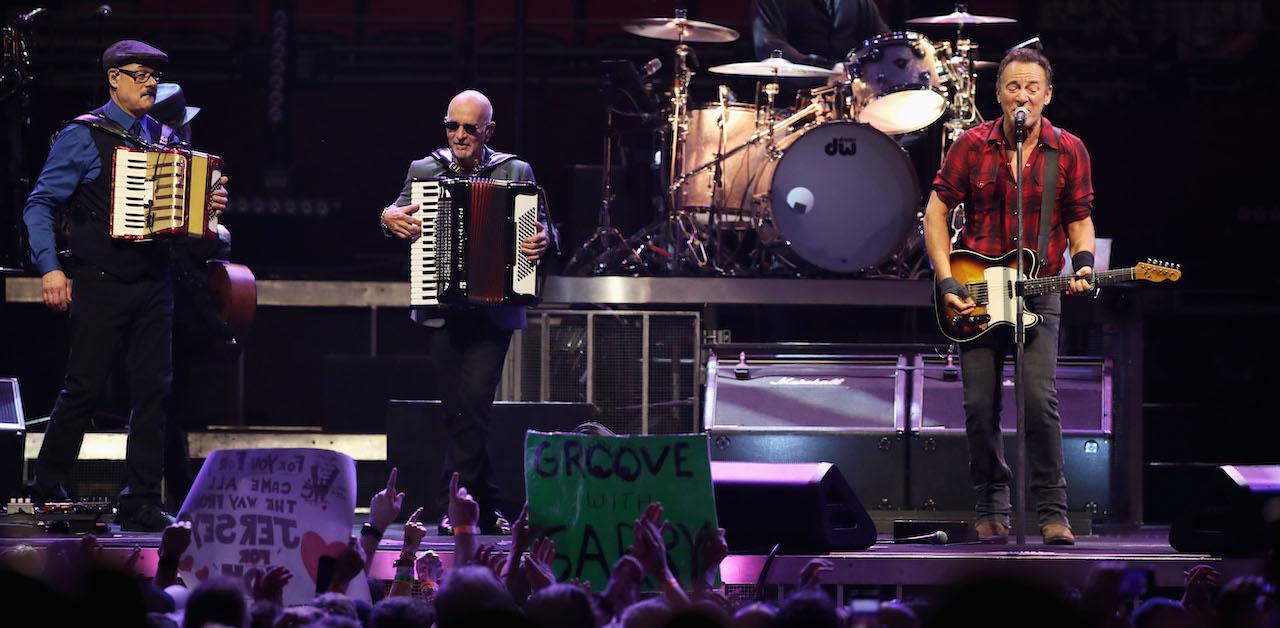 Score Concert Tickets 33% Cheaper if You Buy Them at the Right Time
Even with months left in 2022, music fans are already looking forward to (and likely saving up for) concerts in 2023. Beloved rockers Bruce Springsteen and The E Street Band will hit the road for the first time in six years, kicking off an international tour in Barcelona, Spain, in April 2024. And Canadian singer Celine Dion is restarting her Courage World Tour in Prague, Czech Republic, in February 2023, nearly three years after hitting pause. But when is the best time to buy these concert tickets?
Article continues below advertisement
To find out, FinanceBuzz collected data from seatdata.io for 22,340 tickets and 9,254 transactions completed on the secondary market for concerts performed by 14 recording artists or bands — including Billie Eilish, Elton John, Garth Brooks, The Eagles, Still Woozy, and Tame Impala — between April and May of this year. And it seems like scoring great deals on concert tickets is a waiting game, as you'll see below.
When is the best time to buy concert tickets?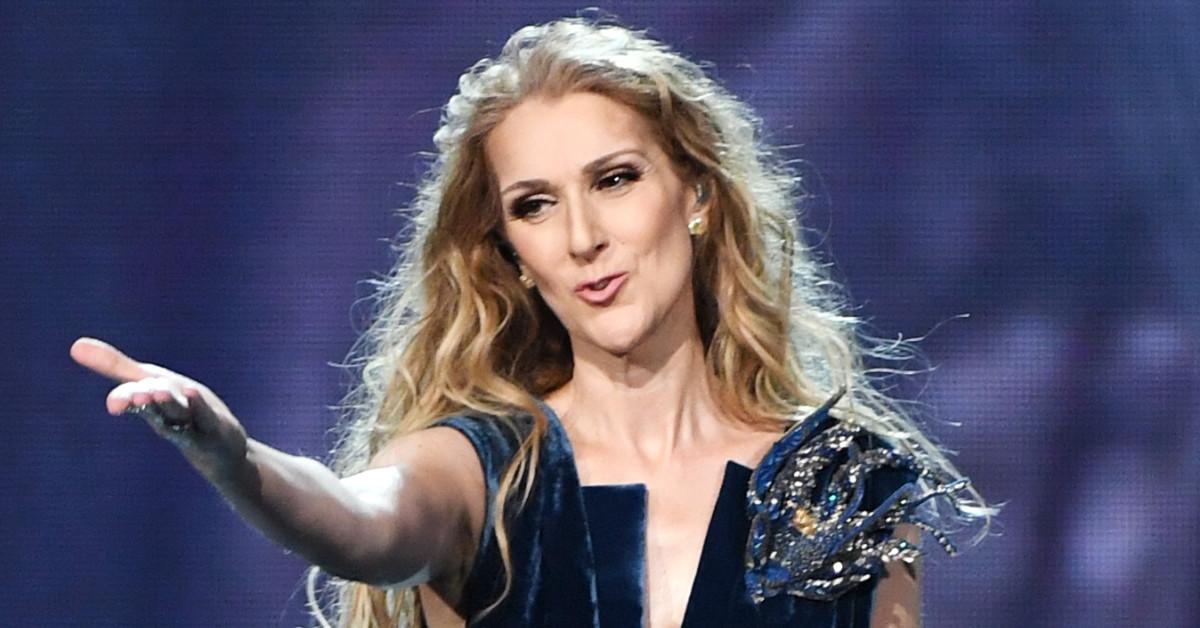 If you're willing to risk waiting until the last minute, you could snag concert tickets at a significant discount. According to FinanceBuzz's data, tickets are an average of 33 percent cheaper than the overall average ticket price when purchased on the day of the event.
Article continues below advertisement
FinanceBuzz reports ticket prices are:
$162.48 (33.03 percent below average) the day of the show
$192.22 (20.77 percent below average) the week of the show
$239.43 (1.32 percent below average) a week before
$231.94 (4.40 percent below average) two weeks before
$240.83 (0.75 percent below average) three weeks before
$259.45 (6.94 percent above average) one to two months before
$253.06 (4.30 percent above average) two to three months before
$275.82 (13.69 percent above average) three-plus months before
That said, the availability of concert tickets may vary. Nearly half of all tickets are sold either three or more months before the show or during the week of, according to the data. Meanwhile, less than 7 percent of tickets are sold the day of the show.
For music festivals, FinanceBuzz recommends waiting until 13 days beforehand, when tickets average 30 percent below the overall average.
Article continues below advertisement