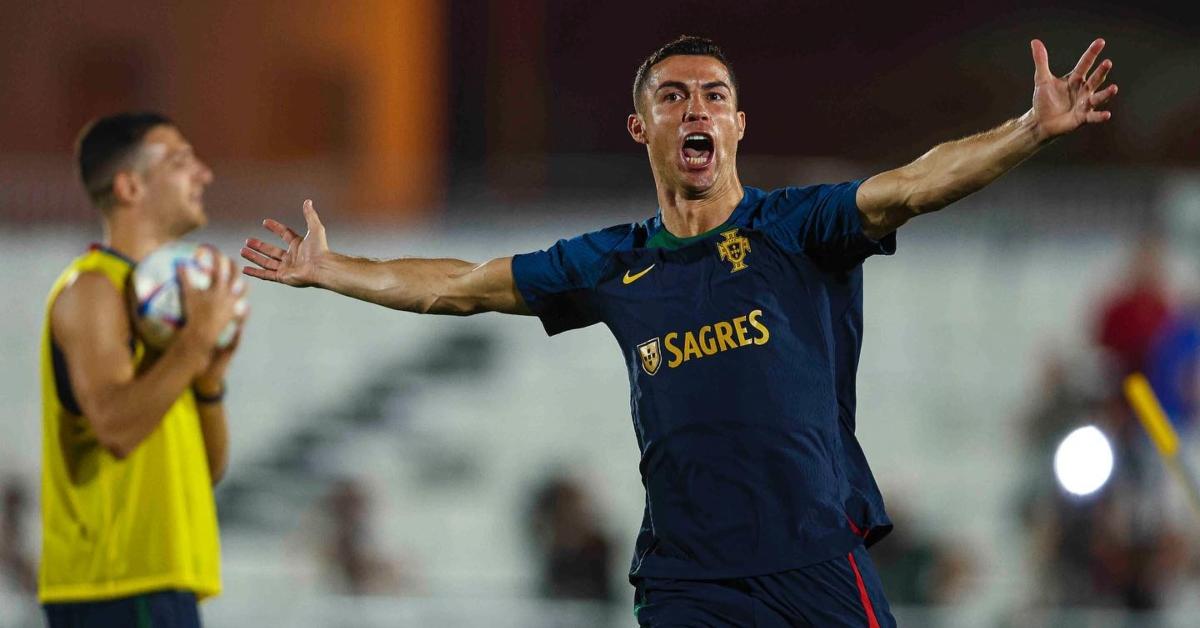 Cristiano Ronaldo Is One of the World's Highest-Paid Athletes
Now that the World Cup is over, superstar soccer player Cristiano Ronaldo finds himself without a team. Ronaldo, who played for Portugal during the 2022 World Cup, was let go from Manchester United in November, just before the international soccer competition started.
Article continues below advertisement
CBS Sports reported on Dec. 26 that Saudi Arabia's Al-Nassr team booked a medical appointment for Ronaldo, an indication that they were working on signing him to the team. However, Al-Nassr president Musli Al-Muammar wouldn't confirm the possible transfer, reports the Mirror.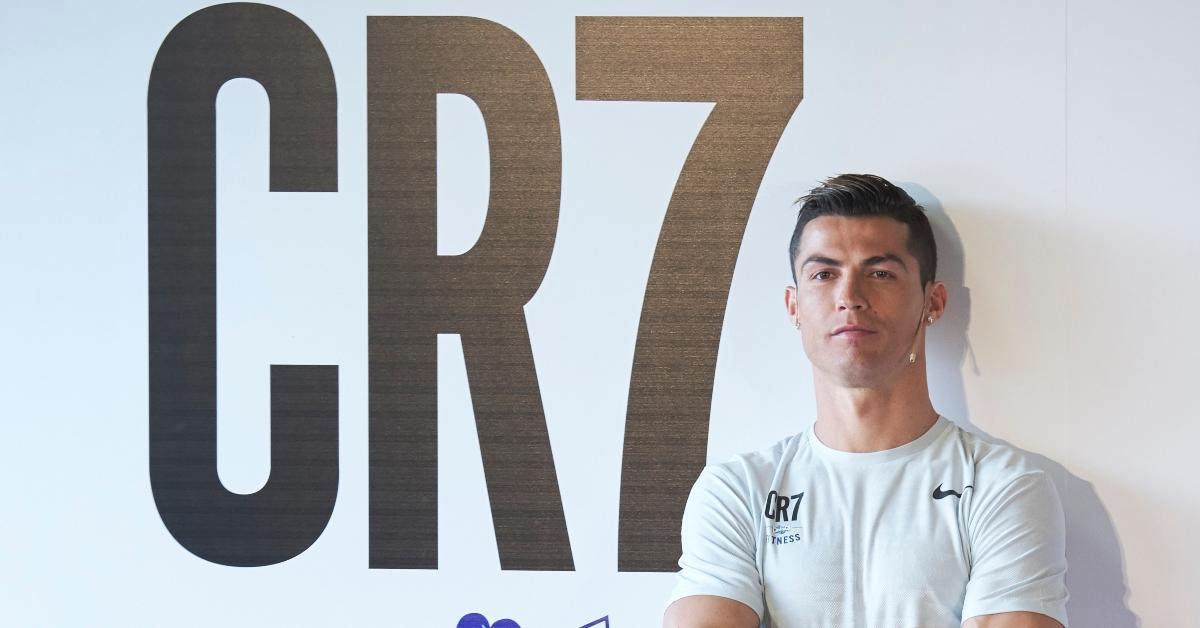 Article continues below advertisement
What is Cristiano Ronaldo's net worth?
According to Forbes, Ronaldo is one of the world's highest-paid athletes. His net worth is estimated at $500 million, reports Celebrity Net Worth. In 2020, he was the first active team-sport athlete to surpass $1 billion in career earnings, Forbes reports.
Ronaldo is considered one of the greatest soccer players of all time. He has received numerous honors for his achievements. He has played for Portugal in the World Cup five times and is the only player to score in five FIFA World Cup tournaments, but he has never won international football's most convented competition. In the recent 2022 World Cup, Portugal made it to the quarter-finals but lost 1-0 to Morocco.
Article continues below advertisement
Ronaldo quit school to focus on soccer.
Born on the Portuguese island of Madeira, Ronaldo started playing soccer when he was just seven years old. By the time he was 14, he had quit school to focus on soccer full-time.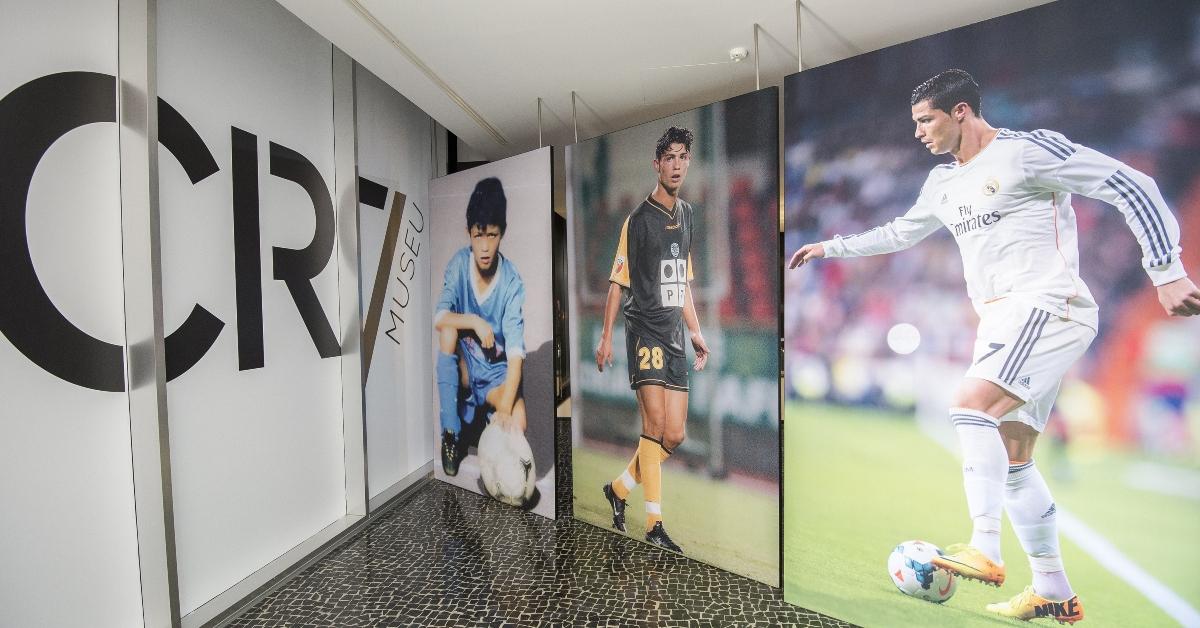 Article continues below advertisement
"When I got to 14, I felt I had the potential. I thought I was maybe good enough at that time to play semi-professionally," Ronaldo told the Sunday Mirror in 2011.
Ronaldo had heart surgery at 15.
But a heart condition called tachycardia threatened to end Ronaldo's dreams of becoming a professional soccer player. He was 15 when he underwent heart surgery, which enabled him to return to the field.
Article continues below advertisement
Ronaldo began his professional career at age 16, playing for Portugal's Sporting CP. Two years later, when he was 18, he signed with Manchester United for the first time in an over $12 million deal. Former United manager Sir Alex Ferguson said Ronaldo was "one of the most exciting young players I've ever seen," Sky Sports reported.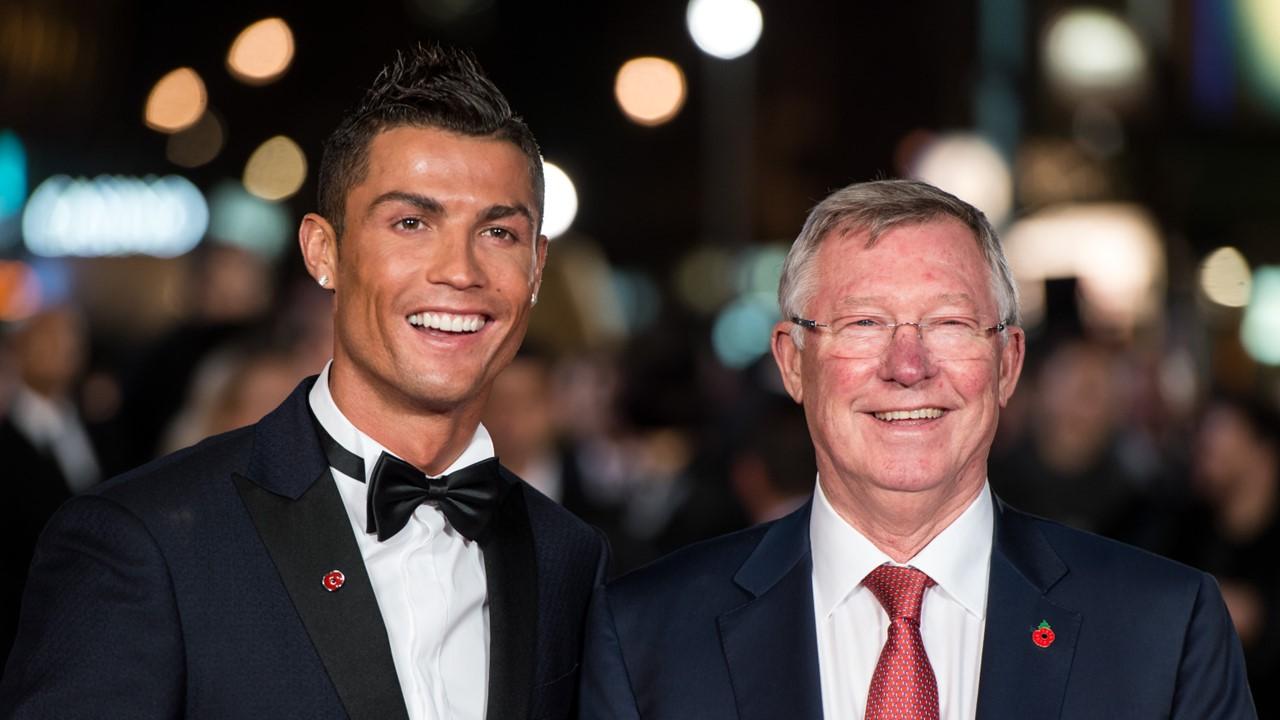 Article continues below advertisement
After playing for Manchester United between 2003 to 2009, Ronaldo transferred to Spain's Real Madrid for a record $96 million. Under the six-year contract, he became the highest-paid footballer in the world, earning over $13 million per year, the BBC reports.
Article continues below advertisement
Ronaldo was with Real Madrid for about nine years. Then he played for Italy's Juventus for about three years before re-signing with Manchester United in 2021. However, the homecoming was tenuous. In an interview with TalkTV host Piers Morgan, Ronaldo accused Manchester United club management of betrayal and trying to force him out, CNN reports. Ronaldo said he had no respect for Manchester United manager Erik ten Hag, CNN reports.
Ronaldo earns millions in sponsorships.
Besides the salary Ronaldo makes playing soccer, he also earns millions in endorsements and sponsorship deals. He's the inspiration behind Nike's CR7 collection of sportswear. Ronaldo has been featured on the cover of EA Sports' FIFA video game and the eFootball video game.
Ronaldo is among the most popular athletes on social media, with over 500 million followers on Facebook, Twitter, and Instagram.