Electronic Arts Faces a Big Question — Should It Sell or Merge?
Electronic Arts is looking toward a restructured future. Will the video game company sell or merge? Here's what we know so far and what to expect.
Publicly traded video game company and maker of games like FIFA and Battlefield, Electronic Arts Inc. (EA) is in the game of getting out. While no official merger and acquisition deal is in the works yet, EA is reportedly considering selling or merging to help bolster its company in a difficult market.
Article continues below advertisement
Article continues below advertisement
The question remains: Will Electronic Arts, helmed by CEO Andrew Wilson, sell or merge in its next projected move?
Reports have surfaced about EA's intent to sell or merge.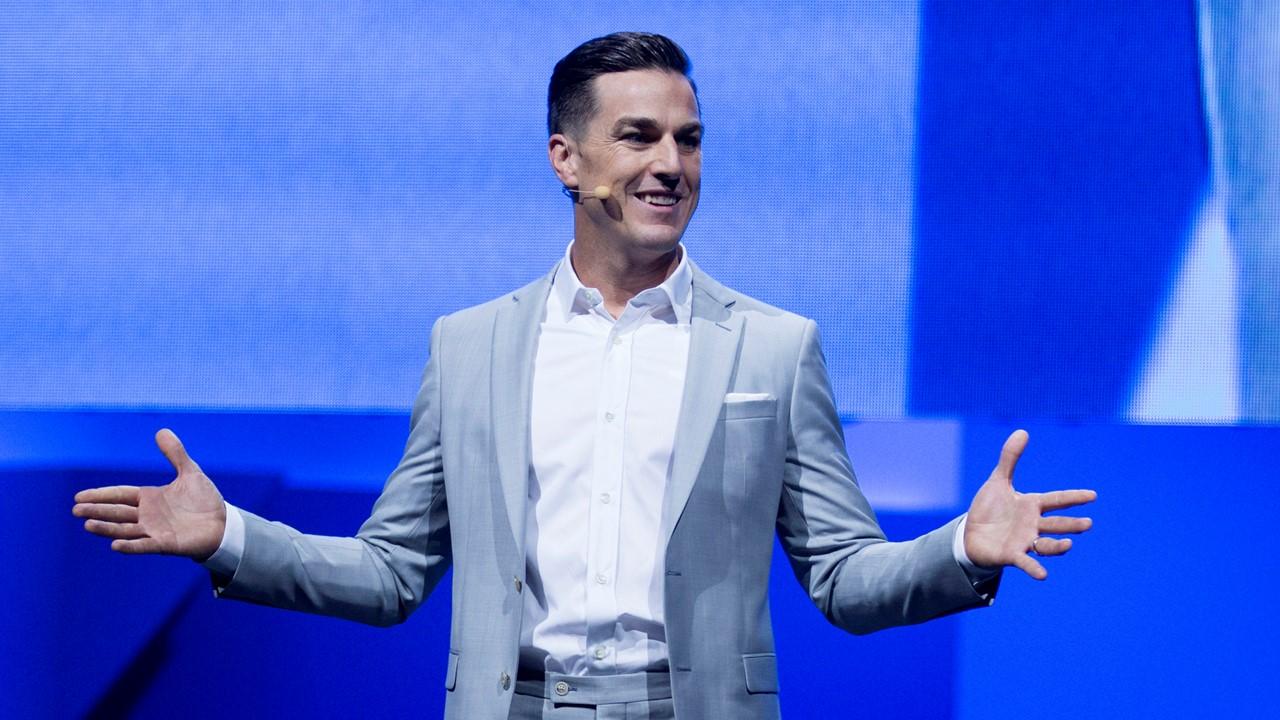 According to Puck reporter Dylan Beyers, "Several sources familiar with these talks say EA has been persistent in pursuing a sale, and has only grown more emboldened in the wake of the Microsoft-Activision deal. Others say that EA is primarily interested in a merger arrangement that would allow Wilson to remain as chief executive of the combined company."
Article continues below advertisement
These contrasting rumors have a key commonality — EA wants out, one way or another. Whether the company will retain its existing structure remains up in the air since no deal has gone through yet.
In the past, EA negotiated with NBCUniversal, but the deal didn't go through due to disagreements on price.
Article continues below advertisement
Article continues below advertisement
What happens to EA stock if the company sells or merges?
In the case of a sale or merger, EA stock would most likely shift. The new parent company could buy the stock out at a premium as a part of the deal. At the sign of an agreement, investors will likely pile on EA stock — much like they did for Activision Blizzard (ATVI) when Microsoft (MSFT) agreed to buy it.
To be clear, regulators haven't approved the Activision-Microsoft deal yet, which is gargantuan in size ($69 billion, to be precise) and could trigger vertical merger red flags with Federal Trade Commission (FTC) chair Lina Khan.
Article continues below advertisement
Predicting the M&A fate of Electronic Arts
Mergers and acquisitions (M&A) are running rampant in the video game industry, and EA isn't any different. The deals are running high, with many in the billions of dollars range. In January, Take-Two announced that it will acquire Zynga for $12.7 billion. Shortly after, Sony announced its purchase of video game studio Bungie worth $3.6 billion.
Article continues below advertisement
Wilson said that EA is more interested in buying companies than being bought — the EA CEO said it spent $5 billion in a year doing so. However, an M&A outcome for Electronic Arts is likely. EA is at the tail end of a number of major contracts, including licensing exclusivity for Star Wars and FIFA. This will put the company in a vulnerable liquidity position.
Article continues below advertisement
Whatever the outcome, the public has high hopes for a sale or buyout. That's why EA stock is up about 2 percent in the first hour of trading on May 23. The stock has managed to stay surprisingly stable, down just 1.3 percent YTD as the broad market takes a much more dramatic tumble.
So, who will target EA for a deal? That remains to be seen, but investors should expect offers.