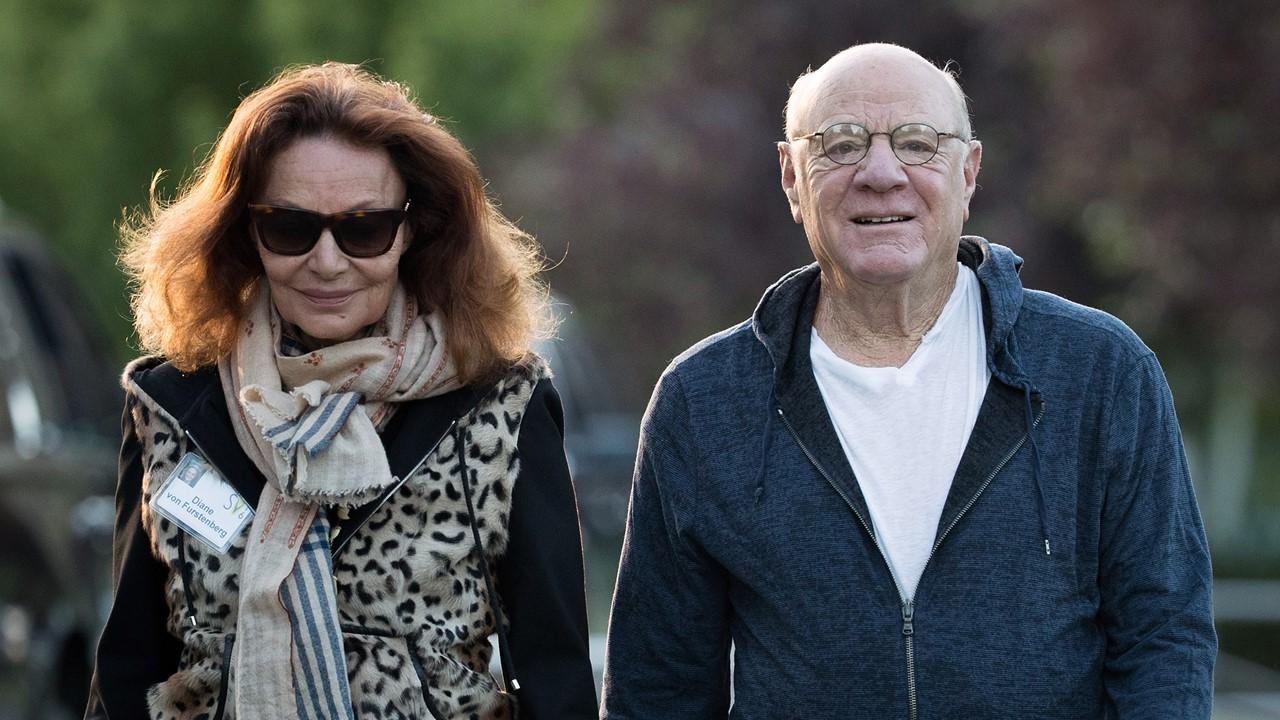 Was There Insider Trading Before the Activision Blizzard-Microsoft Deal?
By Rachel Curry

Mar. 10 2022, Published 10:33 a.m. ET
Tech giant Microsoft (MSFT) gave Activision Blizzard (ATVI) a lifeline when it offered to acquire the gaming company after months of internal conflict that left the company and stock bleeding. Now, after myriad sexual harassment allegations and an FTC merger investigation, the U.S. DOJ (Department of Justice) is investigating potential insider trades that took place days before Activision announced it agreed to merge with Microsoft.
Article continues below advertisement
Barry Diller and David Geffen — moguls in the media and music space, respectively — bought options contracts in the days before the announcement that sent ATVI stock soaring. The investors claim they got lucky, but the U.S. says reality could paint a different picture.
Barry Diller and David Geffen are being investigated for Activision Blizzard trades.
The SEC and DOJ are investigating two billionaire traders, Diller and Geffen, for call options contracts they bought days before the Call of Duty and World of Warcraft producer announced it agreed to merge with Microsoft. The investigation will also probe Alexander von Furstenberg, the son of Diller's wife Diane von Furstenberg.
Article continues below advertisement
The investigation will dive into what information Diller and Geffen used when deciding to place call options — or options that bet on the value of a stock rising to a particular strike price — on ATVI. Through JPMorgan transactions, the accused individuals bought Activision options at $40 per share on Jan. 14. By the end of the day, shares rose to $65. On Jan. 18, Microsoft announced the acquisition, valuing ATVI stock at $95 per share.
The $75 billion merger announcement caused ATVI stock to jump about 30 percent overnight. ATVI reached a peak price of $82.15 weeks after it hit a low of $57.29 in early December 2021.
Article continues below advertisement
Insiders say they got lucky and didn't use non-public information for the ATVI stock trades.
According to the STOCK Act, passed in 2012 under former President Barack Obama, investors can't use non-public information for private profit. The STOCK Act has historically targeted employees of public companies or other private sector individuals with insider knowledge, although it does technically apply to members of Congress.
JPMorgan reported the trades to lawmakers. While the MSFT-ATVI deal is still open and the insiders haven't sold their options, they stand to gain a collective $100 million.
Article continues below advertisement
Diller told reporters, "None of us had any knowledge from any person or any source or any anything about a potential acquisition of Activision by Microsoft. [...] We acted simply on the belief that Activision was undervalued and therefore had the potential for going private or being acquired."
Diller, who owns publicly traded media conglomerate IAC/Interactivecorp (IAC), and Geffen, who owns DreamWorks studio and a trio of record labels, have net worths at $4.4 billion and $10.2 billion, respectively. Diller is friends with Activision CEO Bobby Kotick, who has been the face of much of Acitivison's toxic workplace controversy over the years. Diller and Geffen are close friends as well, which gives an added layer of complexity to the Activision Blizzard insider trading investigation.