Media Mogul Barry Diller's Marriage Gave Him a Built in Family
Media Mogul Barry Diller has been married for decades, but does he have any kids? What's Diller's personal life like amid his professional success?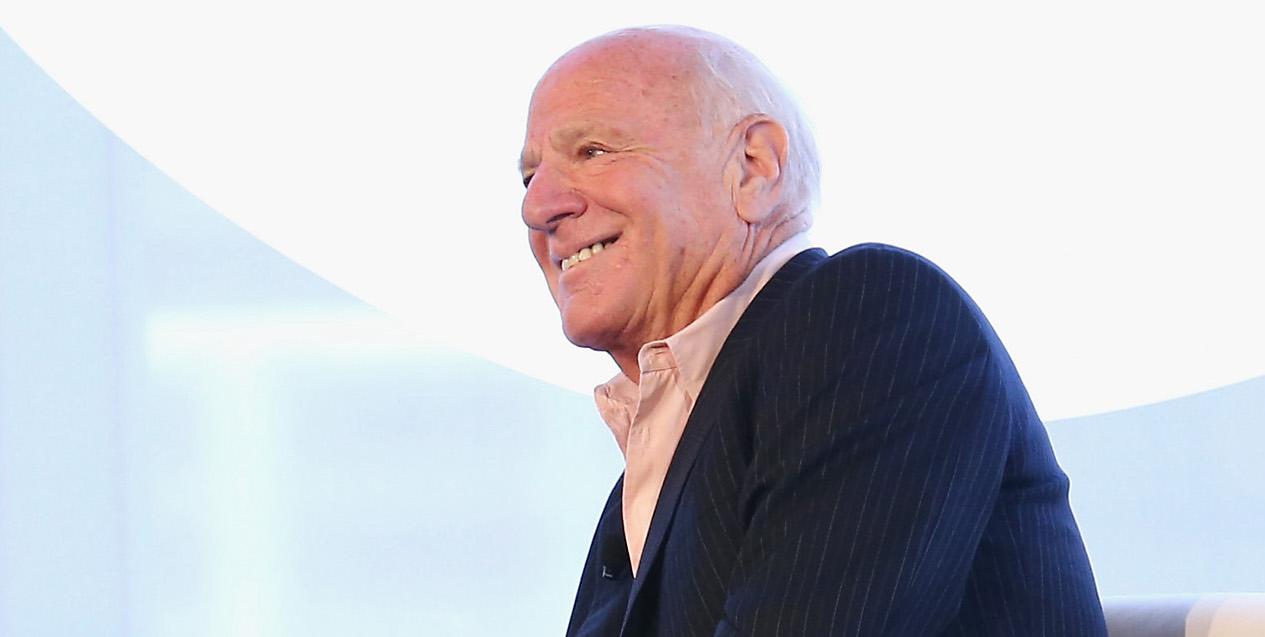 You might have never heard the name Barry Diller before, but the companies he has founded and been a part of are most likely things you've used before. He's a media mogul with a net worth in the billions to show for it. He has been involved in the creation of well-known and iconic shows and owns websites millions of people turn to for their home and travel needs.
Article continues below advertisement
Article continues below advertisement
Diller's personal life might be almost as interesting as his professional life. Is he married with kids? It turns out that he has been in a relationship for literal decades but the arrangement might not work for everyone.
Barry Diller is married to a famous fashion designer.
Since 2001, Diller has been married to Diane von Fürstenberg, although they were together for years before that. According to The Daily Mail, they met when von Fürstenberg was 28 after Diller moved from San Francisco to New York. Although they have been married for two decades, they have had a pretty unconventional marriage because they don't live together.
Article continues below advertisement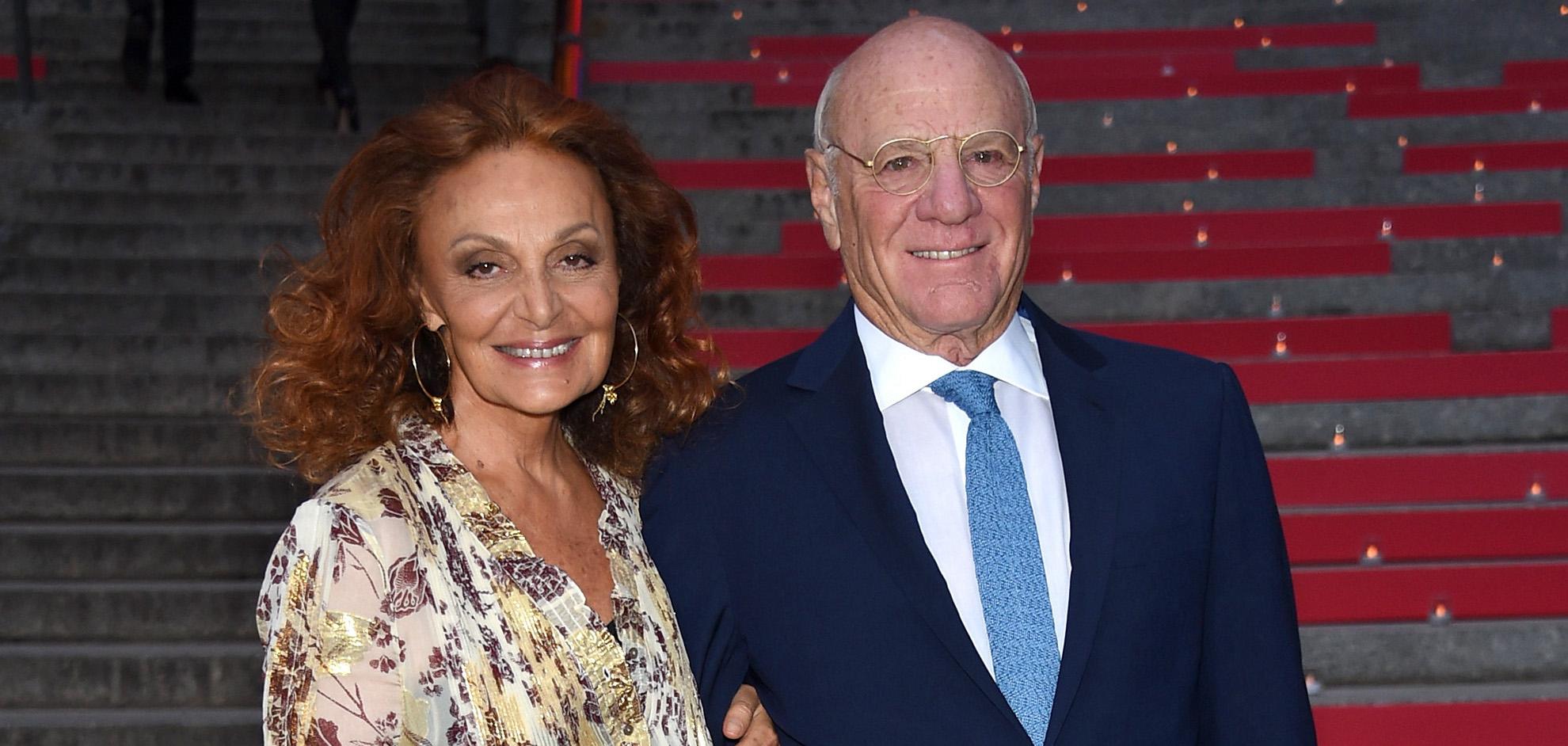 "I don't understand what is there to understand. This man has been my lover, my friend and he's now my husband, von Fürstenberg said to The New York Times. "I have been with him for 35 years. At times we were separated, at times we were only friends, at times we were lovers, at times we're husband and wife, that's our life."
Article continues below advertisement
Article continues below advertisement
Barry Diller doesn't have biological kids.
Diller doesn't have any biological children, but he does have step-kids thanks to his relationship with von Fürstenberg. In 1969, she married Prince Egon von Fürstenberg. The couple had two kids, Prince Alexander von Fürstenberg and Princess Tatiana von Fürstenberg, before they divorced in 1983.
Barry Diller's net worth
According to Forbes, Diller is worth $4.1 billion dollars. As the chairman and a senior executive of IAC, he's connected to extremely popular projects. IAC runs Vimeo and Care.com and dozens of other websites. He was even the chairman and CEO of QVC in the 1990s. Each of these websites has millions of users monthly.
Article continues below advertisement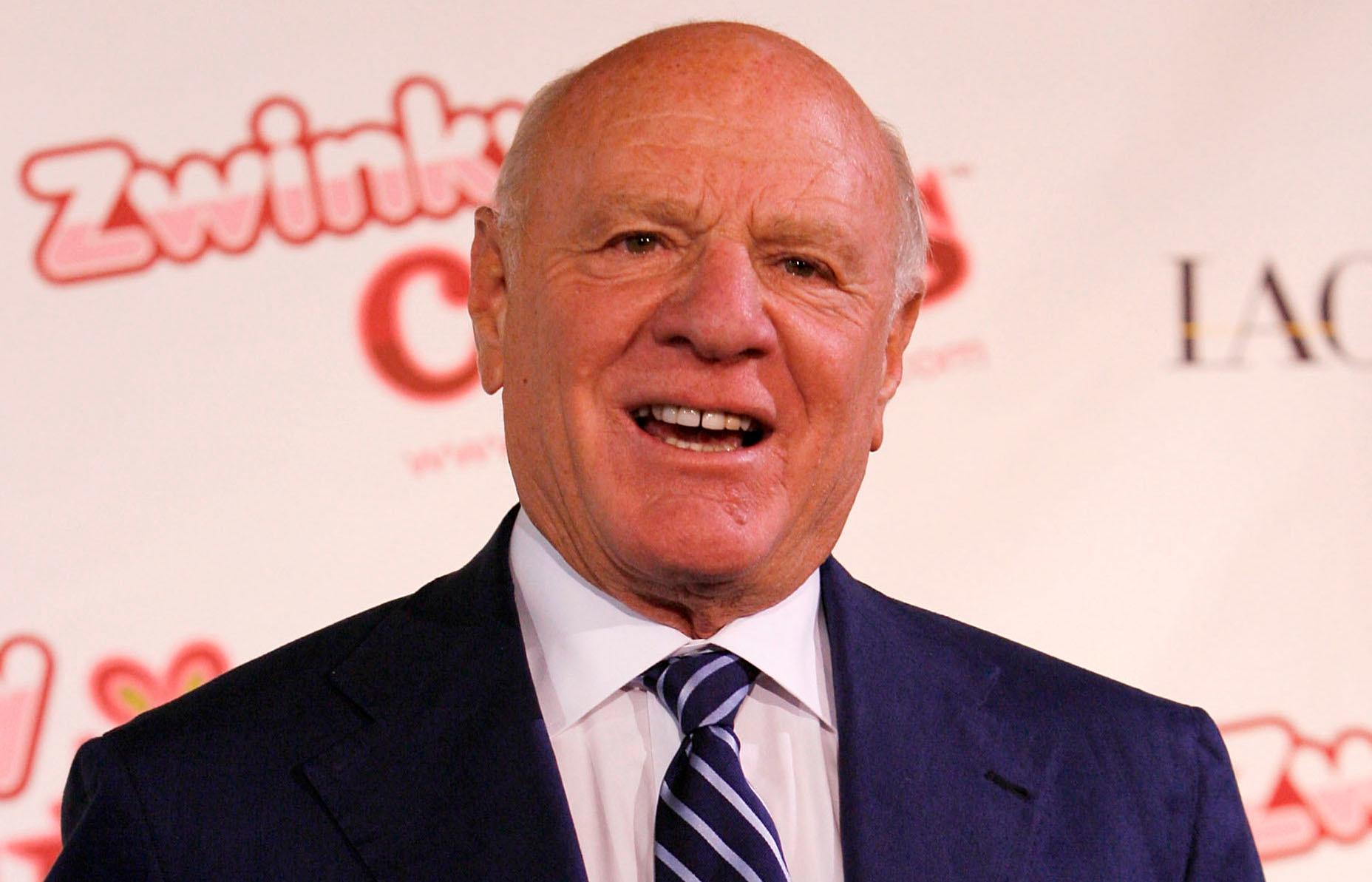 Article continues below advertisement
Diller is also chairman of the online travel company Expedia, which made over $5 billion in sales as of May 2021. Before his success with these companies, Diller worked in TV. In fact, his career in this field took off after he moved to New York and landed jobs at Paramount and Fox. His Forbes profile says that he "oversaw launches of hit TV shows including Cheers and The Simpsons."
Article continues below advertisement
On top of that, Diller owns the world's largest private sailing yacht called EOS. According to Fortune, it's estimated to be worth $200 million and is about 305 feet long. In February 2021, Diller and his wife bought a $4.3 million home in Beverly Hills next to a three-acre property they already own. According to Dirt, Diller owns another property that he bought in the 1980s. He acquired another property from his stepson, Prince Alex, in 2009. Von Fürstenberg also has an estate in Connecticut.
Barry Diller is behind the construction of Little Island.
In May 2021, Little Island was opened to the public. Along the Hudson River in New York City, the new 2.4-acre park was conceived by Diller, according to an interview in The Wall Street Journal. "Given how many revolutions this went through, from starting to dying and starting again, I was actually awestruck when I could actually look up and see it," Diller said. "I walked on [the island] and felt pure, actual joy, which is not something I can say happens very often."
Article continues below advertisement
Article continues below advertisement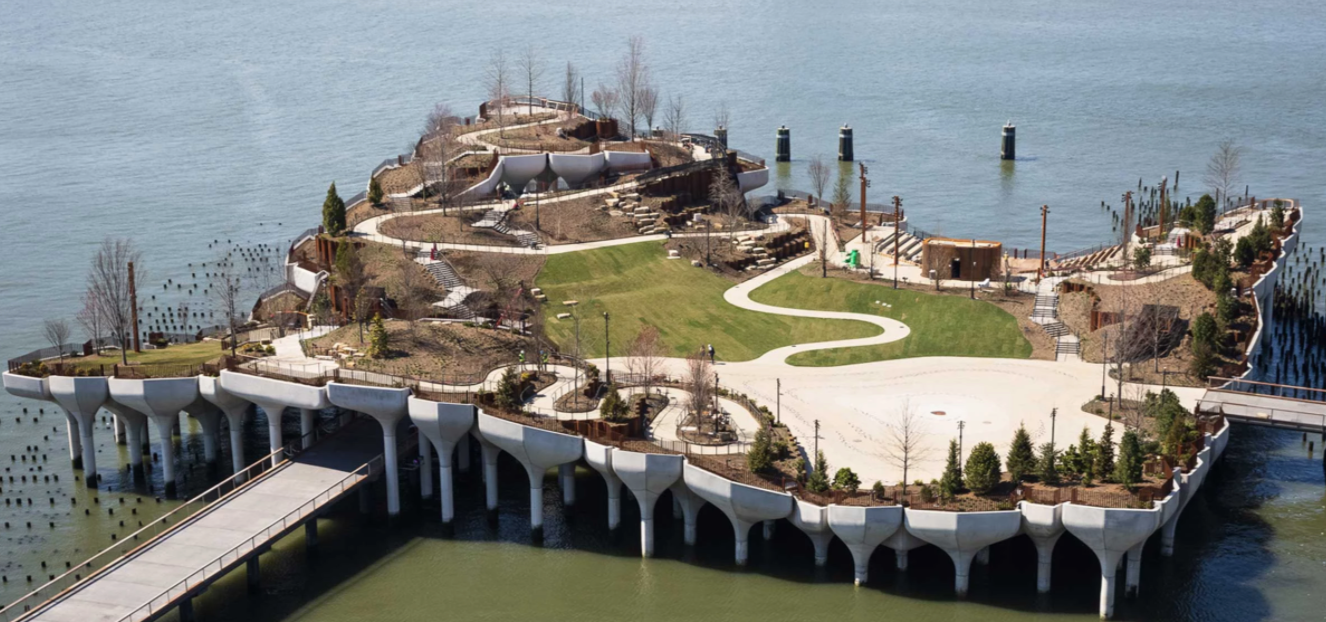 "We went through years of saying, 'Can we even build this f—ing thing,'" Diller said. "We loved the design, but it took one whole year for Signe [Nielsen of landscape architecture firm Mathews Nielsen Landscape Architects] to configure the engineering for an individual vessel to be large enough to contain the dirt to house tree[s] of that size. So, just the design process took a long time."
Diller said that in 2015 and 2017, he was sued by the City Club of New York. He stopped working on the project in 2017. Later, New York mayor Andrew Cuomo got involved and brought the project back to life. Now, tickets to Little Park are free and the space has live performance venues, activities for kids, and more.