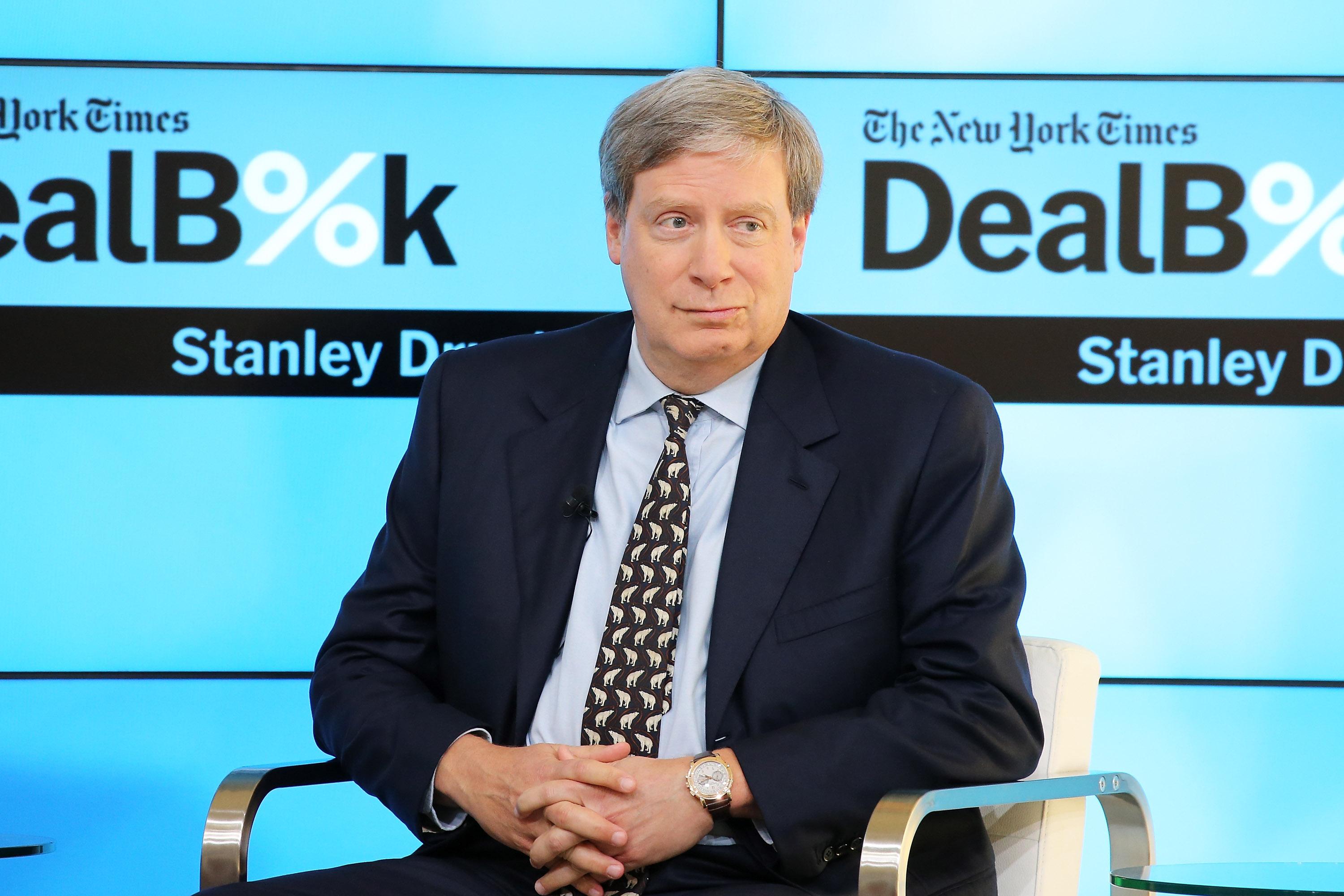 Billionaire Investor Stanley Druckenmiller Raises Concerns Over USD, Makes a Case for Bitcoin
By Adam Goodpasture

May. 12 2021, Published 8:14 a.m. ET
In an interview with CNBC's "Squawk Box" Tuesday morning, billionaire investor Stanley Druckenmiller provided insight into his views on the dollar's future as the world's reserve currency. In response to the Federal Reserve's recent policy maneuvers, Druckenmiller honed in on a question many cryptocurrency enthusiasts and economic analysts have been asking, will Bitcoin replace the USD or other currency as the world's central store of value?
Article continues below advertisement
Druckenmiller was critical of the Federal Reserve's further monetization of the U.S. Treasury market, its effects on credit markets, and the overall financial system. About the bond markets reaction to the increased liquidity, the U.S. losing its reserve currency position, Druckenmiller said, "I am comfortable with it, that is my central case."
Druckenmiller had some noteworthy points about Bitcoin.
The legendary investor also added some thoughts mirroring views many crypto investors hold about the future of fiat currency. "My issue here is, in the future as we go forward… if the 10-year goes to 4.9 percent, the interest expense alone [on the federal public debt] will be close to 30 percent of GDP, every year," Druckenmiller said. 
Article continues below advertisement
"There is no way we can afford to have 30 percent of all government outlays be toward interest expense, so what will happen is the Fed will have to monetize that. When they monetize it, I believe it will have horrible implications for the dollar, and that's why I said in that speech that I think it is more likely than not within 15 years, we lose reserve currency status." 
Such a future for the USD would likely pave the way for Bitcoin or other altcoins to supplant a more considerable position as a viable world currency.
Article continues below advertisement
Druckenmiller has stated in the past that he holds Bitcoin, albeit as "sort of a plaything."
Earlier this year, on an episode of Talks with Goldman Sachs, Druckenmiller disclosed that he holds some bitcoin and added it might be on the way to being a new asset class. "I do own some of it," he said. "It's gone up a lot since I bought it. It's just sort of a plaything. I don't really believe in it. I don't really not believe in it. It could be a new asset class. The answer is—I don't know."
His views seem to echo the sentiments of many others in the institutional investing realm. It's hard denying the popularity and value Bitcoin and other cryptocurrencies have garnered recently. However, many are still skeptical of their long-term prognosis as a viable economic vehicle.
Article continues below advertisement
In the conversation, Druckenmiller stated he still doubts whether bitcoin can be more than simply a store of value. Volatility, immense energy usage in mining, and other complex technical and security issues were some reasons he highlighted that could prevent widespread adoption.
Article continues below advertisement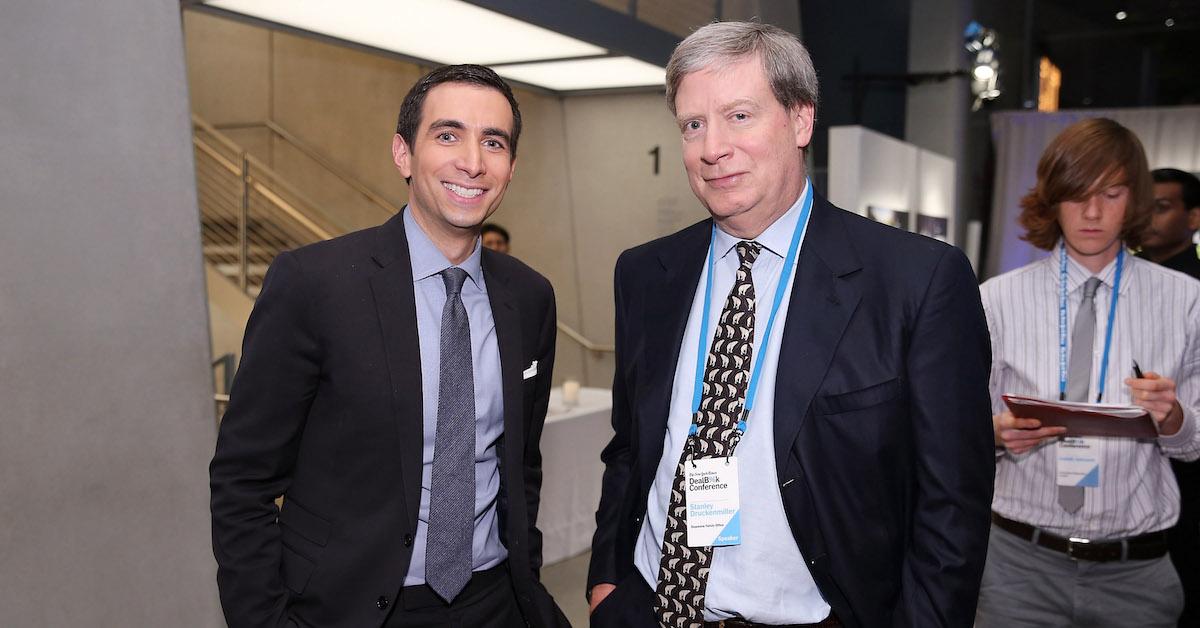 Druckenmiller made his money managing hedge funds.
For 30 years, Druckenmiller managed the hedge fund Duquesne Capital Management. Amassing $12 billion in assets, he shut down the fund in 2010, returning the funds to its clients.
To date, Druckenmiller has accumulated an impressive $5.6 billion net worth on the foundation 1992 from betting against the British pound, making massive profits. Now Druckenmiller provides commentary on various financial and economic issues.