Arthur Hayes's Net Worth Might Fall Amid Crypto Exchange Investigation
After Arthur Hayes (founder and former CEO of bitcoin exchange BitMEX) went MIA in October 2020, the FBI investigation trucked forward. By mid-March 2021, Hayes had reportedly offered to surrender to U.S. authorities until his trial.
Article continues below advertisement
Hayes will be able to retain his passport and reside in his Singapore home, although he will be on the line for a $10 million bond secured by $1 million in cash.
The tribulations of BitMEX founder Arthur Hayes
After getting fired from his job as an ETF market maker for Deutsche Bank and Citibank in 2013, Hayes developed BitMEX. The platform served as a way for people to use Bitcoin to conduct international trading. BitMEX does this through the use of derivatives—a type of contract where the value comes from the performance of a specified underlying asset. In this case, that asset is bitcoin cryptocurrency.
Article continues below advertisement
In 2015, BitMEX had to ban U.S. traders from their platform. BitMEX, which conducts derivatives contracts, isn't approved by the Commodities Futures Trading Commission (CFTC). However, Hayes and others with a hand in BitMEX have been charged with facilitating unregistered trades. They have also been charged with violating the Bank Secrecy Act as well as conspiracy to violate the act. The Bank Secrecy Act requires financial institutions to take cautionary measures to prevent acts like money laundering and counter-terrorist financing.
BitMEX doesn't allow U.S. customers on the surface, but the reality might suggest otherwise.
Despite the fact that BitMEX doesn't allow U.S. customers to access its services, the CFTC says that isn't what really went down. Reportedly, BitMEX conducted "significant aspects of its business from the U.S. and [accepted] orders and funds from U.S. customers."
Article continues below advertisement
Users who are based in the U.S. were able to access BitMEX services through the use of a VPN.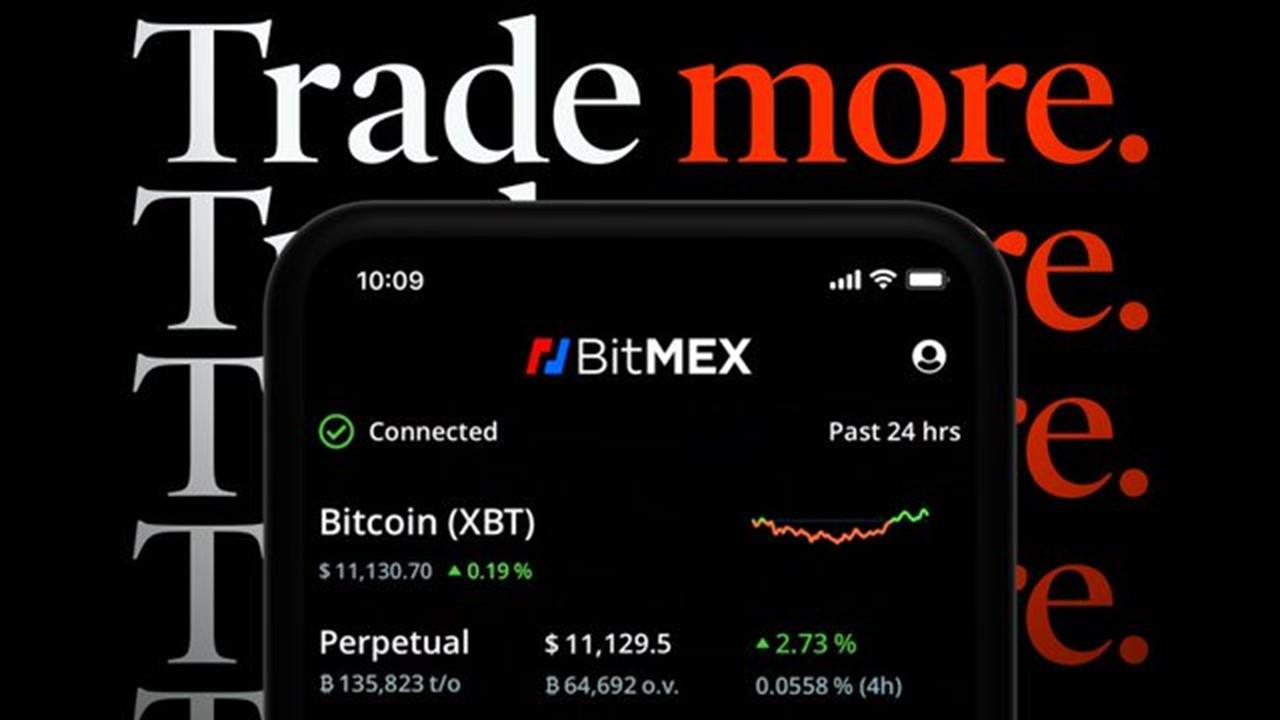 Article continues below advertisement
While the government is on Hayes's tail, some say that it's the classic fight of banks versus the people. Big banks have historically pushed back against the development of the blockchain economy. This decentralized, limited currency puts pressure on the dollar in ways that make institutions uncomfortable. Now, organizations like JPMorgan, CBOE, and even Hayes' former employer Citigroup have prioritized bitcoin and cryptocurrency.
It's still up in the air whether the charges against Hayes are legitimate or if they're a product of a crypto-weary market.
Article continues below advertisement
Arthur Hayes's net worth is likely in the high millions.
Hayes has experienced a lot of success in his life, particularly considering his modest roots from a working-class family. At the end of 2017, BitMEX was handling an average of $2.1 billion in trades per day. The company acquired a $3.6 billion net worth by February 2020. Now, it's liquidating bitcoin derivatives contracts at a rapid pace.
As the founder of BitMEX, Hayes likely retained a large chunk of the company's revenue. However, the charges against him suggest that he and fellow indicted BitMEX executives swindled as much as $440 million. The trial could potentially make it a wash for Hayes.