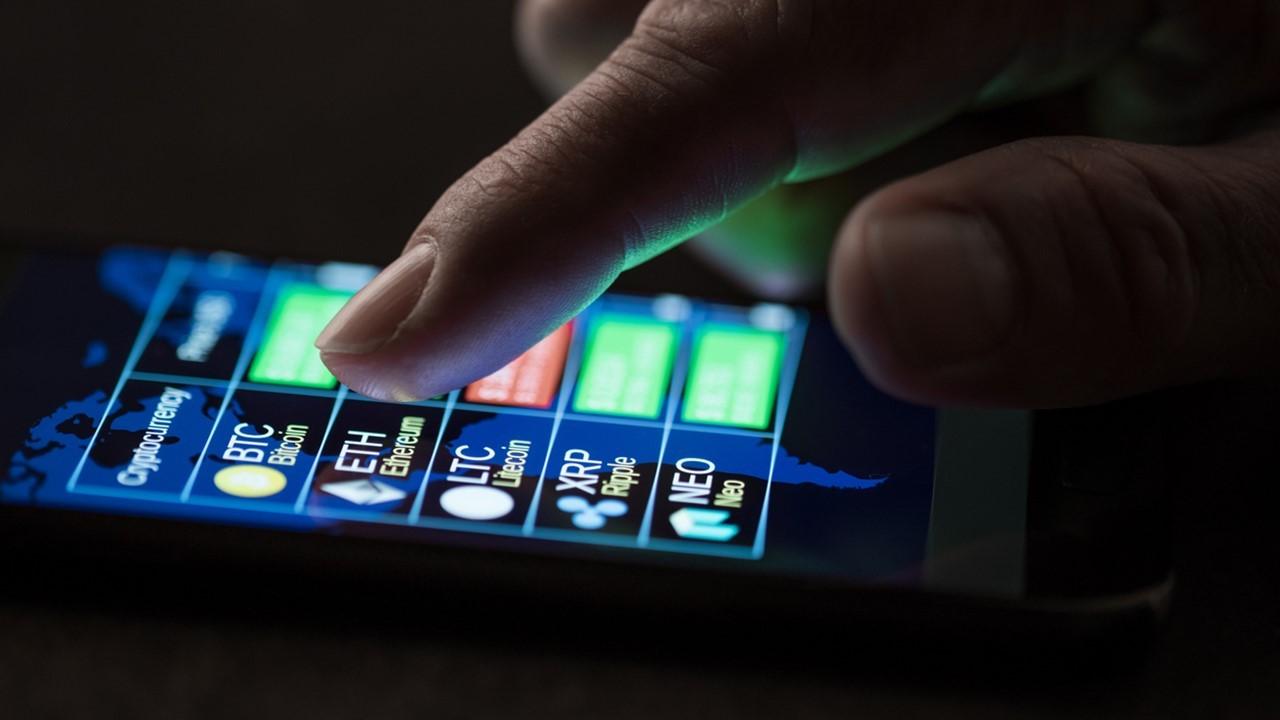 Why Do BitMEX Officials Face Fraud Claims?
BitMEX CEO Arthur Hayes and other top executives looted more than $440 million from the exchange, according to fresh court filings in a civil lawsuit against BitMEX officials. The other BitMEX executives named alongside Hayes are co-founders Samuel Reed, Gregory Dwyer, and Benjamin Delo.
Article continues below advertisement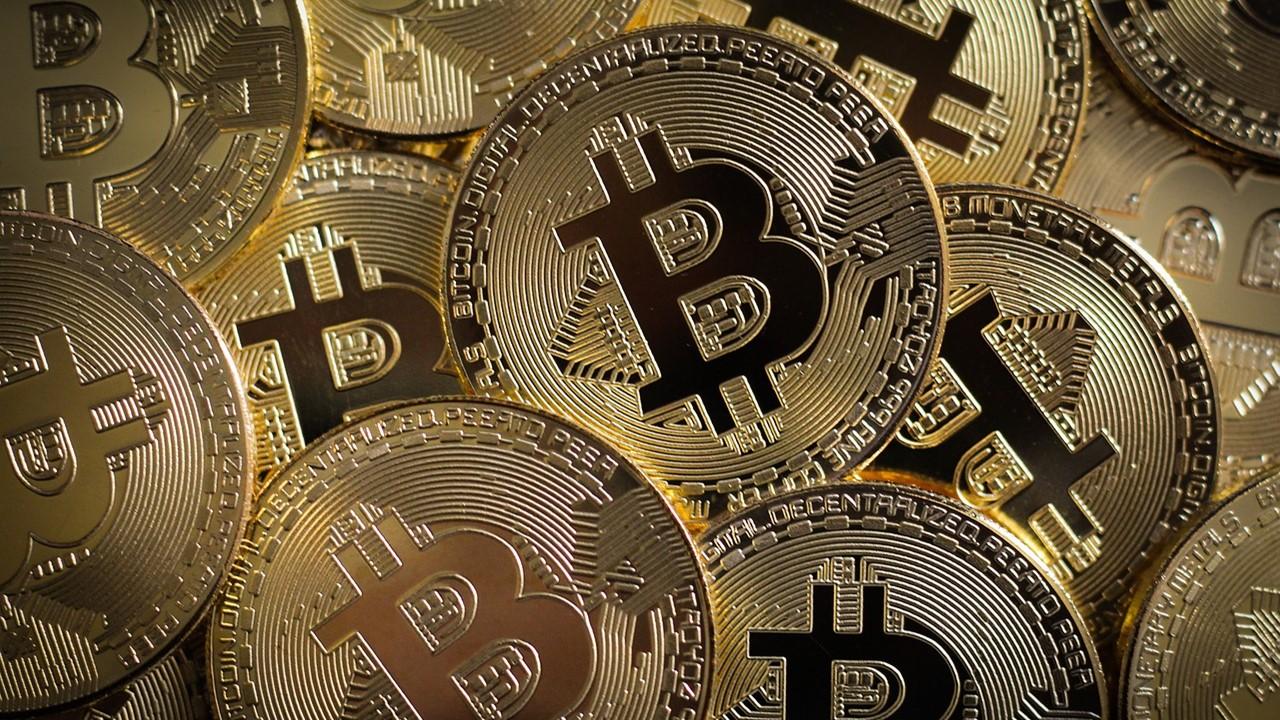 BitMEX is one of the world's largest cryptocurrency trading exchanges. It allows people to trade bitcoin futures. Bitcoin's price has jumped nearly 90 percent in 2020 to about $13,450. BitMEX was incorporated in Seychelles although the company is headquartered in Hong Kong and has offices in New York. Its main competitors include Binance and Coinbase, both of which currently rank ahead of BitMEX in the spot crypto exchange market. However, BitMEX continues to be one of the leading crypto derivative exchanges.
Article continues below advertisement
Why did Arthur Hayes and co-founders loot $440 million BitMEX funds?
The lawsuit claims that BitMEX officials looted the funds after learning that U.S. authorities were pursuing them. Last month, U.S. authorities brought criminal charges against Hayes, Reed, Delo, and Dwyer. The civil lawsuit alleges that the BitMEX executives looted the funds with the goal of reducing the value of the assets that authorities could seize if things went wrong in the criminal case. Hayes and his executive team looted the funds by diverting profits, according to the lawsuit.
The claim about BitMEX executives looting funds comes just weeks after Chainalysis labeled BitMEX as a high-risk exchange. Investors have been pulling their funds from BitMEX as the exchange sinks into deeper troubles. In a span of just a week last month, BitMEX investors withdrew more than 50,000 bitcoins from the platform.
Article continues below advertisement
Why Are U.S. authorities are pursuing BitMEX CEO Hayes and fellow co-founders?
U.S. authorities accused the BitMEX executives of allowing money laundering and other illegal transactions on the platform. For example, hackers are said to use BitMEX to move stolen money. U.S. authorities accused BitMEX of enabling the violation of U.S. sanctions by allowing people from countries like Iran to use the exchange. BitMEX denies both of the charges that its officials looted money and that it has become a haven for illicit transactions.
What is Arthur Hayes' net worth?
Currently, Arthur Hayes' net worth is not in the public domain. Sometimes, court processes bring even the best-guarded secrets to light. With the lawsuits that BitMEX faces, it may only be a matter of time before the details of Hayes' net worth come out. Hayes worked at Deutsche Bank and Citi as a trader before he founded BitMEX.