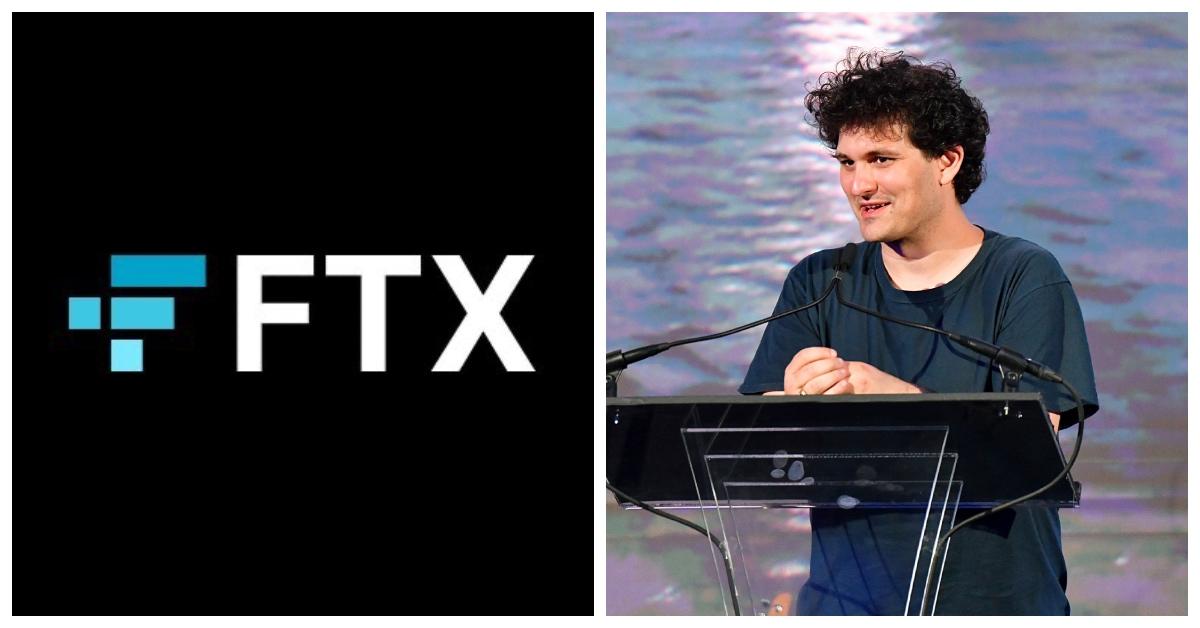 FTX Continues to Unravel — Was It a Ponzi Scheme?
Cryptocurrency exchange FTX went from serving as one of the world's largest exchange platforms to one that is deep in debt and unable to pay back at least $1 billion of customer funds. The company, which was founded by Sam Bankman-Fried, lost its CEO, a deal with Binance, and filed for bankruptcy all in November 2022. Was it all just a Ponzi scheme?
Article continues below advertisement
FTX's rise and fall are having a dramatic impact on the cryptocurrency market. It has also caused many people to be out of a substantial amount of money. Here's why FTX is now being compared to a Ponzi scheme and the big names that are being sued because of it.
Ftx Was Hit With a Class-Action Lawsuit Over Allegations of It Being a Ponzi scheme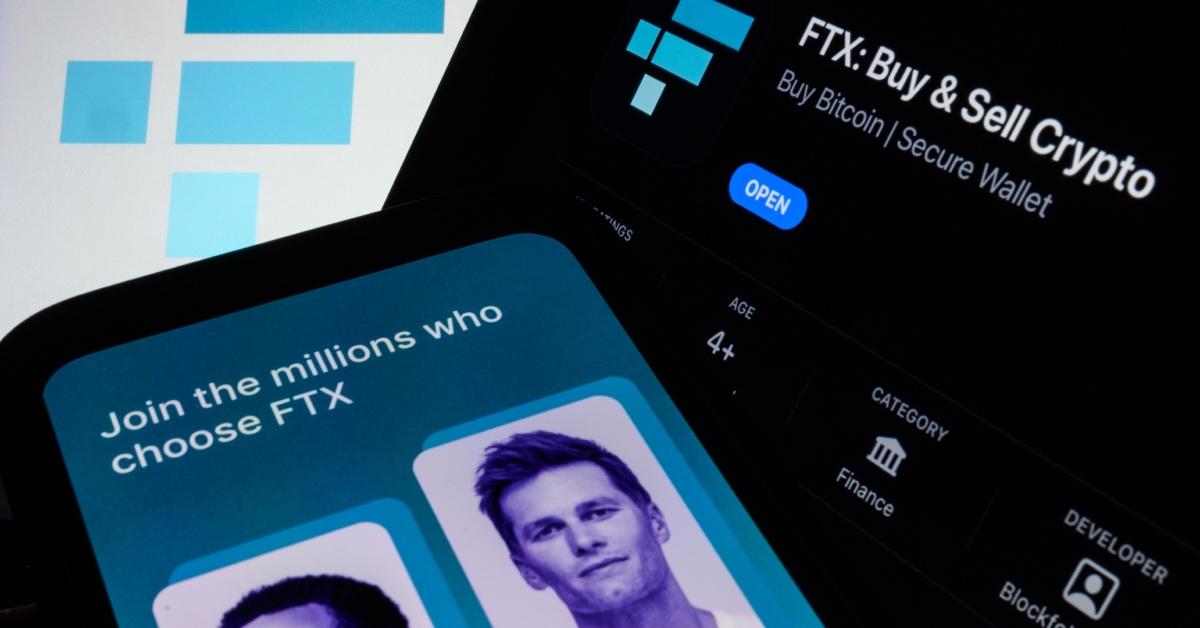 On Nov. 15, 2022, a lawsuit was brought against Bankman-Fried and several celebrity endorsers. In the lawsuit, which was initiated by FTX investor Edwin Garrison and filed in Florida federal court, FTX is accused of engaging "in the unlawful sale of a security."
Article continues below advertisement
The company, which once carried a $32 billion valuation, was also accused of engaging in "deceptive and unfair business practices and participation in a civil conspiracy," which Garrison is now comparing to a Ponzi scheme.
The investor is alleging that FTX took advantage of "unsophisticated investors" who have "collectively sustained $11 billion in losses." In the lawsuit, Garrison requested that the investors affected by the loss are certified as a class, reported JDSupra, which would allow it to proceed as a class-action lawsuit.
Article continues below advertisement
In addition to Bankman-Fried, the lawsuit also names several other defendants, many of which you're familiar with. They include Tom Brady, Larry David, Giselle Bündchen, Stephen Curry, and Shaquille O'Neal, as per Vulture.
Brian Armstrong, the CEO of rival crypto exchange Coinbase, explained during a phone interview with CNN that "On the surface, FTX was able to garner a lot of attention. But as people looked into it, the fundamentals were not there." And now, "people feel duped."
Article continues below advertisement
Bankman-Fried Allegedly Transferred $10 Billion to Alameda Research
Before Bankman-Fried stepped down as CEO of FTX, he "secretly moved $10 billion in funds to [the] trading firm Alameda," as reported by Reuters. Bankman-Fried co-founded Alameda, a crypto hedge fund, and is listed as the company's owner. Reuters says spreadsheets surfaced that expose the "shift in funds" and about $1 billion to $2 billion of client money that isn't accounted for.
Article continues below advertisement
Although Bankman-Fried has rebutted these claims and cited "confusing internal labeling" that was "misread," people aren't buying it. In FTX's bankruptcy filing, the company is said to have "liabilities of $10 billion to $50 billion."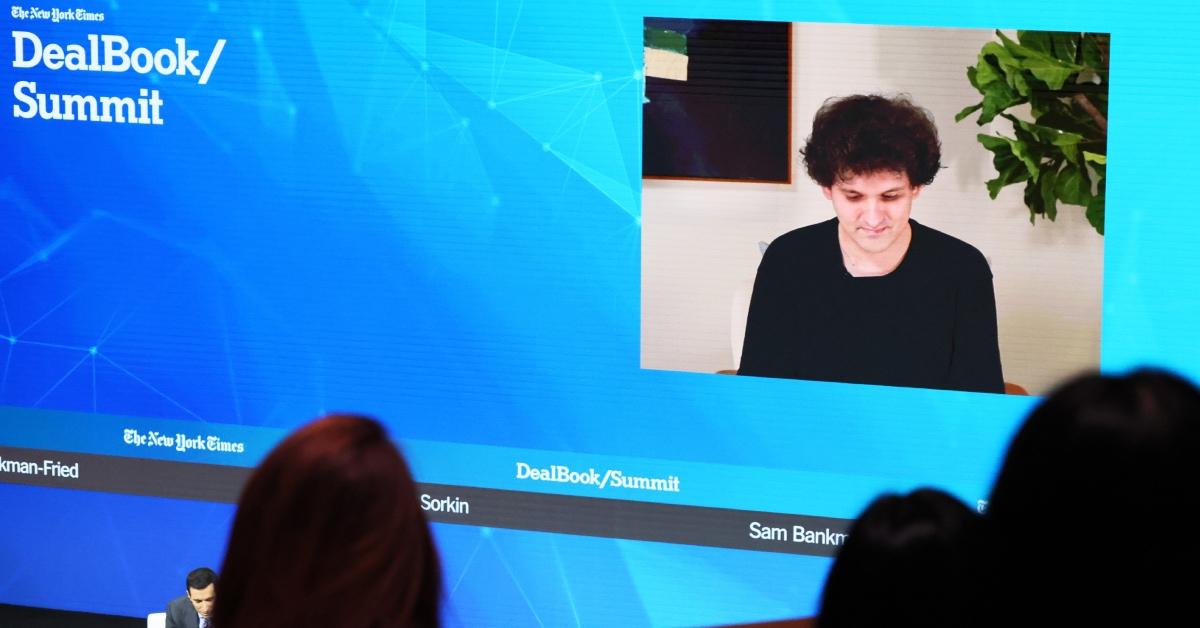 Bankman-Fried Allegedly Transferred $10 Billion to Alameda Research
While many now believe Bankman-Fried's company is nothing more than a Ponzi scheme used to help keep its founders rich, the former CEO claimed he is now down to $100,000 and one functioning credit card. While some are taking pity on the 30-year-old, others are more focused on pursuing legal action in an effort to get their money back.