Why Some People Think Tether Is a Ponzi Scheme
The debate about whether Tether crypto is a scam isn't going away. Is USDT a Ponzi scheme?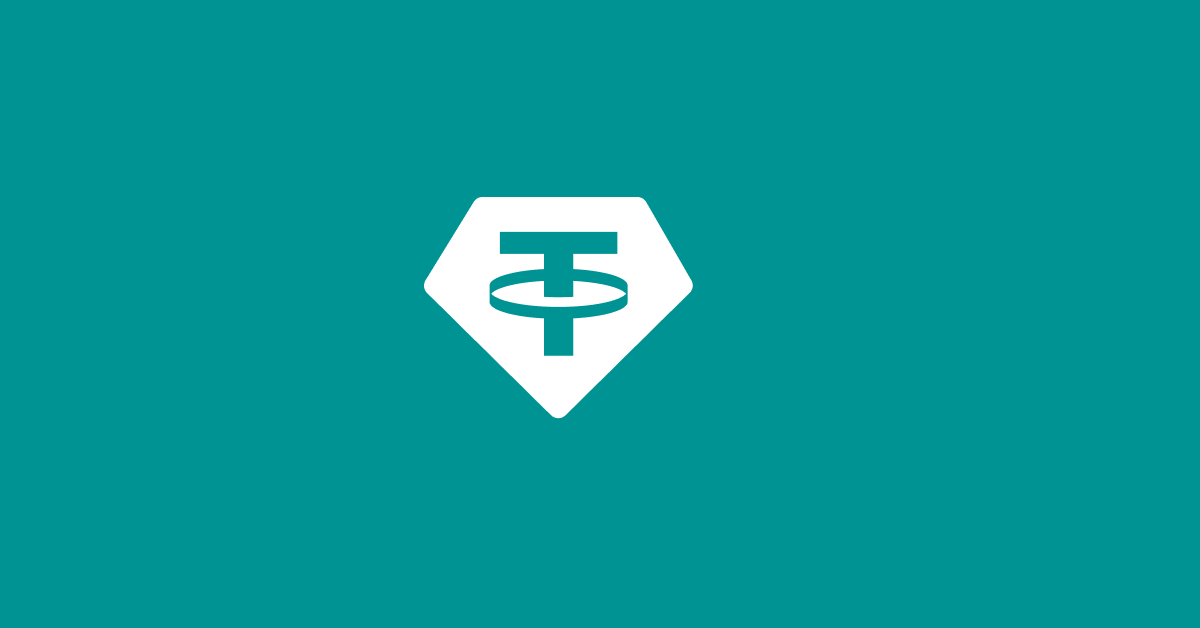 The debate about whether Tether (USDT) is a Ponzi scheme isn't new. And despite that debate, Tether has remained one of the largest cryptocurrencies, ranking third behind Bitcoin and Ethereum.
Article continues below advertisement
Article continues below advertisement
Tether is a stablecoin, a special category of cryptocurrency. As their name implies, stablecoins are supposed to maintain a stable value by having their price pegged to a less volatile asset. In the case of Tether, its USDT token is designed to maintain a value equal to the U.S. dollar.
Apart from USDT, the Tether network has multiple other stablecoins anchored to other fiat currencies. For example, Tether euro (EURT) tracks the EU's common currency, Tether yuan (CNHT) is pegged to China's, and Tether peso (MXNT) is anchored to Mexico's. There's also Tether gold (AUXT), pegged to the price of the precious metal.
Article continues below advertisement

How does Tether work?
Stablecoins like Tether, designed to bring out the best of cryptocurrencies and fiat money, have become popular for making payments. For many traders, stablecoins offer confidence that they can complete a transaction without a significant fluctuation in price.
Article continues below advertisement
Article continues below advertisement
In the case of Tether, you put in your dollars or euros and receive an equal amount of the token. As many crypto exchanges don't accept the dollar or other fiat money directly because of regulatory issues, Tether has become an important intermediary for traders. Once you've converted your dollars into Tether, you can use it across exchanges and crypto platforms where fiat currency isn't supported.
How does Tether make money?
There's a fee to convert your dollars, yuan, or euro into Tether and vice versa. The company that issues Tether lends to other companies, earning interest revenue.
Article continues below advertisement
Is Tether a Ponzi scheme?
Tether says that its tokens are fully backed by its reserve of cash, bonds, commercial papers, and other investments. However, critics have long questioned Tether's reserve claims.
Article continues below advertisement
There are about $70 billion Tether tokens in circulation, and according to critics, it's unlikely that Tether has that much in reserve to back its tokens. Whereas Tether regularly reports its reserve value, it hasn't undergone independent audits to verify the claims. Furthermore, what types of bonds and commercial papers Tether has in its reserve remains a mystery.
Article continues below advertisement
If Tether's reserve were to fall short, it would be unable to meet demand if investors all redeemed their tokens at once. It would also be hit with scandal for misleading investors about its token being fully backed.
As to whether Tether is a Ponzi scheme, it doesn't quite seem to be. In a Ponzi scheme, early investors are paid with money collected from new investors, with the end game being that the last investors lose their money. Tether doesn't have a payment scheme for its token holders. However, Tether's investment in crypto platform Celsius Network, which has a lucrative rewards program, has raised Ponzi-scheme concerns.