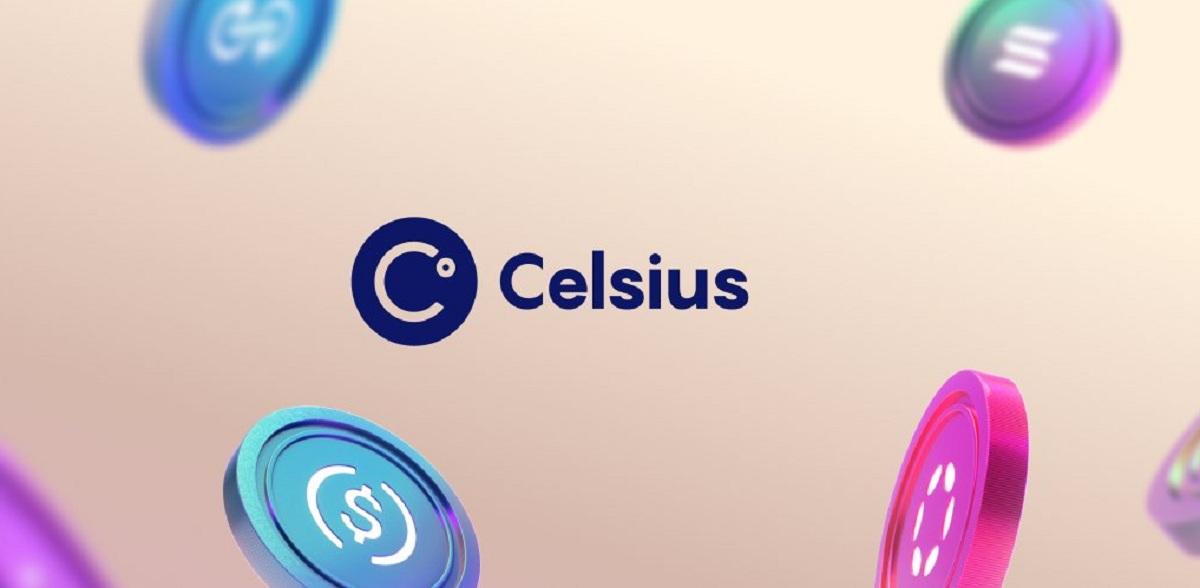 What's Happening With Celsius Network's CEL Token
Celsius Network's announcement that it would be halting withdrawals sent its native CEL token tumbling. What's Celsius crypto? Who owns it, and how is it different from BlockFi?
Article continues below advertisement
High inflation, the Fed's rate hikes, and regulatory crackdowns have impacted cryptocurrencies. Further complicating the picture for crypto investors has been doubts about DeFi platforms' future following the Terra crypto meltdown. Celsius's decision to pause withdrawals has added fuel to the fire.
What's Celsius crypto?
Celsius is a DeFi platform for crypto lending and borrowing. The platform will take your Bitcoin, Ethereum or Litecoin deposit and lend it out to retail and institutional clients such as hedge funds. Like a bank, it charges interest on the loans. It takes a cut of that interest and returns the rest to the investors who provided the funds for the loan.
Article continues below advertisement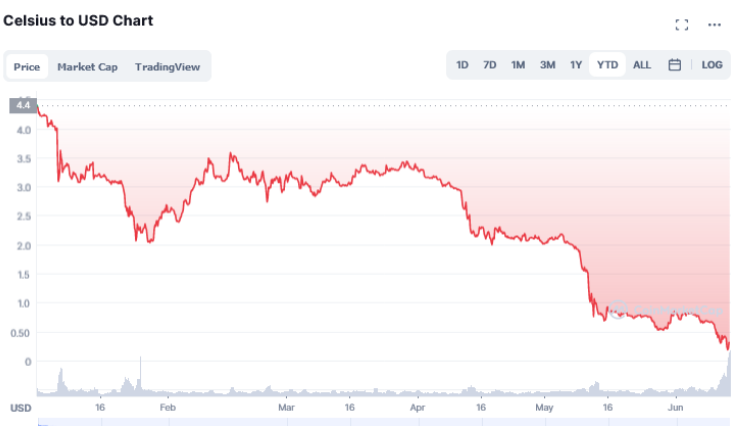 Celsius promises generous returns, making it a favorite among investors seeking high-yield crypto interest accounts. For borrowers, Celsius aims to offer a better experience than traditional banks. It allows investors to obtain funds against their crypto holdings without having to sell those assets.
Article continues below advertisement
Where is Celsius Network based?
Founded in 2017 by Alex Mashinsky, Daniel Leon, and Nuke Goldstein, Celsius Network is a blockchain-based fintech startup. The U.K. company is backed by multiple institutional investors, including the entity behind the Tether stablecoin. Celsius has raised nearly $870 million in funding since its inception.
The project's native CEL token has a maximum supply of about 700 million units. In addition to facilitating transactions on the network, the token offers rewards and discounts to clients. For example, borrowers holding the CEL token can get discounted loan interest rates.
Article continues below advertisement
What happened to Celsius crypto?
To protect its community amid extreme market conditions, Celsius decided to pause withdrawals for clients. Investors will continue to earn interest on their deposits. Celsius CEO Alex Mashinsky initially denied that a withdrawal freeze was coming.
Article continues below advertisement
Celsius had deposited more than $500 million into Terra's Anchor DeFi platform, which paid interest of as much as 20 percent on deposits. However, Celsius rapidly withdrew from Anchor amid the Terra debacle, escaping mostly unhurt.
Article continues below advertisement
Celsius vs BlockFi: The similarities and differences
Celsius and BlockFi are competitors in the crypto lending and borrowing space. They both debuted in 2017, offering investors the opportunity to generate passive income on their holdings through crypto interest accounts. Their major difference is their rewards: whereas BlockFi offers interest of up to 7 percent, Celsius promises interest of up to 18 percent.
For Celsius, the top rewards are reserved for investors with its native CEL token, to encourage adoption of the crypto. As for BlockFi, it has since suspended its crypto interest accounts in the U.S. after running into trouble with regulators.