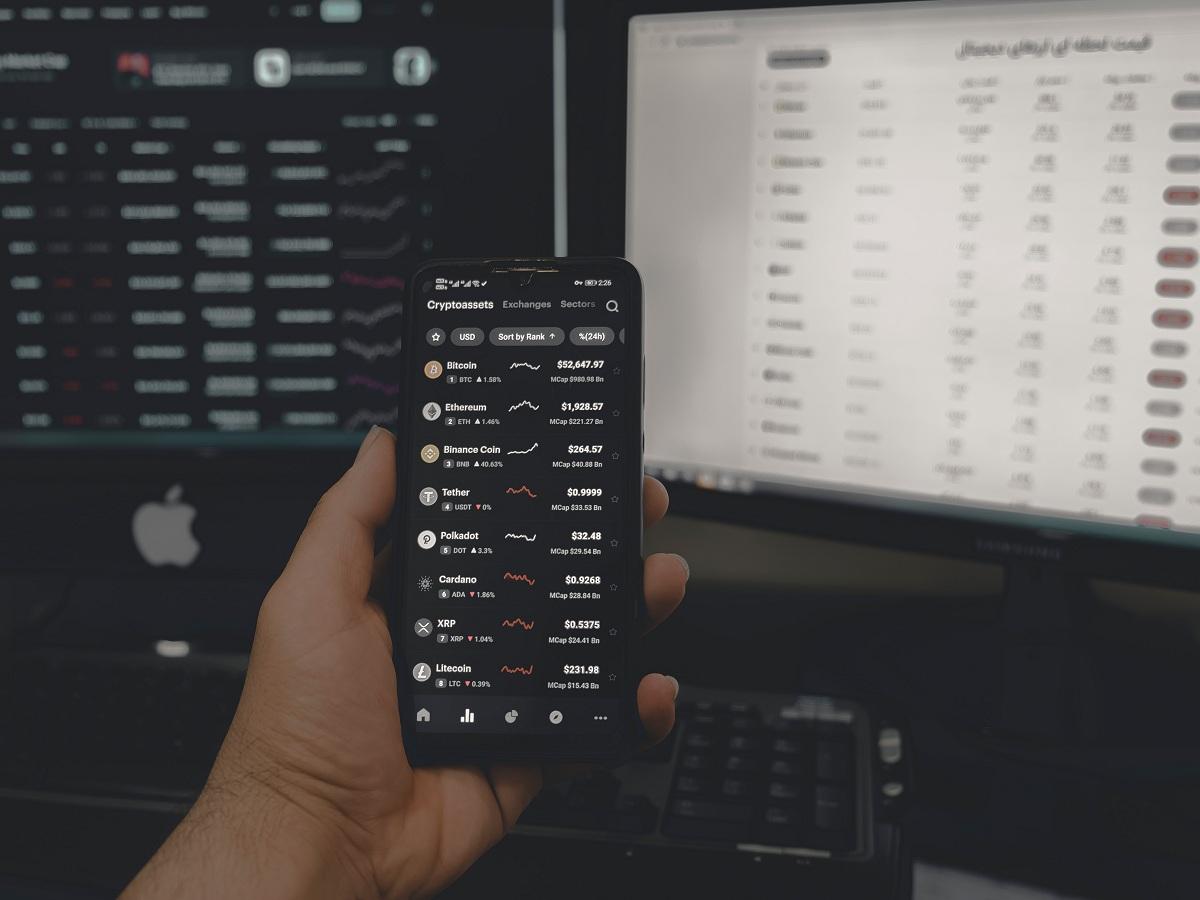 Crypto Savings Accounts: Comparing Their Interest Rates
By Ruchi Gupta

Apr. 13 2022, Published 5:32 a.m. ET
A crypto savings account can boost your crypto investment returns. These accounts come in a variety of forms, with notable differences in interest rates and risk levels. Before you put your funds in a crypto savings account, you should understand how they work and compare your options.
Article continues below advertisement
The common approach to crypto investing is buying and holding to sell in the future when the value appreciates. The strategy has worked well for many investors, seeing that Bitcoin that was once worth less than $1 has risen to around $70,000. Crypto savings accounts offer investors an additional opportunity to make money. They allow you to earn interest on your idle Bitcoin or other cryptocurrencies.
How crypto savings accounts work
Crypto savings accounts work similarly to traditional bank savings accounts, in that you earn interest on your deposits. The funds you deposit can be lent out on interest or invested. The account provider will then split the gains with you. These accounts can be offered as a standalone product or alongside other crypto services, such as trading. Whereas some programs may only accept crypto deposits, others accept both crypto and cash deposits.
Article continues below advertisement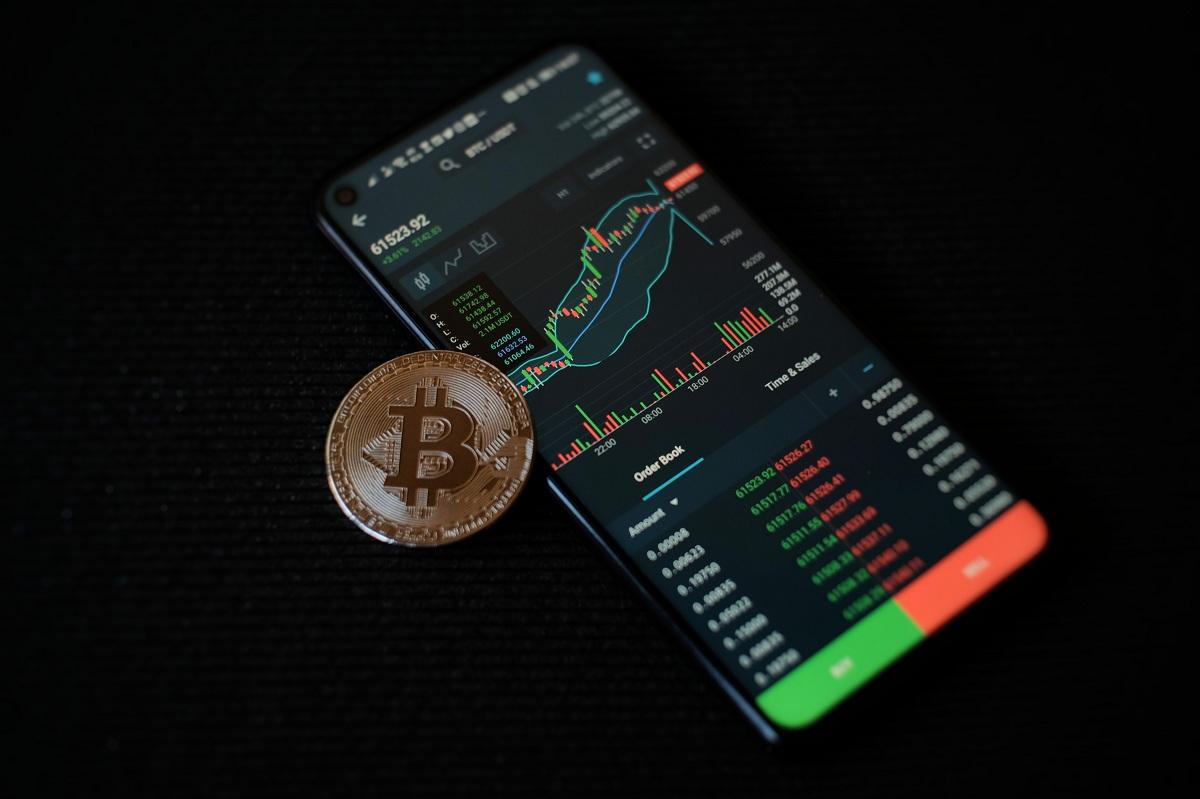 The programs also vary on the supported cryptos. Some may only support Bitcoin and Ethereum, and others may support all major cryptocurrencies. Moreover, while some programs will pay you interest in the form of the crypto you deposited, others pay interest in a different crypto or fiat money, such as the U.S. dollar.
Article continues below advertisement
With crypto savings accounts, you often need to lock your funds for a period of time (usually from a few months to a year). There may be a penalty if you want to withdraw your funds before the period you committed to runs its full course.
Crypto savings accounts: An interest rate comparison
Crypto savings accounts often promise higher yields than traditional bank savings accounts. While it's hard to get even a 1 percent APY (annual percentage yield) on the best bank savings account, crypto savings accounts can offer and APY of more than 17 percent. Interest rates vary across providers. Some of the highest-yielding crypto savings accounts are the following:
Celsius Earn – 18 percent APY.

Hodlnaut – 13 percent APY.

Gemini Earn – 8 percent APY.
Article continues below advertisement
Celsius Earn savings yields are the highest for payments in CEL token
Celsius Network is a crypto lending platform that also offers savings account product called Celsius Earn. It promises yields of more than 18 percent on savings accounts. The highest yields are reserved for investors who elect to receive interest payments in the platform's native CEL token. Savings account interests are paid out weekly. Following the recent rule changes, you may need to be an accredited investor with worth at least $1 million to join the Celsius Earn program.
Article continues below advertisement
Hodlnaut's crypto savings interest rates are regularly adjusted
You may earn interests of more than 13 percent on Hodlnaut crypto deposits. The platform supports about 10 assets, and the yields vary based on crypto types and the amount deposited. Hodlnaut reviews its interest rates on a monthly basis.
Gemini Earn supports a broad range of cryptos
Gemini is among the major crypto exchanges, along with Coinbase and Binance. In addition to trading services, Gemini offers a crypto savings product under the Gemini Earn brand that promises yields of more than 8 percent on deposits. It supports a broad range of cryptos, from blue chips like Bitcoin and Ethereum to penny cryptos such as Dogecoin. Coinbase and Crypto.com also have crypto savings accounts.
Crypto savings accounts come with risks
While crypto savings products may offer higher yields than traditional bank savings accounts, they expose you to greater risks. First, cryptocurrency volatility means that the high yields may not amount to much if your deposit's value depreciates quickly. Additionally, crypto accounts lack the FDIC insurance that bank accounts offer, meaning you could lose all your funds if something goes wrong.