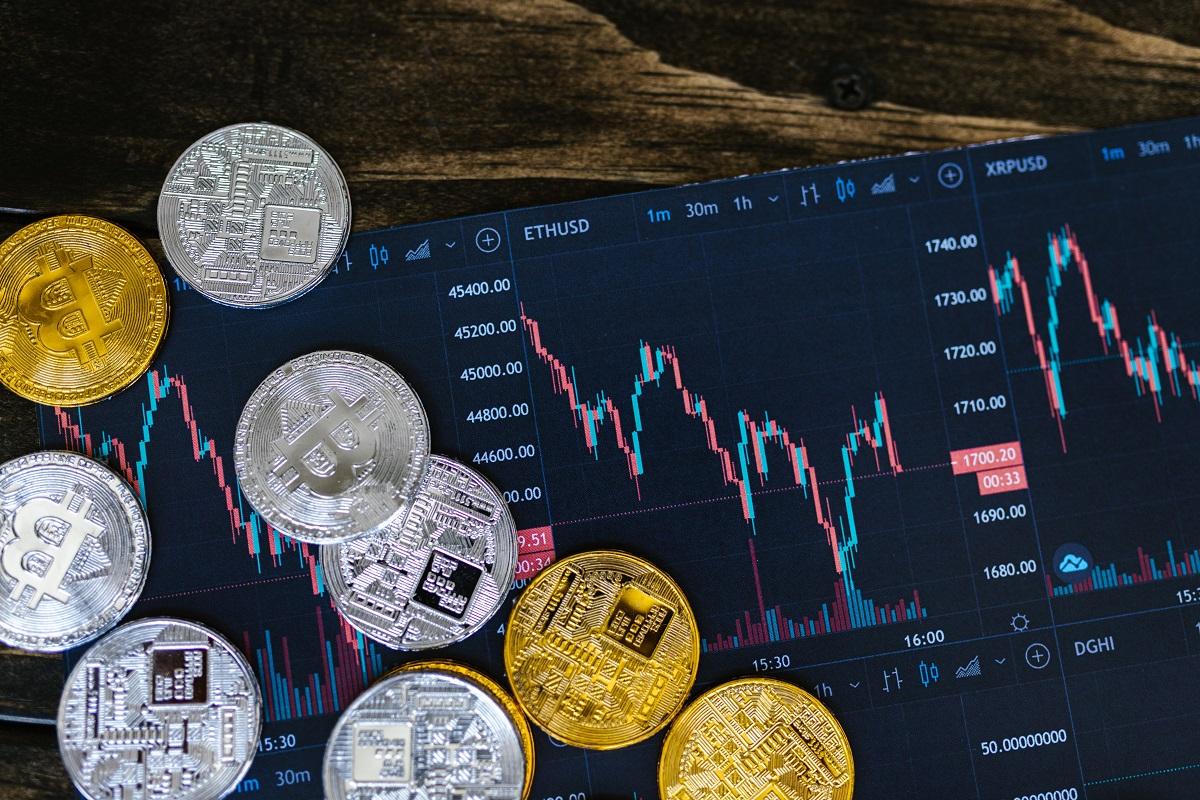 7 Best Penny Cryptocurrencies for Investors in 2022
Many investors expect 2022 to be another great year for cryptocurrencies, which is fueling a rush to find the next crypto to explode. There are thousands of cryptos out there, which means that investors have many opportunities. But blue-chips like Bitcoin and Ethereum cost thousands of dollars, which puts them out of reach of many small investors. As a result, investors with little money want to find the best penny cryptocurrency investment in 2022.
Article continues below advertisement
Article continues below advertisement
Similar to penny stocks, penny cryptocurrencies refer to cryptos that trade under $5. The cryptos can range from coins associated with crypto projects attempting to solve major real-world problems to tokens inspired by internet memes.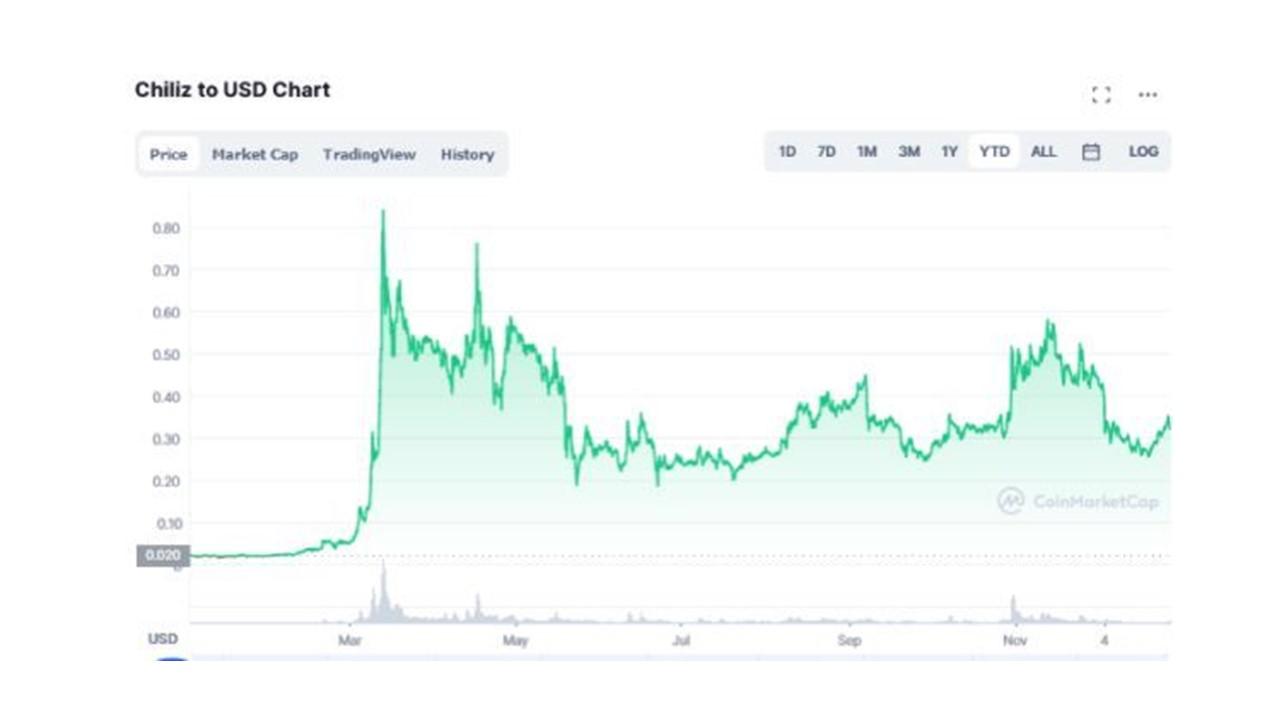 Article continues below advertisement
What factors will impact crypto prices in 2022?
In 2021, factors like regulations and taxes weighed on crypto prices. For example, China's crackdown on Bitcoin mining and transactions led to a broad crypto sell-off. Concerns about crypto tax provisions in President Joe Biden's infrastructure spending package also caused some investors to reduce their crypto exposure. Other investors considered moving to countries where crypto isn't taxed.
Article continues below advertisement
Article continues below advertisement
While China and the tax issue turned some investors away from crypto, El Salvador's adoption of Bitcoin as an official currency boosted confidence in crypto investing. The growing number of businesses accepting crypto payments has also given the sector a boost.
In 2022, a major driver of crypto prices will be hedge funds trying to diversify their portfolios out of traditional assets classes of stocks and bonds. For example, Ark Invest's Cathie Wood has predicted that Bitcoin's price could top $500,000 if hedges allocated only 5 percent of their money to the flagship crypto. More businesses accepting crypto payments should also continue to boost the sector.
Article continues below advertisement
Regulation concerns will likely linger, but investors will look past that into the potential of DeFi apps, NFT products, Web 3.0, and the metaverse.
Article continues below advertisement
What are the best penny cryptocurrency investments in 2022?
While penny cryptos are cheap to get started with, it's still important to choose your investment carefully. When evaluating potential penny crypto investments, you should look at the community or the technology associated with the crypto. If you're shopping for the best cheap cryptocurrencies to buy in 2022, the list below is worth considering.
Basic Attention Token (BAT)

Chiliz (CHZ)

Crypto.com (CRO)

Cardano (ADA)

Stellar Lumens (XLM)

Gala Games (GALA)

EverGrow (EGC)
Article continues below advertisement
BAT powers a blockchain advertising platform and challenges Google.
BAT is the token that powers the blockchain-based advertising platform built by Brave Software, the company behind the Brave browser. Brave is seeking to remake the online advertising industry so it can work better for all of the participants. The process involves challenging the current model favored by Big Tech companies like Google and Facebook.
In Brave's blockchain advertising platform, brands reward people with the BAT token for viewing their ads or listening to their marketing messages. The arrangement also involves compensating publishers that show the ads on their websites.
Article continues below advertisement
Article continues below advertisement
Fan tokens are in fashion a clubs seek to engage their communities .
Chiliz is the cryptocurrency that powers trading in fan tokens issued by sports clubs. With fan tokens, clubs can involve their community in decision-making. Many clubs, including soccer teams like Barcelona and Manchester City, have issued fan tokens through Socios, where Chiliz is the official cryptocurrency for transactions.
Article continues below advertisement
Crypto.com operates a crypto exchange and digital payments platform where the CRO coin powers the transactions. It has inked multiple sports branding programs to fuel its brand awareness and accelerate its growth. For example, Crypto.com secured the naming rights to the iconic Staples Center in downtown Los Angeles.
Article continues below advertisement
Stellar helps banks speed up international payments and cut costs.
Cardano is among Ethereum's competitors alongside Solana, Algorand, and Avalanche. It stands to benefit from the rise of decentralized apps, such as those that offer DeFi services and Web 3.0 applications. Cardano founder Charles Hoskinson was part of the team that built Ethereum.
Stellar is a blockchain-based payments platform that helps banks make fast and cheap international transactions. It's similar to Ripple, except that it operates a nonprofit. The lumens token powers the transactions on the Stellar network.
Article continues below advertisement
EverGrow crypto makes dividend-type distribution to investors.
If you're looking for Web 3.0 crypto, Gala Games is worth considering. Created by Zynga co-founder Eric Schiermeyer, Gala builds blockchain-based games that align with Web 3.0 aspirations.
For most cryptocurrencies, investors profit through capital gain. However, there are some crypto projects that also offer dividend-like distributions to investors and one of them is EverGrow. The others are SafeMoon and Bitrise. All of these belong to the meme crypto category that also includes Shiba Inu, Dogecoin, Mongoose, and Ryoshi Token.