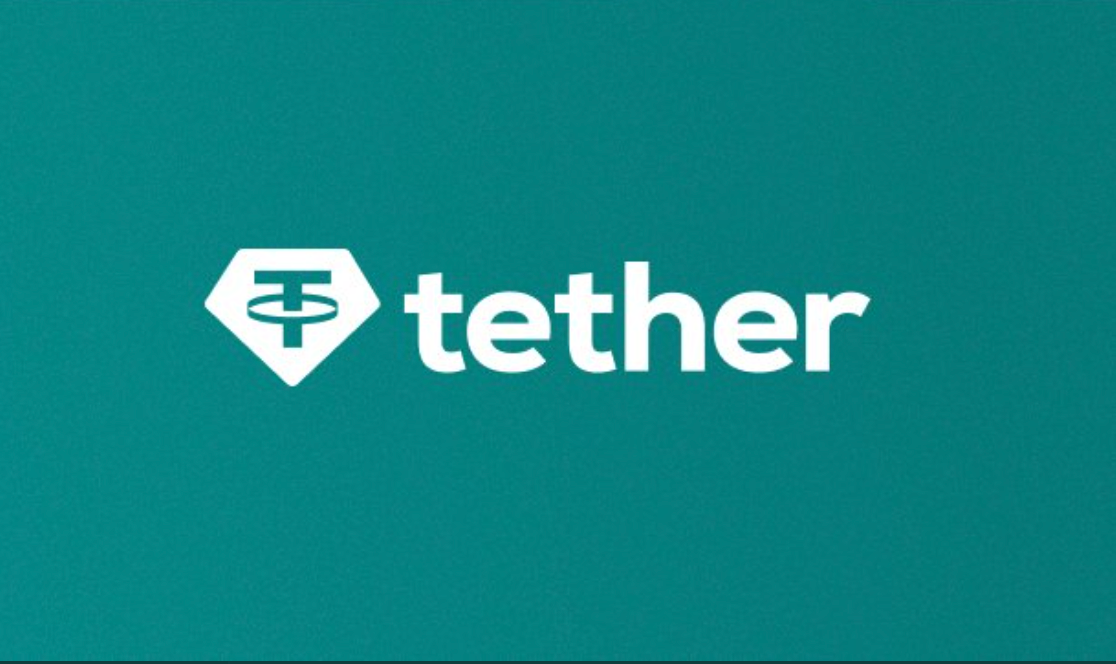 Stablecoins May Be Less Volatile, but Are They FDIC Insured?
The FDIC (Federal Deposit Insurance Corporation) protects your money in checking and savings accounts, certificates of deposit, money market deposit accounts, and more. If an FDIC-insured bank were to lose all its funds or fail, the FDIC will have your money insured up to a certain amount. Are stablecoins FDIC insured?
Article continues below advertisement
Stablecoins are some of the safest cryptocurrencies because they're backed by the dollar or other real-world assets, making them less volatile than others, such as Bitcoin and Ethereum. Countries around the world have adopted stablecoins as a way to pay for everyday expenses.
Are stablecoins FDIC insured?
In Jan. 2022, the USDF Consortium, a group of U.S. banks, announced that it plans to create a stablecoin, USDF. The group of banks, which includes Sterling National Bank, FirstBank of Nashville, New York Community Bank (NYCB), and others, is FDIC insured.
Article continues below advertisement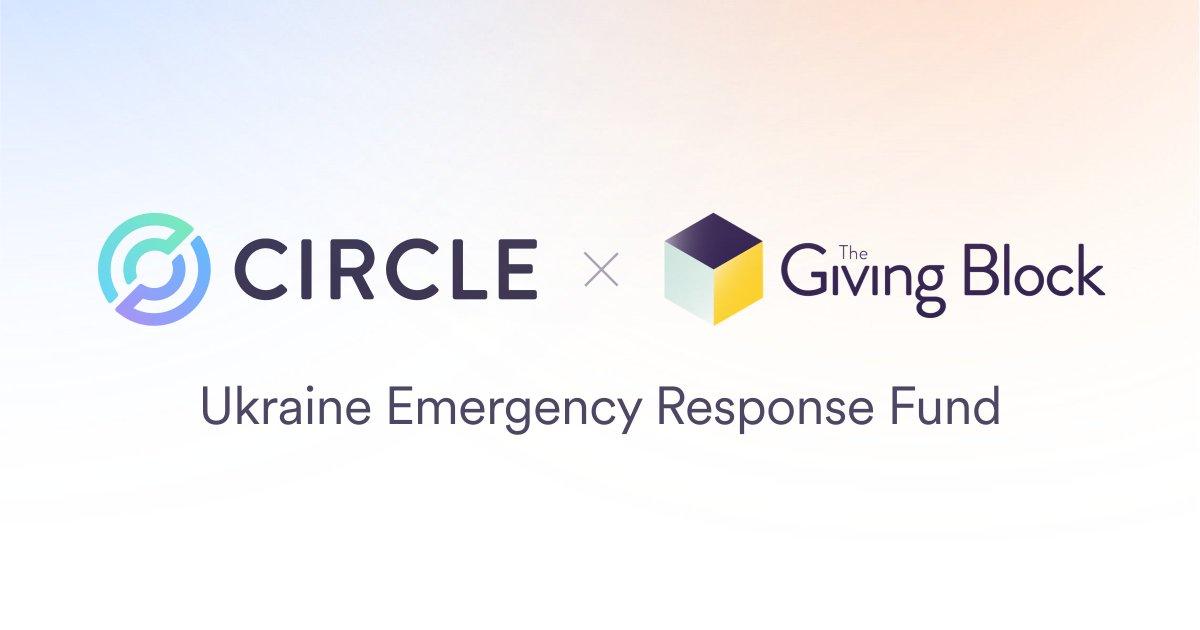 The FDIC won't insure cryptocurrencies for now. However, according to American Banker, the FDIC acknowledged in Feb. 2022 that stablecoins resemble bank deposits in various ways.
Article continues below advertisement
Are stablecoins securities?
Stablecoins aren't securities: the SEC still sees them as a type of digital currency. Whereas both the SEC and FDIC have acknowledged the potential benefits of crypto, they have maintained strict guidelines for digital currency.
Article continues below advertisement
Crypto exchanges have been threatened, sued, or forced to cease operations because of the SEC's views of crypto. For example, Coinbase planned to launch a platform, Yield, where users could stake crypto and earn interest. However, the SEC declared it as a security product and threatened to sue Coinbase if it moved forward with the project.
But with the USDF Consortium pushing to implement stablecoins in the U.S. banking system, the agencies' perspectives on crypto could change.
How could an FDIC-insured stablecoin benefit consumers?
Transactions are a lot faster with stablecoins than fiat currency. However, if USDF crypto were to become FDIC insured, banks would have to find a way to introduce the coin to those who aren't familiar with crypto.