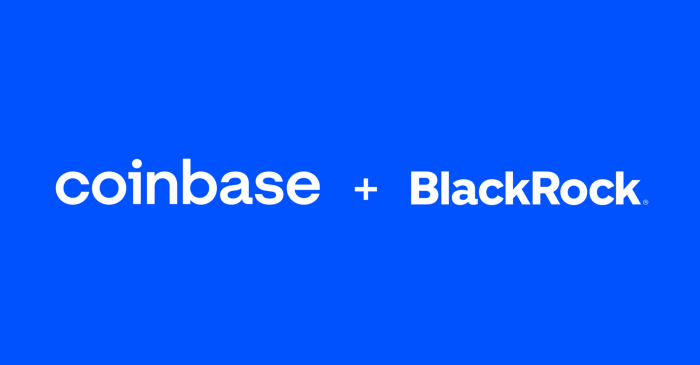 BlackRock Partners With Coinbase to Offer Crypto for Institutional Investors
Overseeing trillions of dollars worth of assets, BlackRock has earned its reputation for being an elite asset management company. Coinbase is one of the few publicly traded crypto businesses. Coinbase is regarded as the most valuable exchange, but it has faced struggles lately. Luckily for Coinbase, it has partnered with BlackRock to provide crypto investing to a new area of clientele. We'll discuss the details of the partnership between BlackRock and Coinbase.
Article continues below advertisement
BlackRock has a strong investment portfolio in nearly every asset class you can think of, but cryptocurrency is an area where the firm needs to improve. In February, BlackRock revealed that it wanted to provide an option for its institutional investors to acquire crypto assets. It's somewhat surprising that the firm chose Coinbase for the partnership, but there aren't many other reliable options.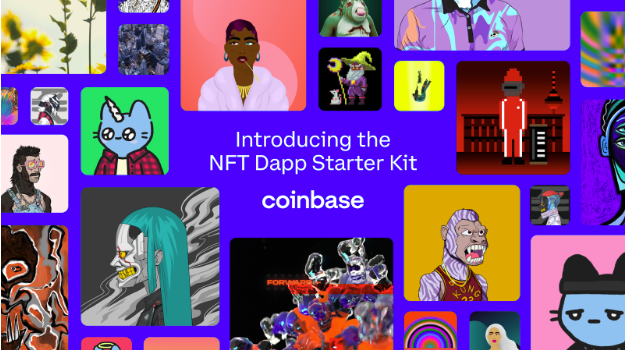 Article continues below advertisement
What does the BlackRock and Coinbase deal entail?
In the two companies' agreement, Coinbase will help BlackRock provide its institutional investors with the option to invest in crypto. Coinbase Prime, a platform geared towards offering trading opportunities to institutional customers, will be BlackRock's method of choice for implementing this new feature.
The global asset investment company is known for using its special Aladdin (Asset, Liability and Debt and Derivative Investment Network) software, which gives customers the opportunity to manage their assets paper-free. They don't have to worry about Aladdin. Coinbase Prime will be usable with the Aladdin software for trading as well as monitoring prime brokerage and custody activity.
Article continues below advertisement
What does this mean for Coinbase?
This is huge news for Coinbase, and it couldn't have come at a better time. There were fears that the San Francisco-based firm was shutting down or that it would cease its trading operations, similar to platforms like Celsius and Voyager. There were concerns that Coinbase would completely shut down trading, deposits, and withdrawals for its platforms due to having an insufficient amount of funds to compensate for all of the investors that want to withdraw their crypto earnings.
In June, the crypto firm laid off 18 percent of its workforce and temporarily shut down its affiliate program, which offers commissions for those who get people to sign up for accounts under them. Coinbase and its CEO Brian Armstrong have strongly refuted any chance of bankruptcy, even though the other platforms that have gone bankrupt didn't expect to go through the process either.
Article continues below advertisement
It isn't clear how much the crypto exchange will earn through its deal with BlackRock, but the world's largest asset manager made sure to do its research before choosing to go with Coinbase. Coinbase launched its NFT platform in April. But then again, who hasn't had their own NFT platform already? Companies such as GameStop, Radio Shack, and LimeWire all have their own NFT marketplaces. The market for digital assets has become somewhat oversaturated.
Article continues below advertisement
Coinbase makes more money from its institutional customers than retail customers. So, the deal could be a sign that the exchange will focus more on its strengths, especially with a potential recession occurring in the near future. As for BlackRock, the investment giant continues to grow.
How much crypto does BlackRock own?
It isn't clear if BlackRock invests in cryptocurrency directly, but it has its blockchain-focused ETF, that invests in stocks related to cryptocurrency. A report by CryptoPotato last year showed that BlackRock owns nearly $400 million worth of Bitcoin mining stocks.