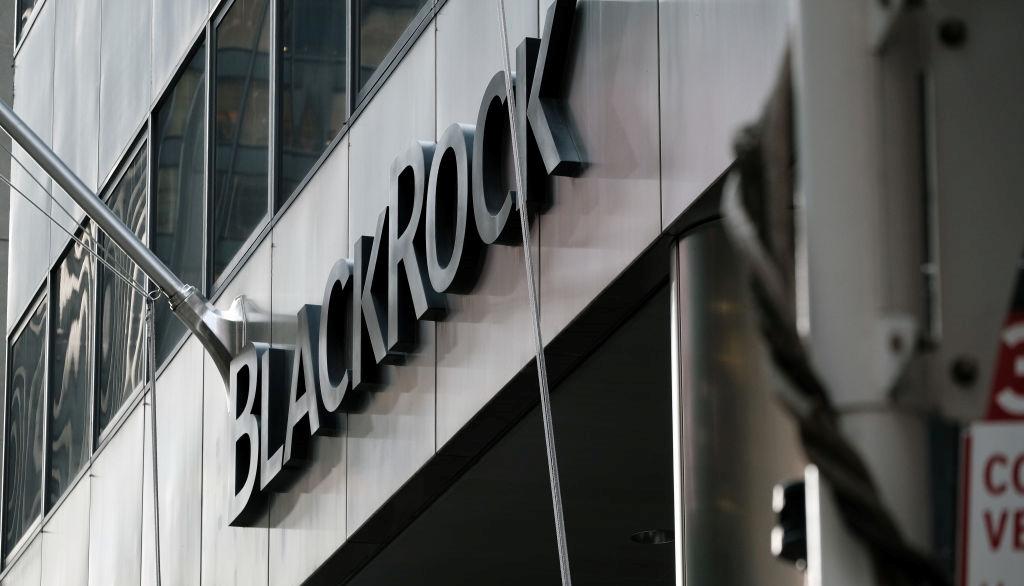 BlackRock's Crypto Portfolio: The World's Largest Asset Manager Leaps Toward Blockchain
As the world's largest asset manager, BlackRock is making big moves toward crypto. Here's the latest on BlackRock's crypto portfolio.
BlackRock (BLK), with over $9.5 trillion under management, is the world's largest asset manager and regarded as a leader in the future of investing. The company has been inching toward cryptocurrency over the last few years, and its crypto portfolio is poised for even more growth.
Article continues below advertisement
Article continues below advertisement
What does BlackRock's crypto portfolio look like, and how will BlackRock shift to cater to a population that's increasingly involved in alternative assets and blockchain technology?
Does BlackRock offer crypto trading?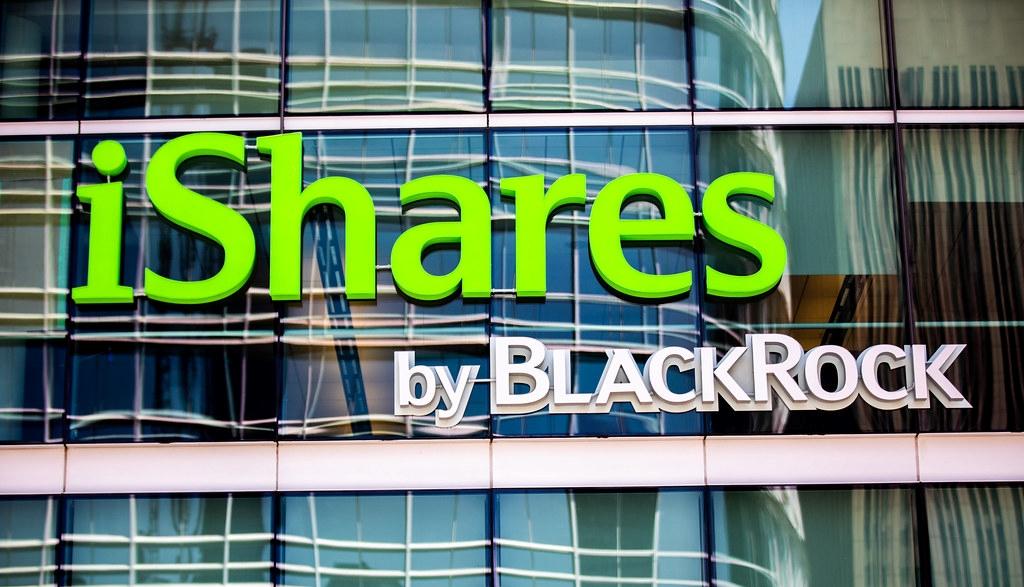 Sources came forward in Feb. 2022, stating BlackRock is preparing to offer cryptocurrency trading. The investment manager will reportedly offer "client support trading" and follow up with "their own credit facility." This would go through using BlackRock's integrated investment management platform, Aladdin, according to sources.
Article continues below advertisement
Sources went to Coindesk with this information and BlackRock has yet to confirm it, but the company's recent activity corresponds with a move toward crypto trading.
BlackRock is coming on the scene with crypto funds
In Jan. 2022, BlackRock filed a registration statement with the SEC for the iShares Blockchain and Tech ETF. According to the company, the fund "seeks to track the investment results of an index composed of U.S. and non-U.S. companies that are involved in the development, innovation, and utilization of blockchain and crypto technologies." The ETF is still awaiting approval from the SEC, but BlackRock isn't waiting to get involved in Bitcoin and related blockchain technology.
Article continues below advertisement
Article continues below advertisement
Is crypto in BlackRock's portfolio?
BlackRock CEO Larry Fink said in 2021 that the company was studying Bitcoin, specifically how the asset could work for portfolios in similar ways to gold. At this point, the company had already requested approval for two existing funds to purchase Bitcoin (BTC) futures.
BlackRock owns a 5.53 percent stake in Michael Saylor-led MicroStrategy, which owns the largest amount of BTC of any company. BlackRock is MicroStrategy's largest shareholder.
Article continues below advertisement
With the ongoing war in Ukraine, BlackRock is taking a closer look at cryptocurrency assets and how they can do good things for the world. In a letter, Fink wrote about the "potential impact on accelerating digital currencies." He stated, "A global digital payment system, thoughtfully designed, can enhance the settlement of international transactions while reducing the risk of money laundering and corruption."
Article continues below advertisement
That explains why BlackRock invested $384 million in Bitcoin mining companies in Aug. 2021. These investments occurred through BlackRock's ETFs and include positions in Marathon Digital Holdings (MARA) and Riot Blockchain (RIOT).
Whatever future BlackRock leaders envision with cryptocurrency and blockchain technology, the impact of these moves has surely propelled price points. More recently, Fink's comments about a potential shift toward digital currency following the Russian invasion of Ukraine have helped boost Ether (ETH), which was at $3,183 per token as of March 25. Naturally, a corporation of such immense size plays a role in making the markets more comfortable with modern alternative investments.