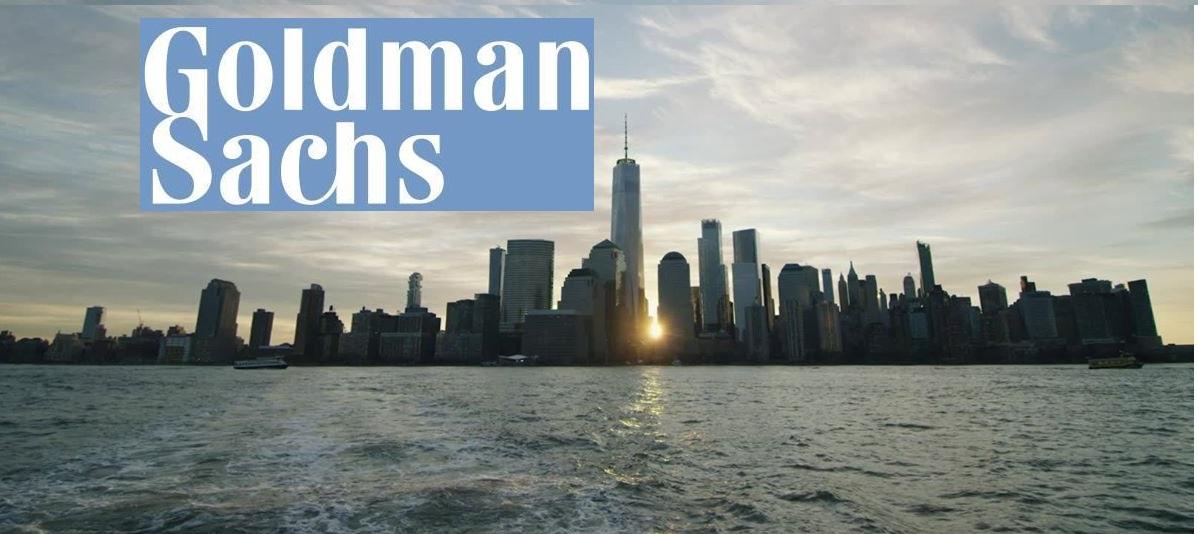 Goldman Sachs Is Bullish on Crypto, Executes First Crypto OTC Options Transaction
Goldman Sachs took a further stride in cryptocurrencies trading when it executed its first OTC crypto options trade. It's the first major U.S. bank to trade crypto OTC. The bank traded a non-deliverable Bitcoin option. It's a derivative tied to the price of Bitcoin that pays out in cash. What is Goldman Sachs' crypto prediction?
Article continues below advertisement
Article continues below advertisement
Goldman Sachs' transaction was facilitated by merchant bank Galaxy Digital Holdings. Galaxy Digital is a crypto financial-services firm started by former Goldman partner Michael Novogratz. Both of the firms are calling it a "first-of-its-kind transaction by a major U.S. bank."
Goldman Sachs takes a significant step into crypto market development.
This step is significant for cryptos after they were shunned by most of the mainstream banks years ago. In 2021, cryptos were established as a mainstream asset class after many institutional, retail, and celebrities endorsed them.
Article continues below advertisement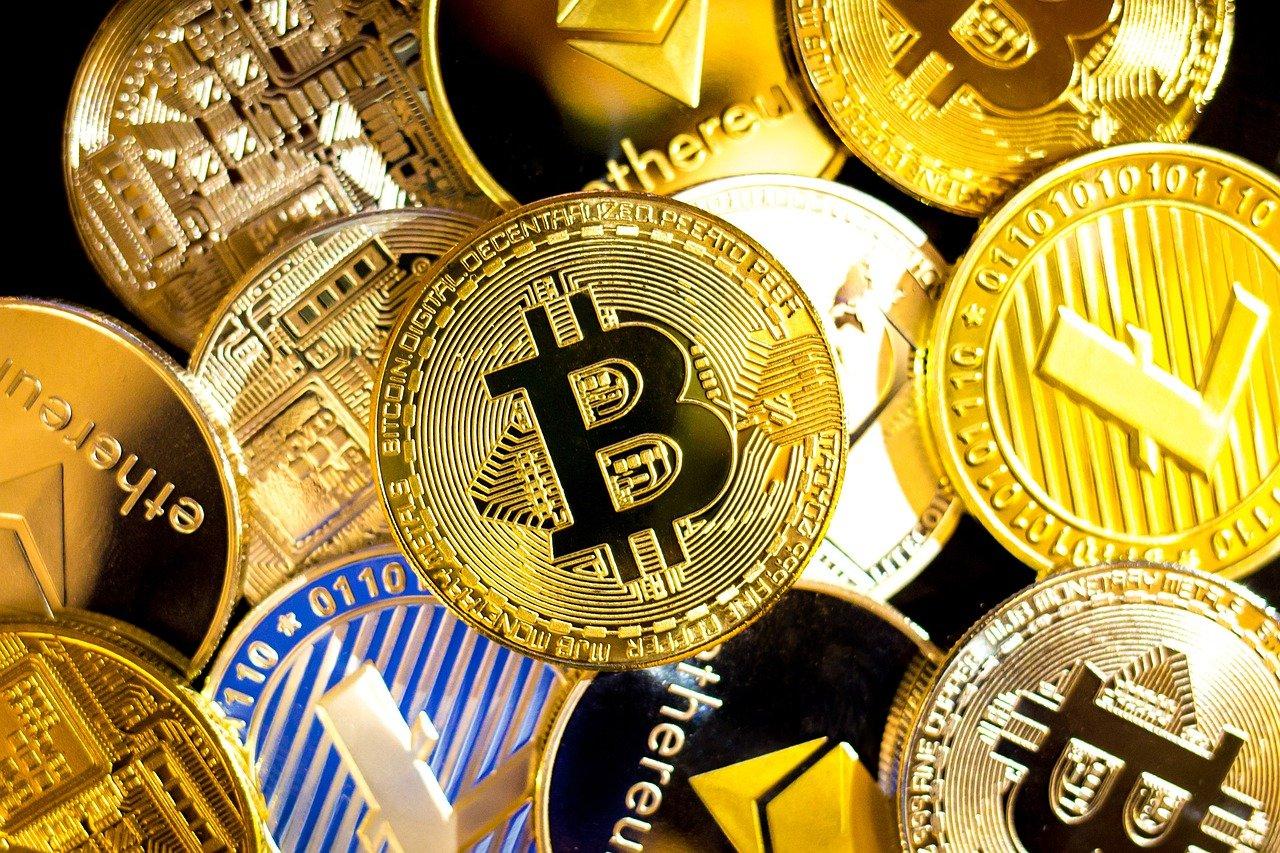 Goldman Sachs' trade is also seen as a significant step that will help develop crypto markets for institutional investors due to the nature of OTC trades. Both the firms believe that this transaction is a milestone and will open the door for other banks considering OTC as a conduit for trading digital assets.
Article continues below advertisement
Article continues below advertisement
In 2021, Goldman Sachs opened up trading of non-deliverable forwards, a derivative tied to Bitcoin's price. It also offers exchange-listed options and futures trading in Bitcoin and Ether.
What's Goldman Sachs' relationship with cryptos?
Michael Novogratz is a firm believer in cryptos and he thinks that Bitcoin is a great alternative in some economies. He believes that Bitcoin could hit $500,000 in about five years as its adoption cycle accelerates. Goldman Sachs also has an interesting relationship with cryptos.
Article continues below advertisement
Former Goldman Sachs CEO Lloyd Blankfein was a crypto skeptic. In January 2022, Blankfein mentioned that his view on cryptos is evolving. He also acknowledged that whole ecosystems are growing around cryptos.
Article continues below advertisement
Article continues below advertisement
Goldman Sachs thinks Bitcoin has a shot at reaching $100,000 in five years.
In January 2022, Goldman Sachs Group predicted that Bitcoin will continue to take market share from gold as its adoption rises. The group also mentioned that with its rising adoption, the often-touted price prediction of $100,000 could be a possibility. They estimated that Bitcoin's market cap of under $700 billion accounts for about 20 percent of "store of value" market. If this rises to 50 percent over the next five years, Bitcoin's price could reach $100,000 for a compound annualized return of 17 percent–18 percent.
In 2021, a leaked Goldman Sachs report predicted that Ethereum has a "high chance" of overtaking bitcoin as a "dominant" store of value and also called it the "Amazon of information."
Recently, many hedge fund investors and other big investors have been changing their minds about cryptos. Paul Tudor Jones, who's the founder of Tudor Investment Corporation, prefers Bitcoin over gold. Alan Howard, a British billionaire hedge fund manager, is also publicly bullish on cryptocurrencies. George Soros, a legendary billionaire investor, also gave a green light to cryptos.