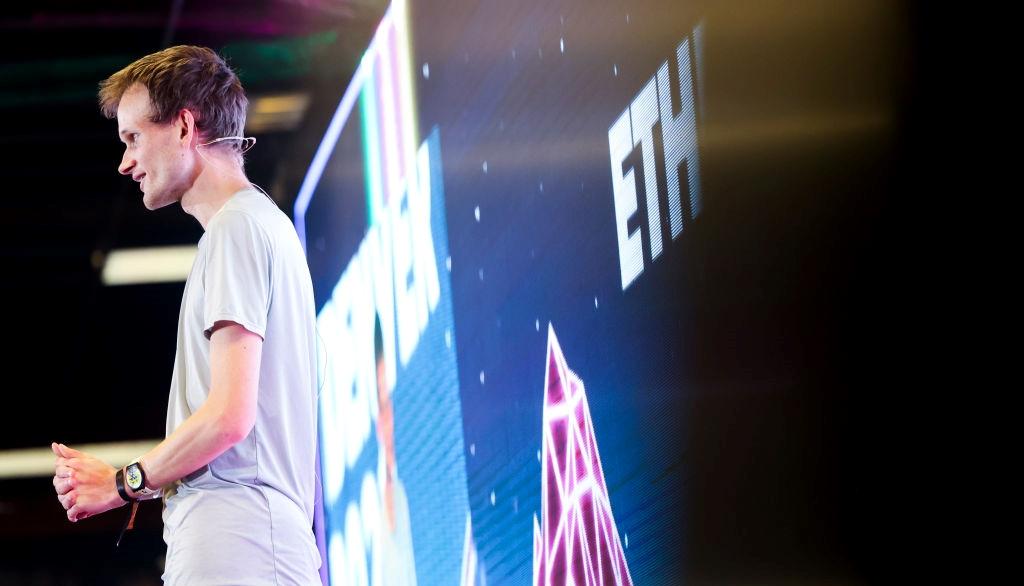 Ethereum Founder Vitalik Buterin Wants NFTs To Serve the World
The Ethereum blockchain is the home base for most of the world's NFTs. With publicly verifiable token metadata and transaction histories, it makes keeping track of and trading smart contracts an easy process. Ethereum founder Vitalik Buterin understands why NFTs are valuable, but thinks the good ones provide a real utility for the world.
Article continues below advertisement
Article continues below advertisement
In a new edition of Time, released digitally as an NFT on the Ethereum blockchain, an interview with Buterin reveals his true views on NFTs.
Vitalik Buterin holds an idealistic view of NFTs
Buterin created the Ethereum blockchain and its native token, Ether (ETH), as a way to push Bitcoin's blockchain technology beyond currency utility. Specifically, Buterin hopes NFTs and other blockchain uses can continue to help through sociopolitical means.
Article continues below advertisement
Buterin specifically refers to such benefits as fair voting systems, universal basic income, urban planning, and more. The decentralized finance community as a whole has the potential to allocate power away from governments and tech epicenters (think Silicon Valley) and toward individuals who need help.
Buterin, a Russia-born Canadian, has spoken out against Russia's deadly invasion of Ukraine. And as Buterin recognizes the benefit of crypto—whether as NFTs or currency—in situations like this, he has donated crypto to Ukrainian relief efforts. While attending the ETHDenver 2022 conference, Buterik told a reporter, "I would rather Ethereum offend some people than turn into something that stands for nothing."
Article continues below advertisement
Article continues below advertisement
NFTs as gambling: Where Vitalik Buterin draws the line
Buterin says, "The peril is you have these $3 million monkeys and it becomes a different kind of gambling." Here, he refers to Bored Ape Yacht Club, an NFT collection whose most expensive trade according to fiat currency, Bored Ape #3749, sold for 740 ETH (or $2.9 million at the time of the transaction).
When celebrities invest in NFTs and push the news about their transactions, they tend to sway others, too. This can be dangerous for people with less money and wiggle room for losses. The upper class already has an upper hand, and NFTs—posited as a great financial equalizer—often serve to make the already wealthy even more rich. "If we don't exercise our voice, the only things that get built are the things that are immediately profitable," Buterin told a reporter.
Article continues below advertisement
Other NFT downsides, according to Vitalik Buterin
"Crypto itself has a lot of dystopian potential if implemented wrong," Buterin says. He refers to the downsides of NFTs and other cryptocurrency pathways, which produce monstrous levels of carbon emissions, help high-wealth individuals evade certain taxes, and open an avenue for illicit activity such as scams and money laundering.
Whereas Buterin is Ethereum's founder, he recognizes and appreciates that his own creation is beyond his control (which is why Buterin himself isn't in charge of Ethereum). Because of this, the father-figure of multiuse blockchain technology strives to influence the masses to use crypto and NFTs for good.