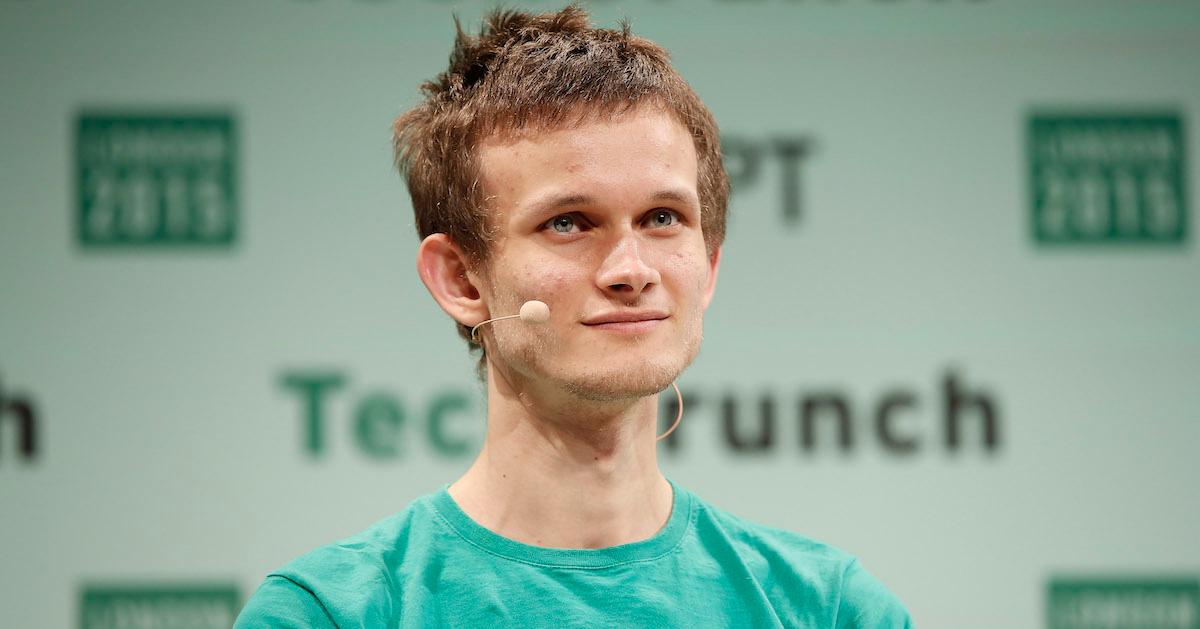 Who Are the Ethereum Whales Now? Top Ether Holders Include Vitalik Buterin and Mark Cuban
In the pursuit of quick returns or portfolio diversification outside stock and bond markets, many investors are turning to cryptocurrencies. As NFTs rise in popularity, so too has Ethereum and the cryptocurrency backing the blockchain.
So, who owns the most Ethereum in 2022, and what is the crypto's price prediction?
Article continues below advertisement
Article continues below advertisement
Ethereum is the second-largest cryptocurrency by market cap after Bitcoin. As a result, it draws the interest of many investors seeking the next Bitcoin, whose outstanding returns have inspired many into crypto investing.
Many investors believe Ethereum has great potential because of the number of DeFi and NFT products built on its blockchain. Accessing those products requires transacting with Ether (ETH), Ethereum's native token. As adoption of DeFi and NFT products grows, the demand for Ether will also increase and lift its value.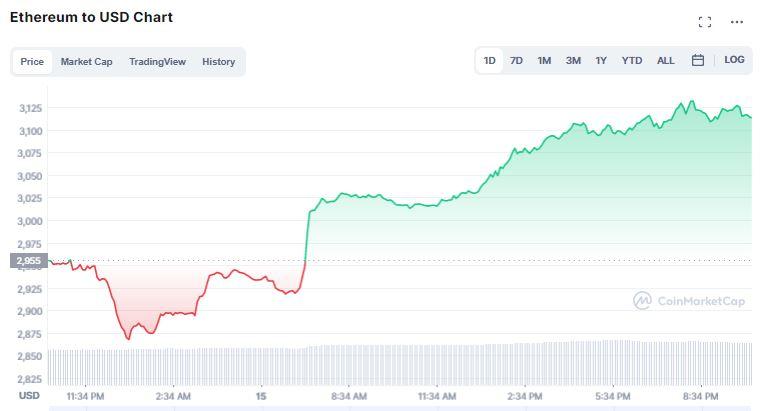 Article continues below advertisement
Ethereum token supply is not as limited as Bitcoin.
There are about 120 million Ether tokens in circulation now. Unlike Bitcoin, the supply of which is capped at 21 million units, Ethereum has unlimited supply. However, the release of new Ether tokens is controlled, which in turn helps keep inflation in check.
Who owns the most Ethereum? Holdings can be hard to determine due to the very nature of cryptocurrency.
The number of investors in Ethereum has continued to increase because many believe this is a crypto with a bright future looking at the trends in DeFi and NFT sectors. Moreover, Ethereum stands to benefit from the shift to Web3 applications and the metaverse buildout. For example, the top metaverse real-estate projects like Sandbox and Decentraland are built on Ethereum blockchain.
Article continues below advertisement
Article continues below advertisement
Investors with large amounts of a cryptocurrency are nicknamed crypto whales. There are many Ethereum whales out there, ranging from individuals investors to institutions. Among the largest individual Ethereum holders is the project's co-founder Vitalik Buterin, who has multiple Ethereum wallets including one with more than 325,000 Ether. Buterin had a much larger Ether holding but reduced it through donations.
Billionaire Mark Cuban also has a significant Ethereum holding, though the exact size of his account isn't known.
Article continues below advertisement
Article continues below advertisement
The account with the most Ether holding is the Ethereum 2.0 staking address, which has more than 9.4 million Ether. The second-largest account is Wrapped Ether, with more than 7.4 million tokens. Crypto exchanges Kraken and Binance are among the top 5 Ethereum holders with 2.1 million and 2 million tokens in their wallets, respectively. Many Ethereum whale accounts have no names, but the top 100 holders control about 40 percent of the crypto's existing supply.
Article continues below advertisement
Ethereum's price prediction all depends on the success of Ethereum 2.0.
Ethereum is the dominant blockchain for DeFi and NFT projects, but its high gas fees and slow speed has inspired the rise of many competitors from Solana to Cardano. However, Ethereum is making the shift to the faster and more energy efficiency proof-of-stake (POS) system from proof-of-work (POW) model. The shift would also do away with Ethereum mining.
If the Ethereum 2.0 initiative turns out to be a success, the blockchain would have a strong defense against the competition. As a result, projects already built on Ethereum would want to stay there and more would want to build on the platform. And increased activity on the blockchain would increase the demand and value of the Ether token. As a result, some experts have predicted that Ether could be worth more than $10,000 by 2025 from under $4,000 now.