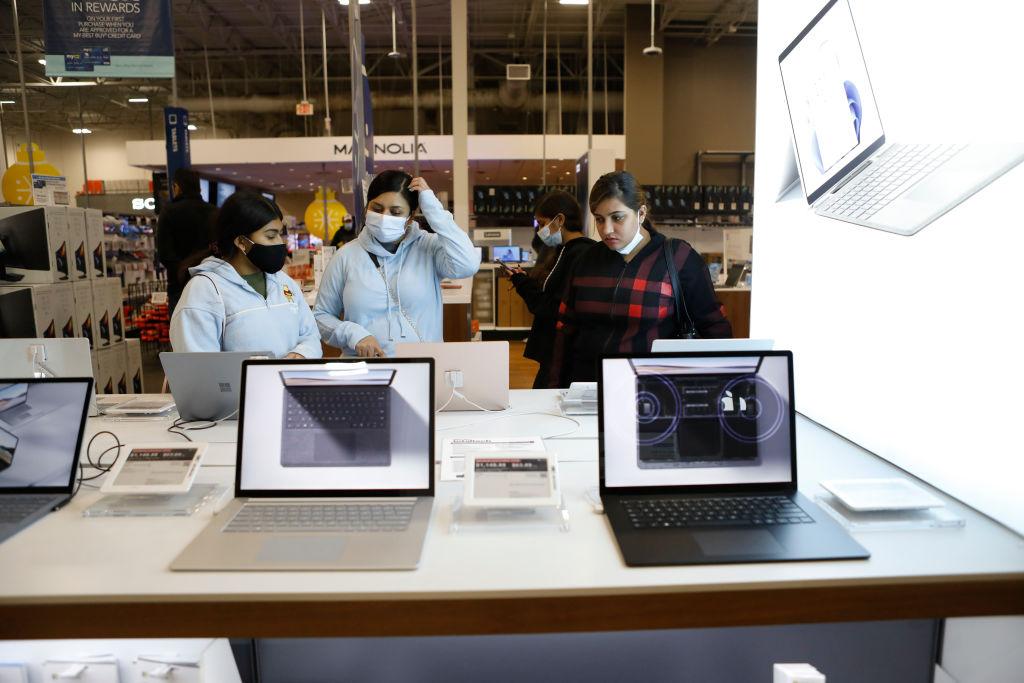 Crypto Mining Could Be a Profitable Side Hustle
Mining is usually associated with precious metals such as gold and silver, but you can also strike gold with mining crypto. While it's looked down upon by some, crypto mining has been highly profitable for many, whether they're a company or a person using their own computer.
Article continues below advertisement
Article continues below advertisement
Crypto mining can be rewarding, depending on the cryptocurrency you're mining. Bitcoin is the most commonly mined, though there are others.
How crypto mining works
Coins that operate using a PoW (proof-of-work) algorithm are typically mined. In a PoW network, a node, or a miner, validates transactions in a block by solving a mathematical puzzle.
Article continues below advertisement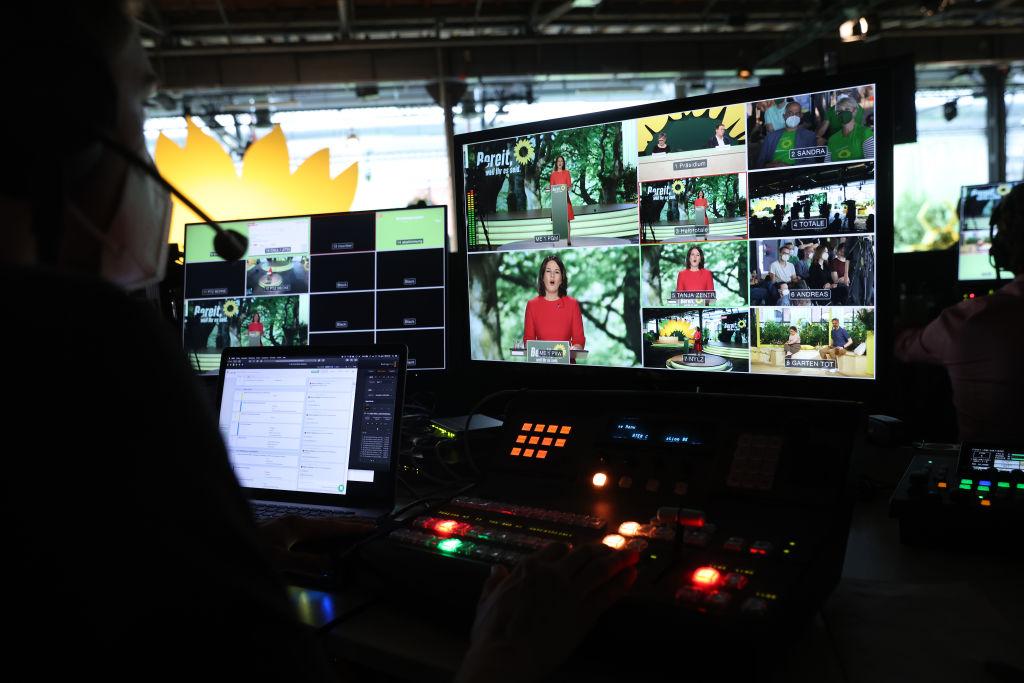 The miner to solve the puzzle first gets rewarded, and the reward is typically in the network's native token. However, solving the equations can be extremely difficult and requires a lot of computing power. Bitcoin, the biggest token in the blockchain, is the most difficult cryptocurrency to mine.
Article continues below advertisement
Article continues below advertisement
Like Bitcoin, other cryptocurrencies use PoW algorithms, such as Ethereum, Dogecoin, and Litecoin. Mining these other coins may give you a better chance to gain rewards but still involves a lot of computing power, which requires energy that can create harmful carbon emissions. You can mine crypto on your own, but you'll need a computer that's powerful enough and you can expect your electricity bill to jump.
Another option is cloud mining, which involves renting computing power from a remote facility. However, this method tends to be less effective than traditional mining and can be expensive as renters charge fees and may take a cut of the mined rewards. There's also the fact that as time passes and the network grows, crypto mining can become more difficult because you're competing with more miners—both companies and individuals.
Article continues below advertisement
Article continues below advertisement
Bitcoin mining reached an all-time high
Bitcoin's mining difficulty reached a record of 26.64 trillion on Jan. 21, 2022. The difficulty is based on the amount of hashes, or computational power, it takes to mine a block within 10 minutes.
While some countries have made bitcoin mining illegal, there are companies in legal areas that have been able to upgrade their technology to mine crypto more efficiently. HIVE Blockchain Technologies, Stronghold Digital Mining, and Marathon Digital, some of the biggest, have gone public after seeing huge success with their crypto mining technology. It's best to know you're going up against if you plan to give mining a shot.