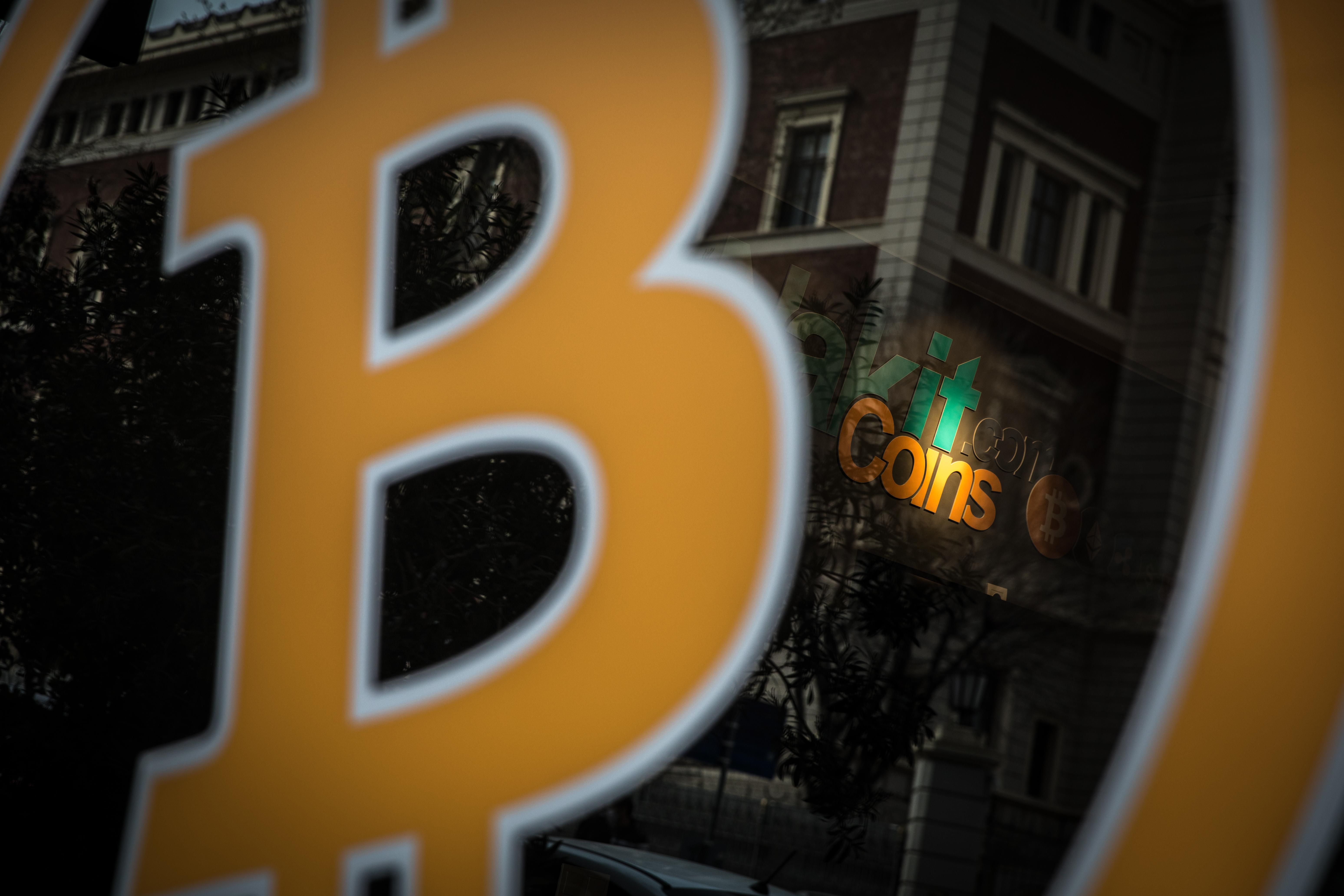 Elon Musk, Michael Saylor to Form Bitcoin Mining Council to Combat Environmental Concerns
The environmental impact of Bitcoin and other cryptocurrencies has been a significant area of concern as the market continues to grow. Tesla CEO Elon Musk and MicroStrategy CEO Michael Saylor have teamed up with several North American crypto mining firms to work on a solution.
Article continues below advertisement
In a tweet on Monday, Saylor announced, "Execs from @ArgoBlockchain, @blockcap, @Core_Scientific, @GalaxyDigitalHQ, @HiveBlockchain, @hut8mining, @MarathonDH & @RiotBlockchain were present & decided to establish an organization to standardize energy reporting, pursue industry ESG goals, & educate+grow the marketplace."
Article continues below advertisement
Crypto investors are beginning to raise alarms to the industry's enormous energy use. Musk last month sent a shockwave across the market when he announced Tesla would no longer be accepting bitcoin as payment for its electric vehicles. Along with other negative publicity, that news has kept cryptocurrency prices the lowest they've been since 2020.
Bitcoin's environmental impact concerns investors.
Cryptocurrency analysts don't see a sustainable future for digital currencies so long as the energy consumption remains unchecked. In order to mine new coins, intricate computer puzzles must be solved by complex software. This process uses a tremendous amount of energy, making the carbon footprint of each coin high.
Article continues below advertisement
While much of the world is shifting its energy grid to renewable energies, many countries have yet to fully integrate to clean energy—most notably in China, where nearly 75 percent of bitcoin is mined. Many Bitcoin miners in China are still using electricity powered by coal.
Article continues below advertisement
Outspoken billionaire and Shark Tank star Kevin O'Leary once coined Bitcoin mined in China as "Blood Coins." In an interview with CNBC, he added that many institutional investors are likely to stay away until the problem is addressed.
The Bitcoin Mining Council is looking to address the energy problem.
In a tweet on Monday, Musk echoed Saylor saying, "Spoke with North American Bitcoin miners. They committed to publish current and planned renewable usage and to ask miners WW [worldwide] to do so. Potentially promising."
Article continues below advertisement
Argo Blockchain CEO Peter Wall tweeted, "as a founding member of the Bitcoin Mining Council, Argo will push hard for sustainable mining and more transparency. This is the way!" Another member added that the Bitcoin Mining Council has no intention of changing the software used to mine cryptocurrencies.
Article continues below advertisement
While the reassuring sentiments may sound nice, it's yet to be determined what exactly the council plans to do to combat Bitcoin and other cryptocurrency's energy problem. Until plans are published, investors may still hold the same views that helped cause the entire crypto market to lose significant value over the past couple of weeks.
Not everyone was as welcoming to the formation of the council. Great American Mining's Marty Bent likened the closed-door meeting to the New York Agreement drafted in secrecy during Bitcoin's 2017 SegWit debate.
Article continues below advertisement
"The bitcoin mining industry has no obligation to appease Elon Musk and other hysterical hypocrites. Bitcoiners should seek objective truth and reject faulty framing from which these hysterical hypocrites want to debate."