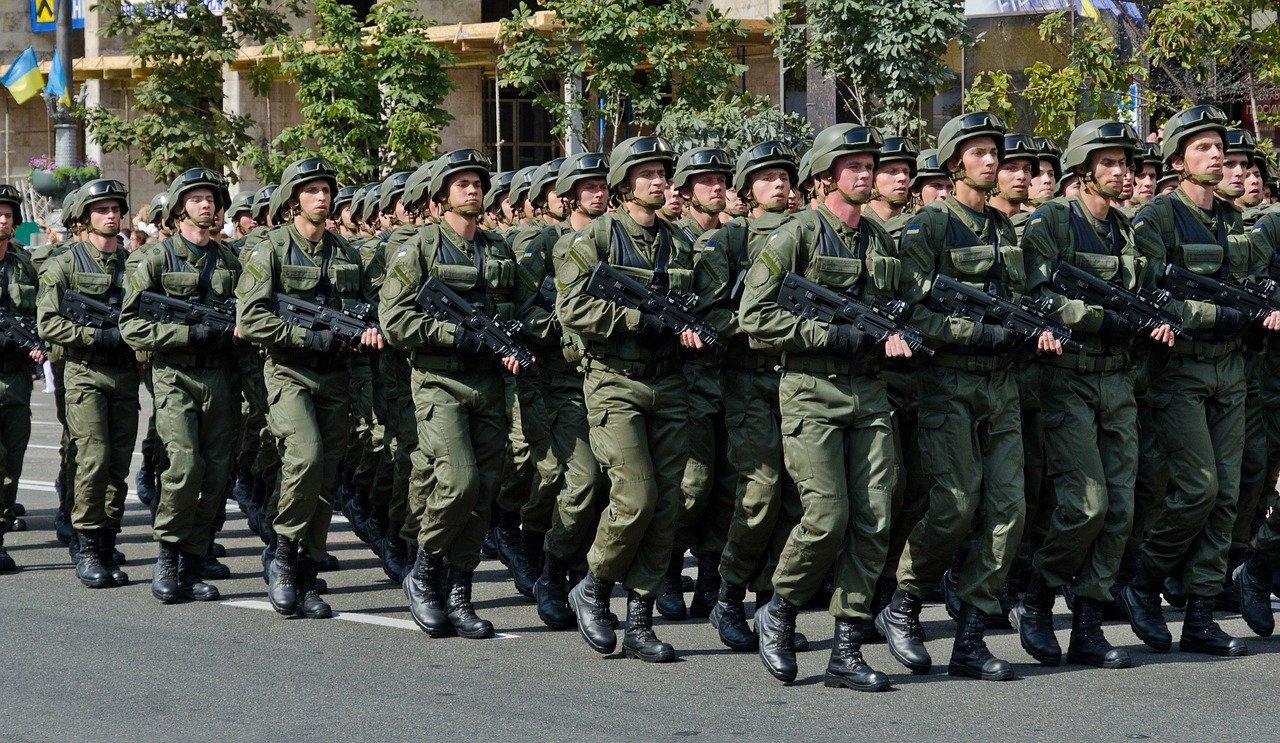 How Many Russian Troops Are in Ukraine, and How Many Have Died?
It's been more than 18 days since Russia launched its invasion of Ukraine from land, sea, and air. Russian forces are trying to cut off the Ukrainian capital of Kyiv and moving toward the city from multiple positions. How many Russian troops are in Ukraine, and how many have died?
Article continues below advertisement
Article continues below advertisement
Russian president Vladimir Putin has claimed this invasion is be a peacekeeping operation to protect civilians in two Kremlin-backed breakaway regions. One of Putin's demands from Ukraine is that the country gives up on joining NATO.
How many Russian troops have been killed?
Estimates of the total number of Russian forces involved in the invasion of Ukraine vary between 100,000 and 200,000. About 150,000 troops are believed to have been deployed at the start of the invasion, with Russia's deployment outnumbering Ukraine's by three to one. According to a U.S. official, between 5,000 and 6,000 Russian troops may have been killed in the first two weeks of the invasion, but this number is difficult to assess.
Article continues below advertisement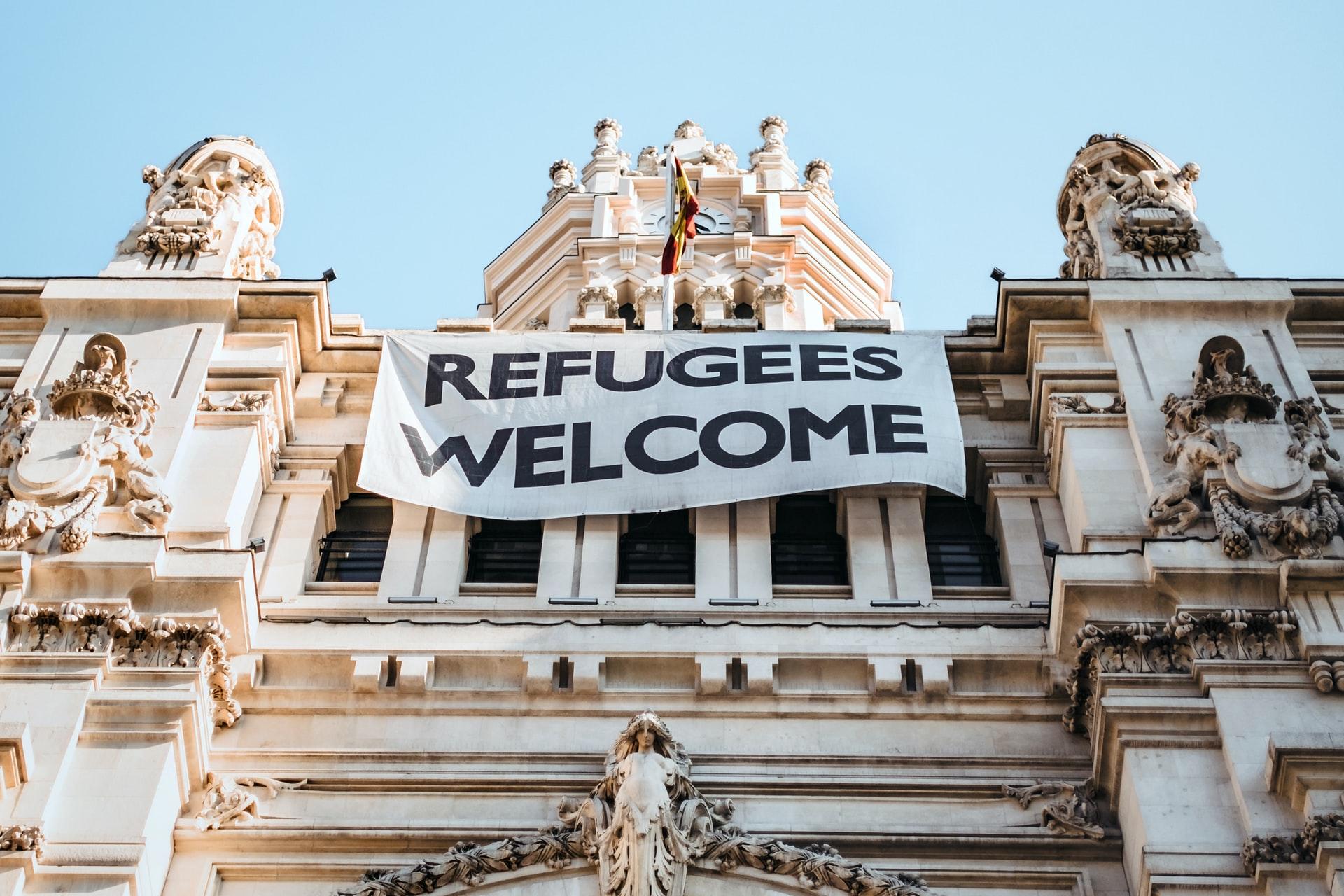 Meanwhile, on March 9, Ukraine's foreign ministry said that more than 12,000 Russian troops had been killed since Feb. 24, with 49 Russian aircraft, 81 helicopters, 317 tanks, 60 tankers, and seven drones being taken out by Ukraine's military.
Article continues below advertisement
Article continues below advertisement
How many Ukrainian civilians have died?
Article continues below advertisement
The OHCHR believes that the actual figures are considerably higher, especially in government-controlled territory—the receipt of information from some locations has been delayed and reports are pending corroboration. Thousands of Ukrainian soldiers have also been killed.
Article continues below advertisement
A refugee crisis is unfolding
Apart from the casualties, millions have been affected by the war. According to the United Nations, the invasion has resulted in more than 2.6 million people fleeing Ukraine. Of these, around 1.5 million have fled to Poland. Hungary, Slovakia, and Moldova are also seeing a huge influx of refugees. As the situation unfolds, an estimated 4 million people may leave Ukraine. Many of those still in the country are displaced, struggling to get access to basic supplies such as food, water, and medicine.