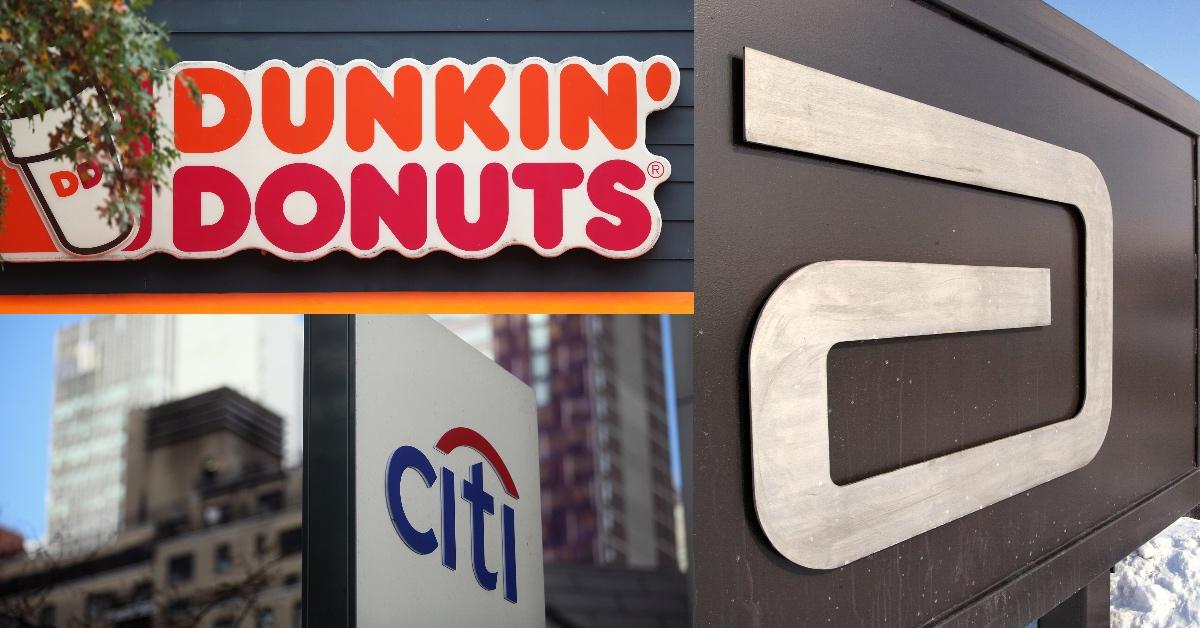 Hundreds of Companies Have Cut Ties With Russia — Still, Some Refuse
It has been two weeks since Russia began its intense invasion of Ukraine and the country has received nothing but backlash for its decision to ignite a war. To show how displeased they are with Russia's unjustifiable actions, several large companies have unraveled their ties with the land run by Russian President Vladimir Putin. Still, there are a handful of companies that are still doing business with Russia.
Article continues below advertisement
Article continues below advertisement
What companies haven't withdrawn from the largest country in the world despite increased public pressure?
Some companies are still doing business with Russia.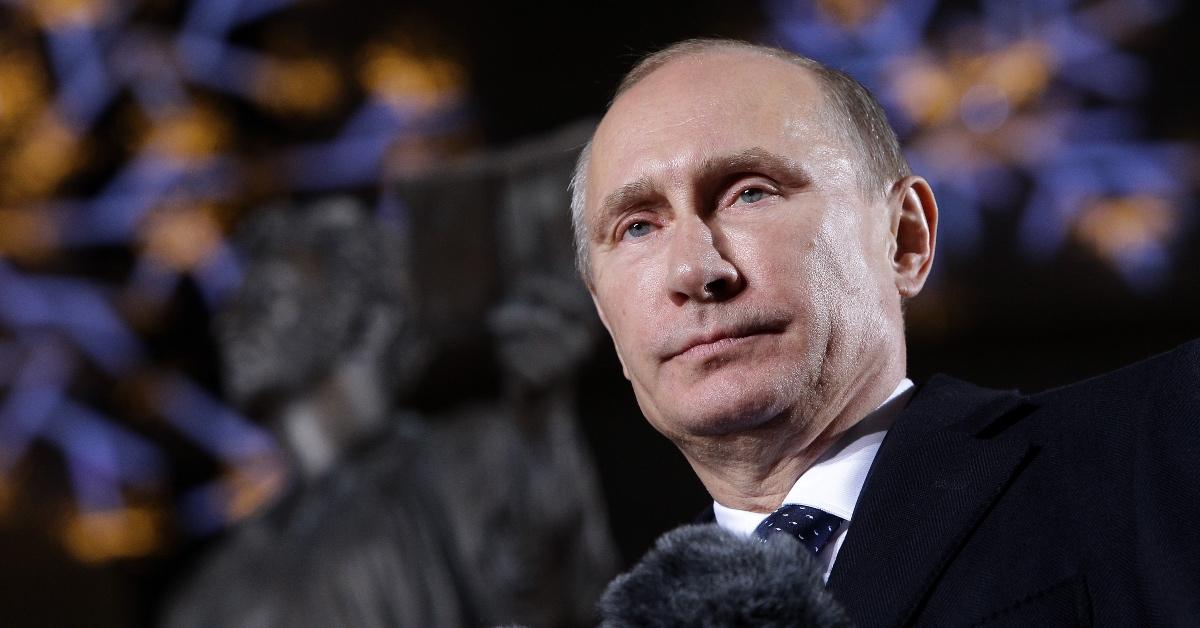 Shortly after the Russian-Ukraine war began, public scrutiny drove companies to temporarily halt operations in Russia. As the list of companies gradually grew, Jeffrey Sonnenfeld and his research team at the Yale Chief Executive Leadership Institute created a living document. This document not only contains a list of the companies that have pulled out of Russia but also those that remain.
Article continues below advertisement
According to Sonnenfeld's living document, which is updated every hour, these companies are still doing business with Russia:
Financial institutions/investment firms
Agriculture
Bunge
Cargill
Healthcare/pharmaceutical industry
Abbott Labs
AbbVie
AmerisourceBergen
Amway
Food and beverage
Burger King
Dunkin Donuts
Herbalife
Mondelez
Subway
Hospitality
Accor
Marriott (corporate office in Moscow will close — most hotels are owned by third-parties and might stay open)
Intercontinental Hotels
Energy
Baker Hughes
Halliburton
Schlumberger
Engineering/manufacturing
Arconic
Cummins
Greif
Mohawk Industries
Otis Worldwide
Timken
Automotive
Bridgestone Tires
IPG Photonics
Pirelli
Tech/advertising/communications
BBDO Group
Citrix
Cloudflare
DDB
Dentsu International
Interpublic Group
Leo Burnett
Omnicom Media Group
Publicis Groupe
Retail
Article continues below advertisement
Article continues below advertisement
While some companies have decided to curtain operations in Russia in response to the war, others have "made high-profile exits," according to Kaiser Health News. McDonald's and Starbucks are among some of the more recent companies to exit Russia, although some say they're obligated to continue serving Russia.
Pharmaceutical companies are among the largest group of companies refusing to leave Russia.
Many pharmaceutical companies have said that "they must continue to manufacture drugs in Russia for humanitarian reasons." Although this has led to Big Pharma receiving significant criticism, Sonnenfeld says, "These drug companies will be seen as complicit with the most vicious operation on the planet. Instead of protecting life, they are going to be seen as destroying life. The goal here is to show that Putin is not in control of all sectors of the economy."
Article continues below advertisement
Although the public is urging companies, including Big Pharma, to cease operations amid the Russian-Ukraine war, Russia is reportedly an appealing host for companies to conduct clinical trials at a low cost and with lax regulations. Pfizer was one to conduct trials of its antiviral pill Paxlovid in Russia in 2021.
Article continues below advertisement
Despite the resistance Big Pharma is showing in response to the demand for it to halt operations in Russia, companies aren't exactly ignoring the needs of Ukrainian victims. Abbott, a company that still does business with Russia, has pledged $2 million to support humanitarian efforts. The company will be donating to organizations like International Medical Corps and Americares and Project HOPE.
Article continues below advertisement
Abbott said it "stands with the international community condemning the war and the violence in Ukraine against people." The pharmaceutical company also made it clear that it's making it a top priority "to support the safety and wellbeing of [their] Ukrainian employees."