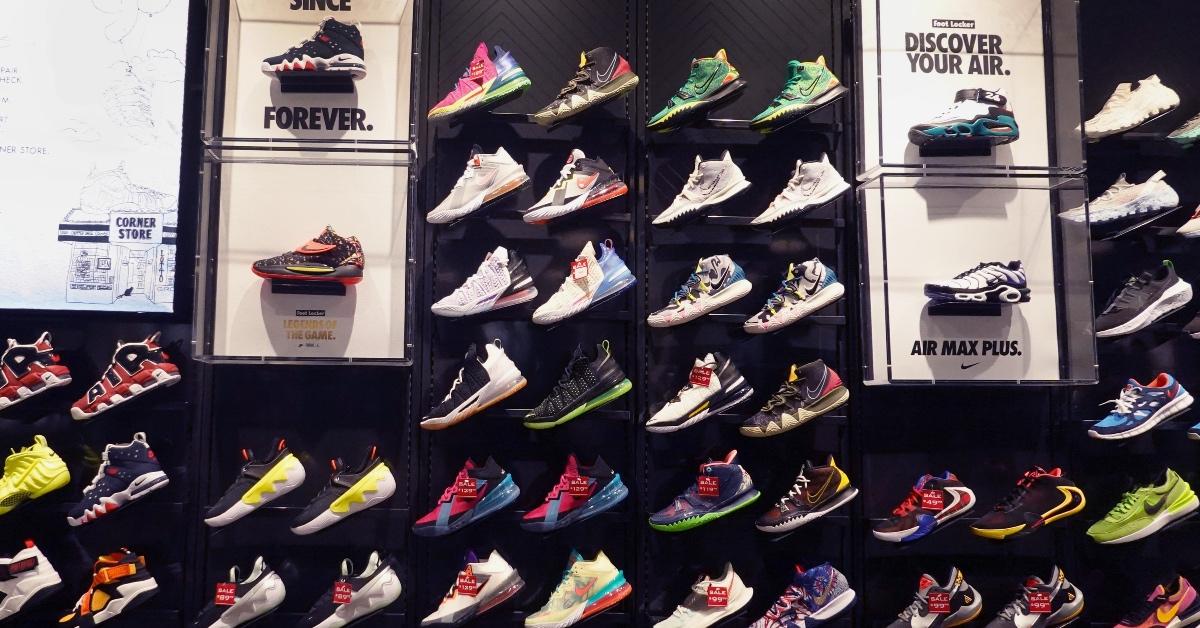 Nike Takes Hard Stance Against Russia, Reduces Products at Foot Locker Too
By Jennifer Farrington

Mar. 7 2022, Published 12:04 p.m. ET
Article continues below advertisement
Is the war between Russia and Ukraine the only factor driving Nike to pull its sportswear and sneakers out of stores? Not exactly.
Yes, Nike is pulling out of Russia, but there's another reason why you will likely see fewer Nike products in stores.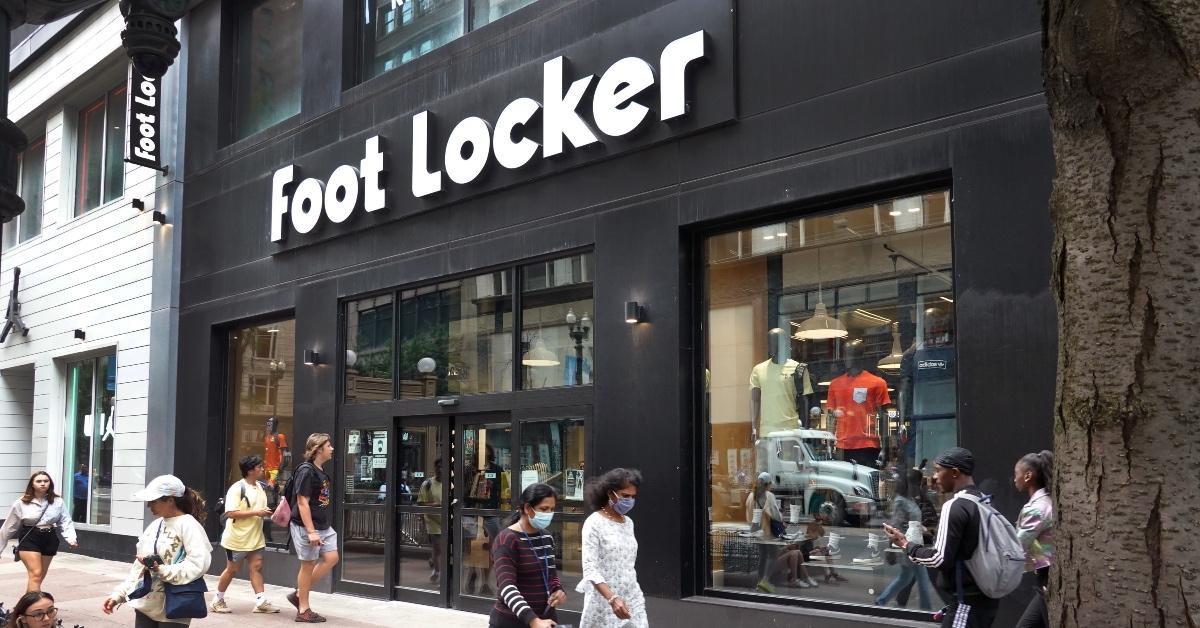 Nike, like several other brands, has responded to the Russia-Ukraine war by halting the delivery of its products to Russian retailers. The company has also decided to temporarily close its Russian-based stores.
Article continues below advertisement
However, that isn't the reason why you'll be seeing less Nike gear in U.S. stores. Because Nike is reportedly looking to further execute its direct-to-consumer sales model, it pulled a large portion of its products from the footwear giant, Foot Locker.
Article continues below advertisement
Foot Locker announces "no single vendor is expected to represent more than 60 percent of its business in 2022."
In 2021, Nike represented 70 percent of Foot Locker's business, and in 2020, that figure was even higher (75 percent), reports Yahoo Finance. While some consider Nike's move to be a "low-blow" to Foot Locker, others favor the company's decision.
Although Nike sales did make up a large portion of Foot Locker's sales in the past, Foot Locker CFO Andrew Page said the "change reflects Nike's accelerated strategic shift to direct-to-consumer and Foot Locker's ongoing brand and category diversification efforts."
Article continues below advertisement
Nike isn't cutting ties with Foot Locker — the brand is simply reducing the number of products it sells through the retailer.
If you still enjoy going to the mall to purchase the latest release of Nike sneakers, you'll still be able to purchase Nike sports gear from Foot Locker. However, because the retailer will be receiving limited quantities, it might be difficult to find a particular style or size.
Article continues below advertisement
With that said, if you have your mind set on purchasing a specific style shoe, you may have to head over to Nike.com if you want to complete your purchase.
Although Nike and Foot Locker's relationship appears to be in good standing, Foot Locker stock has dropped significantly over the last five days. On March 3, 2022, the day closed with Foot Locker stock trading at $31.00 per share. On March 7, the footwear retailer watched its stock plummet to $28.28.
With Foot Locker receiving less Nike gear, we suspect the retailer may watch its revenue dip until it's able to successfully fill the void Nike left behind.