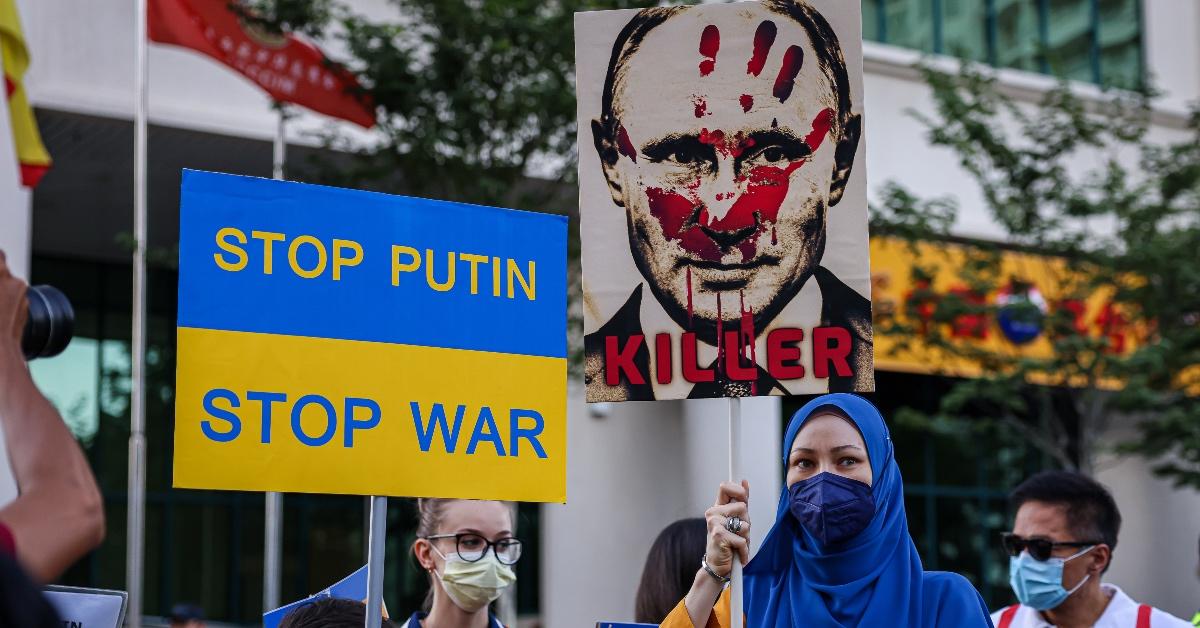 There's a $1 Million Bounty on Putin's Head — A Russian Is Behind It
Anti-war demonstrations are being held in Russia as the war between Russia and Ukraine unfolds. The reason is simple. Many Russian citizens, despite what people might think, don't agree with Russian President Vladimir Putin's decision to invade Ukraine. In addition to organizing protests against the war, one man has gone as far as putting out a bounty on Putin's head.
Article continues below advertisement
Article continues below advertisement
Surprisingly enough, he's a Russian native. Who's behind the $1 million bounty on Putin's head?
Investor and entrepreneur Alex Konanykhin has put out a $1 million bounty on Putin's head.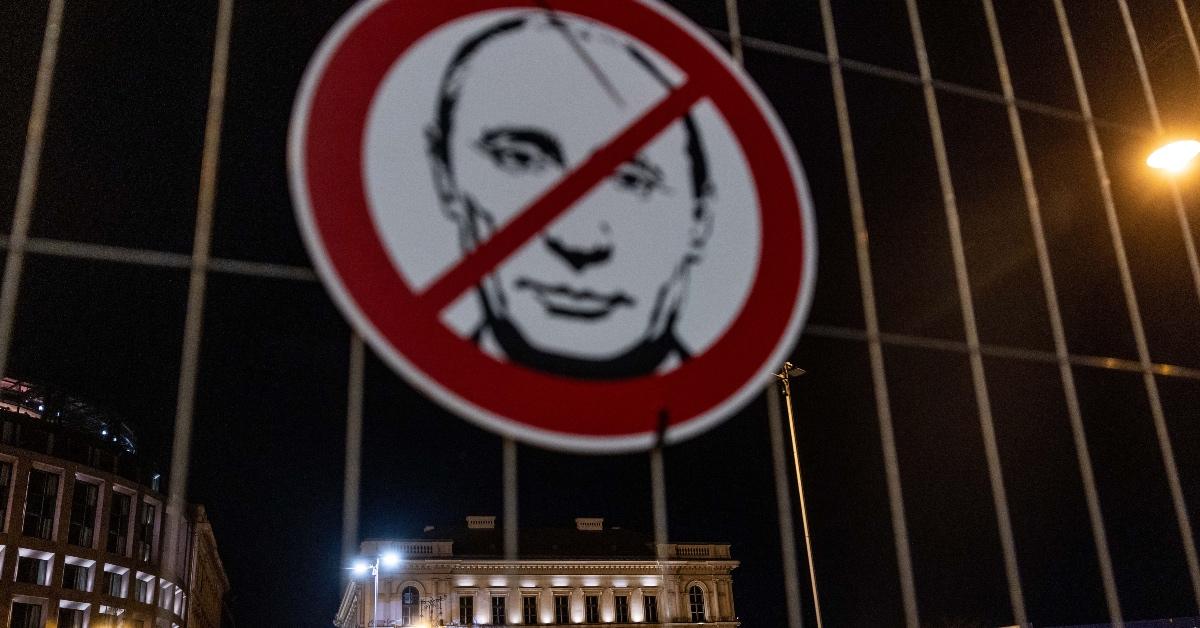 Alex Konanykhin, a Russian citizen, recently put in a formal request to the Russian military asking that they arrest Putin as a war criminal. His request comes in the form of a $1 million bounty. Konanykhin, who is an investor, entrepreneur, and the executive producer of the Unicorn Hunters show, took to Facebook to announce his $1 million offer.
Article continues below advertisement
Although Konanykhin's origin post was banned from Facebook due to the image of a "dead or alive" poster it displayed, he responded to the takedown by putting up yet another post containing the same message. In his post, Konanykhin vowed to pay $1,000,000 "to the officer(s) who, complying with their constitutional duty, arrest(s) Putin as a war criminal under Russian and international laws."
Article continues below advertisement
Article continues below advertisement
Konanykhin said, "Putin is not the Russian president as he came to power as…" The businessman accused Putin of "violating the Constitution" and "murdering his opponents." As a Russian citizen, Konanykhin believes it's his "moral duty to facilitate the denazification of Russia."
Did Fox News anchor Sean Hannity imply that Putin should be assassinated?
While some are on board with capturing Putin for engaging in war crimes, others, like Sean Hannity, may have implied that the leader of Russia doesn't deserve to live. On March 2, while on-air, Hannity said, "You cut the head of the snake off and you kill the snake. Right now, the snake is Vladimir Putin."
Article continues below advertisement
Although Hannity didn't explicitly call for Putin to be assassinated, his comments were enough to suggest that he believes Putin should pay for the deaths of the men, women, and children he's responsible for.
Article continues below advertisement
The EU worries Putin might impose martial law in response to the anti-war protests .
As more individuals around the globe speak out against the Russia-Ukraine war, including Russian citizens, the EU has grown worried that Putin will impose martial law to help curb the protests that continue to rise up, according to Yahoo News.
Article continues below advertisement
There has been an outbreak of protests in St Petersburg and Moscow, and roughly "6,840 people have been detained at anti-war protests since the invasion began." Russia has started putting restrictions on social media, which makes it more difficult for individuals to "coordinate protests."
In the meantime, while Russia continues to push for a takeover of Ukraine, the EU and the U.S. recently imposed sanctions on the country, putting a damper on financial institutions' operations. Sanctions have also been issued against Russian oligarchs including Alexei Mordashov.