Goldman Sachs' First Crypto Options Transaction Goes Through
On March 21, Goldman Sachs (GS) made history as the first major U.S. bank to trade cryptocurrency options OTC (over-the-counter). The deal went through as an institutional investment in OTC stock Galaxy Digital (BRPHF) and shows how investment processes are changing with advancements in blockchain technology.
Article continues below advertisement
Article continues below advertisement
What exactly went down in the Goldman Sachs crypto transaction, and what does this mean for the future of banking?
Goldman Sachs invests in Galaxy Digital through crypto options.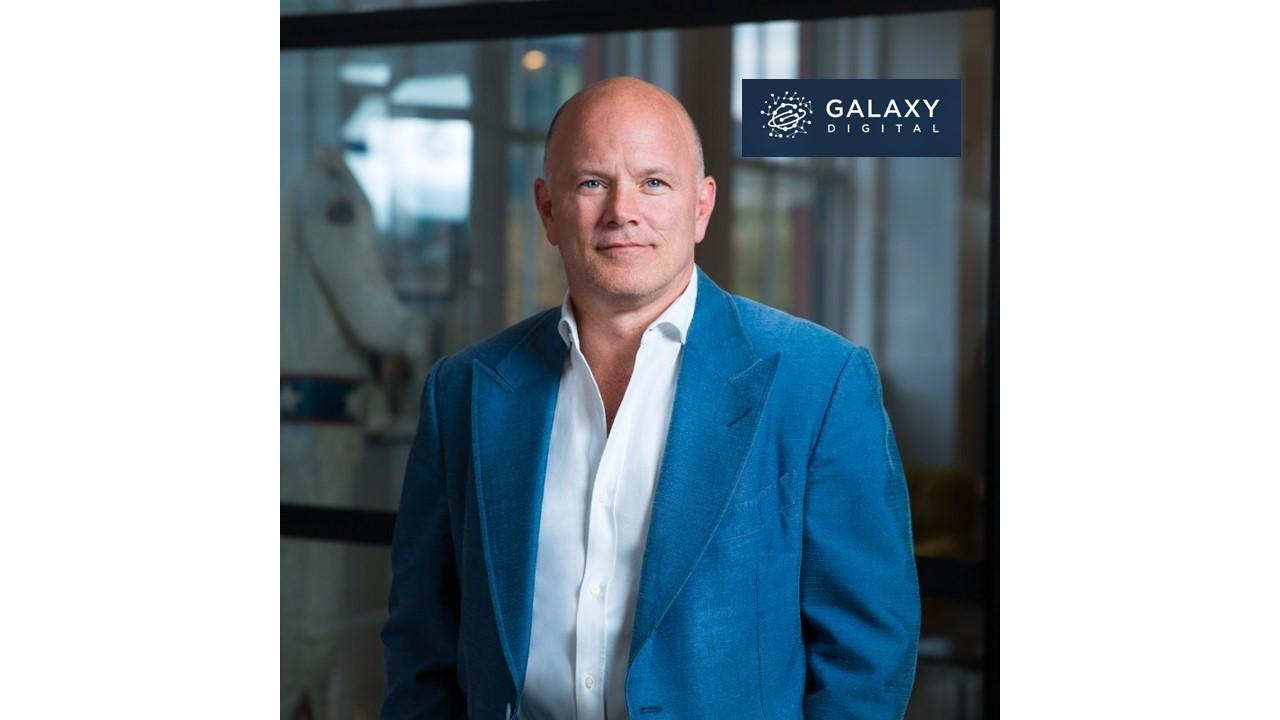 Goldman Sachs used a vehicle called an NDO (non-deliverable option) to invest in Galaxy Digital. An NDO is a type of options contract that settles with cash at the contract's maturity date instead of the underlying Bitcoin (BTC).
Article continues below advertisement
Galaxy Digital said in a statement, "This marks the first OTC crypto transaction by a major bank in the U.S., as Goldman Sachs continues expanding its cryptocurrency oerings, demonstrating the continued maturation and adoption of digital assets by banking institutions. It also represents a continuation of the Bank's partnership with Galaxy Digital to deepen its crypto capabilities, which included facilitating the Bank's rst CME Group Inc. bitcoin futures transaction last year."
Article continues below advertisement
Article continues below advertisement
With crypto options, Goldman Sachs takes on greater risk and hopes for a greater reward.
As part of the crypto options transaction, Goldman Sachs is acting as a principal, which means it's taking on the risk of the Bitcoin-blockchain-enabled OTC trade. That increases the bank's risk in the crypto space, but the move isn't without a strategy. The move solidifies the bank's trust in crypto's maturity so far, which suggests ongoing volatility doesn't phase Goldman Sachs.
Goldman Sachs' Asia Pacific head of digital assets Max Minton told reporters, "We are pleased to have executed our first cash-settled cryptocurrency options trade with Galaxy." He added, "This is an important development in our digital assets capabilities and for the broader evolution of the asset class."
Article continues below advertisement
How do crypto options work with Goldman Sachs?
Right now, crypto NDOs aren't a readily available trading avenue for everyday crypto investors. However, the bank is changing this — at least at the institutional level. By tying options contracts to digital assets like Bitcoin (BTC), there's a new alternative for options contracts.
Article continues below advertisement
How will Goldman Sachs crypto options trade impact the future of banking?
Galaxy Digital head of global markets Damien Vanderwilt said in an interview, "We are pleased to continue to strengthen our relationship with Goldman and expect the transaction to open the door for other banks considering OTC as a conduit for trading digital assets."
Currently, the crypto trading landscape remains largely unregulated. However, Goldman Sachs could propel the state of U.S. banking further into the crypto space, inspiring other institutions to do the same. Goldman Sachs will always be the first major U.S. bank to trade crypto options, but if enthusiasts of Bitcoin and other cryptocurrency have anything to do with it, this move likely won't be the last.