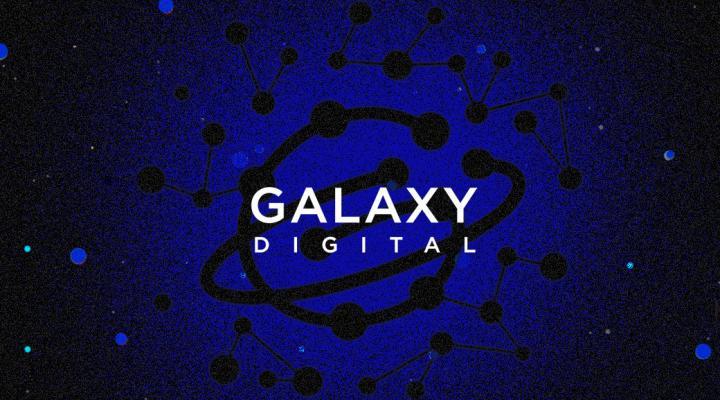 Galaxy Digital Could Become America's First Bitcoin ETF
As Bitcoin continues to become mainstream in the world of institutional finance, large-scale Bitcoin financial products will eventually become a reality. While the SEC has prevented Bitcoin ETFs and mutual funds from emerging onto the U.S. markets, that could change really soon.
Article continues below advertisement
Article continues below advertisement
Several companies have filed with U.S. regulators to become one of America's first Bitcoin ETFs. Galaxy Digital, which was founded by billionaire Michael Novogratz, hopes to receive approval from the SEC to formally be recognized as a Bitcoin ETF sometime this year.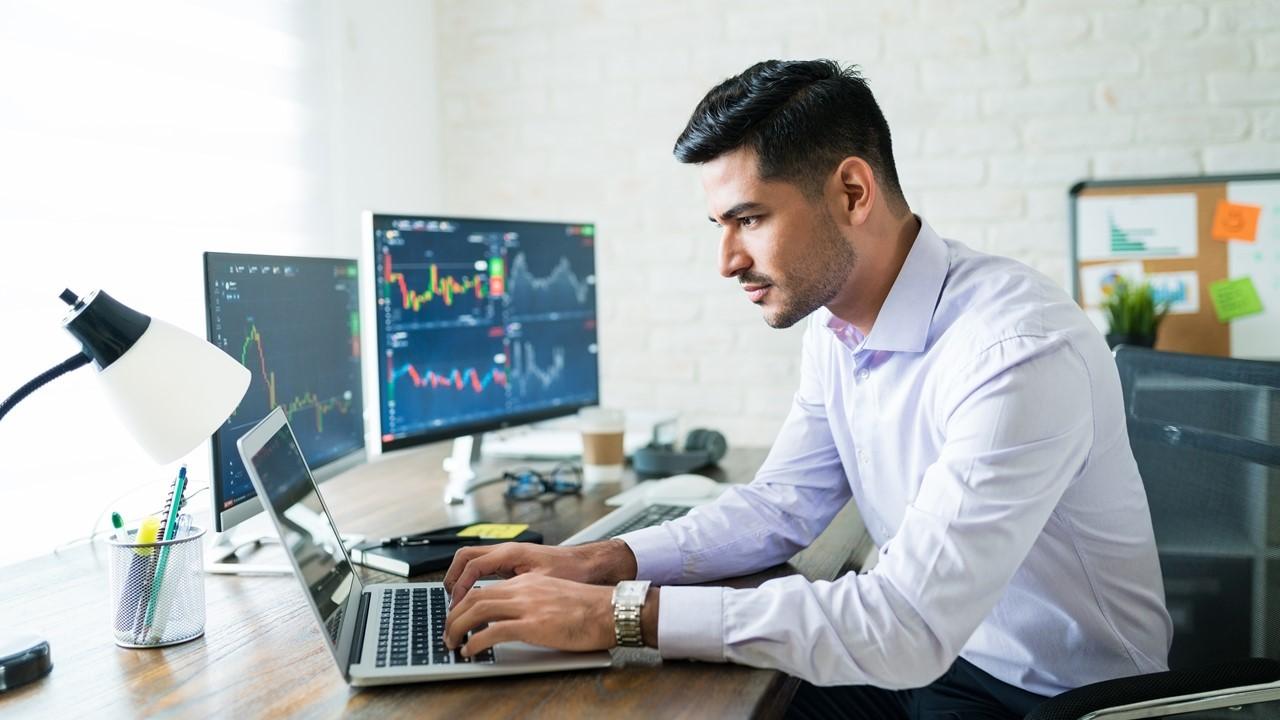 Article continues below advertisement
Introducing the Galaxy Digital Bitcoin ETF
If approved, Galaxy Digital would become the first Bitcoin ETF to received U.S. clearance. Over the past few years, the SEC has denied countless applications from different companies. While there are a number of different Bitcoin funds out there, like the Greyscale Bitcoin Trust, these technically aren't ETFs. Instead, these are private funds that have a minimum investment amount, usually around $50,000. In contrast, ETFs can be bought and sold like any stock on the market, and there isn't a minimum amount you need to invest.
Galaxy Digital currently has a Bitcoin ETF in Canada, which has already beaten the U.S. to the punch in this regard. The SEC is reviewing two Bitcoin ETF applications. Another six applications have applied so far this month, including Galaxy's. The other applicants include Fidelity and VanEck's own Bitcoin ETFs.
Article continues below advertisement
Article continues below advertisement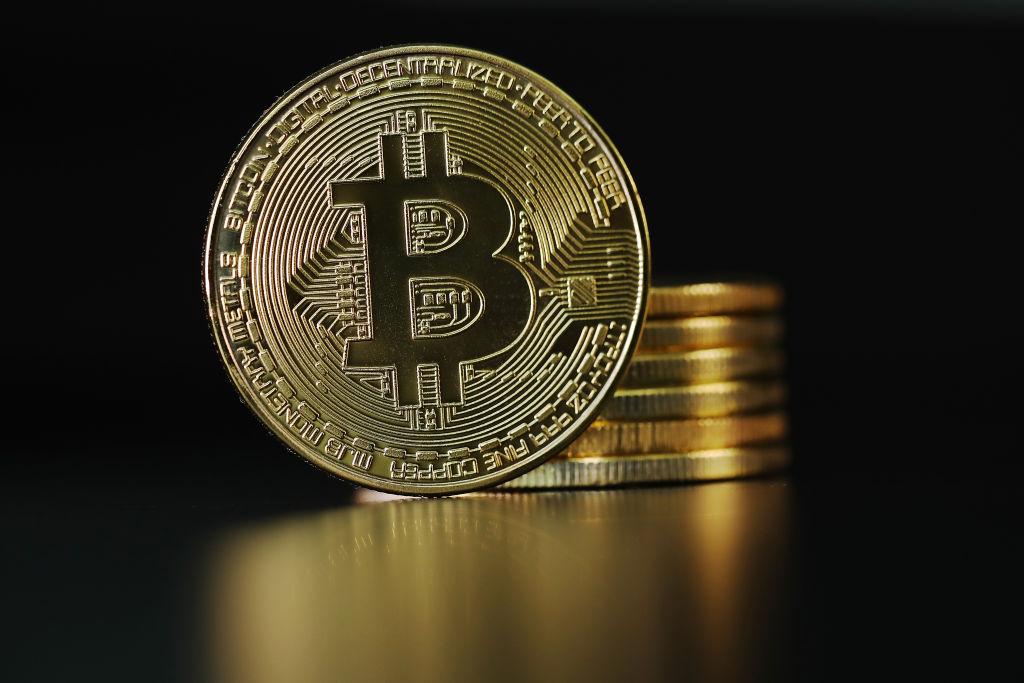 Why Bitcoin ETFs are important
People can already invest directly in Bitcoin if they want to. At the same time, there isn't a shortage of publicly listed stocks that are proxies for Bitcoin movements. This includes companies like MicroStrategy (MSTR), which owns more than $1.5 billion in Bitcoin.
Article continues below advertisement
However, investors want a way to buy Bitcoin without having to own a digital wallet and without having to deal with a crypto exchange. A Bitcoin ETF would be able to do just that, with most retail traders able to buy and sell shares of the ETF on the public markets. This would result in a significant increase in trading volume for Bitcoin as well.
Article continues below advertisement
Why the SEC is reviewing Bitcoin ETFs now
While the SEC has long had an anti-Bitcoin stance when it comes to ETFs, the newly nominated chairman, Gary Gensler, has been a proponent of cryptocurrencies. He's taught courses on crypto in the past at the Massachusetts Institute of Technology (MIT). With him now at the helm of the SEC, there's a good chance that institutional class Bitcoin investments are going to be a thing now, especially since Canada has already approved them. Major banks like JP Morgan are already considering offering Bitcoin investments to their wealthy clientele.
While these ETFs would be a great opportunity for regular, non-crypto investors to start buying Bitcoin, hardcore crypto fans probably won't invest in these ETFs. The biggest reason is that storing Bitcoin directly in your own digital wallet is a completely different thing from just owning a proxy asset that indirectly represents Bitcoin ownership. There's a sense of pride involved in actually owning even a fraction of a Bitcoin that can't be replaced with an ETF. However, for most investors, there isn't much difference in their minds between the two, except a Bitcoin ETF would be easier to buy.