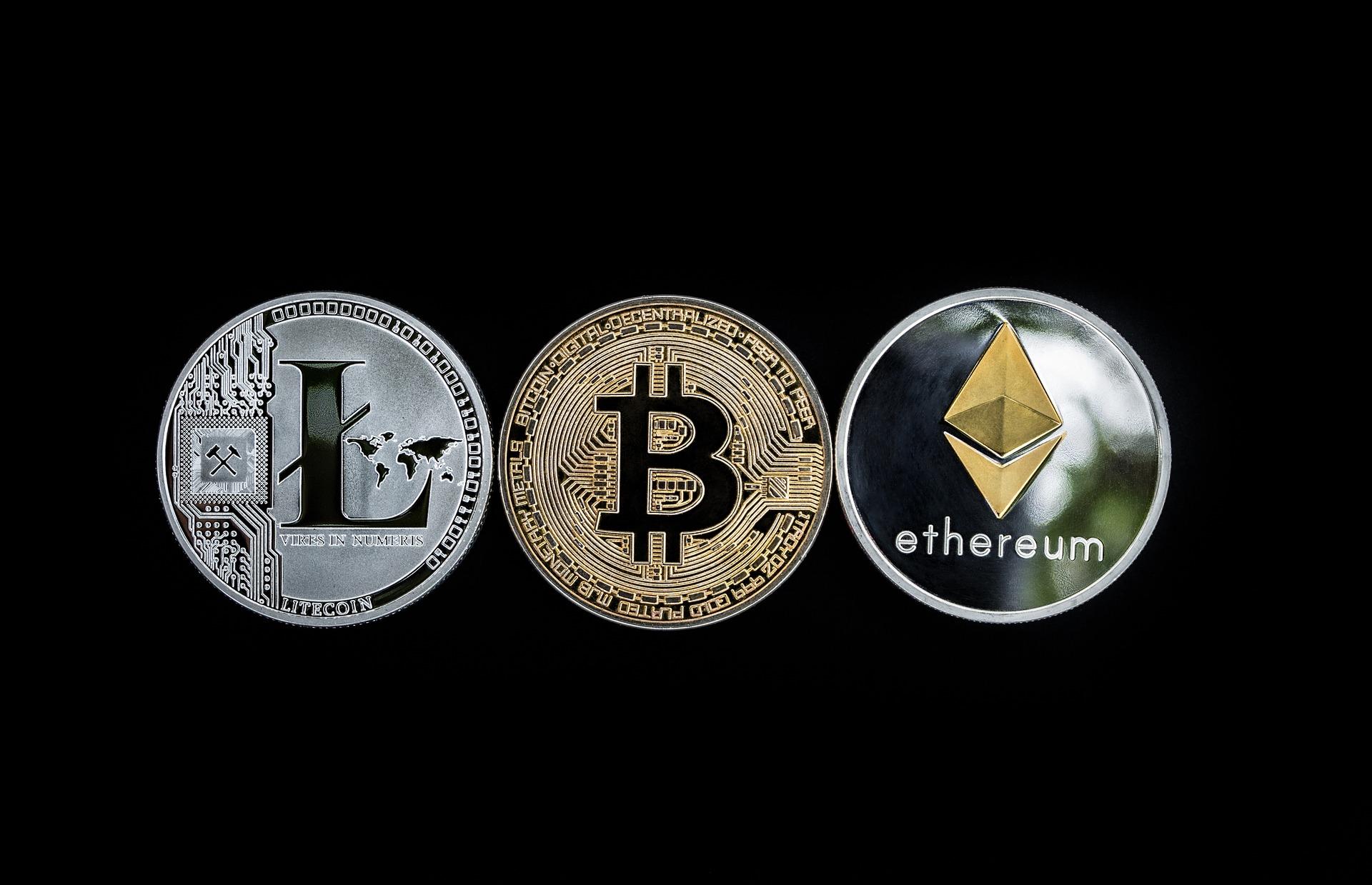 What Are the Best Crypto ETFs to Buy in 2021?
If you're looking for a way to play the cryptocurrency market, there are a few approaches you can take. The first of which would be to own the largest cryptocurrency tokens by market cap. Coins like Bitcoin, Ethereum, and other major tokens are frequent picks for investors looking to invest in the overall market. Other altcoins tend to follow the movements of these main currencies. However, there are other ways to invest in the crypto ecosystem as well.
Article continues below advertisement
One of these methods is to invest in some sort of crypto ETF. Like a mutual fund, an ETF is a broad investment that tracks an entire industry or sector. It's perfect for investors looking for broad exposure to an industry. Do you want to invest in a crypto ETF right now? You can, but there's a catch.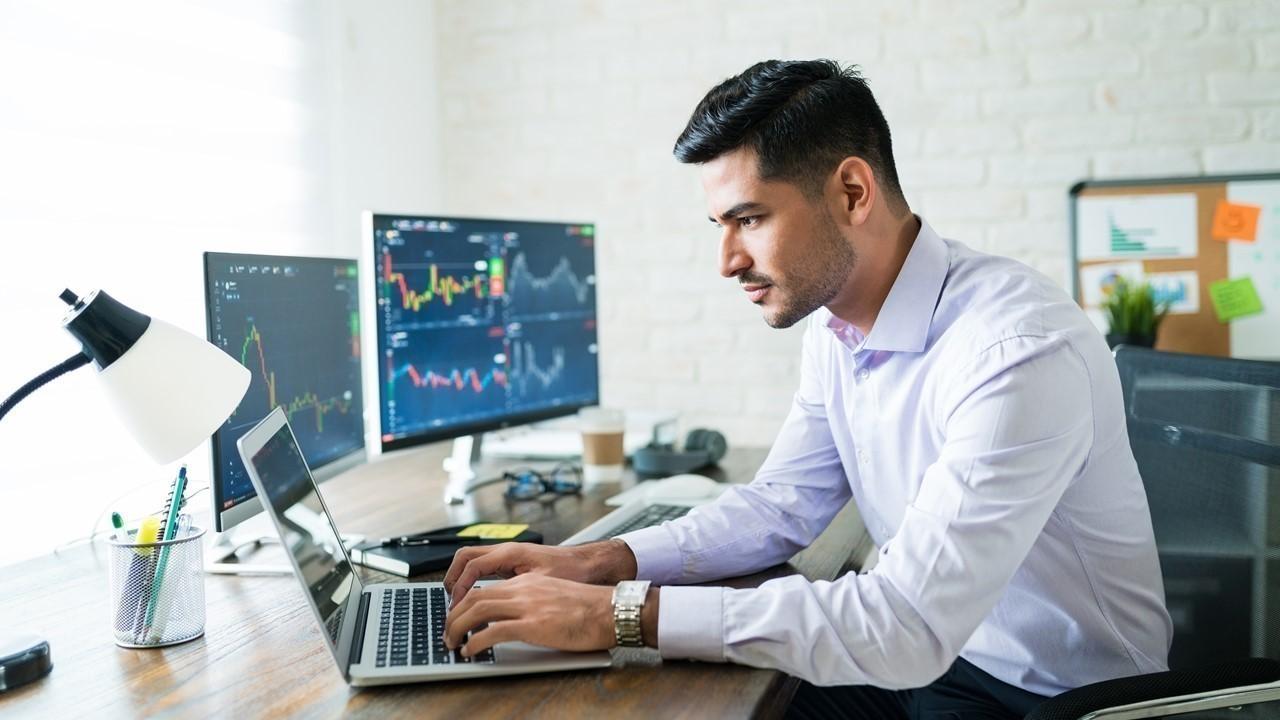 Article continues below advertisement
Regulations surrounding crypto ETFs
Unfortunately, the legal situation surrounding possible ETFs in the crypto space remains dicey. Previously, the SEC said that it doesn't intend to approve any ETFs that directly hold a broad basket of cryptocurrencies. What this means is that you can't buy an ETF that owns and invests in altcoins directly. Although this could change, it has impacted the efforts to start up a crypto-owning ETF.
However, there are ETFs that directly own Bitcoin, just not in the U.S. The best example is the Bitcoin ETF (BTCC), which is based out of Canada. While not traded on a U.S. exchange, you can still buy it pretty easily on the TSE (Toronto Stock Exchange) with U.S. dollars by buying BTCC.U (instead of BTCC.B, the Canadian dollar equivalent). Since going public last month, the prices for BTCC how skyrocketed due to the sheer demand for a Bitcoin ETF.
Article continues below advertisement
Besides that, there are a few private funds that buy Bitcoin as well, like the Greyscale Bitcoin Trust. However, if you want to invest in Grayscale, you're going to need to make a sizeable minimum investment of at least $50,000. Other funds also require similarly large initial investments.
The next best thing to crypto ETFs
While ETFs are forbidden from directly owning cryptocurrency assets, nothing is stopping investment funds from buying shares of crypto and blockchain-related stocks. While not a pure crypto ETF, these funds have indirect exposure to the general cryptocurrency market.
Article continues below advertisement
There are five crypto/blockchain ETFs available right now that follow this approach. The ETFs are the Amplify Transformational Data Sharing ETF, the Goldman Sachs Finance Reimagined ETF, the Reality Shares Nasdaq NexGen Economy ETF, the First Trust Indxx Innovative Transaction & Process ETF, and the Innovation Shares NextGen Protocol ETF.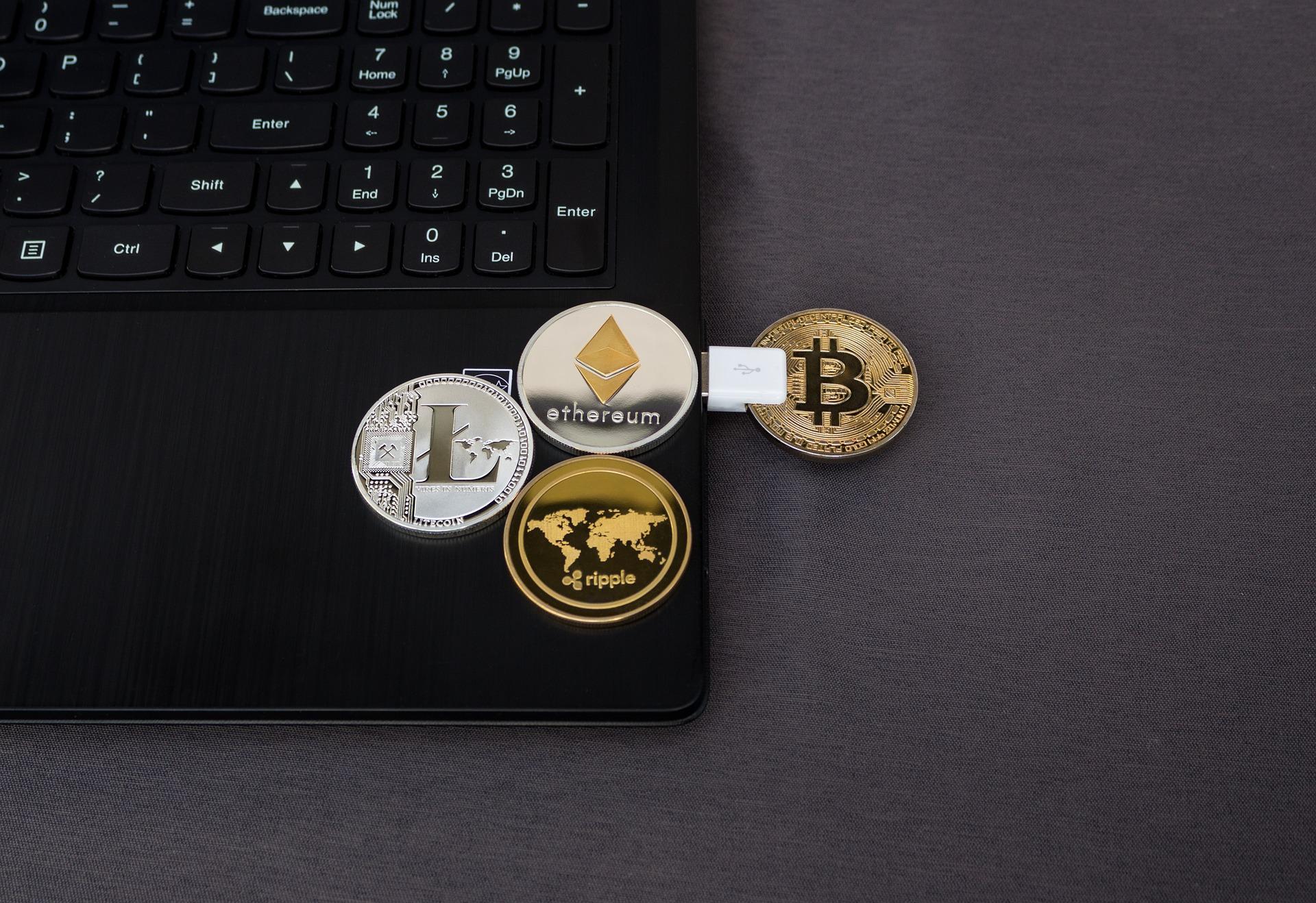 Article continues below advertisement
Most of these blockchain ETFs have been available for investors since the first Bitcoin boom in 2018. They tend to hold a variety of companies, including those that happen to directly own a lot of Bitcoin on their balance sheets. They also include graphics card producers, like Advanced Micro Devices (AMD), which are used by cryptocurrency miners. While it isn't nearly as direct a cryptocurrency investment as some would like it to be, these kinds of ETFs will be your best bet until the regulatory framework changes.
Make your own crypto ETF
If neither of these options appeals to you, you can own your own basket of cryptos. You can simply take an investment sum and split it up evenly between the top 50 or top 100 cryptocurrencies by market cap. While it's a bit of an inconvenience buying and selling each individual coin, you're essentially creating your own little ETF of cryptos.