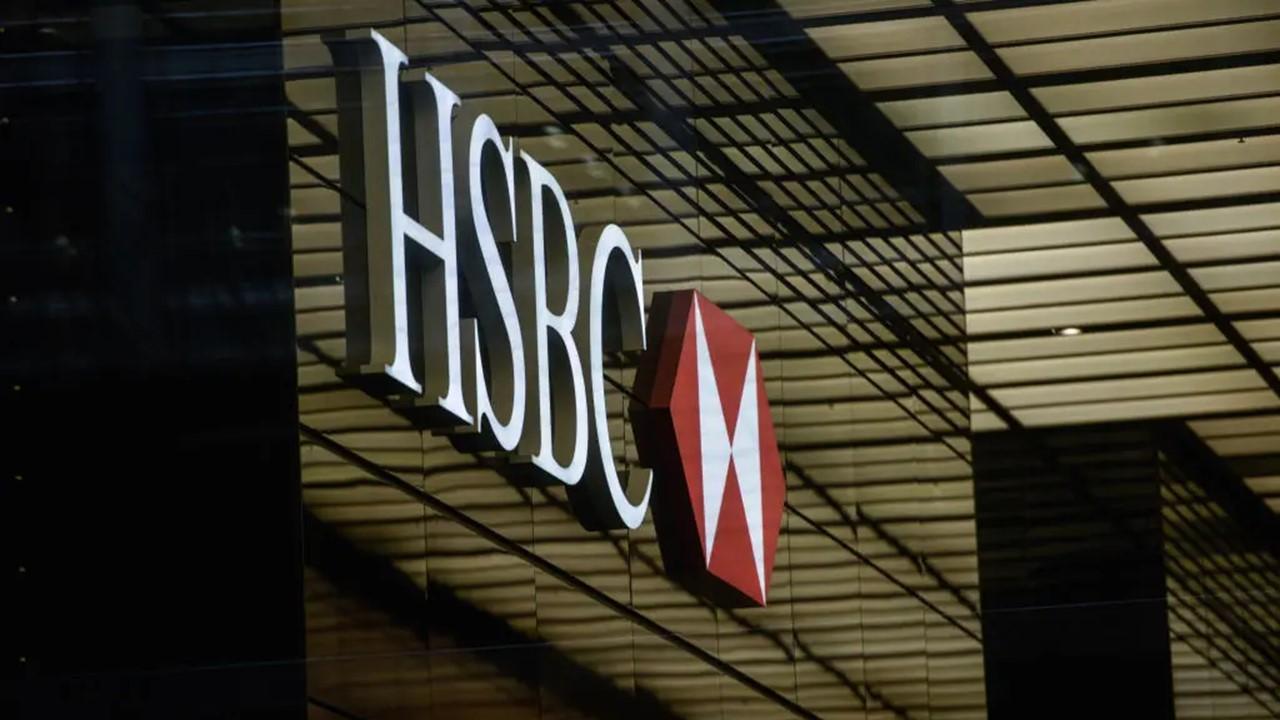 HSBC Bans Bitcoin Proxy MicroStrategy—Here's Why
Although Bitcoin is gaining a lot of acceptance right now in the banking community, there still are plenty of holdouts against the growing crypto movement. Some financial institutions, like CapitalOne, have put restrictions on Americans who want to buy cryptocurrencies. Others remain relatively lax in regards to what their customers buy or sell.
Article continues below advertisement
One well-known bank is clamping down on investors looking to buy Bitcoin-related stocks. HSBC announced that it will be clamping down on anyone trying to buy up shares of MicroStrategy (MSTR). MSTR is one of the most popular proxy investments for Bitcoin on the market. Here's the full story and whether you should be worried about this.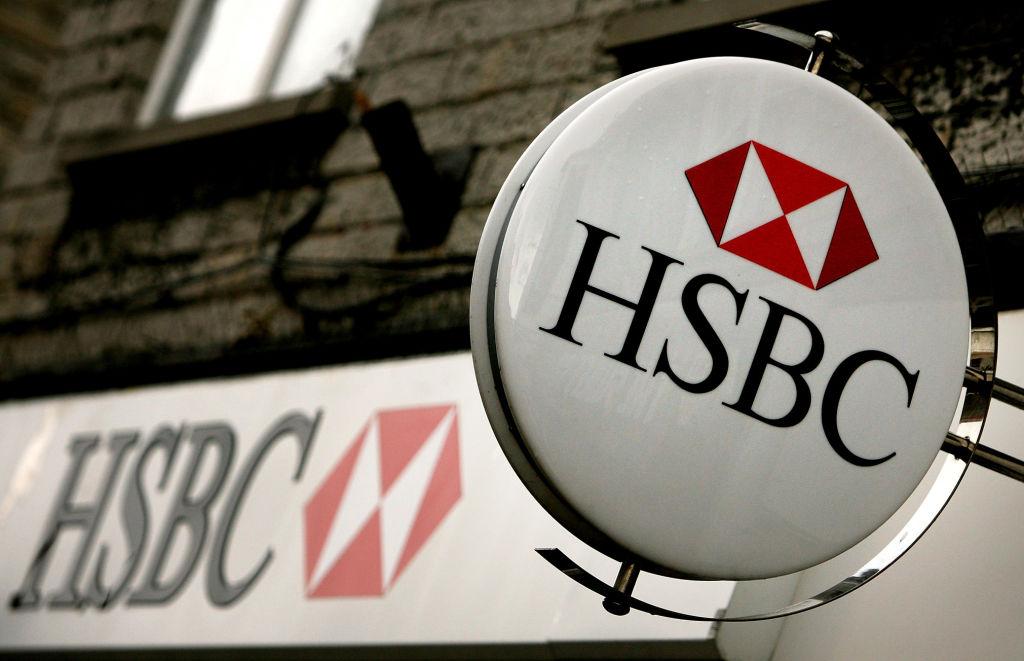 Article continues below advertisement
Why HSBC banned MicroStrategy
Investors using HSBC's online stock trading platform won't be able to buy shares of MSTR anymore. The British-based bank has an ongoing policy against trading cryptocurrencies, which is pretty standard among most other banks. Crypto investors generally have to transfer their money out of their bank account and into a crypto exchange. In general, most banks can't do anything to stop this.
However, HSBC decided to classify MicroStrategy's stock as a "virtual currency product," given that MicroStrategy holds a lot of Bitcoin in its possession right now. Most regular investors are buying and selling MSTR precisely because the stock acts as a proxy for Bitcoin. Under this new classification, HSBC would prevent new traders from buying stock, but it would still allow investors that already own HSBC to keep it in their portfolio. The bank will also let traders sell any shares when they want, HSBC is just preventing new purchases.
Article continues below advertisement
Is this really a big deal?
While it's a noticeable setback for traders that use HSBC's stock trading platform, it isn't that big of a deal in the grand scheme of things. Most brokers don't have a problem with MicroStrategy, HSBC is a smaller platform in terms of the trading volume. The bank offers its services mainly in Britain and Canada and not the U.S. HSBC also said that it has kept these policies in place since 2018 and doesn't plan to change this anytime soon.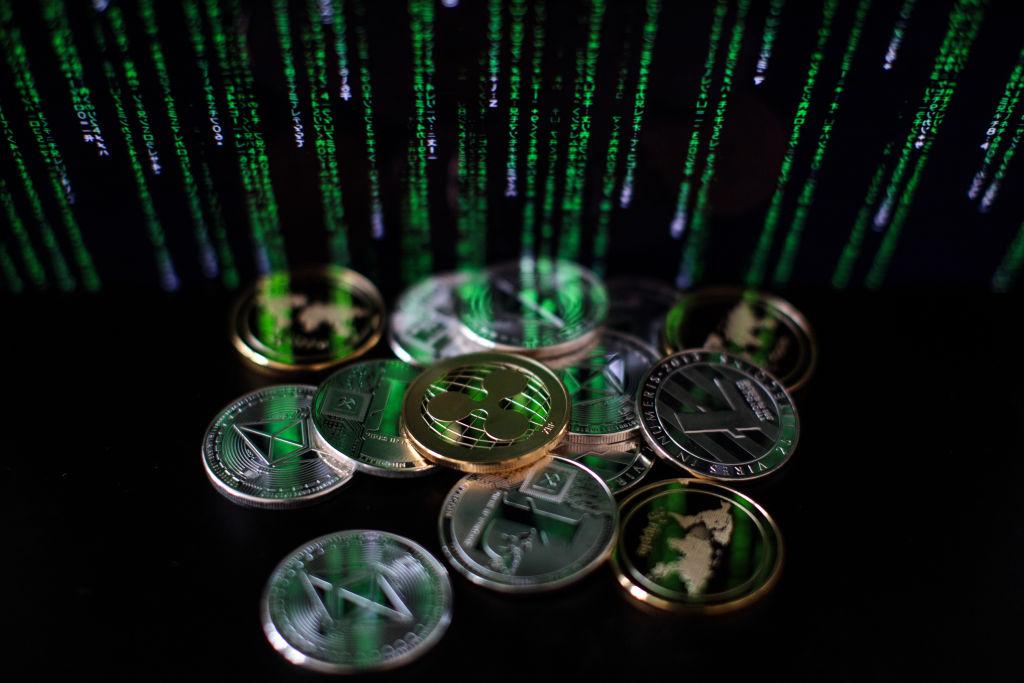 Article continues below advertisement
If anything, this announcement is more symbolic of the entrenched resistance towards cryptocurrencies that some mainstream financial institutions still have. While some banks, like JP Morgan and Goldman Sachs, are inching towards offering Bitcoin products to their clients, others are trying to keep their clients away from this crypto trend.
Sooner or later, even the most conservative banks will end up accepting Bitcoin and cryptocurrencies. U.S. regulators are already considering approving Bitcoin-based ETFs and mutual funds. Companies like Tesla (TSLA) have already started accepting Bitcoin as payment, while businesses like Walmart (WMT) are rumored to have started buying Bitcoin as well recently.
Article continues below advertisement
MicroStrategy's promising future
MicroStrategy CEO Michael Saylor is one of the biggest crypto bulls on the planet. His company now owns billions of dollars in Bitcoin on its balance sheet. Considering the company's market cap is sitting at around $8.1 billion, you'd be hard-pressed to find another company with a larger Bitcoin balance in comparison to its total valuation.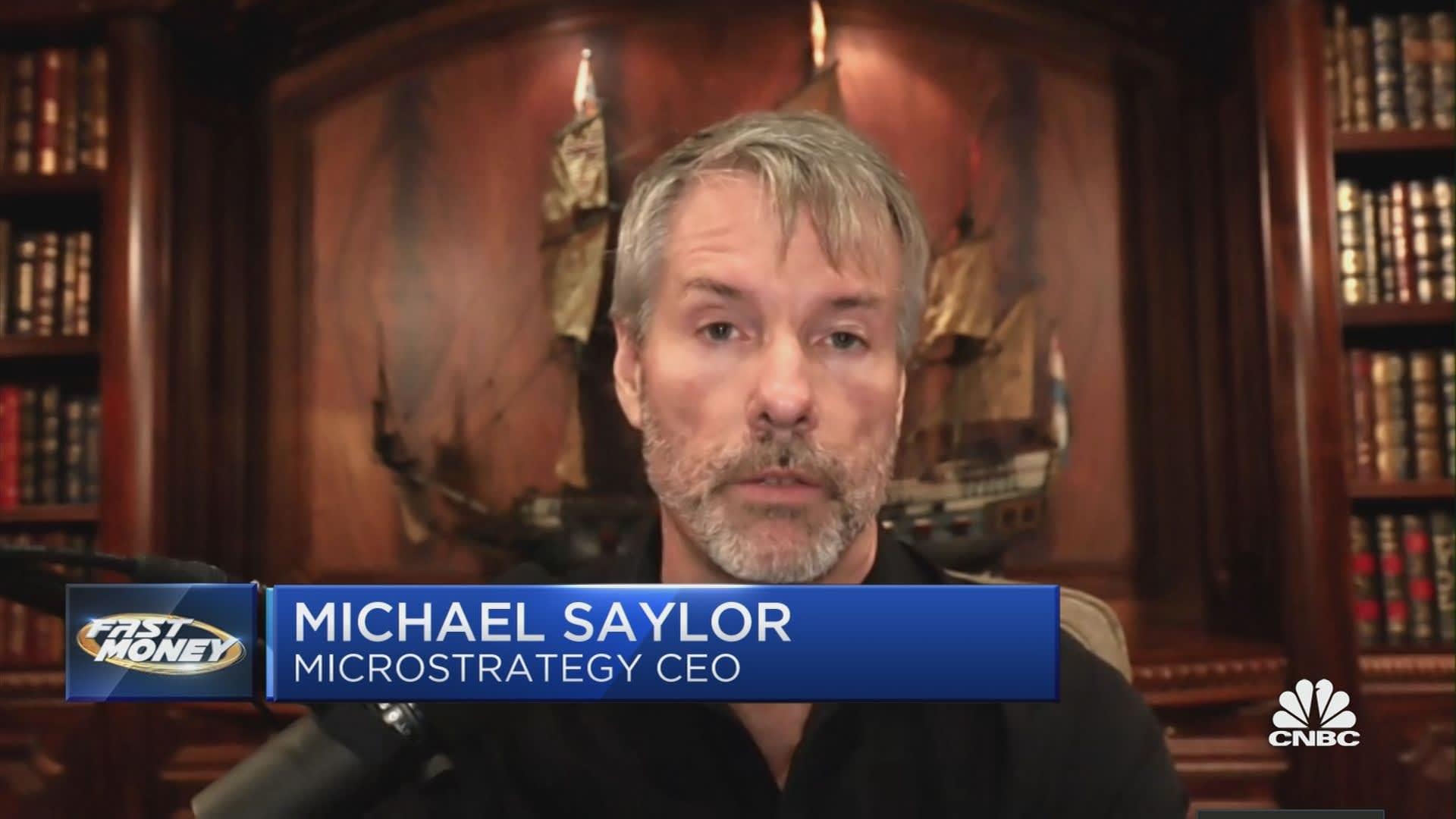 With Bitcoin prices surging to over $63,000 ahead of Coinbase's much-anticipated listing, shares of MicroStrategy have continued to soar. While down from February's high of $1,272, prices have jumped back up to under $900. HSBC's ban hasn't had a negative impact on the company's stock price.