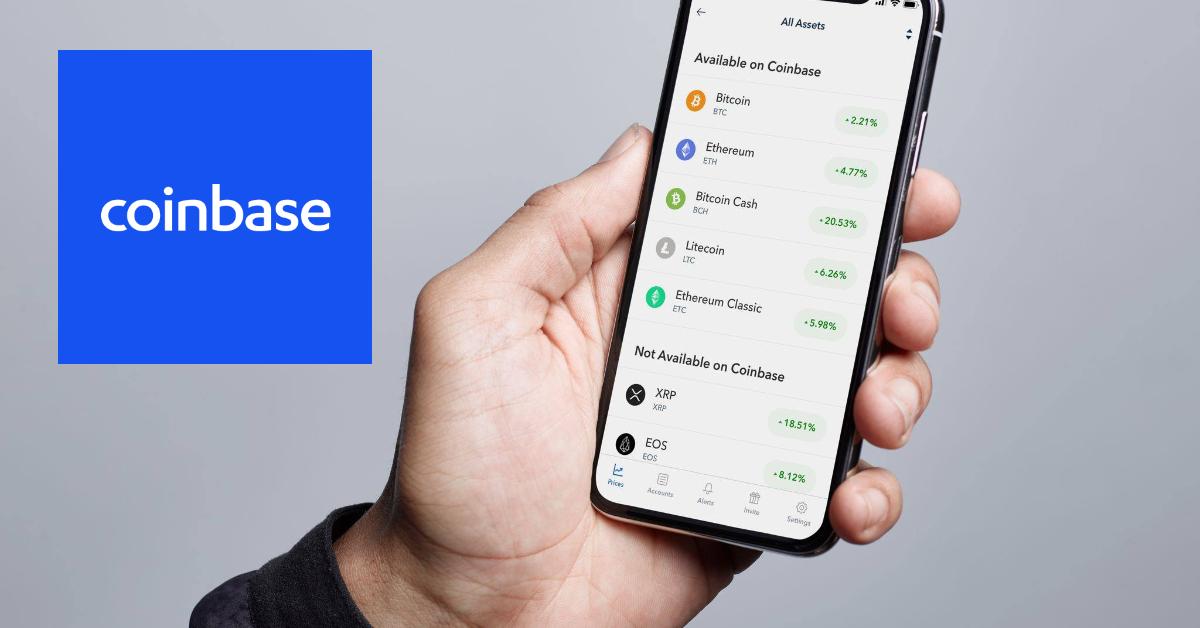 When Is the Coinbase Direct Listing Date, and Should You Buy the Stock?
Article continues below advertisement
Founded in 2012, Coinbase is one of the largest cryptocurrency exchanges in the U.S. The company provides end-to-end financial infrastructure and technology for the cryptoeconomy. Coinbase is going public just as cryptocurrencies are trading near record highs, with Ethereum (ETH) having crossed $2,300 and Bitcoin (BTC) exceeding $64,000.
Coinbase's IPO date
Coinbase is preparing to go public but won't be doing so via a traditional IPO. Instead of hiring an investment bank to act as underwriter, Coinbase is going public through a direct listing on Apr. 14. The company plans to sell around 115 million Class A common shares. It had initially planned to go public in March, but was delayed as it faced an SEC investigation.
Article continues below advertisement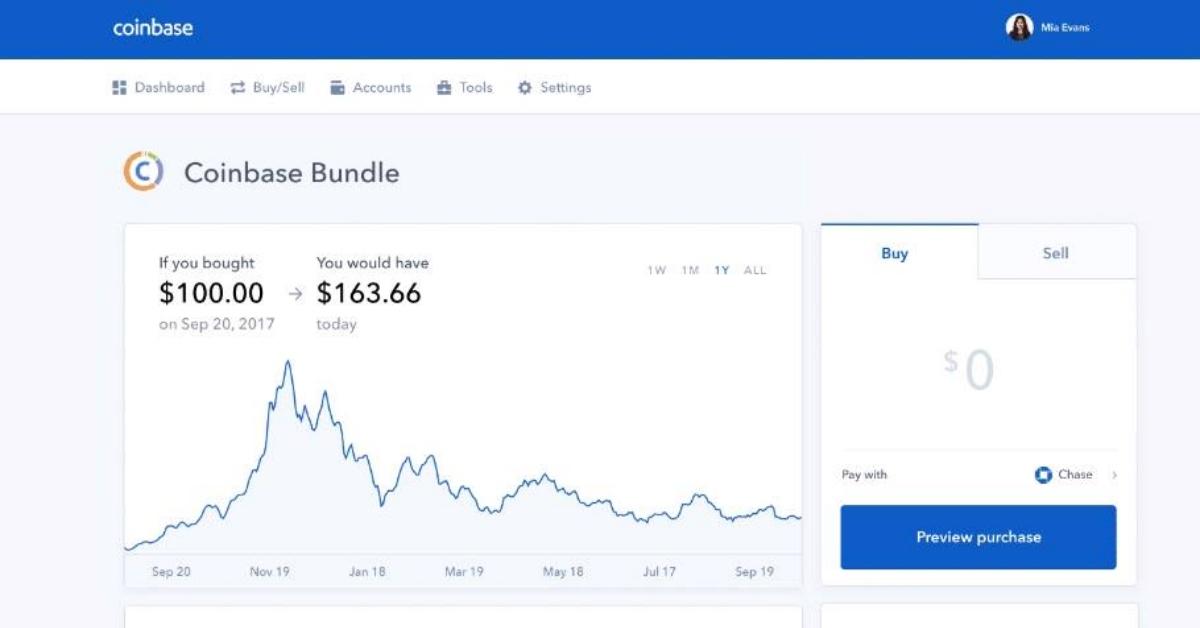 Major tech companies Spotify, Slack, Asana, and Palantir Technologies have also gone public through direct listings. When a company lists directly, no new shares are issued—instead, only existing outstanding shares are sold, with no underwriters involved.
Article continues below advertisement
Coinbase's IPO stock price
Coinbase stock is expected to list on the Nasdaq under the ticker symbol "COIN". The reference price for Coinbase has been set at $250 which would mean a fully diluted valuation of $65 billion but many expect its market capitalization to surpass $100 billion.
What's the forecast for Coinbase's IPO?
On Apr. 6, Coinbase announced its outlook for 2021. In the first quarter, the company expects to report revenue of $1.8 billion and net income of $730 million–$800 million, compared with $190.6 million and $31.9 million, respectively, in the same quarter a year ago. It expects an increase due to the surge in bitcoin's price.
Article continues below advertisement
Furthermore, Coinbase anticipates its verified user count to rise to 56 million in the first quarter from 43 million in Dec. 2020. It also estimates an MTU (monthly transacting user) count of 6.1 million and a trading volume of $335 billion. In its press release, Coinbase said, "We expect meaningful growth in 2021 driven by transaction and custody revenue given the increased institutional interest in the crypto asset class."
MoffettNathanson has assigned a $600 price target for Coinbase which would mean the stock more than doubling from its reference price. More analysts would start covering the stock soon after it begins trading as a publicly traded company.
Article continues below advertisement
Should I buy Coinbase direct listing?
Coinbase IPO stock looks like a good buy based on the company's strong growth outlook. The platform's total assets jumped from $90 billion in the fourth quarter of 2020 to $223 billion in the first quarter of 2021, and the company estimates that it may have 4 million–7 million MTUs in 2021, with that figure reflecting cryptocurrency market capitalization. The company's user base and revenue could grow as it adds more asset classes and offers new products.
Article continues below advertisement
Coinbase faces competition from cryptocurrency exchanges such as Gemini and Kraken. It also competes with stock trading platforms such as Robinhood and payment solutions such as Square and PayPal. Coinbase was last valued at $90 billion on Nasdaq's private market, according to Bloomberg.
How to buy Coinbase stock in its direct listing
After Coinbase stock starts trading, you can buy it through traditional or online brokerages such as Robinhood, E*Trade, and TD Ameritrade.