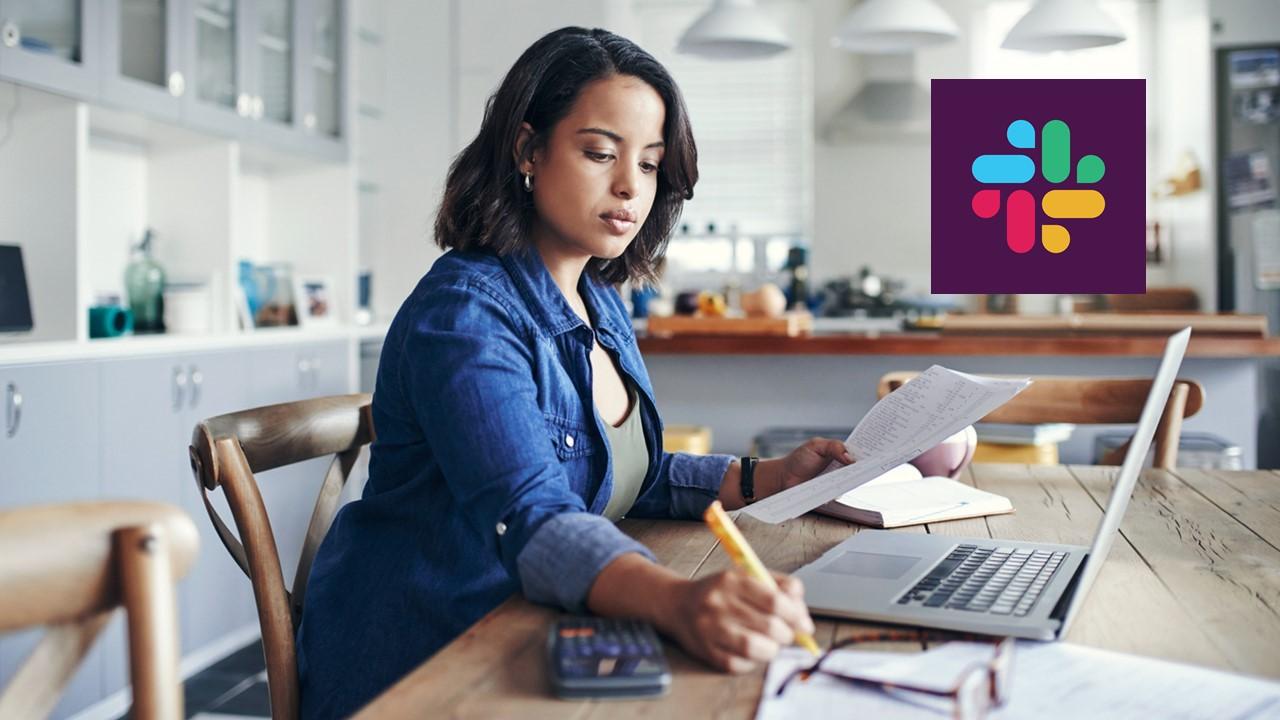 Is Slack Free to Use and How Does It Make Money?
Slack is a messaging platform for many companies. The platform allows people to collaborate on projects regardless of their distance from one another. If you are considering a collaboration app for your team, you may wonder how Slack works and whether or not Slack is free to use.
Article continues below advertisement
You can access Slack across a range of platforms and devices. Also, you can work with Slack alongside a range of other apps to make project collaborations easier. Slack is owned by a company called Slack Technologies, which went public in 2019. In December 2020, Slack Technologies agreed to sell itself to Salesforce for more than $27 billion.
Article continues below advertisement
Is Slack free to use?
Yes, you can use Slack for free for as long as you want with a limited number of features. Slack's free version is ideal for small teams that want to try out the service. The free version of Slack has feature limitations like the number of apps you can integrate with, the number of messages you can access in the history, the number of video calls you can make, and the file storage size.
How does Slack work?
Slack allows you to communicate with individual team members or with the whole group. You can upload and share all types of files from images to PDFs and spreadsheets with coworkers on Slack. Also, you can integrate a series of apps including Microsoft's Office 365 with Slack.
Article continues below advertisement
If you want to get Slack for your team, you need to go to the company's website and sign up using your email. You will set up a Slack workspace and choose a username. After you set up the account, you can start inviting people to join the Slack workspace.
You can set up Slack Channels for specific groups, projects, or discussions. Slack allows you to launch an unlimited number of Channels even with the free version. Slack's instant message feature allows you to send a message to a single person in the workspace or chat room instead of a group.
Article continues below advertisement
How does Slack make money?
If Slack is free, how does the company make money? Although Slack is mainly free to use, you have to pay to unlock certain features. Teams will need the features to communicate and collaborate better on the platform. For example, the free Slack allows you to integrate with up to 10 apps. If you want to integrate with more apps, you have to upgrade to the paid plans.
Slack offers several paid plans. The Standard plan costs $8 per month, while the Plus plan costs $15 per month. For large companies, Slack offers a special plan called Enterprise Grid. The plan's price is based on the customer's needs. Therefore, Slack makes money through its paid subscriptions.
Article continues below advertisement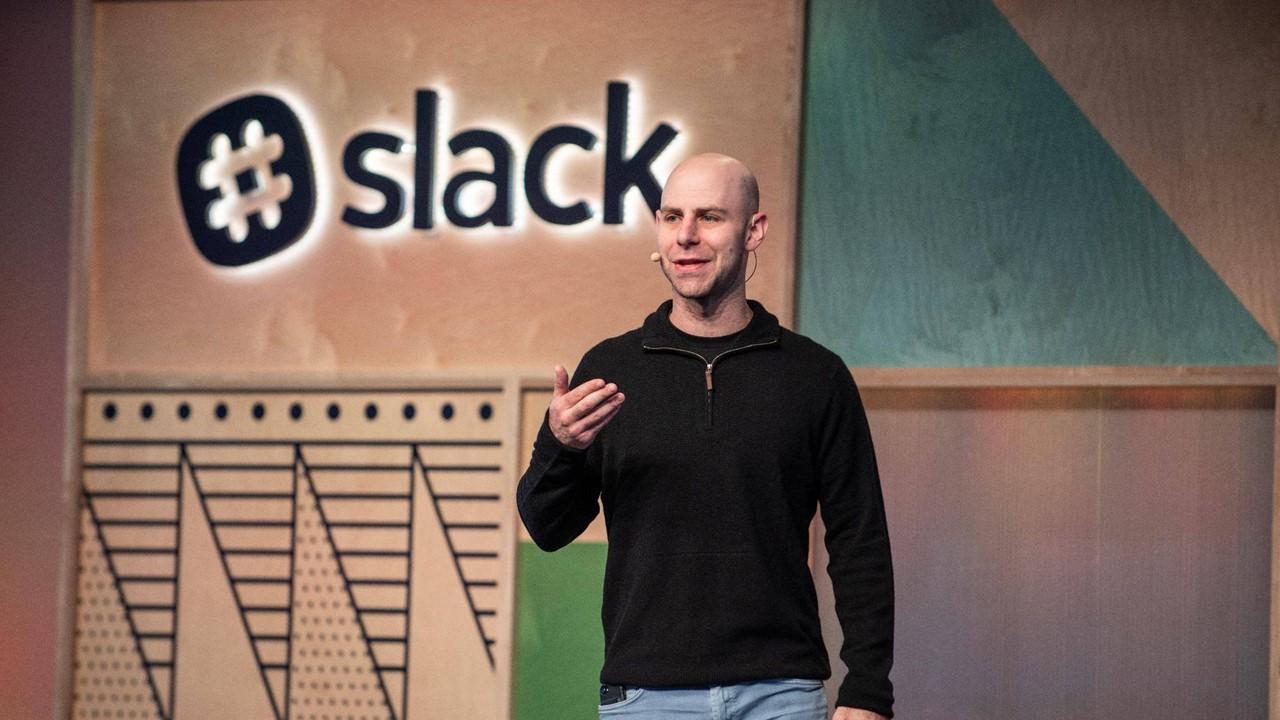 Slack versus Zoom
Slack and Zoom are popular workplace communication platforms. As a result, the Slack versus Zoom debate has been going on for a long time. For example, some people want to know if Slack is like Zoom and whether Slack is better than Zoom.
Article continues below advertisement
First, Slack is a messaging platform at its core, while Zoom is a video chat tool. Although Slack and Zoom may seem like competitors, many teams actually pair them. In fact, you can access Zoom on Slack.
Slack versus Microsoft's Teams
Microsoft's Teams is among Slack's major competitors. The rivalry is so intense that Slack hit Microsoft with an antitrust complaint. Slack filed the antitrust complaint with European Union regulators in July 2020. Is Slack better than Microsoft Teams?
Slack and Microsoft Teams both continue to win customers. Some people think that Slack is better than Microsoft Teams, while others think that Teams is better. The major difference between Slack and Teams is that Slack is designed for all team sizes. The platform is easy to set up and run. In contrast, Microsoft Teams is designed for large enterprises, which makes its setup a little more complex. You would also expect Teams to integrate better with Microsoft's productivity apps.