When Will Bitcoin Hit $1 Million? Bitcoin Price Prediction 2021
There's a lot of talk about bitcoin hitting $1 million. While there's a strong case for this happening eventually, it will probably take some time.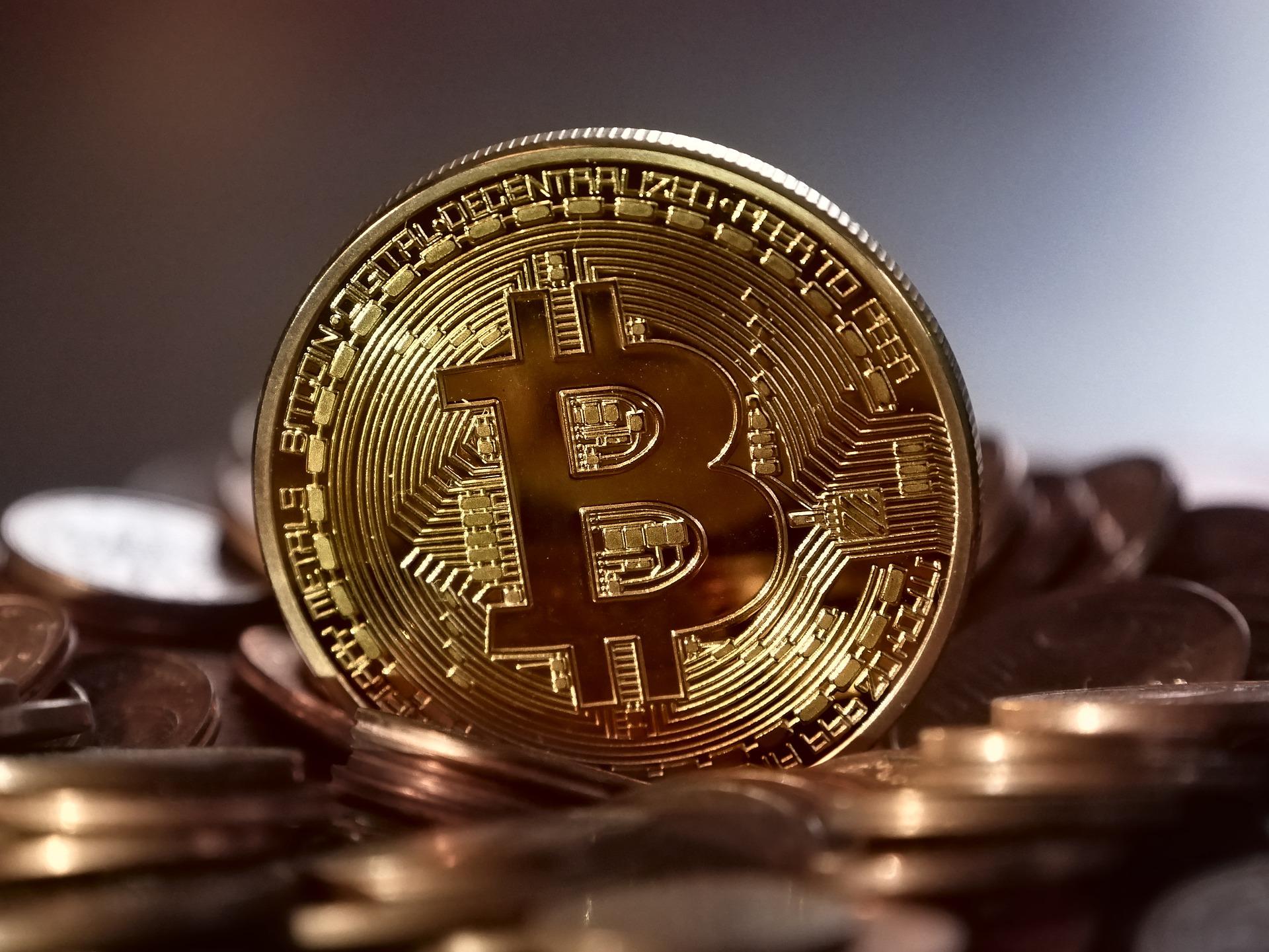 Ever since bitcoin started to become popular during the first crypto boom, bitcoin bulls have said that the cryptocurrency will end up becoming the new gold. At first, hitting $1,000 was the big milestone, then $10,000. Now that prices are sitting around $57,755, investors wonder when bitcoin will cross $100,000.
Article continues below advertisement
Article continues below advertisement
While that's already a bullish estimate, some investors think that the prices could go even higher. As mainstream enthusiasm and institutional investors continue to buy more crypto, the demand for Bitcoin is expected to keep rising. There are already some people who think that bitcoin could reach $1 million dollars per coin. While there's a strong investment thesis for this happening eventually, the real question you should be asking is not if bitcoin will rise to $1 million, but when.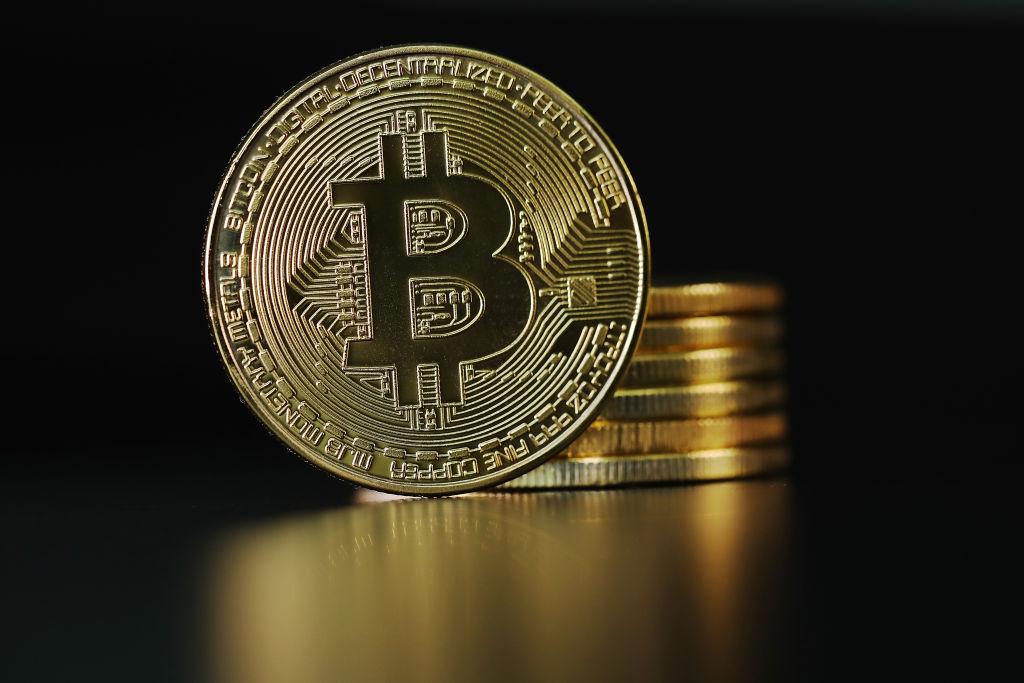 Article continues below advertisement
Bitcoin supply and demand
As bitcoin becomes even more normalized in mainstream society, the demand is only going to go up. We're seeing the rise of Bitcoin ETFs, Bitcoin investment funds, and all sorts of Bitcoin investment products for institutional investors. What was once an obscure and fringe asset has now become a lot more mainstream and accepted. With regulations now in place, many institutional clients are now considering adding some bitcoin to their portfolios.
We've already seen big companies invest in bitcoin as well. Recently, Tesla (TSLA) bought approximately $1.5 billion in cryptocurrency. The company also plans to accept bitcoin as payment in the future. Business-intelligence software company MicroStrategy (MSTR) bought up $2.1 billion in bitcoin recently as well.
Article continues below advertisement
Article continues below advertisement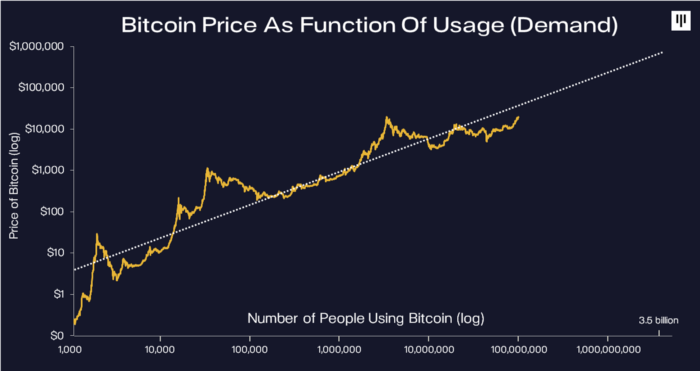 The end result is that bitcoin demand will skyrocket and that isn't going to change anytime soon. The supply of bitcoin is hard-capped at 21 million. Not only do we have a limited amount of bitcoin, but it's getting harder for computers to mine for bitcoin. Right now, 18.5 million bitcoins have been mined. As the demand rises and supply stays the same, it isn't surprising that prices should go up.
Article continues below advertisement
Could Bitcoin reach $1 million by 2030?
Michael Saylor, the CEO of Microstrategy, said that he expects bitcoin's market cap to reach $100 trillion. Right now, with a $10 trillion market cap, that would mean prices would rise by 10x or around $500,000 per bitcoin. He expects this could happen sometime by the end of this decade.
Article continues below advertisement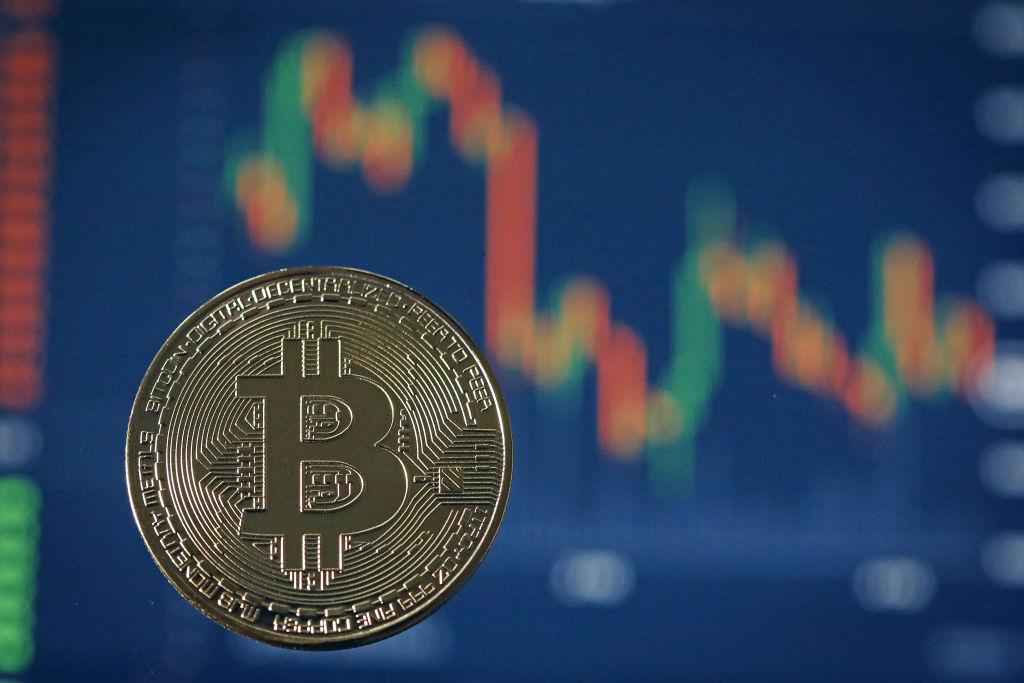 Article continues below advertisement
Anthony Pompliano, the co-founder at Morgan Creek Digital Assets, says that he also expects a price of $500,000 by the end of the decade and eventually $1 million sometime later. However, he thinks that bitcoin will eventually become the world's global reserve currency. So, his prediction is making some rather generous assumptions as well. It isn't certain whether any central bank will look at bitcoin as a type of universal reserve currency or not, but it's possible.
Jesse Powell, the CEO of crypto exchange Kraken, has expressed similar thoughts. He expects bitcoin prices to hit $1 million by the end of this decade—more than the $500,000 that Pompliano and Saylor think is likely.
Reasonable expectations
While the demand for bitcoin continues to skyrocket, investors shouldn't expect prices to reach $1 million anytime soon. It seems like we're long past the exponential growth stage, where you could see 1,000 percent returns in a year or less. Instead, bitcoin's going to see a slow but steady growth rate over the next years. You can still 10x or 20x your investment if you buy bitcoin now, but you'll have to be invested in the long haul to see these kinds of returns. If anything, expect bitcoin to hit $1 million by 2030 or later.