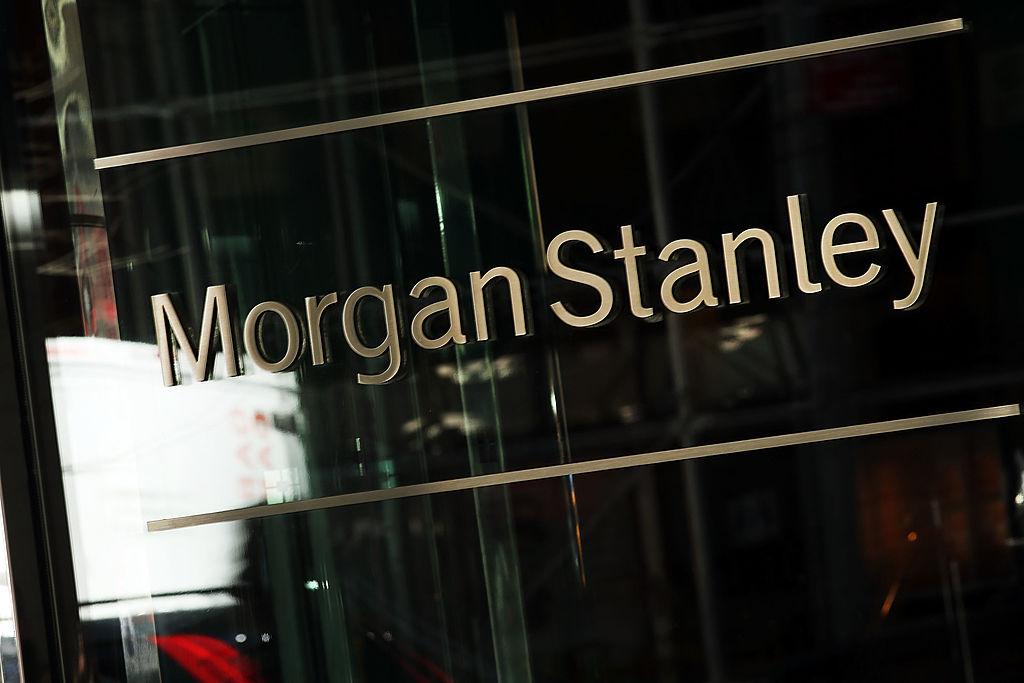 Coinbase Hires Former Morgan Stanley Lawyer for Legal Team
As Coinbase continues to prepare for its much-anticipated public offering, the company is doing everything it can to dot its i's and cross its t's. This includes making a number of high-profile hires meant to shore up any deficiencies the company has in its leadership team.
Article continues below advertisement
Coinbase announced on April 1 that it hired a top Morgan Stanley lawyer to join its team. Ian Rooney, who previously worked on Wall Street as a top global anti-money laundering specialist, will be joining Coinbase to head its enterprise compliance department. With any luck, this new acquisition will help ensure a smooth run-up to the exchange's upcoming listing later this month.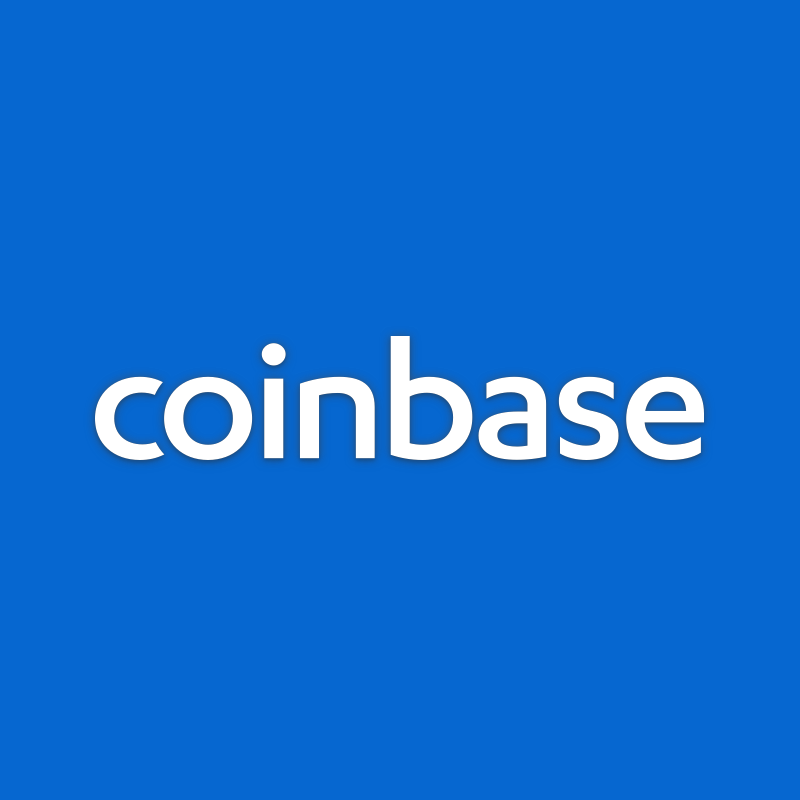 Article continues below advertisement
Who is Ian Rooney?
According to his LinkedIn profile, Rooney spent almost 10 years working for Morgan Stanley, first as a managing director with its financial crimes strategy unit, and eventually as the head of the global financial crimes infrastructure department. Prior to that, he worked as a clerk with the Supreme Court of New Jersey.
While there isn't much else known about Rooney, he's another high-profile legal and regulatory hire made by the cryptocurrency exchange since it announced its plan to go public via a direct listing.
Article continues below advertisement
Coinbase's regulatory issues
Earlier in March, Coinbase ended up having to pay over $6.5 million in a settlement with the Commodity Futures Trading Commission. The agency claimed that the exchange had made money by "self-trading" digital assets between 2015 and 2018. While it's a relatively small settlement amount given how large Coinbase is now, it's more of a symbolic defeat than anything else.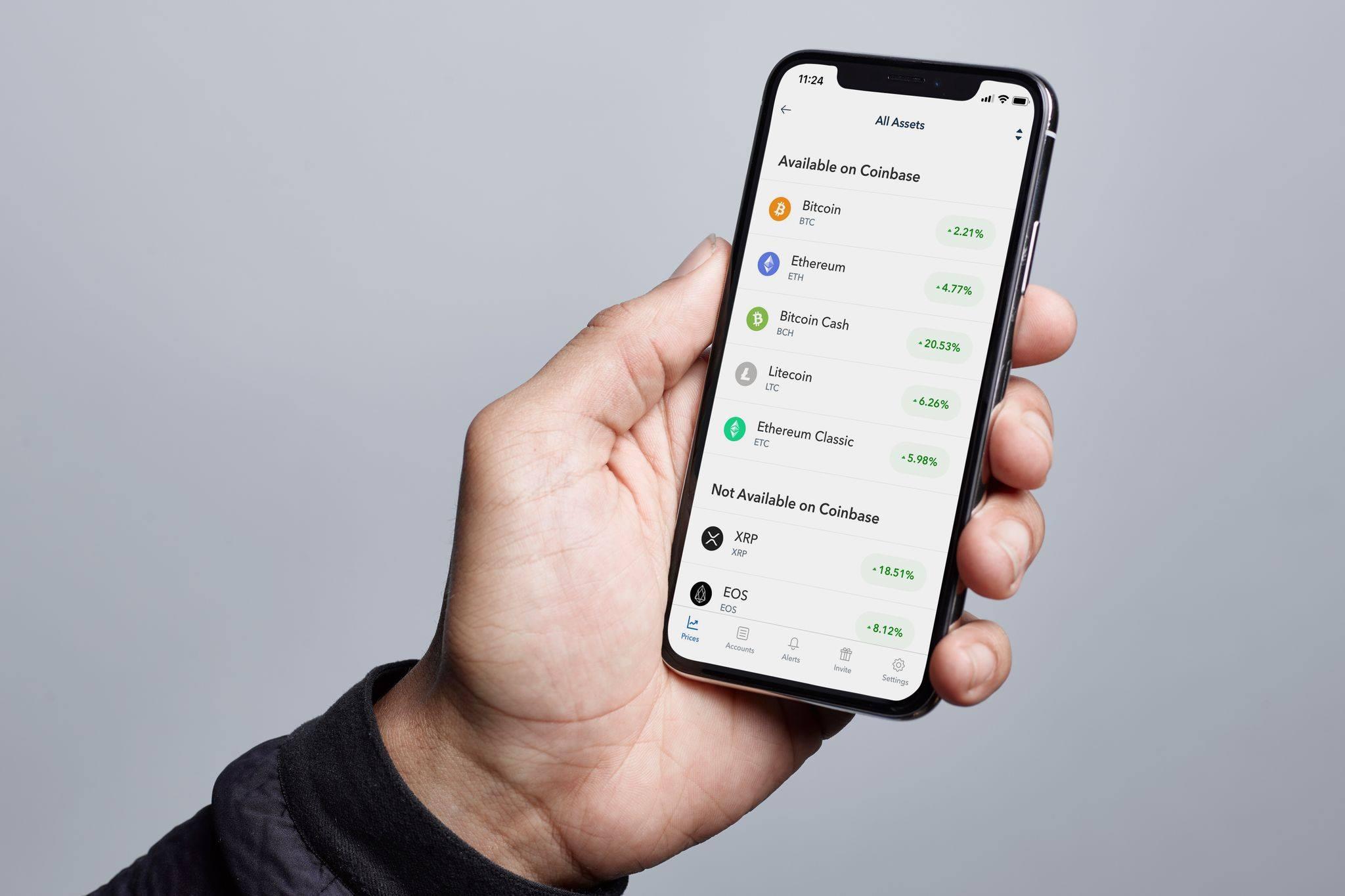 Article continues below advertisement
Cryptocurrencies used to be seen as a shady investment pursued either by eccentric technologists or criminals looking to launder their money. While crypto has become pretty mainstream now, it's important for Coinbase to establish a reputation of legitimacy and professionalism since it's the first crypto exchange to going public.
Why there so many high-profile crypto hires
Over the past few months, cryptocurrency companies have managed to make some remarkably high-profile hires. A few days ago, Coinbase hired former SEC official Brett Redfearn to head the exchange's new capital markets division. During Redfearn's time at the agency, he spearheaded a team of over 250 staff members that focused specifically on the cryptocurrency markets.
Article continues below advertisement
Binance also made news when it snagged former U.S. Senator and Ambassador to China Max Baucus, who will fulfill a strategic adviser role for the cryptocurrency exchange. It might be the most prestigious hire made by a cryptocurrency company to date.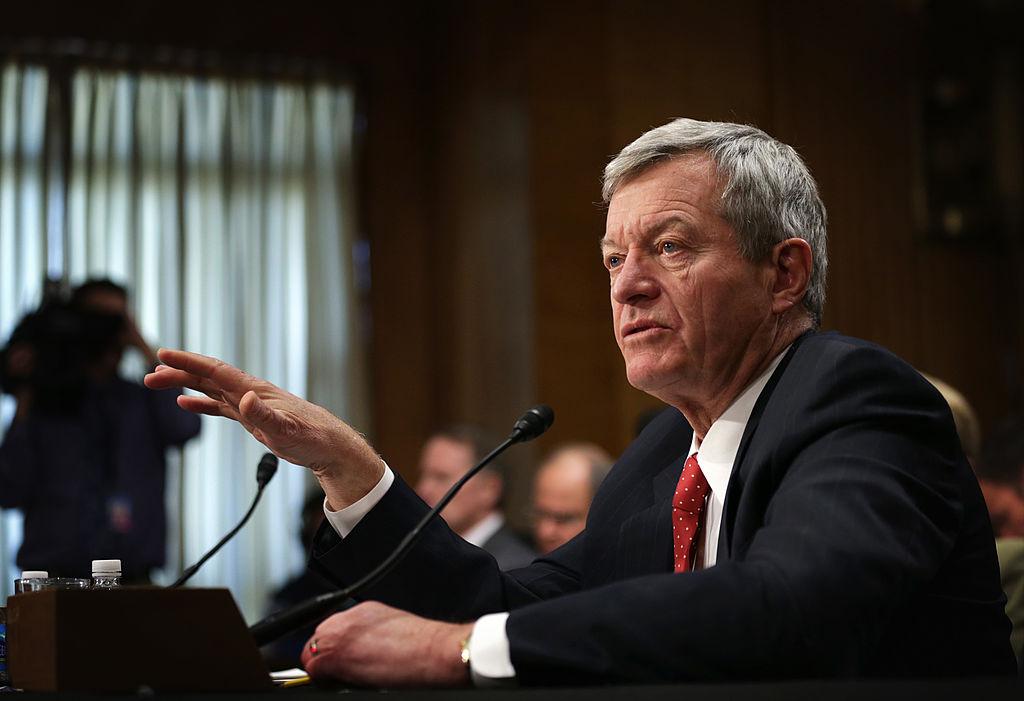 Article continues below advertisement
It's definitely a good sign for the industry, especially since no one wanted to touch this sector a few years ago when it hardly was mainstream. Currently, even institutional investors are jumping at the chance to buy into crypto. Investment banks like Goldman Sachs are offering crypto-related products to their clients. While the SEC hasn't approved any direct crypto-holding ETFs, we've seen new Bitcoin-based ETFs pop up in the Canadian capital markets instead.
As regulators and cryptocurrency companies continue to work hand in hand, with the latter hiring employees from the former, expect the legal situation for cryptocurrencies and crypto exchanges to continue to get better.