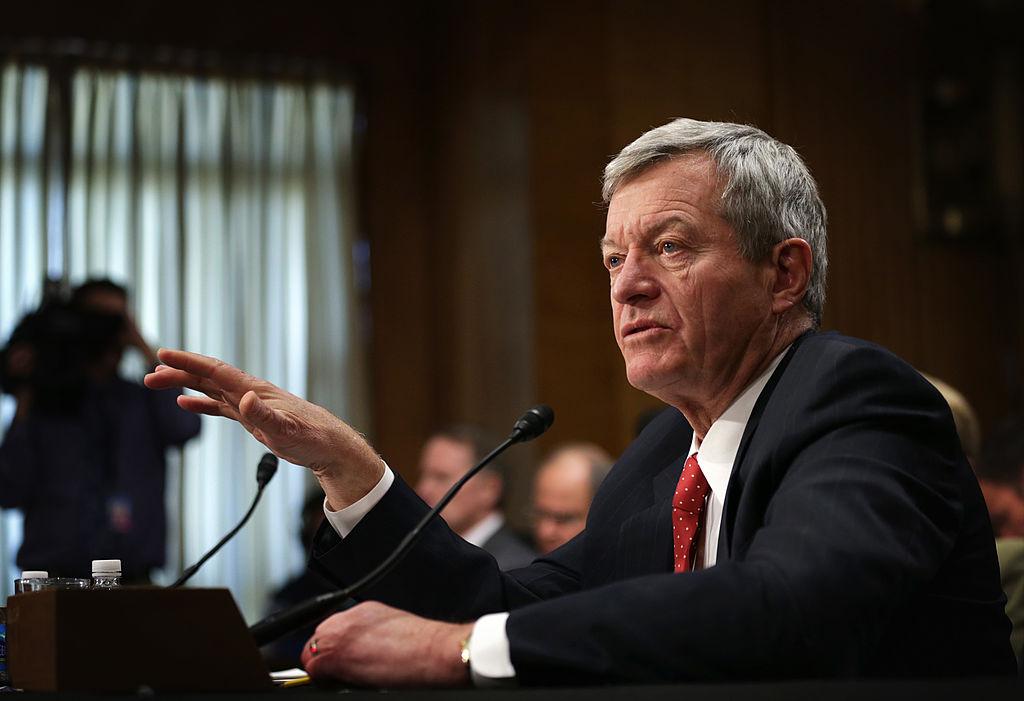 Binance Hires Former U.S. Senator Max Baucus as Regulatory Advisor
Cryptocurrencies are becoming mainstream faster than ever, and leading the way are some of the world's largest exchanges. Binance just announced that it would be hiring former U.S. senator Max Baucus to help with handling regulations and assisting with government relations as a high-level strategic advisor.
Article continues below advertisement
Not too long ago, no politician would have thought about signing on to work in a cryptocurrency exchange. Now things have completely changed. Not only are crypto exchanges now going public, but they're also attracting some of the top talent in the world to work for them.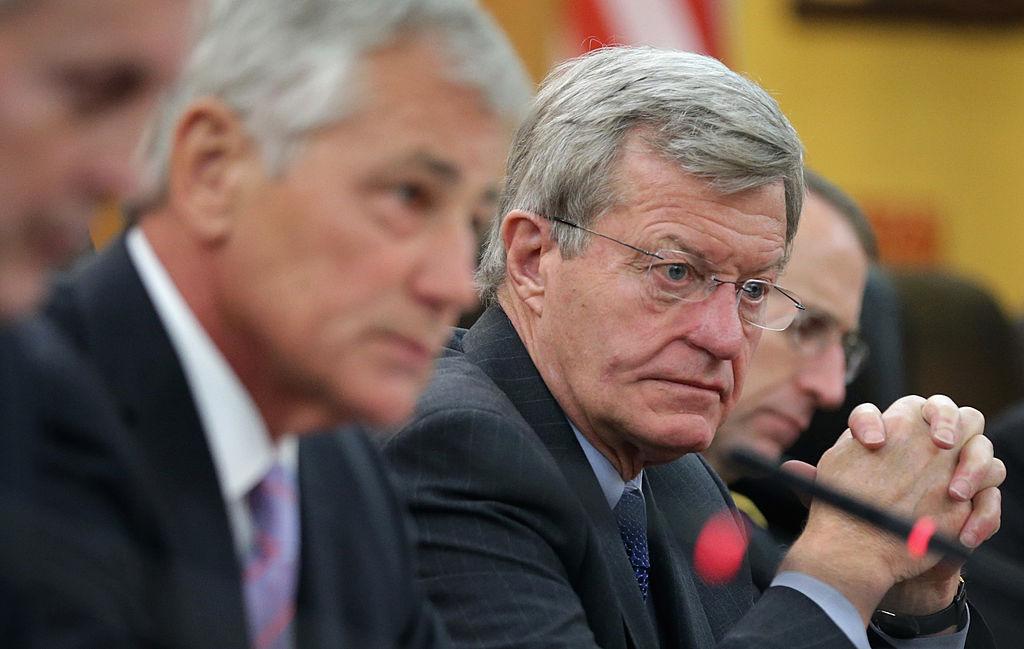 Article continues below advertisement
Max Baucus is no stranger to regulatory and legislative issues pertinent to the world of finance.
Max Baucus was a former Democrat senator from Montana. During the height of his political career he was in charge of the Senate Finance Committee from 2007 to 2014. Besides that, he served as a Senator for almost 36 years, making him the longest-serving senator in the state's history. Additionally, the Montana senator also served as the ambassador to China from 2014 to 2017, an experience that's undoubtedly useful considering Binance is based out of China.
Baucus' new role at Binance will be that of a strategic advisor, helping the cryptocurrency exchange handle regulatory and legislative issues that come from running an international crypto exchange. His expertise is considered especially valuable considering many countries around the world have restrictive laws surrounding cryptocurrencies.
Article continues below advertisement
Why Binance working with Baucus is potentially a big deal
Although Binance is the world's largest crypto exchange in terms of overall trading volume, its legal status is still challenged, depending on where you live.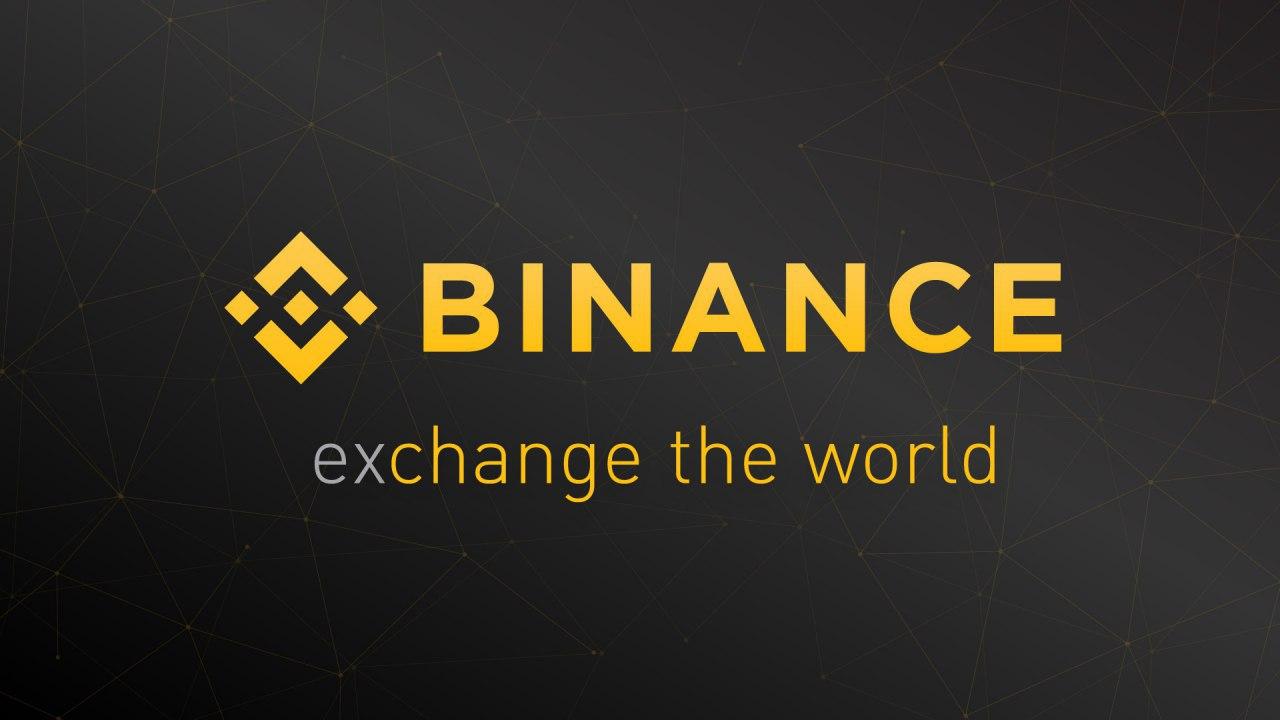 Article continues below advertisement
There is a separate platform based out of San Francisco, called Binance US, which is open to U.S. residents in 43 states (excluding Connecticut, Hawaii, Idaho, Louisiana, New York, Texas, and Vermont), but the regular Binance platform used by most international users is largely barred from Americans.
The downside is that Binance US has only 54 altcoins. while the regular Binance platform offers 340. Additionally, Binance US doesn't offer crypto derivatives trading, whereas regular Binance does.
Article continues below advertisement
It's a stark contrast to Coinbase, another major crypto exchange, that has no problems with U.S. customers. Not only is Coinbase accepted by U.S. regulators, but it's also going public soon with an IPO valuation somewhere around $100 billion. The only downside is that Coinbase has a rather limited selection of altcoins.
Article continues below advertisement
What does Baucus' position with Binance mean for the crypto world?
It's not the first time that political officials are jumping into the world of crypto. Baucus' former legislative aid and former Obama Deputy Chief of Staff, Jim Messina, recently joined up with Blockchain.com's board of directors.
The more high-profile figures who put their support behind the crypto ecosystem, the faster it will be normalized and accepted throughout society. While most countries allow crypto, some financial institutions take a hesitant stance, if not an outright prohibitive one, when it comes to letting their customers interact with crypto. Some credit cards, like Capital One, don't allow their customers by buy crypto, whereas most other credit card companies do. As crypto becomes more popular, even the more hesitant financial institutions will be forced to accept crypto as a legitimate alternative to mainstream currencies.