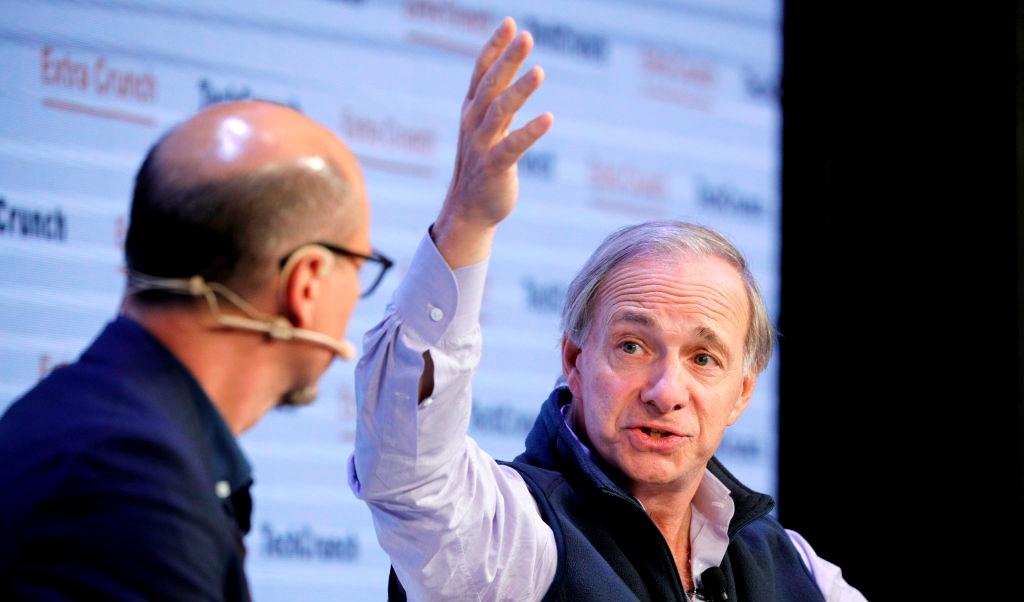 Bridgewater Associates: What the Hedge Fund's Bitcoin Move Means for Crypto
With limited historical data to go off of and a lack of regulatory clarity, the future of cryptocurrency feels speculative. As the world's largest hedge fund Bridgewater Associates prepares to invest in Bitcoin (BTC), the state of cryptocurrency is gaining ground.
Article continues below advertisement
Article continues below advertisement
As the price of Bitcoin exceeds $42,000, Bridgewater's reported upcoming investment seems to some investors like a confirmation that crypto is here to stay.
Bridgewater plans to bet on Bitcoin.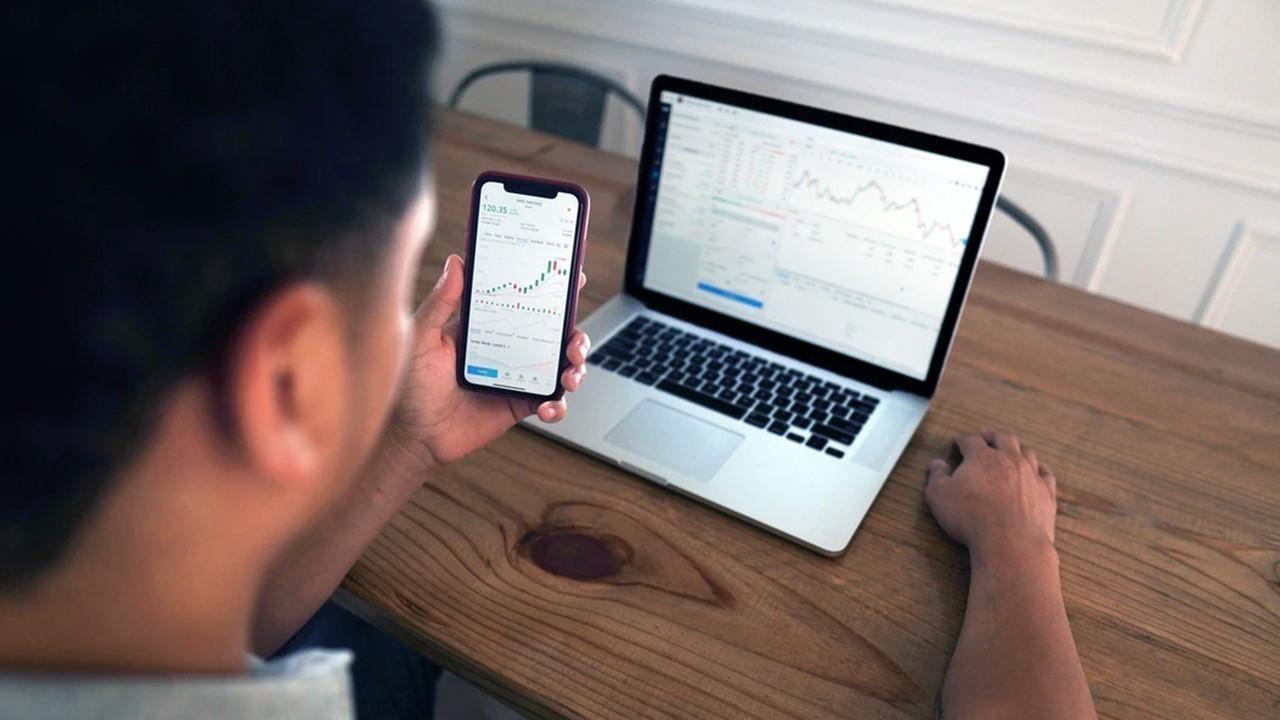 Bridgewater Associates, the largest hedge fund in the world with a whopping $150 billion in assets under management, is poised to make an open-minded investment in crypto on March 22, according to two sources who spoke to Coindesk. Sources say the fund is betting on an external vehicle that would give the hedge fund's portfolio exposure to Bitcoin.
Article continues below advertisement
Bitcoin is the first-ever token (first minted in 2009) and the largest crypto by market capitalization (more than $730 billion).
Founded by conservative billionaire Ray Dalio, who previously announced a personal investment in BTC, Bridgewater is showing the world that it believes crypto is a risk worth taking.
Article continues below advertisement
Article continues below advertisement
Bitcoin's price soars past $42,000 per token.
In the same breath as Bridgewater's leaked news, the price of Bitcoin has jumped dramatically. As of mid-morning on March 22, the price of BTC hit $42,976.90. The token's value jumped as much as 5.2 percent overnight as the crypto community piled in on the coattails of crypto involvement from large institutions.
Other cryptocurrencies, like the popular altcoin Ether (ETH), are also rising. ETH rose 3.7 percent during the same period to reach a value of $3,013.90 per token.
Article continues below advertisement
What does Bridgewater's Bitcoin investment mean for the future of crypto?
Bridgewater is the largest hedge fund in the world. An investment from an institution like this suggests that traditional investors are welcoming alternative investments like cryptocurrency more than ever before. Bridgewater's reported investment isn't a direct investment in crypto, but an investment in some sort of external vehicle. However, the move is still meaningful.
Article continues below advertisement
Just before the reported crypto investment from Bridgewater, major U.S. bank Goldman Sachs made the first NDO (non-deliverable options) trade for crypto on the OTC (over-the-counter) market. This also speaks volumes about the future of cryptocurrency and is a key reason for the ongoing bull run. As the facilitator for Goldman Sachs' crypto trade, Galaxy Digital, said in a statement, the bank is "demonstrating the continued maturation and adoption of digital assets by banking institutions."
Article continues below advertisement
With Bridgewater betting on crypto, where will it go from here?
Some experts are so bullish on Bitcoin that they believe the asset will be worth $100,000 by the end of the year. That estimate is generous—almost garish—compared to other, more conservative quotes. John Paulson, the subject behind The Big Short and caller of arguably the best trade in history, is of the opposite camp. Paulson made statements in late 2021 that he thinks Bitcoin is a bubble that's bound to burst.
For Bridgewater and other crypto investors, the prediction is probably closer to somewhere in the middle, with hopefuls eyeing growth on the horizon.