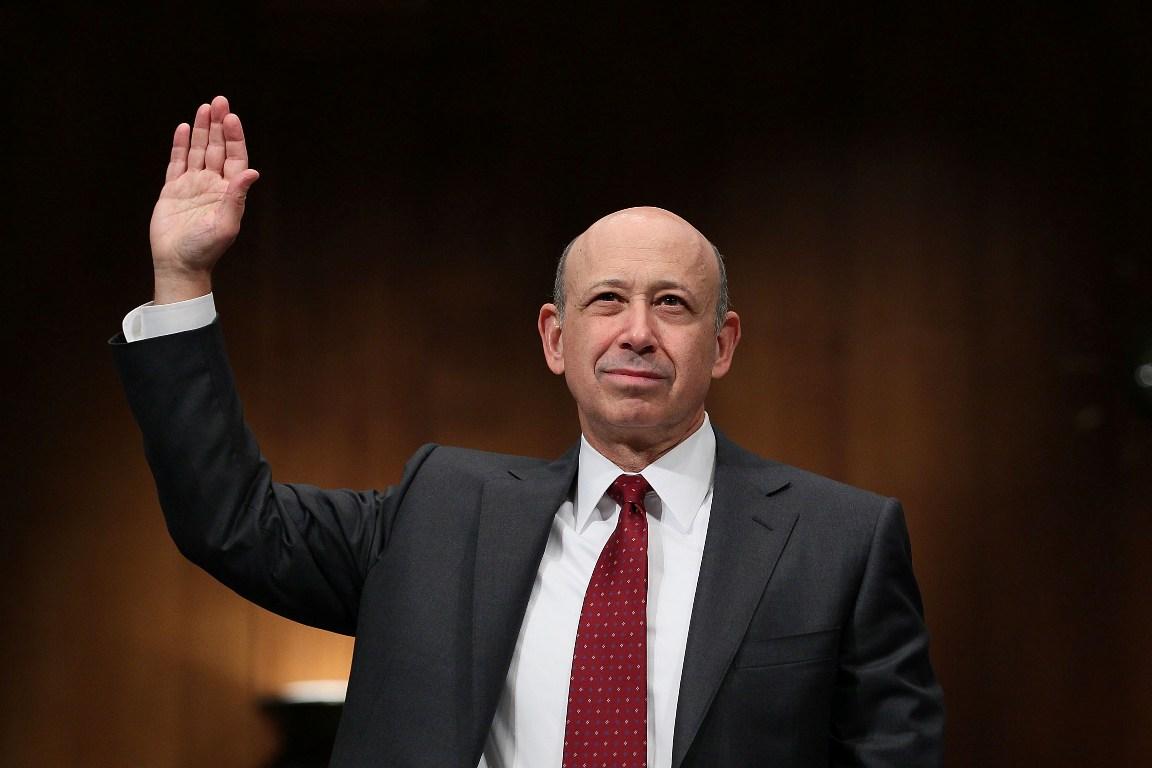 How Lloyd Blankfein Accumulated His Wealth and Assets
By Anuradha Garg

Jan. 27 2021, Published 9:11 a.m. ET
Lloyd Blankfein is an American investment banker. He's most famously known for his tenure as the CEO of Goldman Sachs from 2006 to 2018. Recently, Blankfein made comments about how the recent SPAC rush could go wrong. 
Article continues below advertisement
He told CNBC that investors need to be careful as the SPAC process circumvents the rigorous due diligence of the normal IPO process. What is Blankfein's net worth and how did he make his fortune?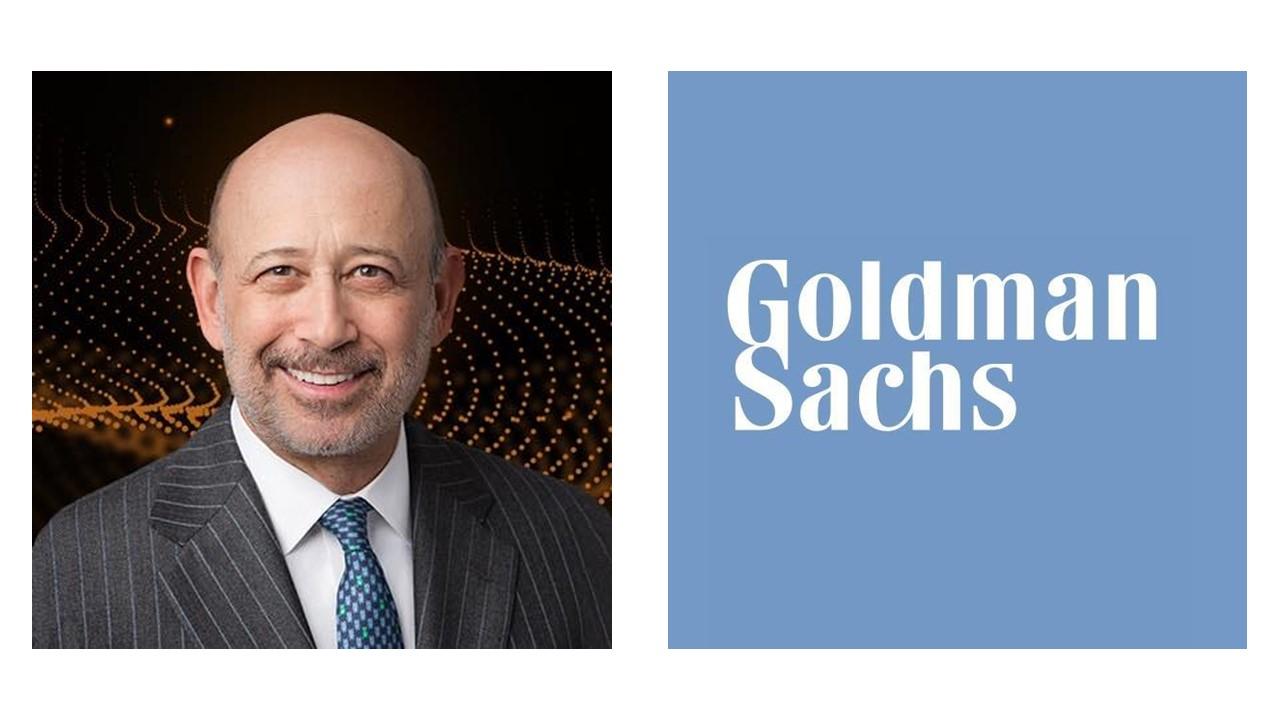 Article continues below advertisement
Lloyd Blankfein's early career
Blankfein was born in September 1954. He was raised in Brooklyn, N.Y. His father a service clerk with U.S. Postal Service and his mother was a receptionist. Blankfein graduated from Thomas Jefferson High School in 1971. He earned his bachelor's degree in 1975 and a degree from Harvard Law School in 1978. 
At first, he worked for Proskauer Rose. Then Blankfein became a corporate tax lawyer for Donovan, Leisure, Newton & Irvine. In 1981, he joined J. Aron & Co., a commodities trading firm, as a precious-metals trader. 
Article continues below advertisement
Lloyd Blankfein's roles at Goldman Sachs
J.Aron & Co. was taken over by Goldman Sachs in 1981 and it operated as Goldman Sachs's subsidiary. 
In 1988, Blankfein became a partner in Goldman Sachs. He also pioneered Goldman Sachs's foreign exchange business. Between 1994 and 1997, he worked as either the manager or assistant manager of the currency and commodities division. In 2002, Blankfein became a vice chairman of Goldman Sachs. He had management responsibility for the fixed income, currencies and commodities, and equities divisions. In 2003, he became the president and chief operating officer of Goldman Sachs. In 2006, he succeeded Hank Paulson as the chairman and CEO.
Article continues below advertisement
At Goldman Sachs, Blankfein steered the firm through the global financial crisis of 2008. He transformed Goldman Sachs from an investment bank to a bank holding company, which helped the company survive low market liquidity. The transformation also put Goldman Sachs under the regulatory oversight of the Federal Reserve, which gave it access to Fed credit. 
While Blankfein got accolades from various quarters for managing the company through one of the worst crises, he also received a lot of criticism for his controversial comments and high executive compensation amid the economic downturn. 
Article continues below advertisement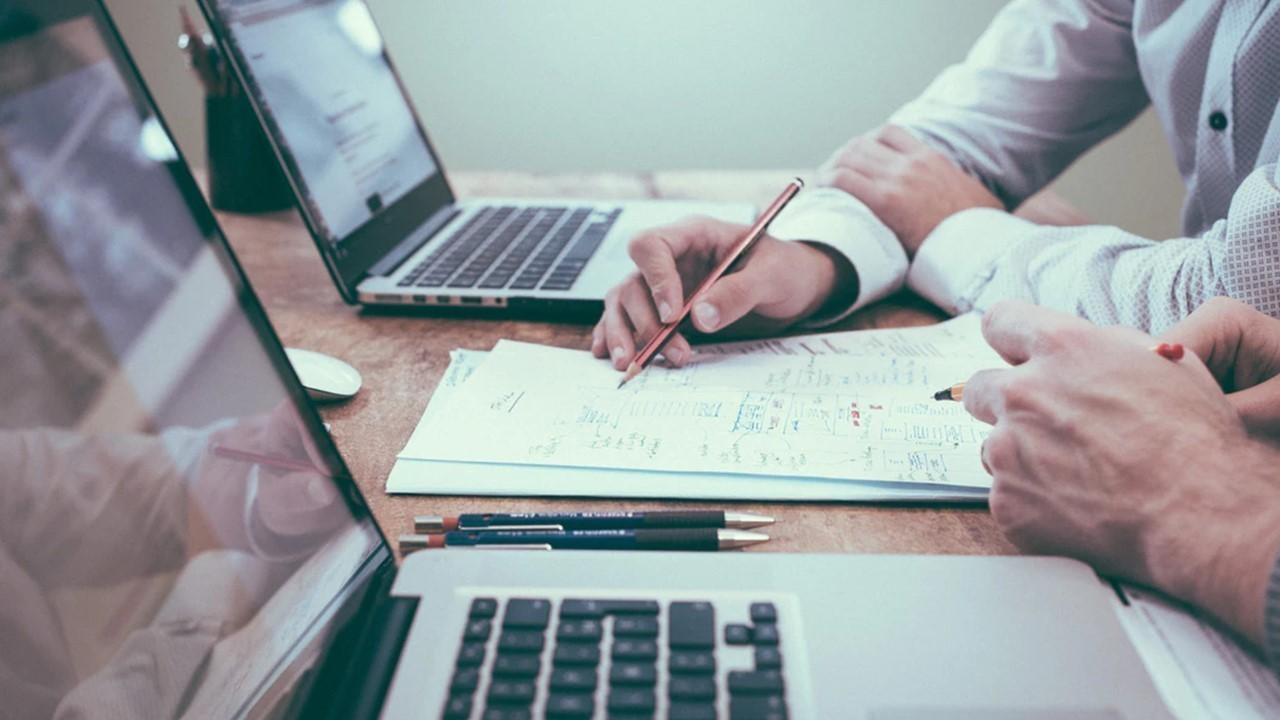 Lloyd Blankfein's net worth and annual salary
According to Wealthypersons.com, as of January 2021, Blankfein has an estimated net worth of $1.5 billion. He owes most of his net worth to his job at Goldman Sachs. According to the website, he earned a total of $54.4 million. In 2014 and 2015, Blankfein received $24 million and $23 million, respectively. In 2018, his salary at Goldman Sachs was estimated to be $24 million.
Article continues below advertisement
Where does Lloyd Blankfein live?
Blankfein lives in New York City. He has one of the world's most powerful addresses. He has an ultra-luxury condominium on the corner of West 61st Street and Central Park West. The address is also home to a long list of bankers and celebrities.  
How much Lloyd Blankfein's last house was worth
In 2016, Blankfein sold his Hamptons house for $14 million. He listed the property in 2007. The house listed for a peak amount of $17 million in 2015. Blankfein purchased the house in 1995 and completed construction in 2001. The house had seven bedrooms, a heated pool, and tennis courts.