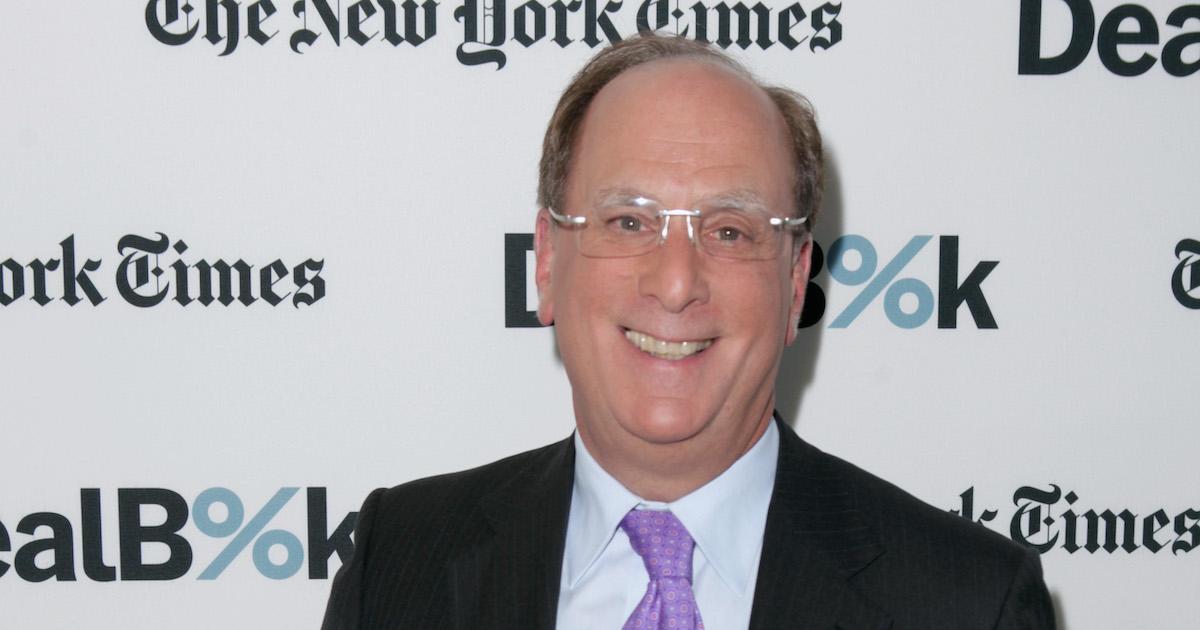 Larry Fink Says Institutional Investors Are Fascinated by Bitcoin, but Still Not Interested
On Thursday, BlackRock CEO Larry Fink told CNBC that the world's largest money manager discusses climate change and inflation with its clients more than cryptocurrencies like Bitcoin and Ethereum.
With the run cryptocurrencies have been on for the past couple of years, it's hard to imagine cryptocurrencies not making their way into conversations, even in traditional investing circles.
Article continues below advertisement
"Our broad-based client relationships, we've had very little interconnectivity on the conversation on crypto other than a fascination," Fink said in the Squawk Box interview.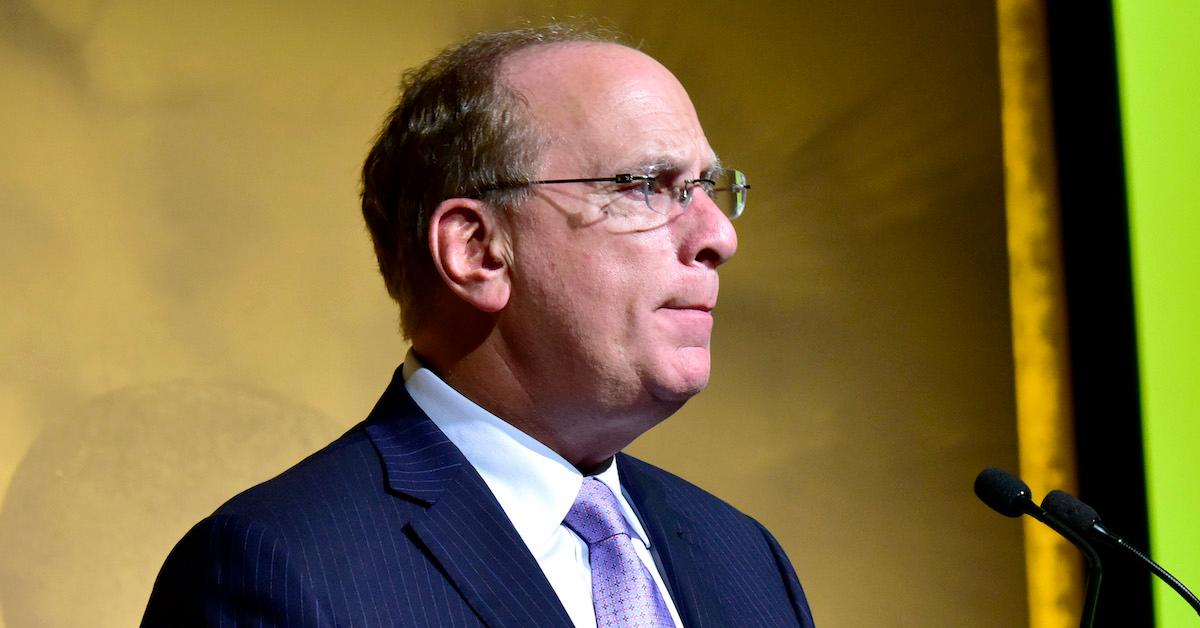 Article continues below advertisement
Larry Fink's Bitcoin position seems to remain wary.
For the most part Fink appears to remain skeptical of cryptocurrency as an investment of import to major players. However, he does acknowledge cryptocurrencies can "become a great asset class," and admits his firm has made moves into bitcoin.
His information doesn't mean all investors aren't interested in Bitcoin.
"Maybe they're talking to somebody else, so I don't want to suggest that we have perfect information," he added.
Article continues below advertisement
How did Larry Fink make his money?
Larry Fink co-founded BlackRock, originally part of The Blackstone Group, in 1988. In 1999, the company went public at $14 per share. At the time, the company had roughly "$165 billion in assets under management due to its strengthening relationships with global institutions." Since then, the company has amassed a staggering $8.7 trillion in assets under management.
Article continues below advertisement
During this time, Fink has accumulated a $1.1 billion net worth due to BlackRock's success. His wealth is made up of salary contributions, bonuses, and awarded stock. In 2019, Fink made $24,308,254 in total compensation. $1,500,000 accounted for his salary, he received $7,750,000 as a bonus, and 14,750,004 was awarded as stock.
Until recently, Fink owned two notable homes. A vast 10-acre horse farm estate in North Salem, New York Fink purchased for $4 million, and an entire floor estate in an Upper East Side co-op he recently sold for $12 million. Fink initially listed the apartment, located on East 79th Street between Madison and Fifth avenues, for $17.9 million in 2017 but eventually settled on $12 million in 2018.
Article continues below advertisement
Fink's comments provide a glimpse into Wall Street's views on Bitcoin.
Perhaps an insight into how institutional investors view the growing cryptocurrency platform, Fink's comment indicates an intrigue while not outright discrediting the movement.
Fink noted in his interview with CNBC that BlackRock does invest in Bitcoin. How much exactly he did not disclose. "We're studying it," Fink said. "We make money on it, but I'm not here to tell you that we're seeing broad-based interest by institutions worldwide."
Article continues below advertisement
This cautionary optimism is echoed in many circles throughout Wall Street. Until digital currencies become publicly traded commodities, investors are more than happy putting their money behind ancillary entities like the digital wallet platform Coinbase and mining companies such as RIOT Blockchain.
Does Larry Fink hold any Bitcoin?
It's unclear how much, if any, Fink holds in Bitcoin personally. While the BlackRock CEO has been awarded a substantial sum of stock as part of his compensation, there's no telling if any included Bitcoin or any Bitcoin-adjacent companies.
Investors looking to get into Bitcoin investing will have to take Fink's industry generalizations with a grain of salt. While his company and clients stand to benefit from Bitcoin's success, for now, they're not ready to jump in.