Ethereum Flips Bitcoin in Options Market for First Time Ever
Ethereum overtook Bitcoin on the world's largest options market for the first time ever. Will Ether soon flip and overtake Bitcoin as the top crypto?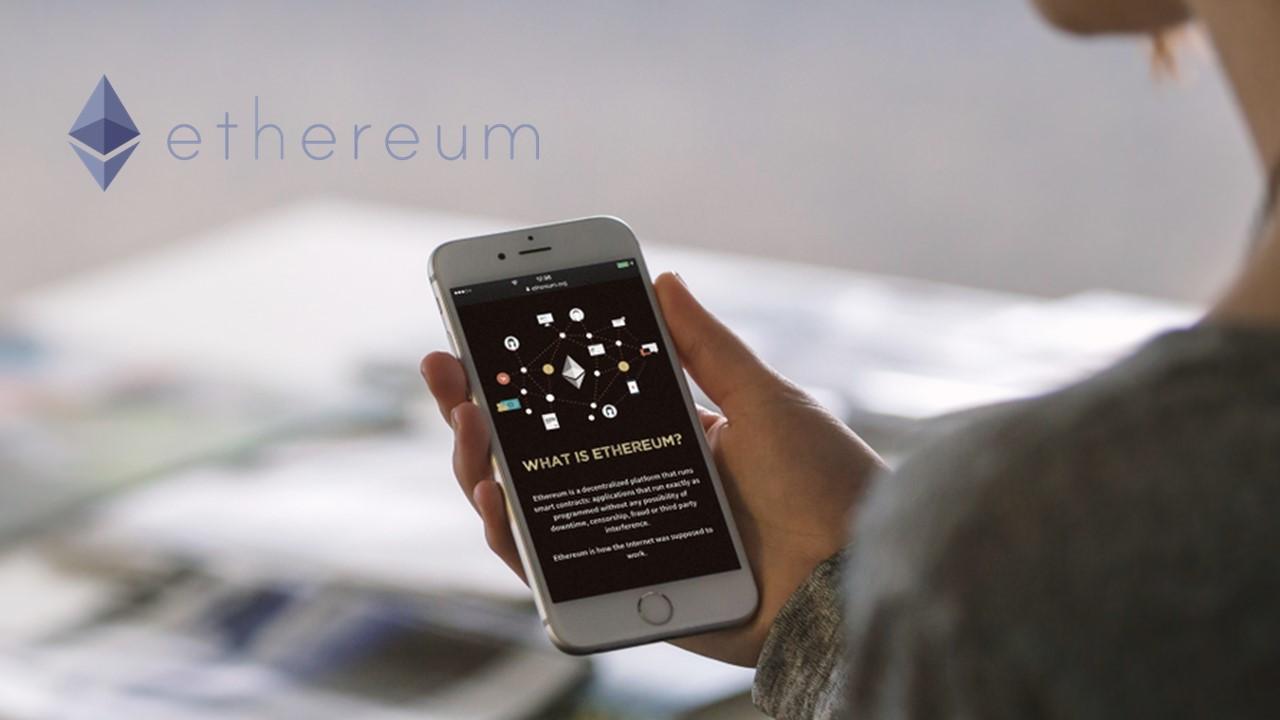 Ethereum and Bitcoin are the top two cryptocurrencies in the world, and it's hard to see any other coin topping either of those two for the foreseeable future. But while many debate which crypto can dethrone ETH or BTC, the real debate is if Ethereum can overtake Bitcoin. This potential occurrence is known as the "flippening," where the Vitalik Buterin-made crypto would overtake the Satoshi-made token in market cap. Could the flippening happen and when would it occur?
Article continues below advertisement
Article continues below advertisement
The debate about whether Bitcoin or Ethereum is better is similar to arguments in the sports industry of whether LeBron James or Michael Jordan is the GOAT (Greatest of All Time). While both players have achieved revolutionary accomplishments, their achievements have always been put up against each other for argument's sake. The same goes for BTC and ETH. The two coins and blockchains have revolutionized finance, but the debate of which coin is better will persist for years to come.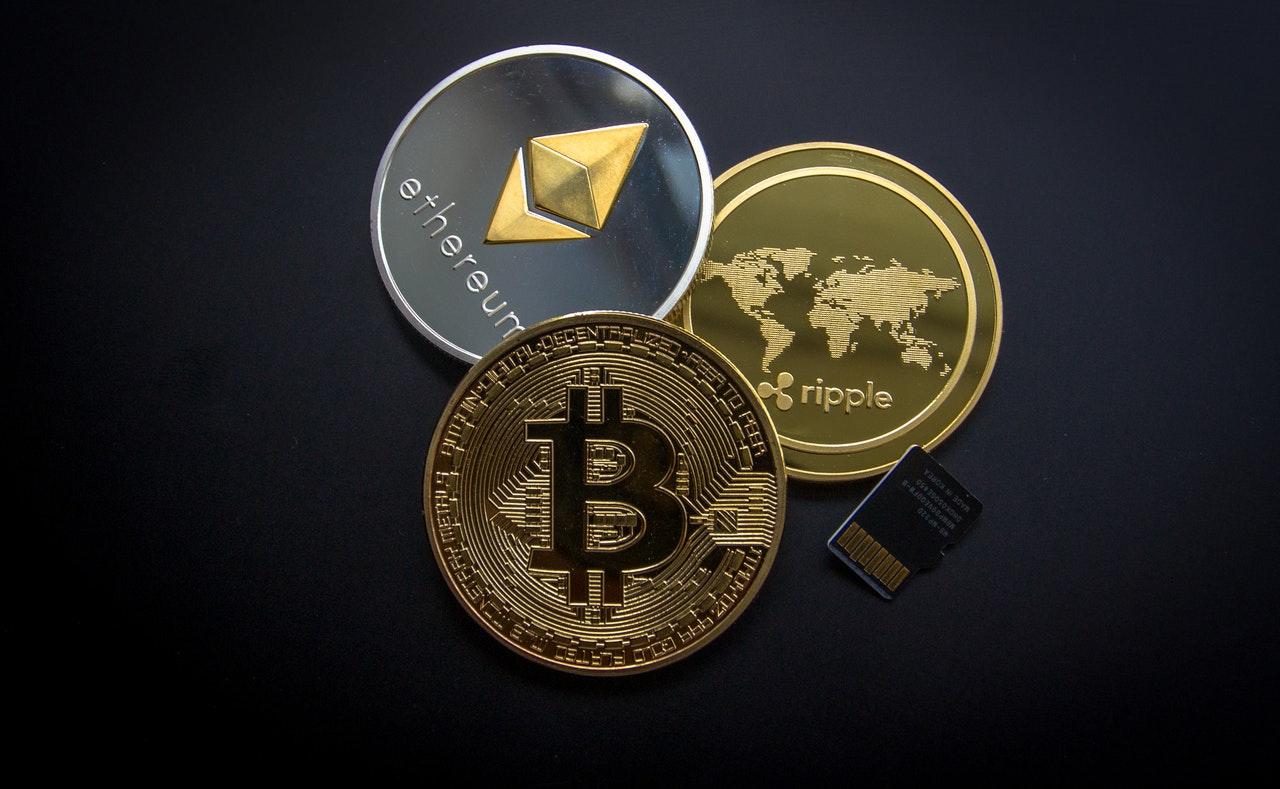 Article continues below advertisement
Ethereum options surpass Bitcoin's for the first time ever.
Deribit, which is the world's largest options exchange, reported on Aug. 2 that it had $5.7 billion worth of Ether option contracts locked on the market, which is 32 percent higher than the $4.3 billion locked in Bitcoin contracts. With this being a first-time occurrence, this has raised expectations that Ethereum could "flip" over Bitcoin, and become the biggest crypto in the world.
When will the "flippening" happen?
Ethereum is expected to finish its switch to a PoS (Proof of Stake) network in the fall of his year, which is expected to give a huge boost to the coin's value. However, even with the PoS transition, a flippening of the two digital coins is highly unlikely. When comparing market cap, which is the circulating supply x current price, Bitcoin's market value is currently around $430.69 billion, which is more than twice Ethereum's $194.77 billion market value.
Article continues below advertisement
Article continues below advertisement
Ethereum is significantly behind when it comes to market cap, and for it to reach Bitcoin's numbers, it would take years and significant innovations added to the coin and its blockchain. Another factor that makes the flippening highly unlikely is that Bitcoin has a supply cap and Ethereum doesn't. With a current circulating supply of approximately 19.11 million, the coin is less than 2 million BTC tokens away from reaching its 21 million supply cap.
Bitcoin isn't expected to reach its cap until 2140, but another factor that limits the circulation of new BTC tokens is halving. About every four years, or 210,000 blocks, the mining reward for the token is cut in half. The current reward for a block mined is 6.25 BTC, and within 10 years, the reward will be reduced to under one BTC, thus slowing down the number of coins put into the circulating supply.