The Best Bitcoin Investing Strategies for Risk-Averse Investors
Although Bitcoin looks like a tempting investment for many, risk-averse investors may have their doubts. What are some good Bitcoin investments?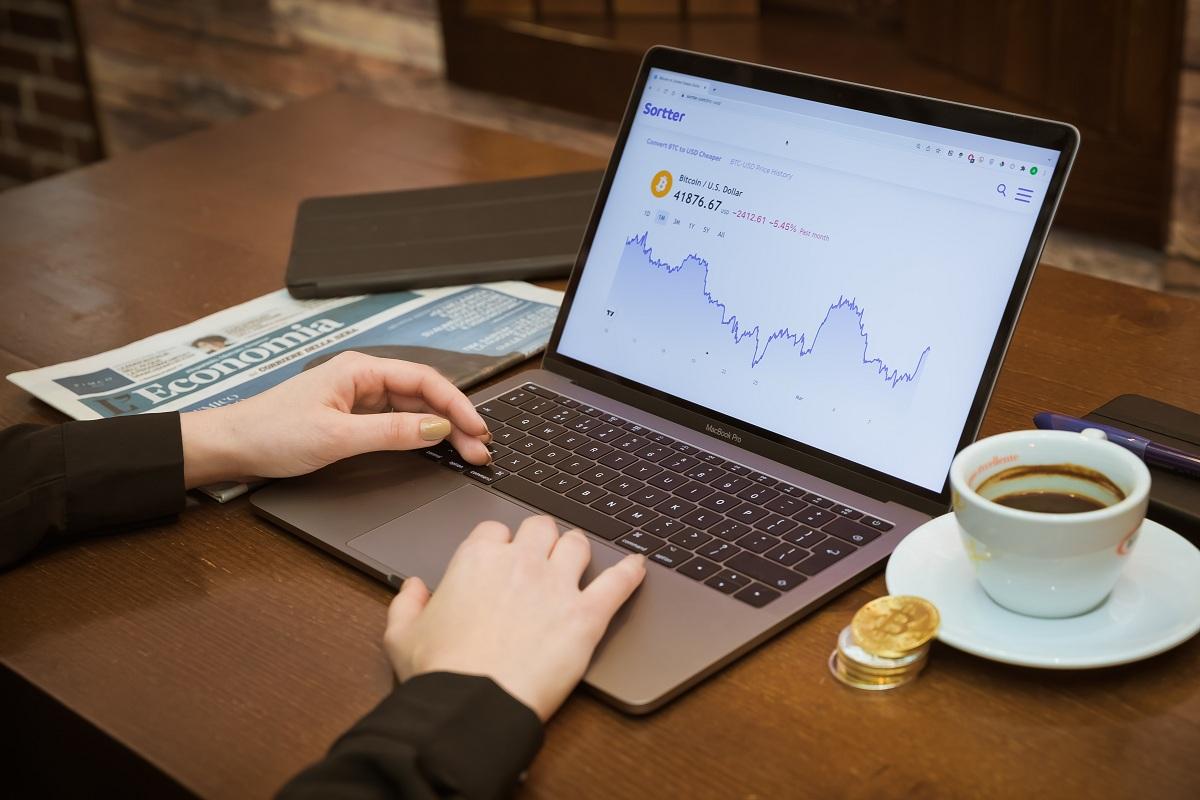 Bitcoin has been one of the most rewarding cryptocurrencies for investors and still has bright prospects. Cathie Wood predicts the flagship crypto could be worth more than $500,000 by 2026 and $1 million by 2030. What are some good Bitcoin investment strategies for risk-averse investors?
Article continues below advertisement
Article continues below advertisement
Investors can get exposure to Bitcoin in a variety of ways. The most common approach is purchasing the crypto directly from an exchange, such as Coinbase or Kraken. This strategy may be attractive to those who want to both keep Bitcoin as an investment and spend it on purchases. For risk-averse investors, however, this approach may not be ideal, as storing cryptocurrencies safely can be a challenge.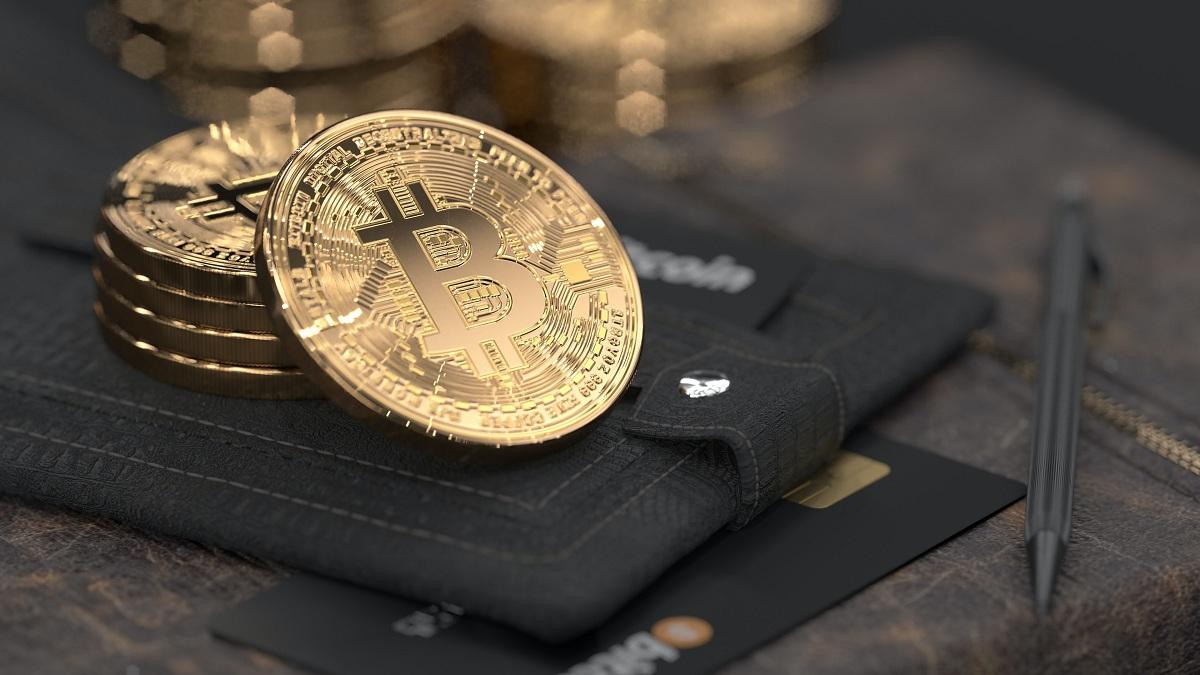 Article continues below advertisement
Is there a good Bitcoin investment strategy for risk-averse investors?
The best approach to Bitcoin for risk-averse investors may be indirect exposure to the crypto, through a Bitcoin stock or fund. Whereas funds entail added costs in the form of the annual expense ratio, they offer diversified exposure to the crypto, minimizing your risk.
Article continues below advertisement
Article continues below advertisement
The best Bitcoin stocks to buy
The most common type of Bitcoin stocks are companies engaged in mining the crypto. Some major Bitcoin mining companies are Marathon Digital (MARA), Riot Blockchain (RIOT), HIVE Blockchain Technologies (HUBTF), and Hut 8 Mining (HUTMF). Using specialized machines, these companies mint new Bitcoins that they can sell immediately or hold to sell later.
A major concern about Bitcoin mining companies is their environmental impact. Bitcoin mining process consumes huge amounts of electricity, with much coming from fossil fuels.
Article continues below advertisement
If you're concerned about climate change, other Bitcoin mining stocks to consider are ExxonMobil (XOM) and ConocoPhillips (COP). These oil and gas giants have found a way to use gas (that would otherwise go to waste) to generate electricity to power Bitcoin mining activities.
Article continues below advertisement
Another approach to investing in Bitcoin indirectly is through companies that have invested in the crypto, such as Tesla (TSLA), MicroStrategy (MSTR), Block (SQ), or Coinbase (COIN). Investing in companies offering crypto services, such as Coinbase, Robinhood (HOOD), SoFi (SOFI), or Block, could be another strategy for the risk-averse: these companies make money through trades, regardless of whether the crypto's price is rising or falling.
The best Bitcoin funds to buy
The ProShares Bitcoin Strategy ETF (BITO), which offers investors indirect exposure to the flagship crypto through Bitcoin futures contracts, charges an expense ratio of 0.95 percent. There's also the Amplify Transformational Data Sharing ETF (BLOK), which invests in diverse blockchain-related businesses, including Coinbase, MicroStrategy, and Nvidia. It charges a 0.71 percent expense ratio. ARK Invest funds may also offer investors less risky exposure to Bitcoin.