il Capo of Crypto: Analyst Who Predicted Bitcoin Carnage Sees More Pain Ahead
Who is il Capo of Crypto and what does he expect for the crypto market and Bitcoin in the future? He correctly predicted the Bitcoin carnage.
When Bitcoin was trading at an all-time high of over $68,000 in November 2021, most people wouldn't have thought it would have such a steep fall in the following months. Currently, Bitcoin is trading at around $24,000, a decline of 65 percent in a matter of a few months. However, there were a few people who predicted such a fall. A popular crypto trader by the pseudonym of il Capo of Crypto (@CryptoCapo_) did just that. Who is il Capo of Crypto and what is he saying now regarding cryptocurrencies' future?
Article continues below advertisement
Article continues below advertisement
Along with other risk assets, cryptos also fell in 2022 as inflation continued to be rampant. The Fed was forced to take aggressive monetary actions to blunt its impact. Sticking to their reputation, cryptos showed even more volatility and what could be termed contrary to the popular belief, didn't act as a safe haven when other risk assets were faltering.
il Capo predicted Bitcoin's drop below $21,000.
il Capo had long predicted that the overall crypto market would see a downfall with the price of Bitcoin breaking through below $21,000 per coin. That prediction, which might have seemed like extreme bearishness at the time, did come true.
Article continues below advertisement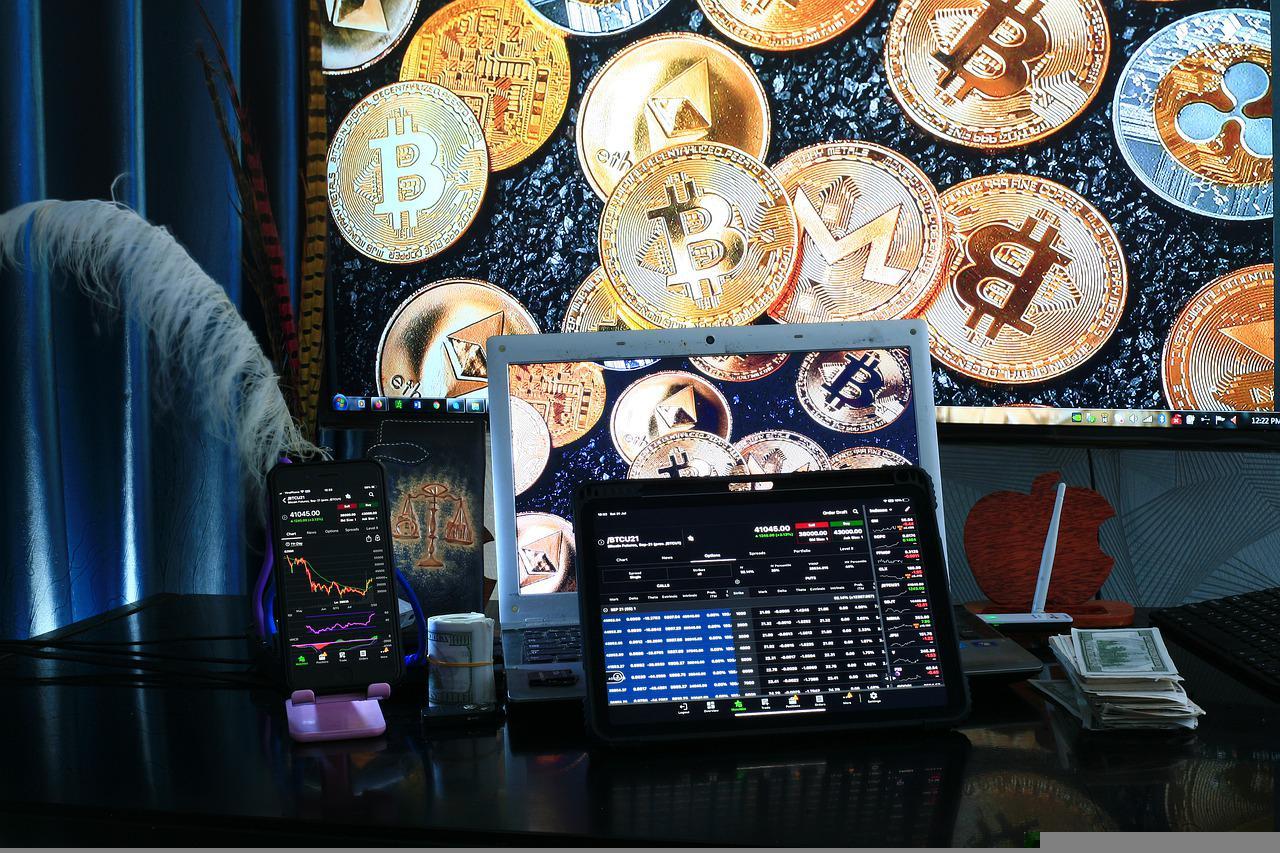 The analyst has updated the prediction and there's trouble ahead for cryptos, including Bitcoin. il Capo says he remains completely out of the market as far as buying BTC is concerned. He sees that there might be short-term bullishness for Bitcoin but the long-term trend remains bearish. His main target for BTC remains between $15,800 and $16,200.
Article continues below advertisement
Article continues below advertisement
il Capo sees more pain ahead for cryptos.
The analyst sees more pain for altcoins as a whole and expects them to continue suffering a larger percentage decline than Bitcoin. On July 8, he predicted that altcoins could fall another 45 percent–50 percent from their levels back then.
Article continues below advertisement
One of the rationales for his expectations of new lows in crypto markets is based on his belief that Kraken and other exchanges are spoofing off every bounce just to fill sell orders while there hasn't been an organic move in either Bitcoin or Ethereum. il Capo expects to see new lows as these exchanges pull the spoofing orders.
Article continues below advertisement
Despite crypto markets' recent surge, il Capo doesn't see any sustained upward momentum.
Recently, the crypto market has taken off along with other risk assets as the Fed hiked interest rates by another 75 basis points for the second month in a row. The markets were probably expecting much worse after a hotter-than-expected inflation reading for June. On June 27, the price of BTC surged by around 8 percent and many other cryptos followed suit.
Article continues below advertisement
However, the news didn't make il Capo bullish on the crypto market. In fact, he thinks that this pump doesn't have enough momentum to sustain the upward trend. , "Don't you see that price is just ranging between 19k and 23k during a downtrend and with no signs of accumulation?" He added that he isn't buying at this level and if you do, you'll regret it later.
While il Capo has earned many fans due to his correct prediction regarding the Bitcoin drop from November 2021 levels, not everyone agrees with him. Many people aren't happy with his recommendations. He just keeps sticking to his long-term target levels while there could be money to be had in between the top and the bottom.