The Hotter-Than-Expected Inflation Print Has Much Wider Implications
The U.S. inflation print came in much hotter than expected in June. What does 9.1 percent inflation mean? Let's discuss the wider implications.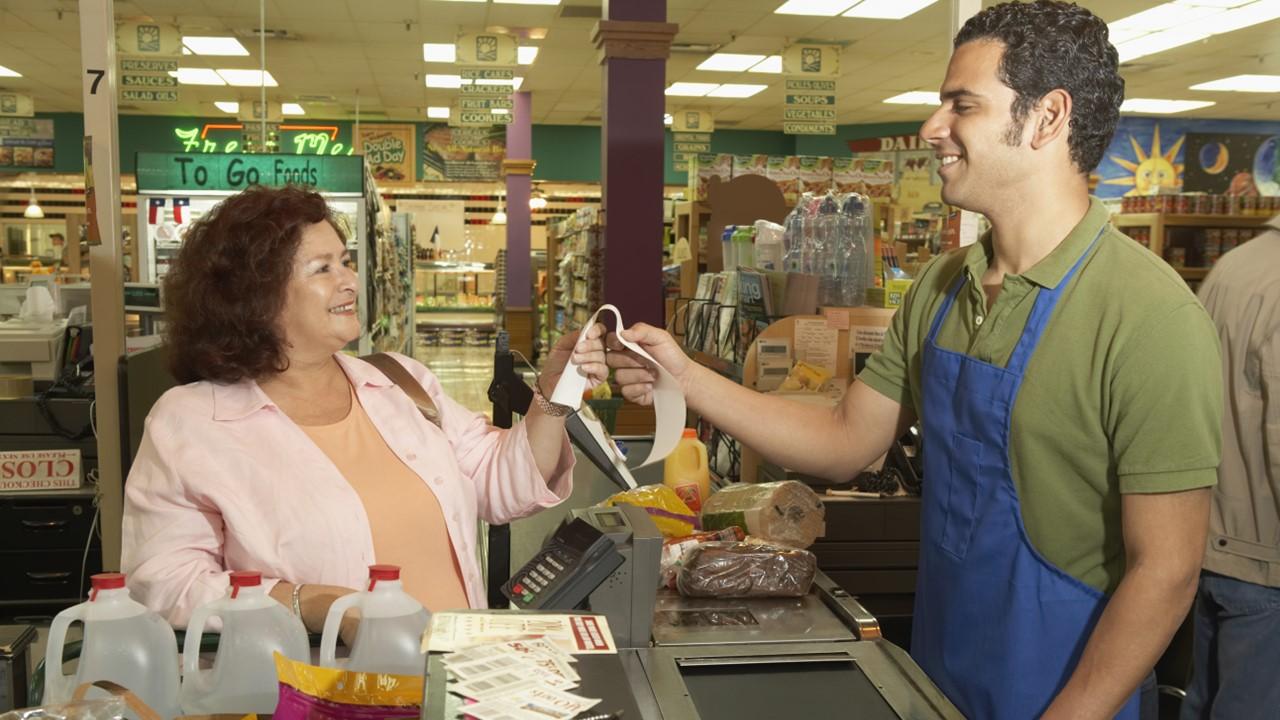 The U.S. saw a fresh four-decade high inflation print in June, which came in at 9.1 percent. This was also hotter than the 8.8 percent estimate. What was even more worrying for economists and consumers was that the narrative that inflation was peaking may not be holding well. The price level rose by 8.3 percent and 8.9 percent in April and May, respectively. Now, everybody wants to know what does 9.1 percent inflation mean?
Article continues below advertisement
Article continues below advertisement
In very simple terms, this high inflation means that the purchasing power of the average person is reduced. Excluding food and energy, the core CPI rose by 5.9 percent, which was also higher than the expected 5.7 percent. The price rise has been broad-based with increases in food, energy, rent, new and used vehicles, and medical care. Inflation has wider implications for the economy as a whole.
Consumer sentiment hit a new low.
Not only purchasing power but consumer sentiment has been taking a dive along with rising inflation. As per the June AP-NORC poll, 40 percent of U.S. adults feel that tackling inflation should be a top government priority this year, up from 14 percent in December. U.S. consumer sentiment hit a new record low of 50.0 in June, down from 58.4 in May, due to inflation concerns.
Article continues below advertisement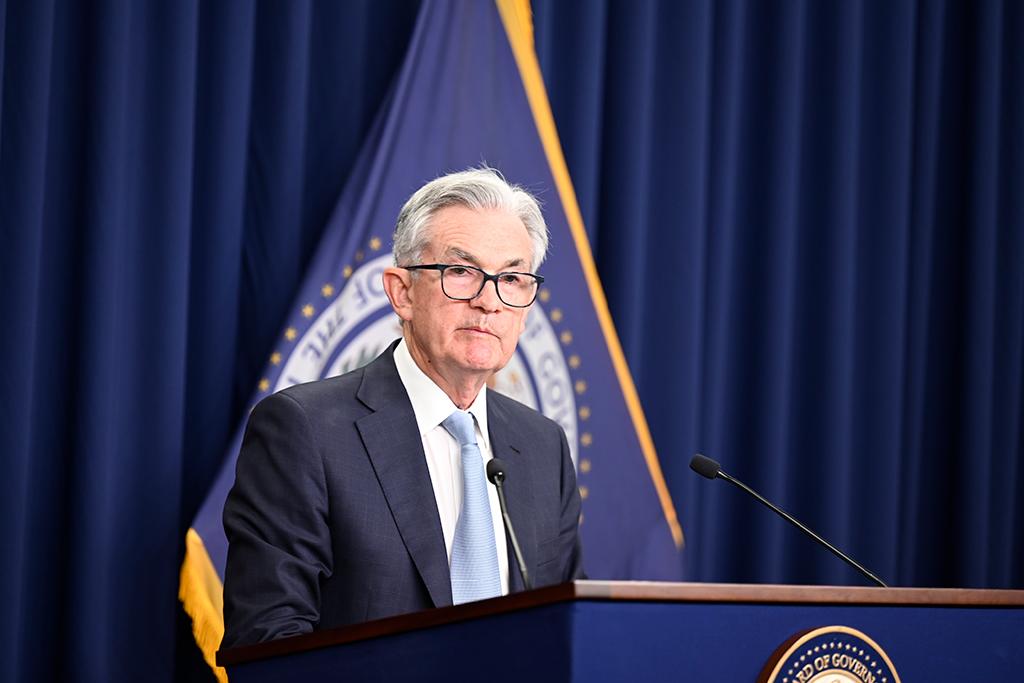 Higher inflation, particularly for food and energy, impacts the poor disproportionately, which has been happening right now. It also widens the inequality gap.
Article continues below advertisement
Article continues below advertisement
Will the Fed get even more aggressive?
Everybody was looking forward to June's inflation to see how aggressive the Fed could get on rate hikes. As the print came in higher, economists believe that the Fed might have to get even more aggressive. Notably, it raised the rates by 75 basis points at its June meeting, the highest one-time hike since 1994.
Now, the markets are pricing in a higher chance of a 1 percent hike in rates for the July 26–27 meeting to tame high price levels. Policymakers have already signaled that they intend to keep raising rates until there's evidence that monthly inflation readings are decelerating towards its 2 percent target.
Article continues below advertisement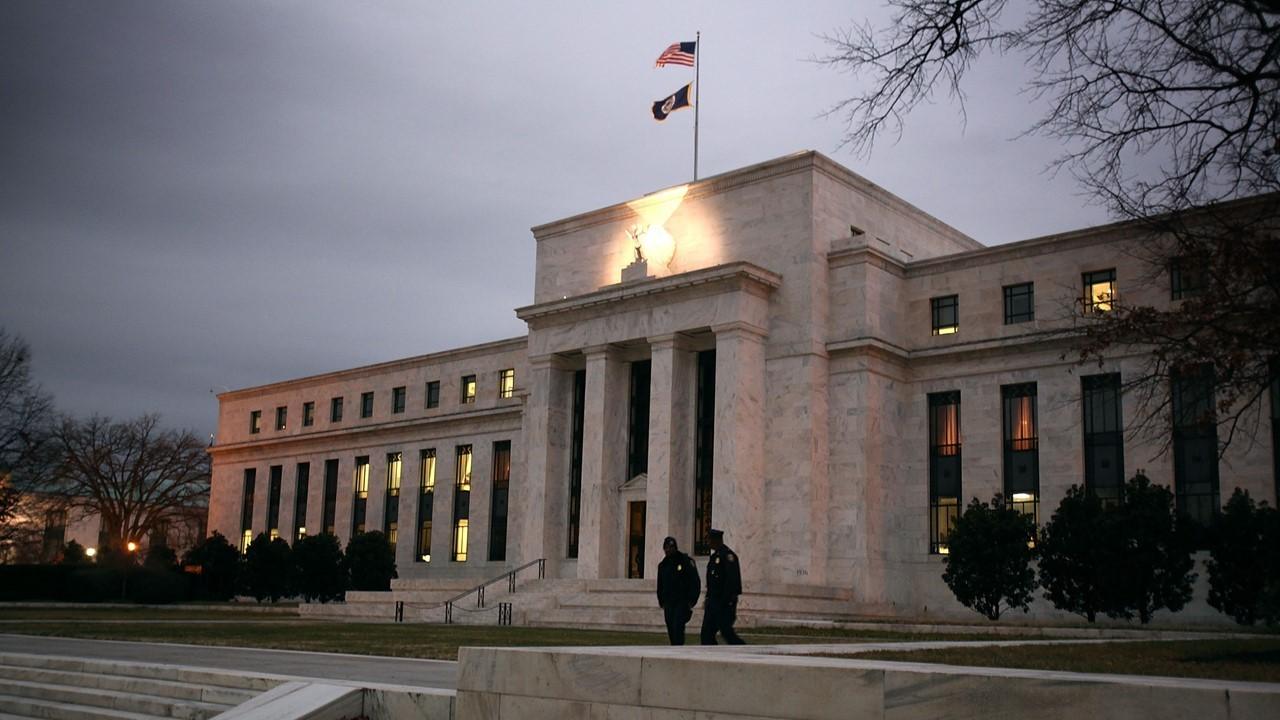 Article continues below advertisement
Are the chances of a recession rising?
While Fed Chair Jerome Powell has maintained that the Fed is trying to engineer a soft landing, controlling inflation without causing inflation, it's easier said than done. Higher rates have wide implications for consumption and investment. The economic activity takes a dive and invariably there's a slowdown.
Although inflation was higher than the current levels in the 1980s, it took two engineered recessions for Paul Volcker to extract the country out of the grips of high inflation. Many experts have started feeling that the Fed might have to do another Volcker moment to tame the current inflation levels.