Michael Saylor Faces Bitcoin Losses, Undeterred Despite Carnage
Bitcoin's value has declined by 70 percent from its peak. What are Michael Saylor's bitcoin holdings? Has the recent decline in value deterred him?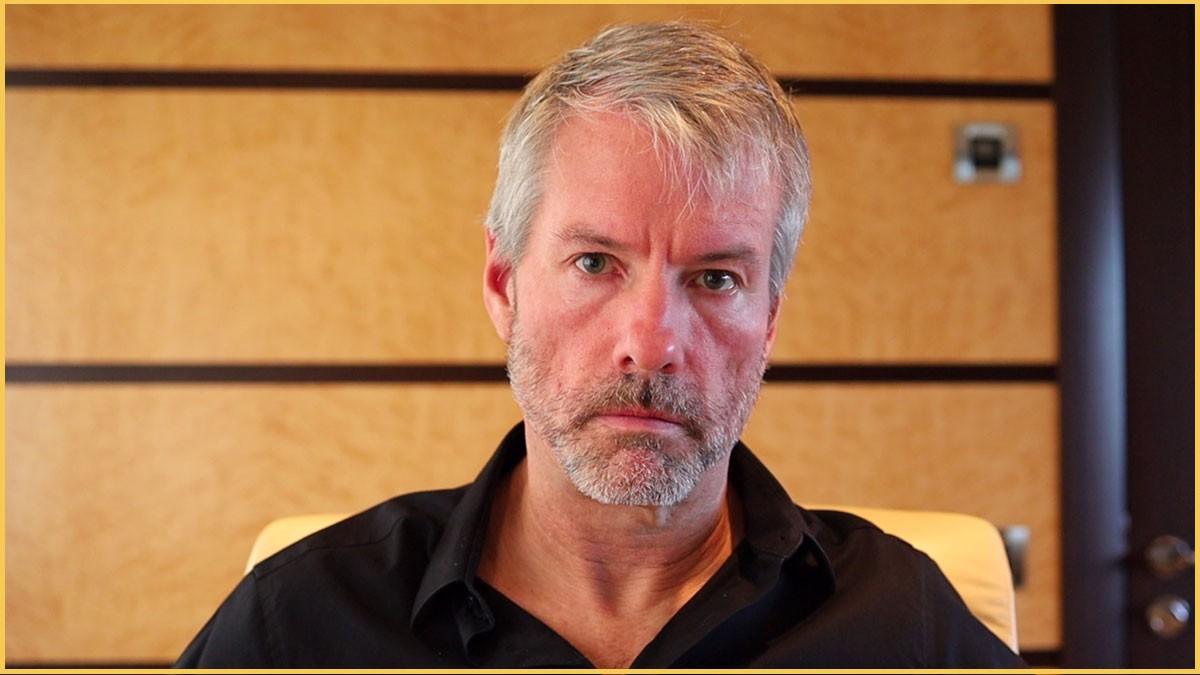 All major assets have been on a downside in 2022 amid runaway inflation, rising rates, and the Russia-Ukraine war. However, in the generally more volatile category of assets, cryptocurrencies have had a bloodbath. Bitcoin, the largest cryptocurrency, lost over 20 over the weekend alone and is down about 70 percent from its November 2021 peak. Crypto investors are reeling under losses. Michael Saylor is one of the largest endorsers and investors in crypto. What are Saylor's bitcoin holdings?
Article continues below advertisement
Article continues below advertisement
Saylor, the CEO of tech company MicroStrategy, was an early endorser of Bitcoin. MicroStrategy was the first publicly-traded company to build a sizable position in bitcoin. Saylor has maintained that while bitcoin is volatile, his company will keep stockpiling bitcoin for years to come either with cash flows, debt, or equity. He also told CNBC in November that "it's going up forever."
Saylor has been optimistic about bitcoin.
The major reason for Saylor's optimism on bitcoin stems from his belief that central banks will keep propping up economies with cheap money. By his calculations, increased monetary supply devalues the dollar by 15 percent a year. On the other hand, he refers to bitcoin as "digital gold." However, bitcoin hasn't really lived up to this expectation at least in the last few months. Bitcoin has been going down along with all the other assets due to the risk-off mode.
Article continues below advertisement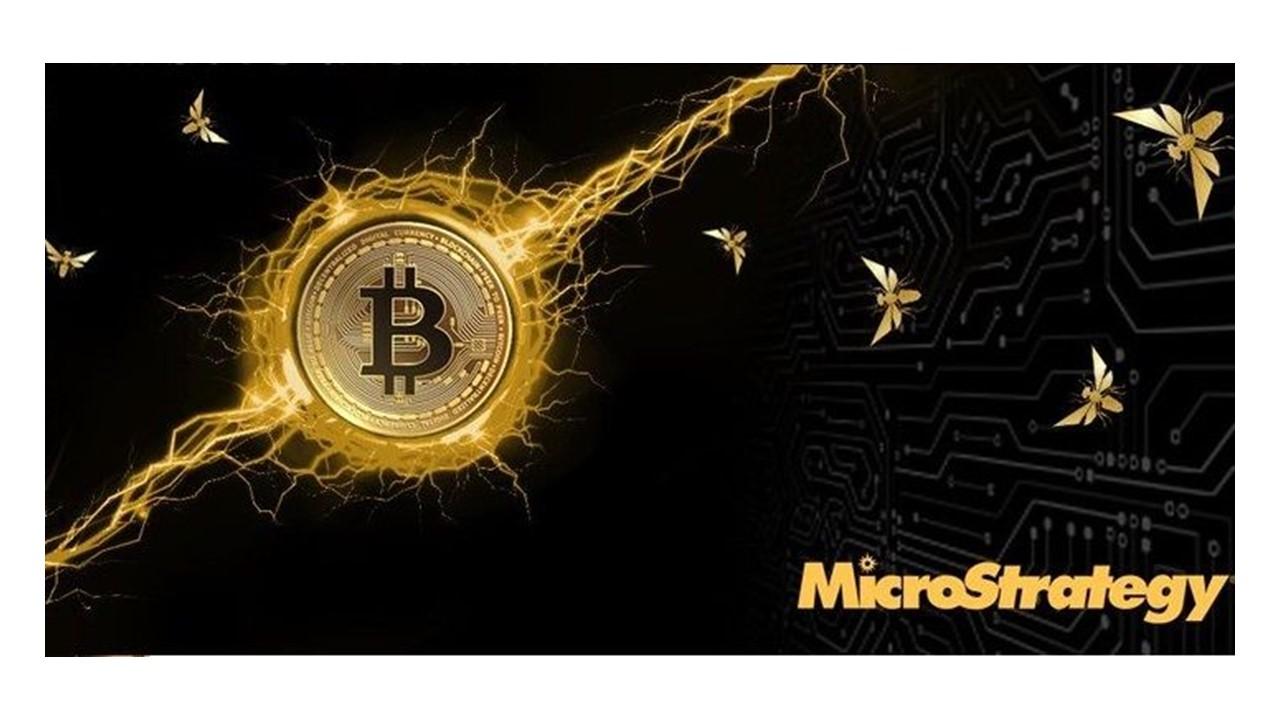 What are MicroStrategy and Saylor's bitcoin holdings?
As of March 31, 2022, MicroStrategy held 129,218 bitcoins on its balance sheet with a carrying value of $2.896 billion. The average cost per bitcoin for the company was about $30,700 and the market value per bitcoin at that time was still higher than the cost of $45,602.79. Currently, the same bet is underwater because the price of bitcoin has plunged below $23,000. The company has taken a cumulative impairment charge of $1.1 billion related to its bitcoin holdings since its acquisition. Other companies that have significant exposure to bitcoin, include Square and Tesla.
Article continues below advertisement
Article continues below advertisement
At one time, Saylor had a net worth of as high as $2.3 billion. His wealth dropped below $1 billion when bitcoin and other cryptocurrencies tanked on May 11, Forbes estimates.
MicroStrategy's stock price plunged too.
Saylor and his company are getting squeezed from multiple sides. Bitcoin's value is declining and MicroStrategy's stock price has also taken a dive (more than the market) due to its large exposure to bitcoin. The company's stock price declined by 25 percent on June 13 alone and has been trading down by more than 72 percent on a YTD basis.
Article continues below advertisement
Investors are concerned that the company might get a margin call from its lenders due to the rapidly declining bitcoin value. Last month, Saylor dismissed the margin call talks and said that it will only happen once bitcoin reaches $3,562. He also took to Twitter to clarify. He mentioned, "MicroStrategy has a $205 million term loan and needs to maintain $410 million as collateral. $MSTR has 115,109 BTC that it can pledge. If the price of #BTC falls below $3,562 the company could post some other collateral."
Article continues below advertisement
Article continues below advertisement
Saylor noted that of MicroStrategy's 129,218 bitcoin (BTC) stash, 115,109 (or more than $3 billion at the current prices) remains unencumbered.
Saylor is still undeterred on bitcoin.
While bitcoin's plunge has caused a lot of damage for Saylor and his company, he's still undeterred. On June 13, he tweeted, "In #Bitcoin We Trust."