Michael Saylor Is Big on Cryptos, Keeps Promise to Buy More Bitcoin
MicroStrategy purchased more Bitcoin in the last two months. As the company keeps buying more bitcoin, what's Michael Saylor's take on crypto?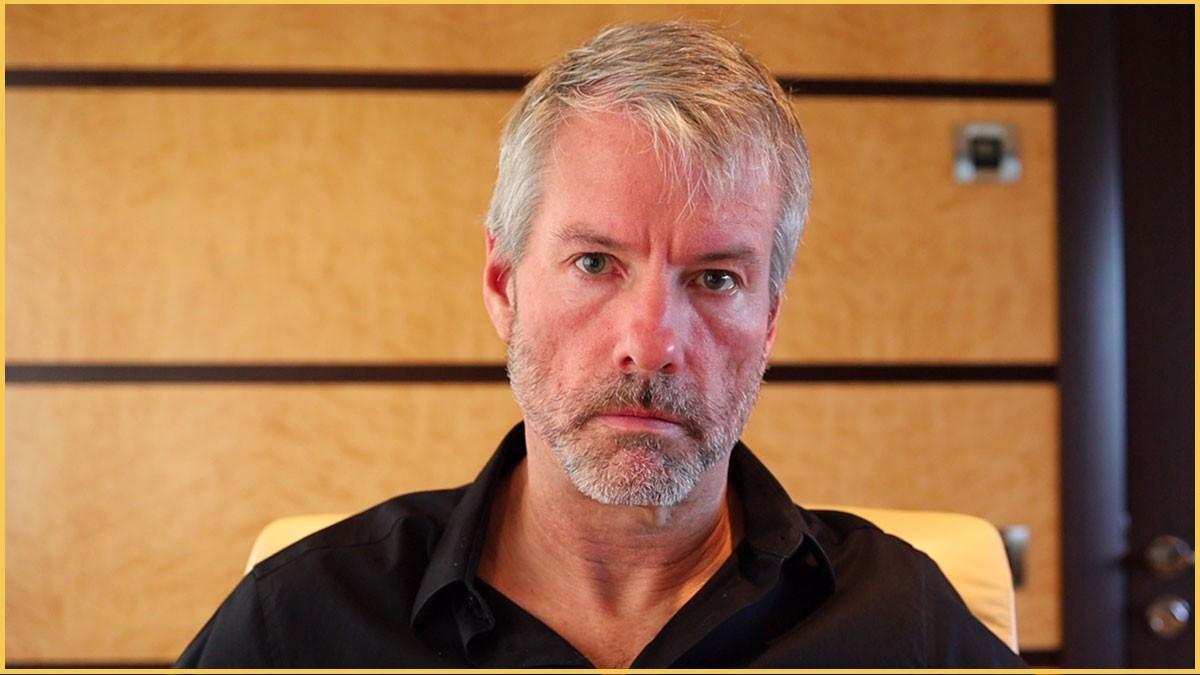 MicroStrategy bought another 7,002 Bitcoins worth $414.1 million in the past two months, according to its SEC filing. This latest buy brought the company's total Bitcoin holdings to 121,044. This is in keeping with CEO Michael Saylor's promise to keep adding Bitcoin to the company's holdings.
Article continues below advertisement
Article continues below advertisement
Bitcoin reached a new all-time high of around $69,000 in November due to excitement about the SEC's approval for the first Bitcoin futures ETF. However, the company bought Bitcoin during these past two months at an average price of $59,187 per Bitcoin. What are Michael Saylor's views on cryptocurrencies and why does he keep buying them with his company's funds?
MicroStrategy is an enterprise analytics and mobility software company that Saylor co-founded in 1989. Saylor attended MIT on a full Air Force Reserve Officer Training Corps scholarship. He studied aeronautics and astronautics at MIT and graduated with the "highest honors" in 1987. Saylor has also worked with DuPont, Dow, Exxon, and other companies.
Article continues below advertisement
Michael Saylor has vowed to keep buying Bitcoin.
Saylor thinks that while Bitcoin is volatile, his company will keep stockpiling Bitcoin for years to come either with cash flows, debt, or equity. He also told CNBC in November that "it's going up forever." At the current prices, MicroStrategy has Bitcoins worth about $6.9 billion but they cost the company $3.57 billion.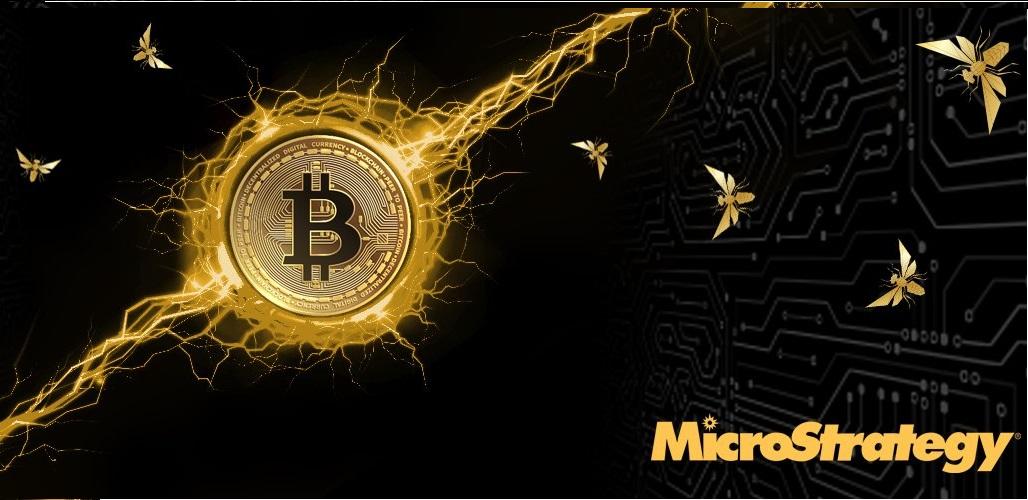 Article continues below advertisement
Article continues below advertisement
Why does Michael Saylor keep on going back to Bitcoin?
There are several reasons Michael Saylor is so bullish on cryptos and especially Bitcoin. According to TIME, he thinks that central banks will keep on propping up economies with cheap money. By his calculations, increased monetary supply devalues the dollar by 15 percent a year. On the other hand, he refers to Bitcoin as "digital gold."
Saylor thinks that if you have to make a rational investment decision, you should think about the rate of monetary expansion for the next eight years. He told the magazine, "We know there's a commitment to run deficits, and we know this commitment to stimulus."
Article continues below advertisement
Article continues below advertisement
Why are MicroStrategy and other companies buying cryptos?
MicroStrategy was the first publicly-traded company to build a sizable position in Bitcoin. Square, a financial services company, followed and then came when it announced a $1.5 billion investment in Bitcoin in February. Elon Musk is a big proponent of cryptos. Tesla's move to invest in Bitcoin might have been inspired by Saylor in the first place.
Article continues below advertisement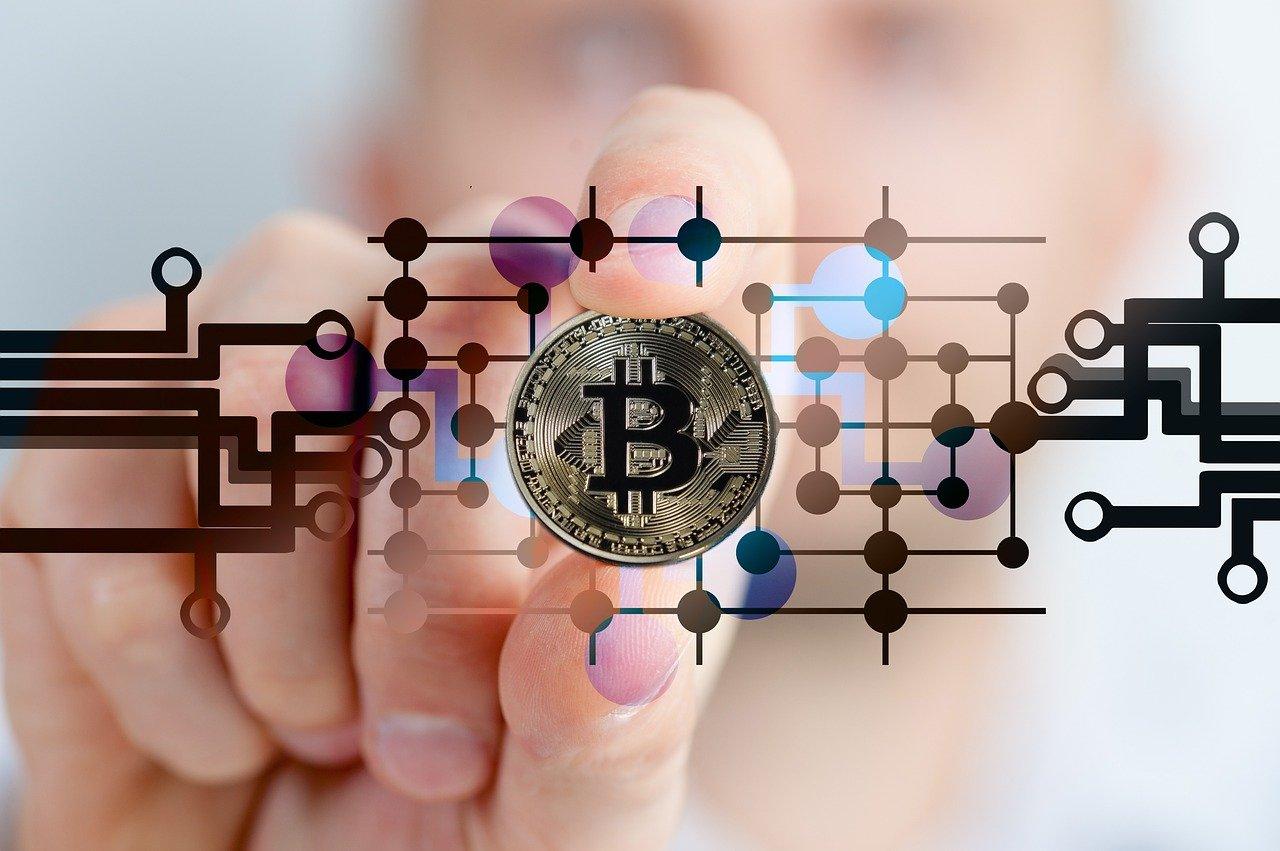 Saylor is also trying to persuade other large corporations to add Bitcoin to their holdings. In February, the "Bitcoin for Corporations" summit was done to do exactly that. The cash-rich companies are now seriously thinking about keeping part of their holdings in Bitcoin.
Article continues below advertisement
Article continues below advertisement
Could Bitcoin be an integral part of companies' balance sheets?
However, other people criticize companies' move to buy Bitcoins. They don't think that's what investors are trying to get exposure to by investing in those businesses. For example, although Apple CEO Tim Cook is personally investing in cryptos, he doesn't think that it makes sense for him to buy cryptos with Apple's funds.
Slowly but surely, many billionaires, institutional investors, and hedge funds have been turning around regarding cryptocurrencies' worth. So, it might take a while, but we could see a portion of the majority of companies' holdings in Bitcoin and other cryptos.