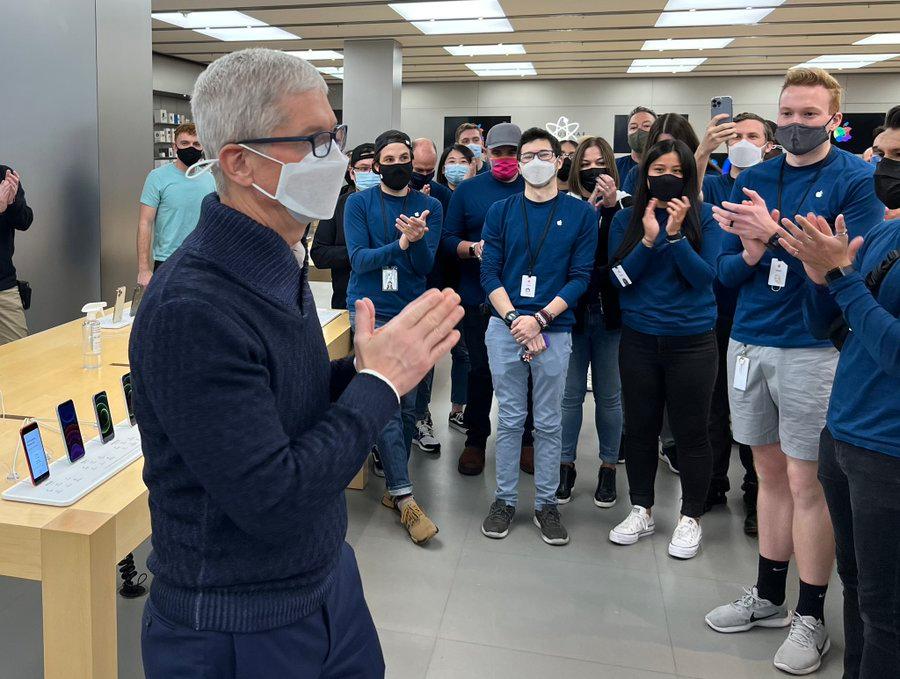 Apple CEO Tim Cook's Views on Cryptos and His Own Investments
Many celebrities and high net-worth individuals have investments in cryptos and especially Bitcoin. While speaking to New York Times Dealbook Conference on Nov. 9, Apple CEO Tim Cook confirmed that he has invested in cryptos. Which cryptos has he invested in? What are Cook's thoughts on cryptos and does Apple have any plans regarding crypto?
Article continues below advertisement
Bitcoin and Ethereum reached new highs on Nov. 9. This coincides with the cryptocurrency market capitalization hitting 3 trillion for the first time. The crypto sector has been on a tear lately due to renewed retail investor as well as institutional interest.
Tim Cook has cryptocurrency investments
Cook made it clear that he has invested in cryptos. Cook mentioned that he has been interested in cryptocurrency "for a while" and had been researching the topic. He said, "I think it's reasonable to own it as part of a diversified portfolio." At the same time, he refrained from giving investment advice regarding the same.
Article continues below advertisement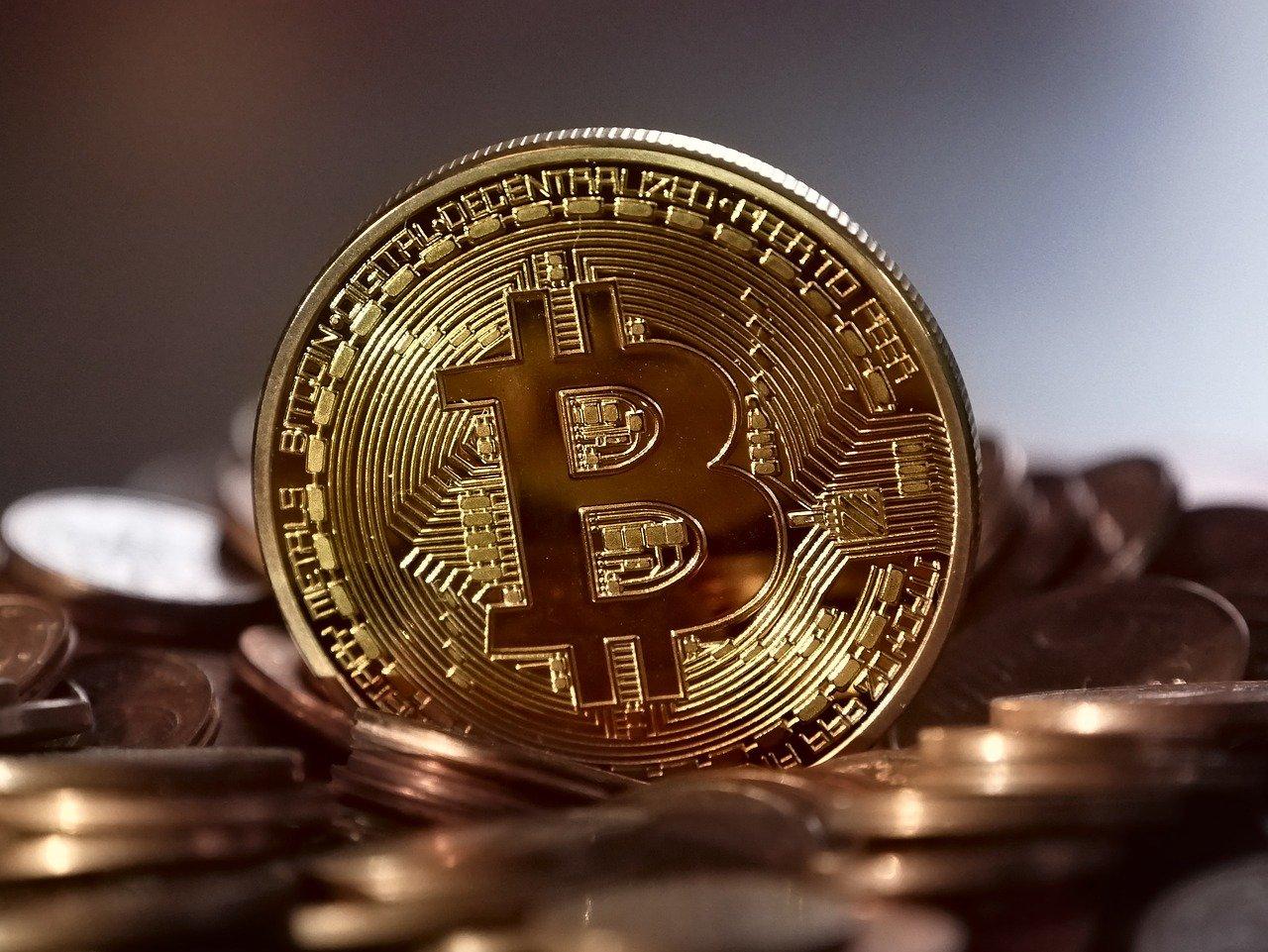 Tesla CEO Elon Musk has made crypto investments in a personal and professional capacity. The so-called "SPAC king," Chamath Palihapitiya is also a strong proponent of cryptocurrencies. He was one of the biggest early investors in Bitcoin.
Article continues below advertisement
Does Tim Cook own Bitcoin?
Bitcoin has around a third of the market cap of all the cryptos combined. Many investors want to know if Cook owns any Bitcoin. Cook told DealBook's Andrew Ross Sorkin on Nov. 9 that he recently purchased Bitcoin and Ethereum. Interestingly, this was the same day both of these cryptos hit fresh highs.
Why Tim Cook isn't keen on Apple investing in cryptos
While many companies including Tesla and Square have made investments in crypto, Cook doesn't think that Apple should invest its cash balance in cryptos. He doesn't think that people buy Apple stock to get exposure to crypto. According to Cook, people can invest directly in crypto if they want to on their own.
Article continues below advertisement
Article continues below advertisement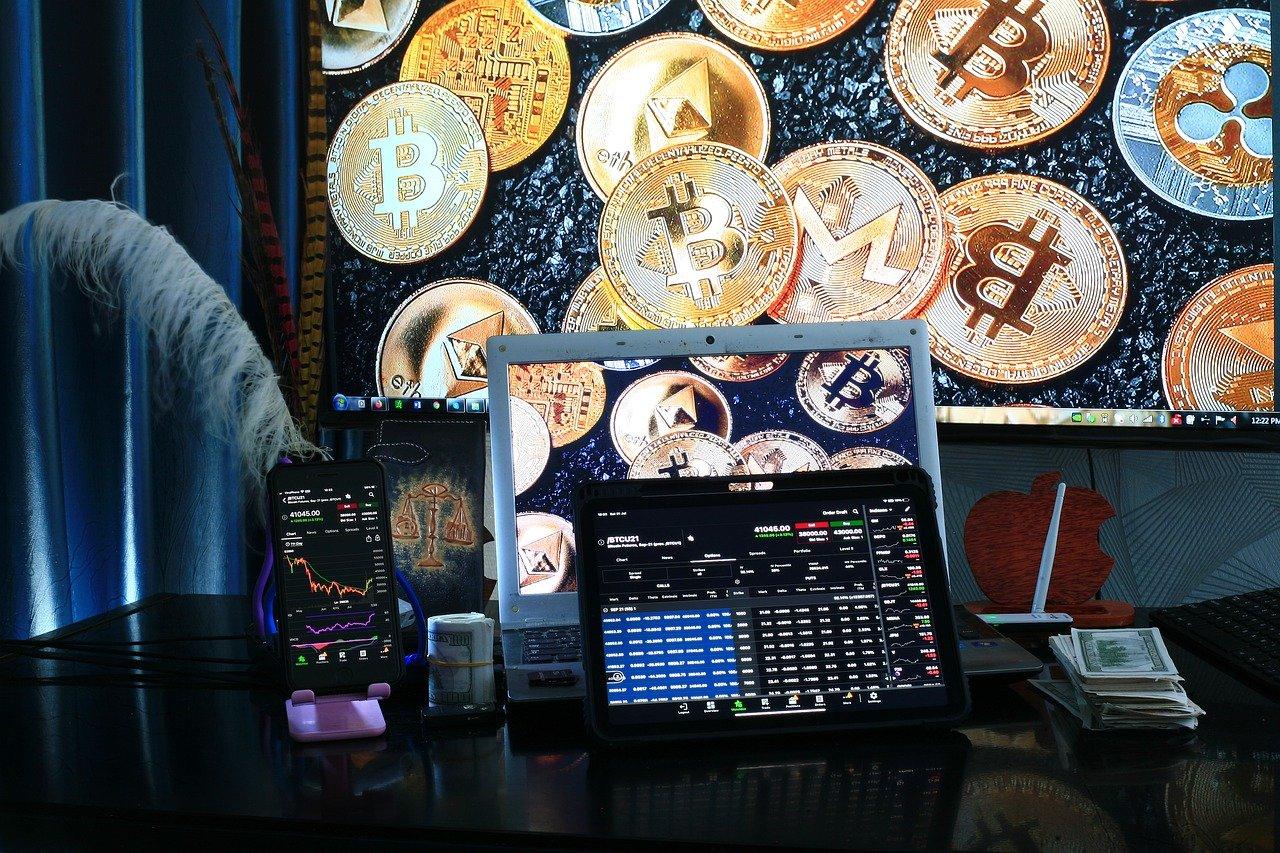 Apple's crypto plans
Cook also clarified that Apple doesn't plan to take cryptos as payment for its products. Tesla started accepting Bitcoin as a tender for Tesla vehicles. However, Musk did a u-turn a few months later and suspended Bitcoin payments due to concerns about its high energy intensity. Bitcoin works on proof-of-work protocol, which requires a high amount of energy to mine and leads to a large carbon footprint.
Article continues below advertisement
Even if Apple isn't keen on accepting cryptos as tender for its products, cryptos are on the company's radar. Cook said, "There are other things that we're definitely looking at" with regards to crypto.
Apple's peers, including PayPal, Venmo, and Square's Cash App have all moved into the crypto space in recent months. Currently, Apple doesn't have any cryptocurrency products or services. So, while Apple is looking at cryptocurrency technology, it isn't something that the company has any immediate plans of doing.